With the commencement of a dedicated long-term collaborative programme centering around the process of creation and the fostering of human abilities, Audemars Piguet marks the beginning of its partnership with Mark Ronson. The partnership begins with the introduction of the first chapter: Syncing Sounds, a three-part series that retraces the 7-time Grammy Award-winning artist and producer's creative process as he collaborates on a song with 6-time Grammy Award nominated R&B vocalist Lucky Daye. This long-standing relationship with Mark Ronson, which started in 2019, is part of Audemars Piguet's music programme, which promises many more interesting musical interactions in the years ahead.

The three-part documentary explores the inspirations that define Mark Ronson's music while opening his doors to his New York City recording studio. Mark assists Lucky in fully expressing his talents and discovering new creative dimensions as a producer. However, this is the first time Lucky and Mark have had the chance to collaborate on a song from the ground up. This song, which they describe as "a bop that'll make you feel refreshed again; a massive bop that'll turn back the hands of time," will be released in the series' final episode on May 13 before being broadcast on other platforms such as YouTube and Spotify.

A music programme for rising artists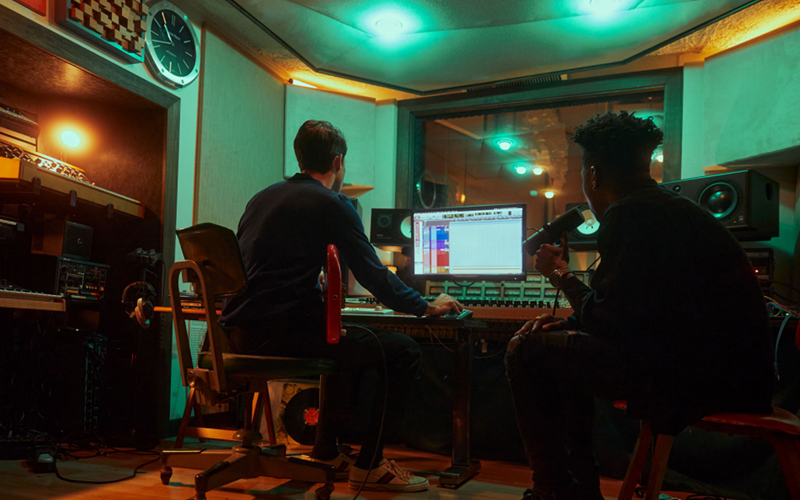 Audemars Piguet's music initiative, which debuted in 2019, promotes emerging musicians through collaborations that directly improve their practice and development. The brand debuted its 180 miniseries in the fall of 2020, in which international rising music artists from all backgrounds were granted complete creative freedom and three days to produce and record a unique collaboration soundtrack. A separate film filmmaker documented each interaction. Following up on these creative challenges, the brand has cultivated one-on-one and bespoke collaborations with emerging artists, such as THe Lyonz, to help them explore new horizons and achieve new heights in their careers.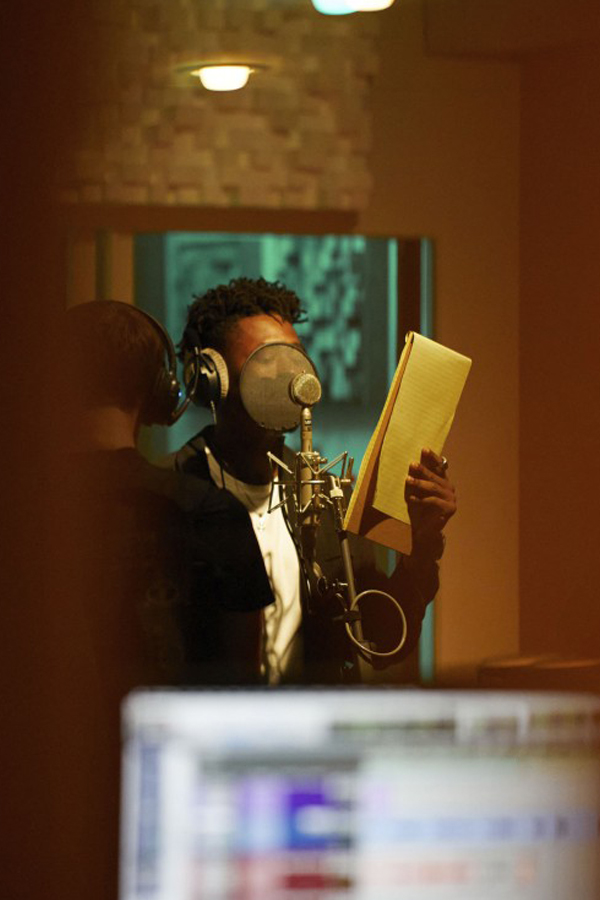 The first phase of Audemars Piguet's collaboration with Mark Ronson, Syncing Sounds, is the first initiative in long-term cooperation that promises many more surprises in the months and years ahead.  Mark Ronson will join Audemars Piguet as Brand Ambassador to support the brand's mission of pushing human talent to create the extraordinary and touch people's hearts – a mission that resonates with the talented artisan community that Audemars Piguet has supported and grown in the Vallée de Joux since 1875.

"The only rule that always applies as far as being a producer is just being open to any sort of creative instinct that could happen at any moment. Each time I get in with somebody for the first time, we're both starting on the same level and it's a blank canvas. The minute somebody walks in the room for the first time, you have no idea what it's going to sound like eight hours or two days from now. The idea with creating music is that you're going to surprise both of yourselves or however many people in the room. That's really the most exciting to me," said Mark Ronson, DJ, songwriter and record producer.
(Photos: Audemars Piguet)