In the spirit of honouring some of the most enduring collaborations, human talents and friendships that have marked the history of Audemars Piguet, the Swiss haute horlogerie manufacturer has inaugurated a new temporary exhibition called "Extraordinary Friendships".
Held at the Musée Atelier Audemars Piguet in Le Brassus, Switzerland, the immersive exhibition comes part of the museum guided tour, set to run until 17 December 2021.
More than just inspiration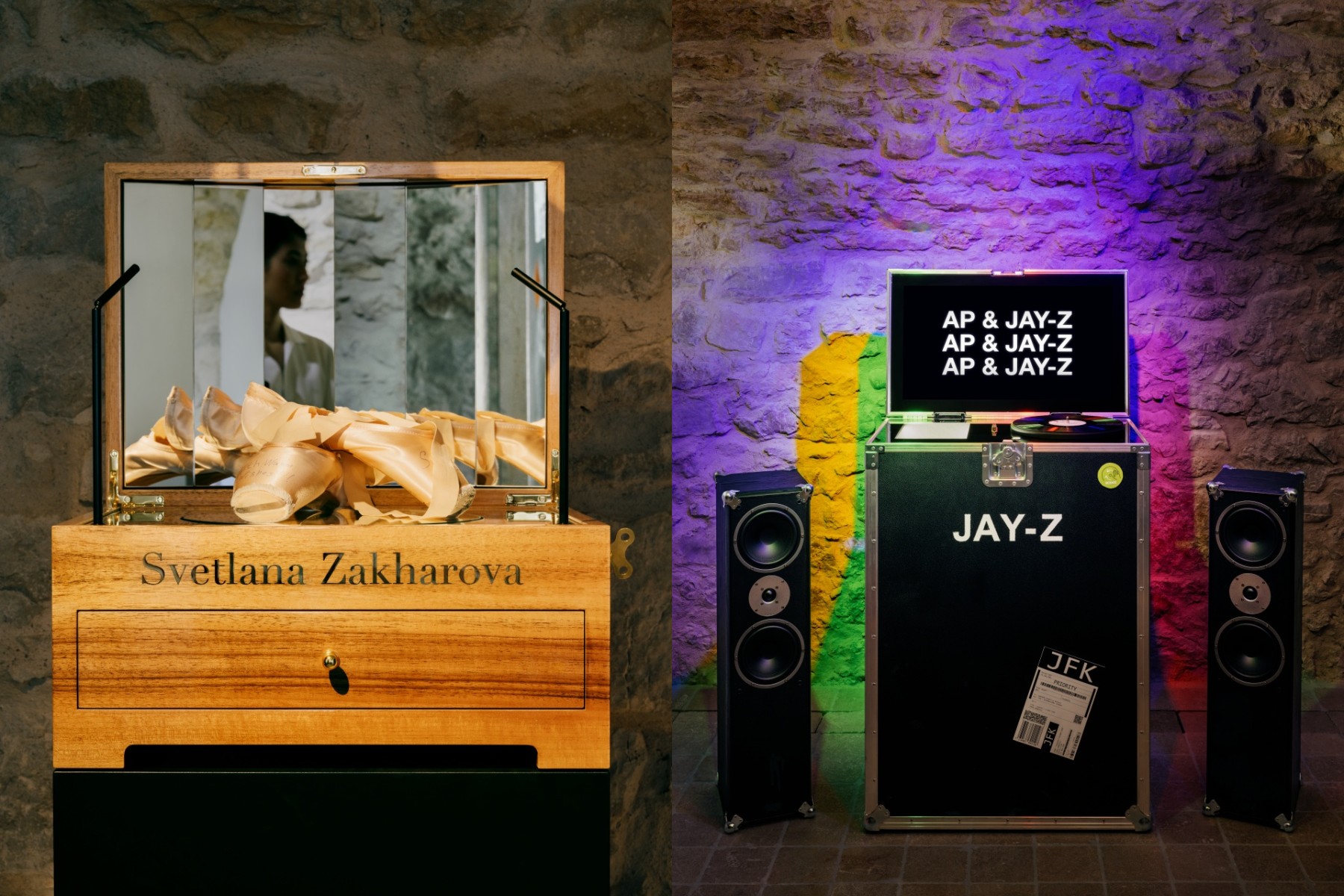 Since its early days, Audemars Piguet has continuously looked beyond the craft of watchmaking for inspiration, and instead broadened its visions to include the realms of pop culture, sports, art, and the entertainment industry. Over the years, the watchmaker has developed cross-disciplinary partnerships with various celebrities and athletes. These have not only acted as fuel for inspiration, but also helped provide the brand with unique ways of sharing its core values.
"Most often, it is when projects thrive on friendships that they become extraordinary," said Sébastian Vivas, Heritage and Museum Director in a statement. "Audemars Piguet was built on the friendships that artisans established among themselves in Le Brassus. These remarkable friendships have extended today to all corners of the world!"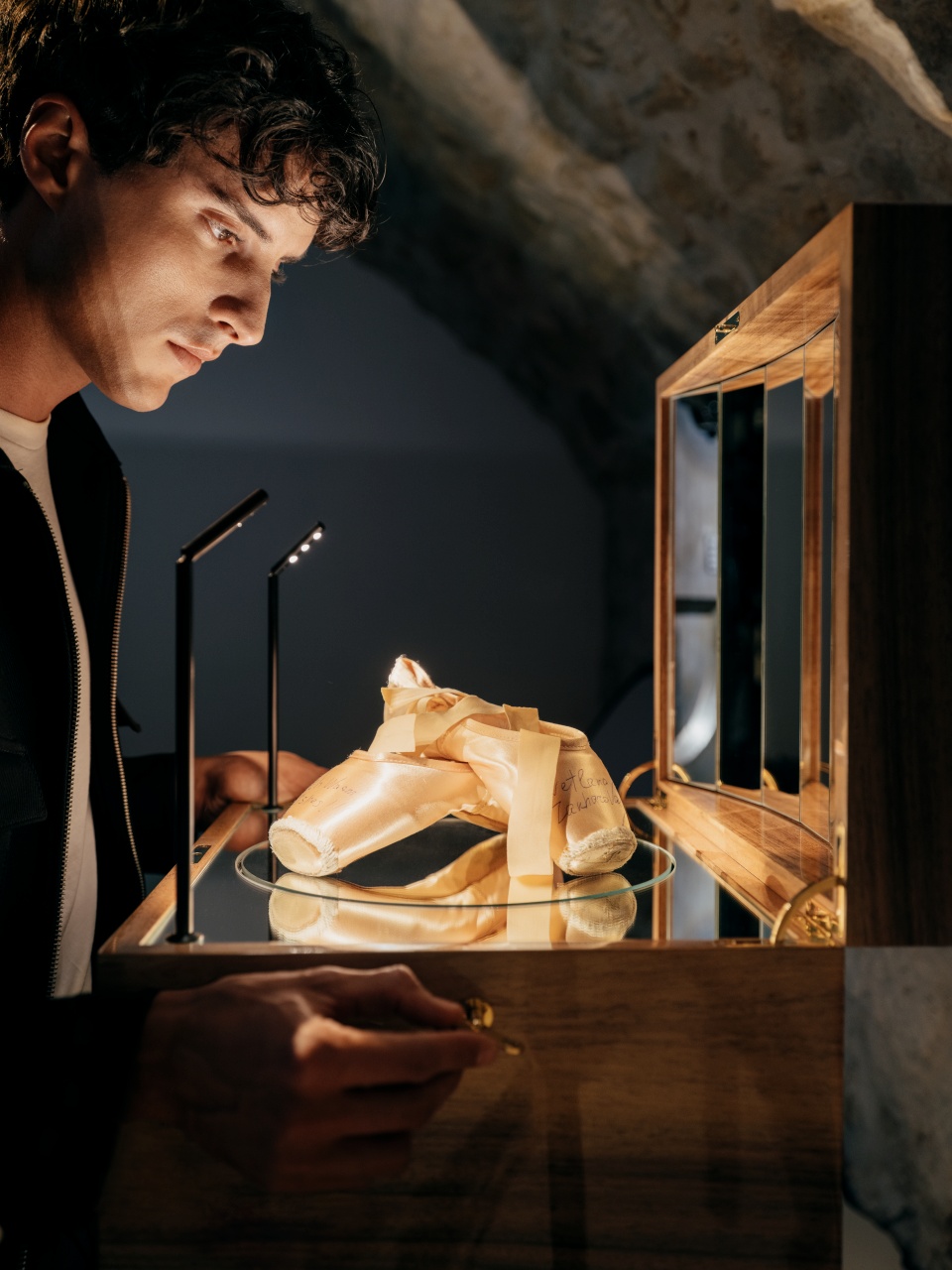 The interactive exhibition presents nine talented personalities who have contributed to growing the brand recognition around the world. Highlights include T-800, the mythical robot of the Terminator movies – embodying the long-standing friendship between Arnold Schwarzenegger and Audemars Piguet; recipes from 3-Michelin-starred Chef Emmanuel Renault, as well as a recreated locker room featuring some of Serena Williams' belongings.
In celebration of the newly-established long-term collaboration between Audemars Piguet and Marvel Entertainment, the exhibition also presents a room inspired by the latter's Black Panther. This also coincides with the launch of the launch of the Royal Oak Concept "Black Panther" Flying Tourbillon.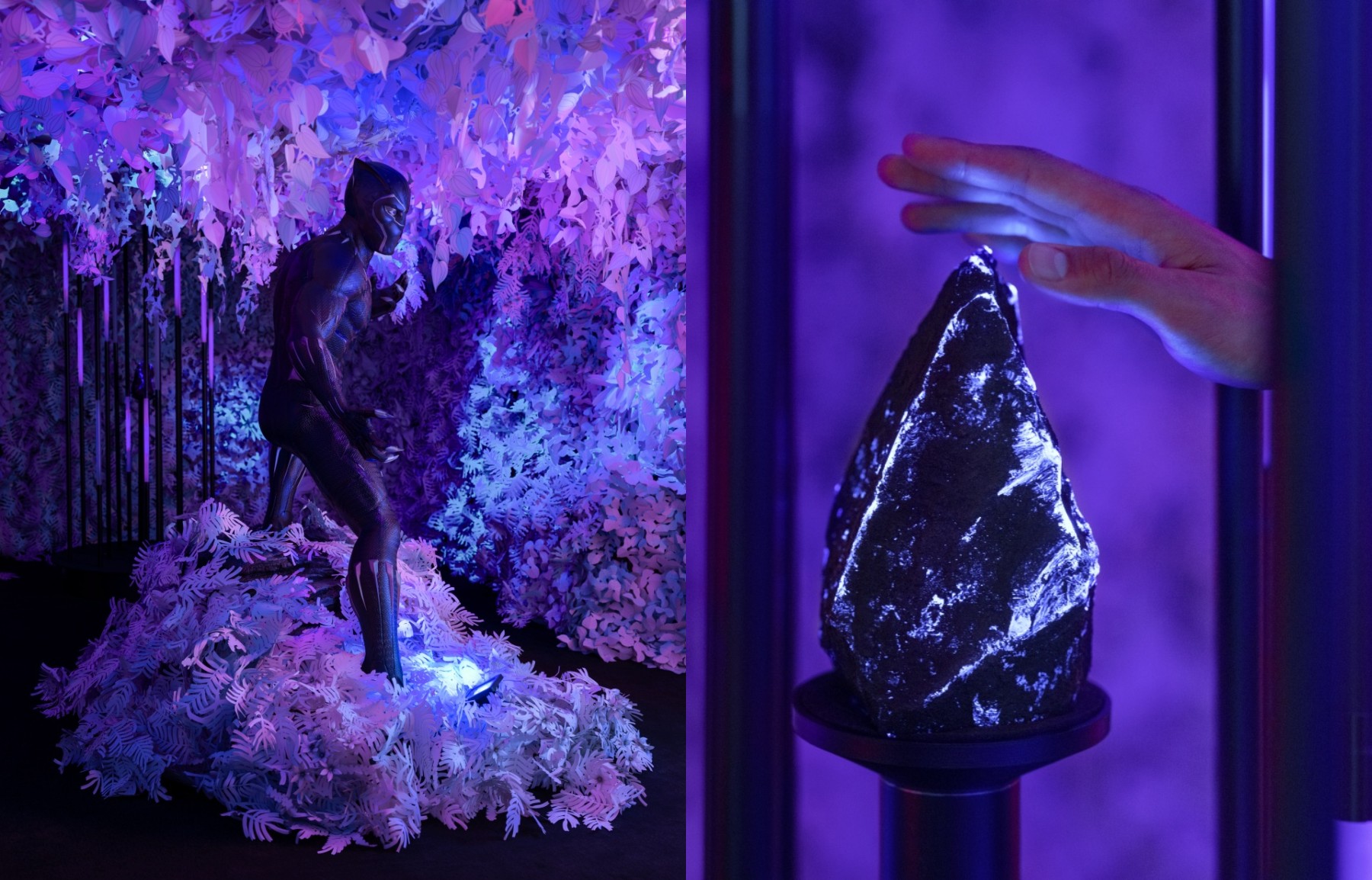 This dedicated exhibit brings visitors through an interactive environment of sound and light, as well as behind the scenes of the friendship between François-Henry Bennahmias and Don Cheadle which sparked the beginning of the collaboration. An immersive paper forest inspired by the Wakandan landscape completes the experience.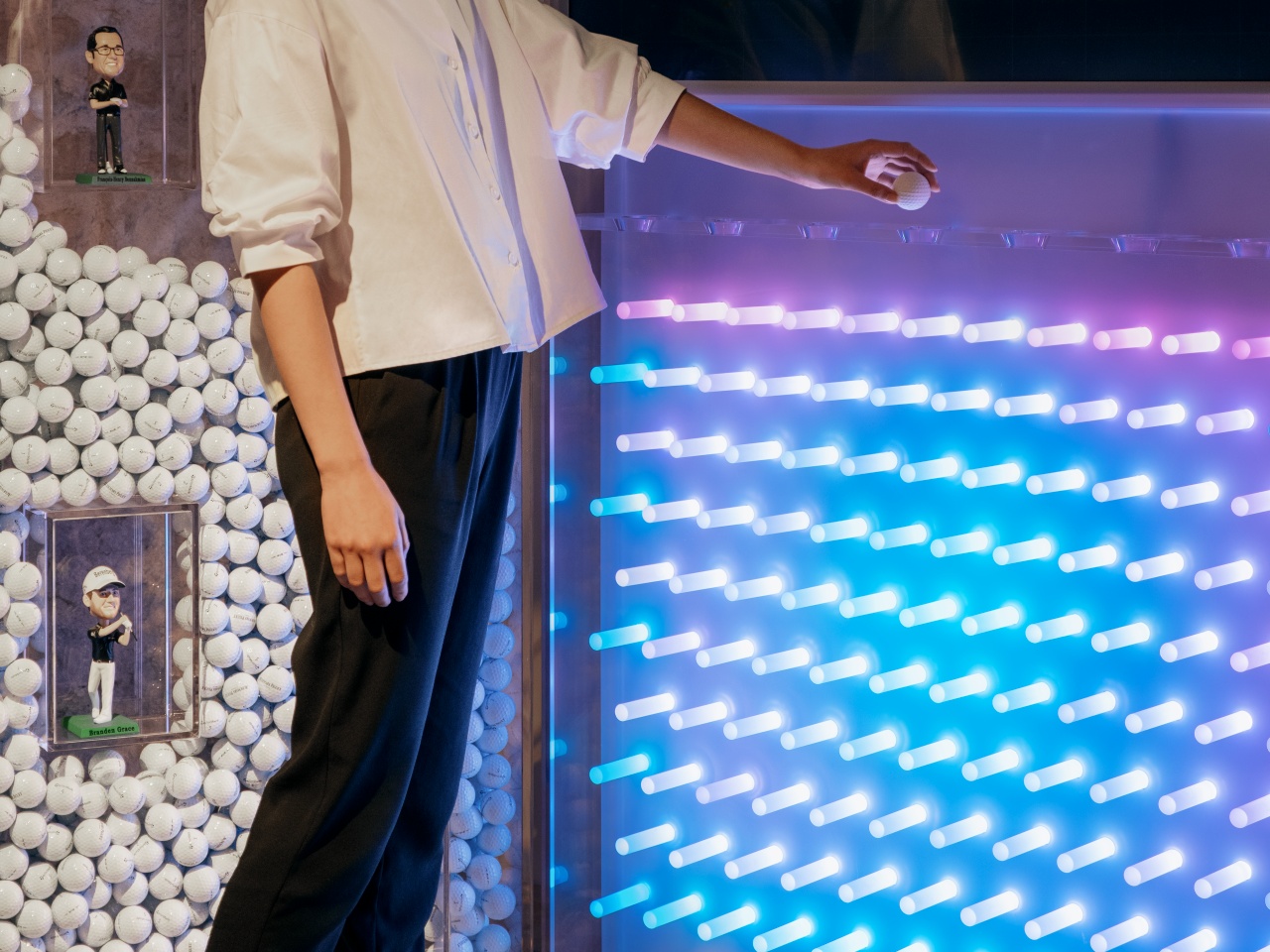 Interactivity also plays a key role in the exhibition scenography, bringing visitors closer to the roots of Audemars Piguet's relationships. Whether it's operating a music box, demonstrating their golf skills, or testing their culinary skills, guests are given an active role in triggering each friendship story.
Other activities include an interactive photo booth to conclude the visit, allowing visitors to contribute to the Audemars Piguet family album.
Photos: Audemars Piguet