We spoke to Honor Harger, Executive Director of Art Science Museum, on how COVID-19 changed museum culture and what it takes to bring its virtual exhibitions to life.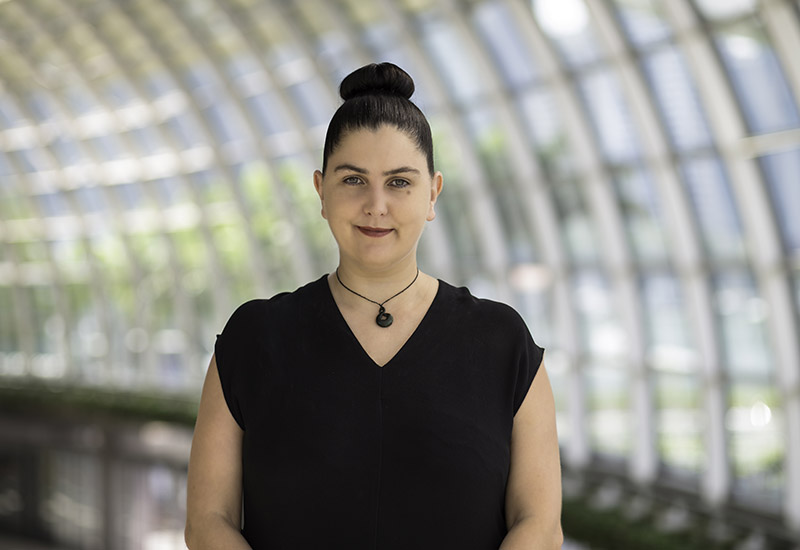 The month is September 2020. It has now been over six months since the onset of the COVID-19 global pandemic. As much as we'd like to move on from the topic, the truth is it will be sticking around for a while and every individual, business and organisation will have to find novel ways to sustain themselves in the new normal.
For Singapore's Art Science Museum, the Circuit Breaker (the country's equivalent of our Movement Control Order to curb the spread of the pandemic) meant closing doors to visitors from April through July. As one of the most iconic tourist spots in the Marina Bay Sands area, this cut visitation drastically.
In order to continue inspiring creativity and bring people together through art and science, the museum took its tours, exhibitions and education programmes online. But to do so was far from straightforward, involving months of planning, learning new skills and curating relevant programmes for the times.
We spoke to Honor Harger, Executive Director of Art Science Museum, on how COVID-19 changed museum culture and what it takes to bring its virtual exhibitions to life.
---
What has been the greatest challenge for the Museum in the past few months in light of COVID-19?
We have entered a new phase of museum culture that is being shaped by COVID-19. Border closures and the safe distancing laws that have been put in place to manage COVID-19 have brought about a fundamental change in the way that museums all around the world operate. We are revisiting everything we know about how to run museums – from staging exhibitions, to running education programmes, to setting budgets, and communicating with audiences.
The new world we find ourselves in in the wake of COVID-19 is one where museums will have fewer on-site visitors than we did before – at least in the short term. However, the situation has also created unexpected opportunities which have inspired us to think about the stories we want to tell during the Pandemic era, and new forms of creativity enabled by the internet.
Tell us about ArtScience at Home and what you hope to achieve with it.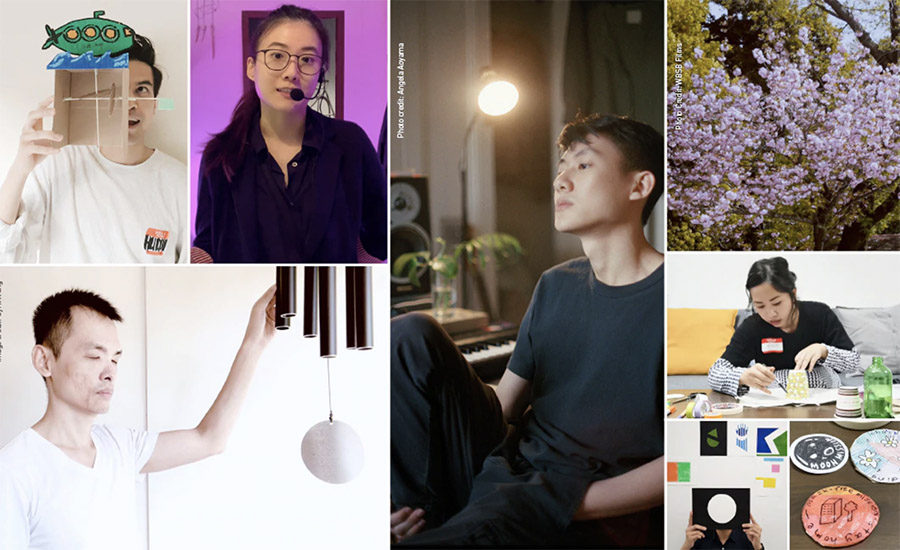 Within two weeks of Singapore's Circuit Breaker, we spun up an online programme we call ArtScience at Home. It enables visitors to experience museum programmes from the comfort of their homes.
Through ArtScience at Home, we responded quickly to the context of COVID-19 by staging online talks that explore how we adapt to uncertain futures; producing online workshops that gave families creative learning activities to do at home; and commissioning online projects by local artists that allowed us to support our local cultural community.
During the Circuit Breaker, ArtScience at Home became our primary public programme, and even now that we have reopened our physical spaces, it remains a critical part of the museum's story.
We have now produced over 50 live conferences, performances, film screenings, workshops, seminars, virtual exhibition tours, and newly commissioned projects. We feel that ArtScience at Home represents a new chapter in our evolution as a museum, and perhaps shows one way that museums can work sustainably during COVID-19.
What did it take for the Museum team to bring its programmes online?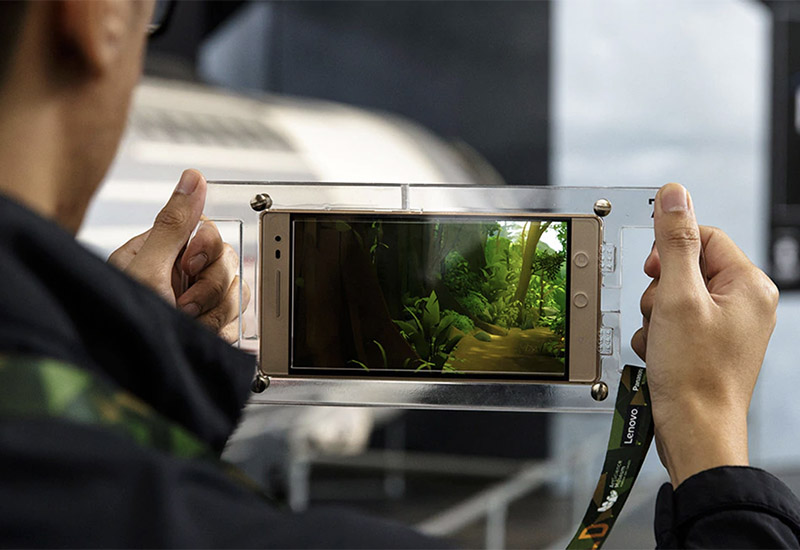 ArtScience at Home is delivered entirely by our in-house Programmes team – which comprises educators, workshop facilitators, event producers, tour guides, administrators and curators.  When we started ArtScience at Home, just four months ago, none of our staff were experts in online broadcasting, video production or website management. They've had to learn all these skills from scratch, and develop a completely different style of working than what they were used to before.
In terms of the production process, each member of the Programmes team takes on a specific event or project, and sees it through from the pre-production, creation and delivery. The process takes around one month depending on the complexity and technicalities involved for a live conference, a screening or a new performance piece.
All 17 of the members of our Programmes team have stretched their capabilities in ways they could have never imagined for ArtScience at Home. Many of them are now working as video editors, online producers, copywriters, translators, Zoom hosts and online personalities. For example, our charismatic Museum Ambassadors, who normally lead on on-site exhibition tours, took up the challenge of producing virtual exhibition tours, which meant drafting scripts, filming themselves as they shared stories about the artefacts and artworks in our shows, and editing together bite-sized videos that offered online audiences an insightful glimpse into our exhibitions.  They've been very popular with our visitors, and now form a core part of the ArtScience at Home programme.
We heard that the museum has recently launched micro-commissioned films under the ArtScience on Screen programme. What makes this programme different from other programmes in the Museum?

ArtScience on Screen is our film and video programme that, since its launch in 2015, has screened feature films, documentaries, short films, artists' film and video and multi-screen installations at ArtScience Museum. When ArtScience at Home launched in April this year, we immediately started thinking about how ArtScience on Screen could work online.
We wanted to be more proactive about supporting local and regional filmmakers, at a time when the economic situation for artists and filmmakers is so concerning.  So, we developed a new commissioning series for Singapore-based filmmakers which funds the creation of new short films, made for the internet. This series allows us to show our support for some of Singapore's most prominent and promising filmmakers and moving image artists.
The short films produced through this micro-commission series are designed to be less than five minutes long and are intended for viewing online. We challenged filmmakers to create films with the available, existing resources they have to hand. These resulting films are intended to be snapshots of our present moment. They are low-fi and low-budget productions, that enable filmmakers to creatively respond to the challenges COVID-19 has raised, whether it be the difficulty of being in lockdown, the precarity of economy, the inability to shoot on location, or any other story or feeling that the artists believe to be uniquely relevant to this time.
Last July, we launched the beautiful, evocative short film, Late Spring by renowned Singaporean filmmaker Lei Yuan Bin. In August, we unveiled the second micro-commission, How Can I Tell I Miss You by Eva Tang (watch the video above). They will be followed by more online commissions throughout the year, as well as new digital projects developed especially for ArtScience at Home.
Watch more ArtScience on Screen micro-commisioned films here.
For more information about ArtScience Museum and its initiatives, log on to the official website here. Follow them on Facebook, Instagram and YouTube for more updates on future events and exhibitions.
Photos courtesy of Marina Bay Sands