Critically acclaimed artist Dr Heather Dewey Hagborg is currently showcasing her first solo exhibition in Malaysia at Wei-Ling Gallery in Kuala Lumpur. Closer Than Your Family spans works that examine how current developments in the field of biotechnology are raising fundamental questions on what it means to be human by delving into the makeup of our genetics.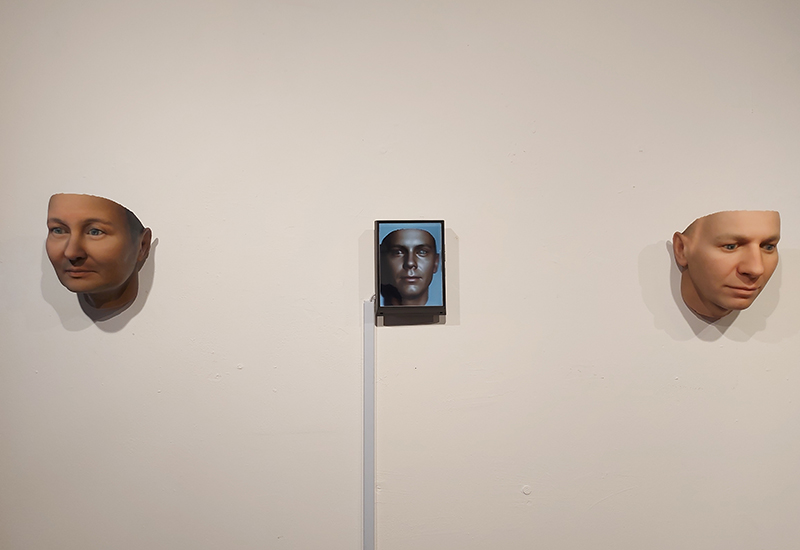 One of the works, Watson's Ghost delves into a human's genetic data by creating hundreds of interpretations of an individual's DNA. The result is a groundbreaking study into gene probability and data collection. Apart from a human's genetic makeup, Hagborg also looks into human nature in Lovesick, by envisioning a custom retrovirus designed to infect humans to make the human species more loving.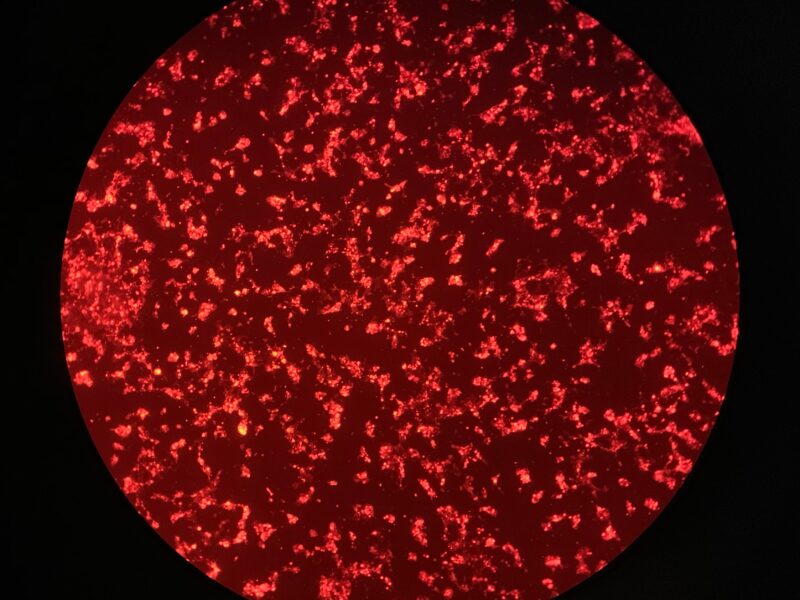 The field of xenotransplantation—the transplantation of tissues or organs from animals to humans—is also explored in Hybrid an Interspecies Opera where a musical tribute is given to the pigs sacrificed in this scientific field, resulting in a thought-provoking and rather unsettling narrative of our relationship with animals.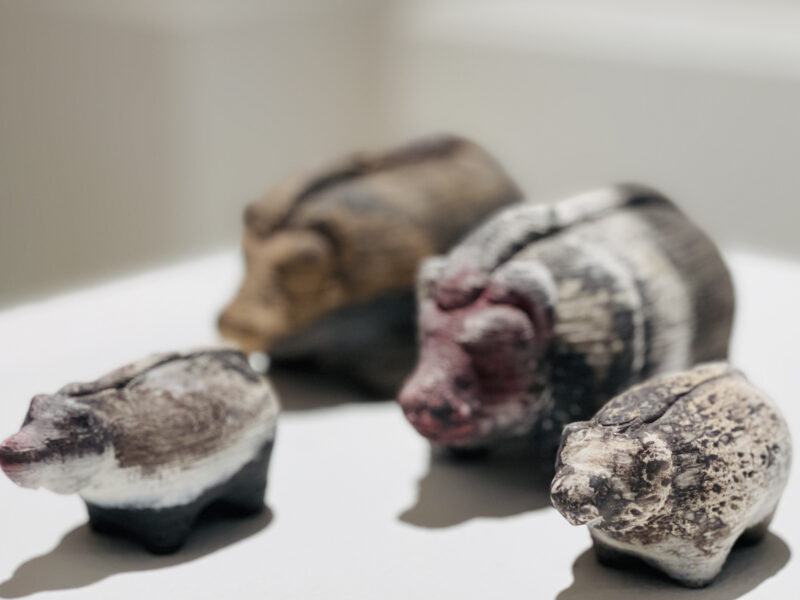 Hagborg, a biohacker who is renowned for using art as a form of research is renowned for her controversial biopolitical art practice, namely her Stranger Visions project in 2013 where she creates portrait sculptures derived from random genetic material she collected from public spaces. Hagborg's works are held in public collections in prestigious institutions such as the Centre Pompidou, the Victoria & Albert Museum, SFMoMa and more. 
The solo exhibition is also one of the many showcases of international artists to be held at Wei-Ling Gallery this year. For more information and updates on upcoming exhibitions, click here. 
Closer Than Your Family runs from 17th March to 8th April 2023 at Wei-Ling Gallery, Kuala Lumpur. 
Pictures courtesy of Wei-Ling Gallery and Heather Dewey-Hagborg and Fridman Gallery.