The iPad Pro's next-generation features beg the question: could iPads replace laptops entirely?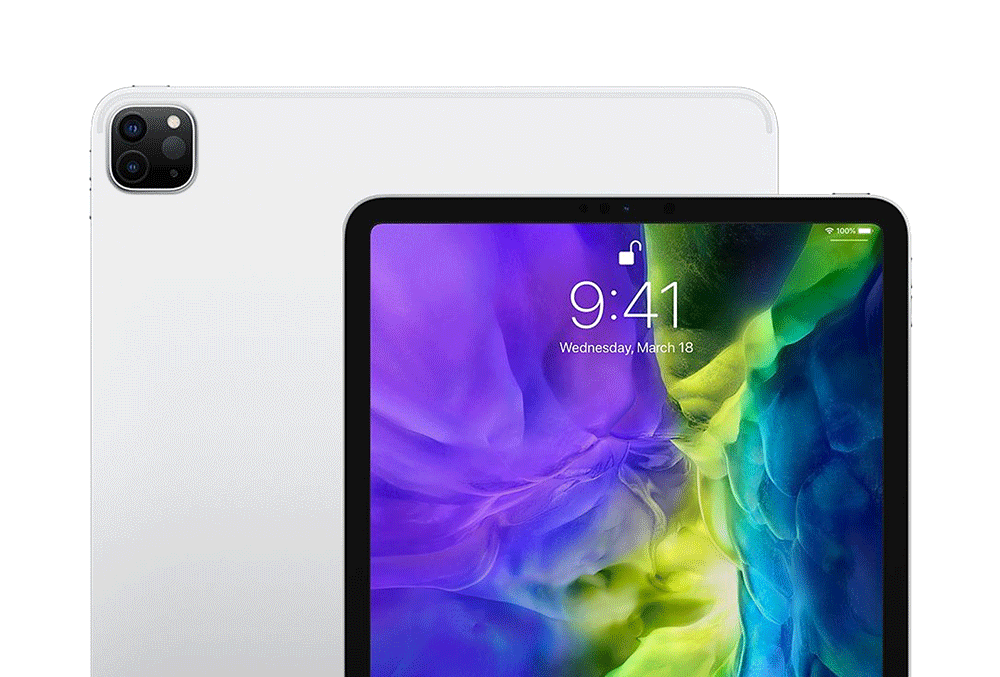 "Your next computer is not a computer", Apple claims – and with good reason. The tech behemoth has just unveiled the new iPad Pro 2020 featuring upgraded processors, two Pro rear cameras and the Magic Keyboard, which comes with a trackpad that practically turns it into a laptop.
Make no mistake, it's still a tablet that runs on iPadOS instead of the more established macOS. But the iPad Pro's next-generation features beg the question: could iPads replace laptops – including the simultaneously launched Macbook Air 2020 – entirely? Read on to find out.
Magic Keyboard and laptop capabilities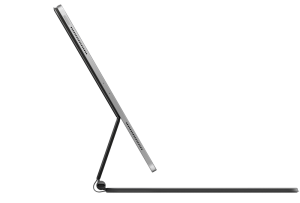 A key upgrade to the iPad Pro that blurs the lines between tablets and laptops is the new A12Z Bionic Chip which Apple claims is "so fast it outpaces most PC laptops available today". The 8-core graphics processor is said to be powerful enough for pro apps including 4K video editing, 3D design and augmented reality.
With the optional Magic Keyboard accessory, the iPad Pro effectively transforms into a laptop complete with trackpad functionality. The all-new keyboard comes in a floating cantilever design that attaches magnetically and is adjustable to ideal viewing angles.
Like its predecessor, the new iPad Pro will come in two sizes: 11-inch and 12.9-inch. Both feature edge-to-edge Liquid Retina displays with a 120Hz refresh rate – much faster than the 60Hz in the Macbook Air 2020 or 90Hz in other entry-level laptops.
Pro cameras and LiDAR scanner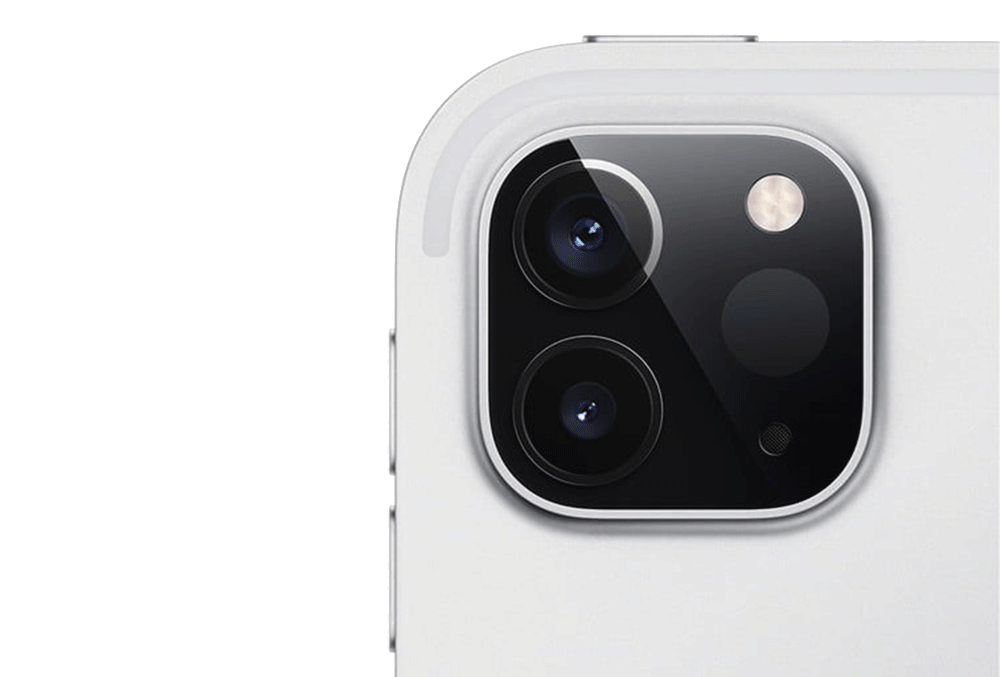 Here's where the iPad Pro thrives as a tablet with certain features absent in most laptops. The "Pro" in its name means the device will come with two rear camera lenses: a 12MP wide angle lens and 10MP ultra-wide angle lens. The front camera remains unchanged at 7MP and 1080 pixels, which still trumps some new laptops today. The added rear cameras help make photography and videography editing more seamless, especially with apps like Adobe Photoshop easily accessible from the same device.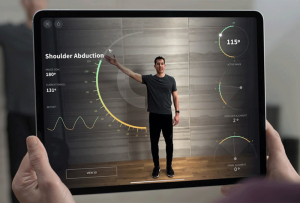 Additionally, there's a new feature called the Light Detection and Ranging sensor, or LiDAR for short – a first in any Apple device. Designed for depth-sensing, the breakthrough technology opens up doors for 3D scanning and augmented reality experiences, which Apple has also been working on.
Storage and OS
As a tablet, the new iPad Pro is outstanding and obviously, it's the best iPad you can buy at the moment. To answer our earlier question, however, there are a few factors why it won't completely replace laptops – at least not yet.
For one, the tablet only comes with one USB-C port and no headphone jacks. This could be a huge limitation for heavy users who work with multiple accessories, such as external hard disks, wireless mouses and headsets. Even if you throw in the additional USB-C port from the Magic Keyboard, that would price it higher than the Macbook Air – a question mark on justifiability.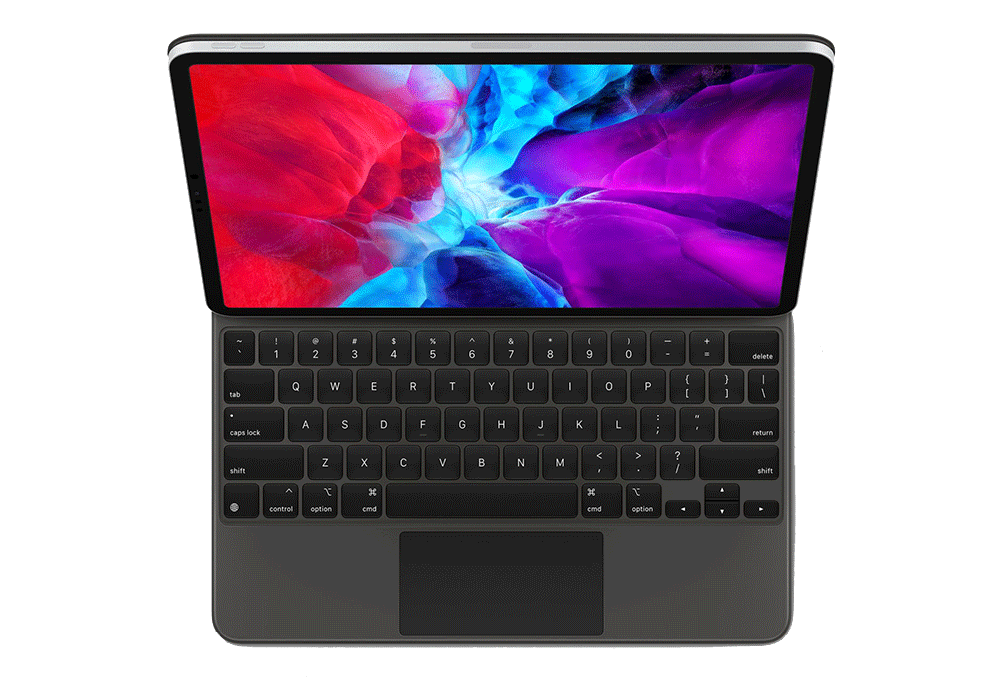 As for storage space, the iPad Pro comes in varying capacities ranging from 128GB to a maximum of 1TB. This should suffice for the average user, but it doesn't offer alternatives for those requiring more space. Not to mention, the 6GB of RAM won't match up to that of laptops. Apple hasn't revealed its battery capacity yet, but claims that the device can last up to 10 hours.
Another important consideration is the operating system. Windows and macOS have been around for much longer and are likely to show significant upgrades this year, so they're more convincing on familiarity and stability. Nevertheless, the new iPadOS 13.4 will be launched on March 24 in tandem with the official release of the iPad Pro, so we'll have to wait and see how it performs for better judgement.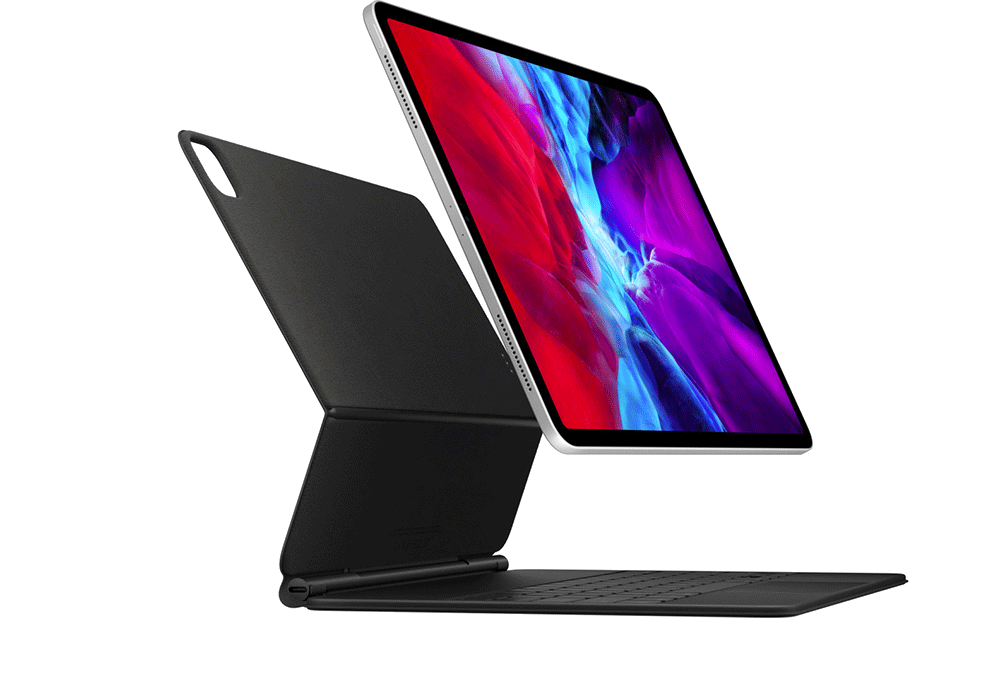 The new iPad Pro is available for pre-order from 18th March, priced from RM3,499 for the 11-inch model and RM4,399 for the 12.9-inch model. The Magic Keyboard will only be available in May.
Photos: Apple