Apple loyalists – if you're excited for the new releases that were recently unveiled at the tech giant's "Spring Loaded" digital event, then get ready for some new stylish additions to that lineup that will add more luxe to your everyday essentials. Following their partnership since 2015, Apple and Hermès have launched a line of accessories that truly define the marriage of fine craftsmanship and cutting-edge technology.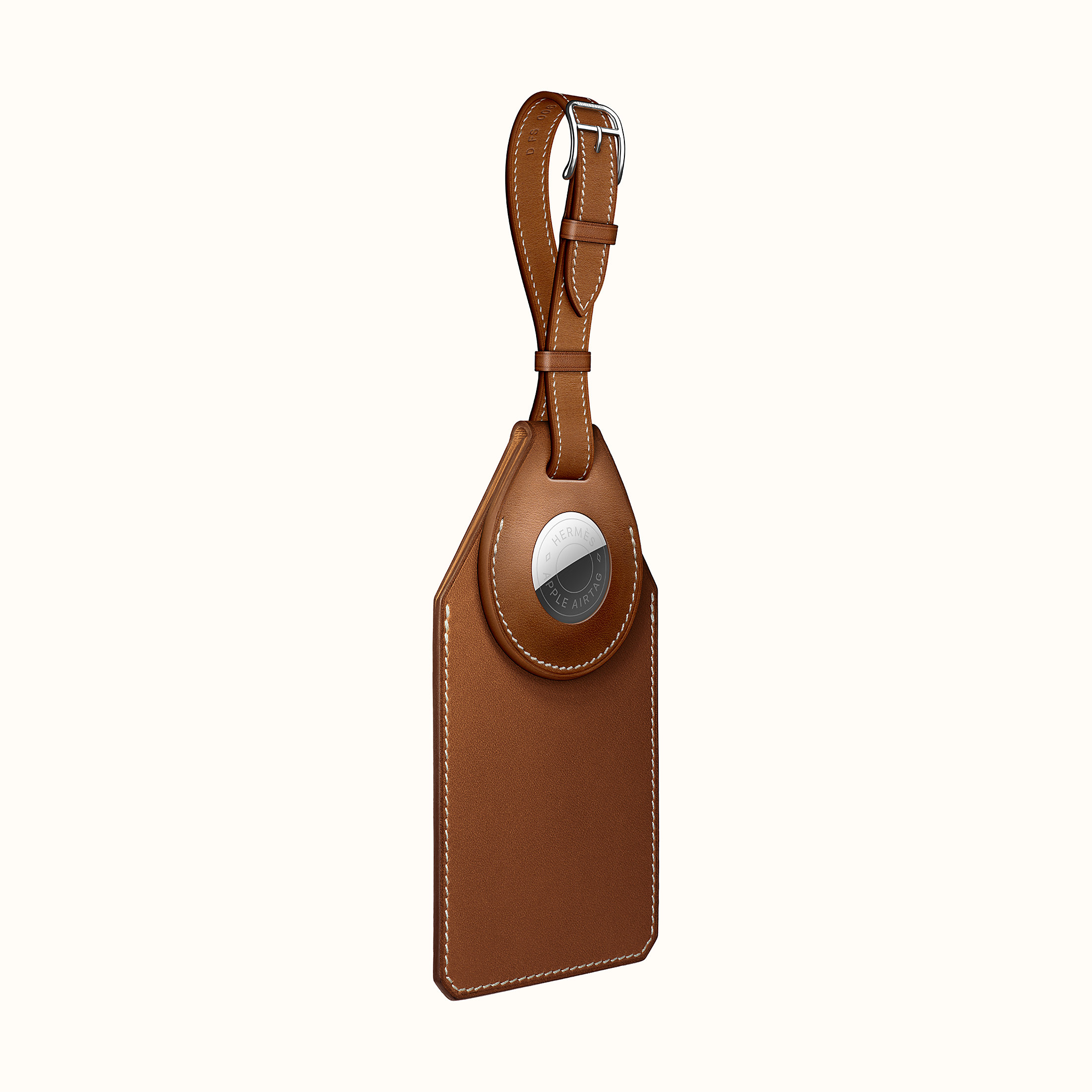 To adorn your Hermès Birkins, there's the Apple AirTag Hermès bag charm, travel tag, and luggage tag, inspired by the horse-racing token holders from the Maison's archives. The digital trackers are elegant as they are smart, crafted in lush Barénia or Swift calfskin and etched with the iconic Clou de Selle signature.
If you're looking to upgrade your everyday watches, then it's time to make the switch to the new Hermès bands inspired by show jumping. For the "Jumping" single tour water-resistance bands, you can opt for a calfkin leather or fabric strap to best fit your 40 and 44mm Apple Watch cases, available in five different colourways: Rouge de Coeur/Rouge H, Kraft/Rouge de Coeur, Orange/Rose Mexico, Bleu Saphir/Orange, and Noir/Bleu Saphir.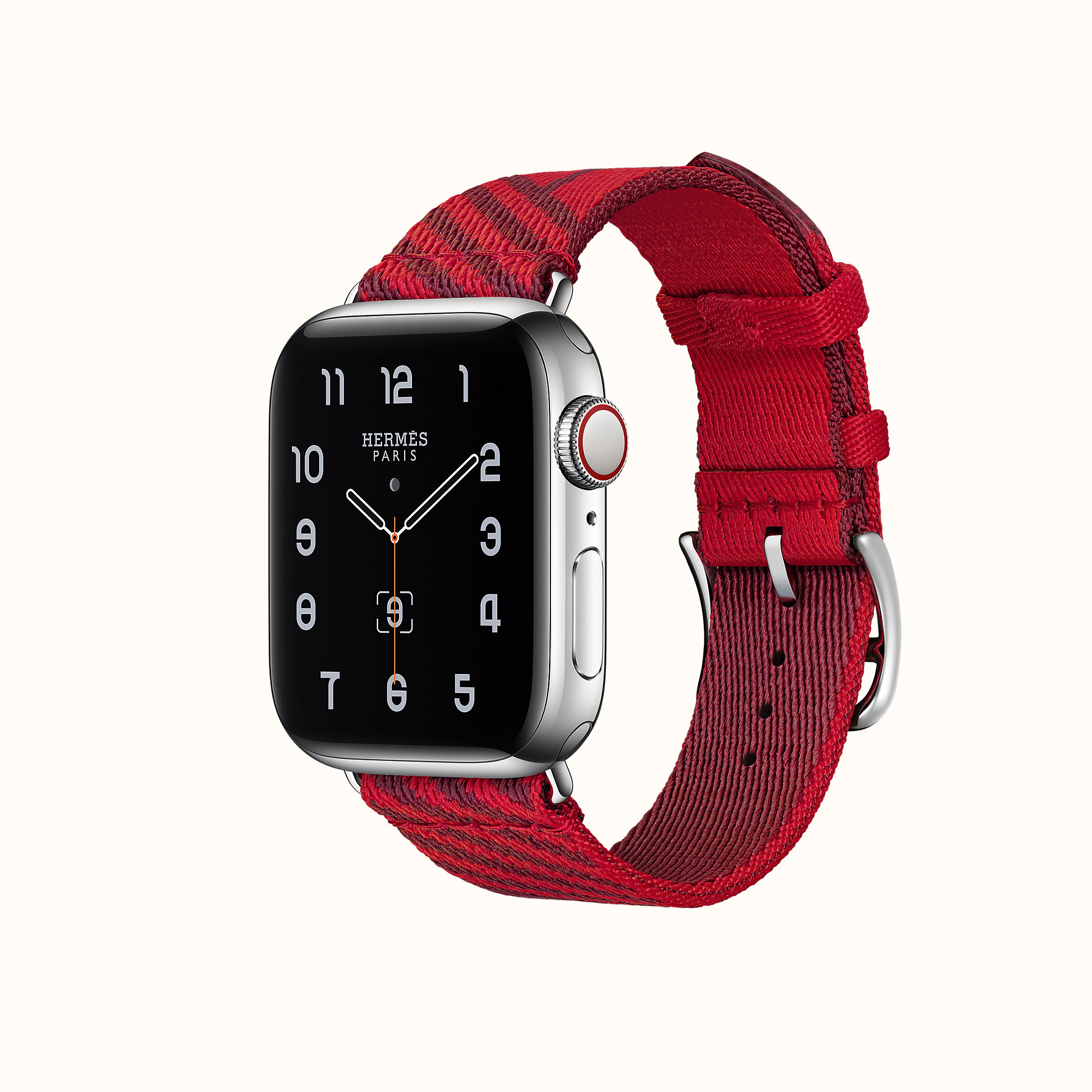 For a more classic look, wearers can look out for the Attelage Apple Watch Hermès bands in a new Spring colour palette.
And to top it all off, Hermès has also designed an elegant leather case with MagSafe for the iPhone 12 and 12 Pro, made from Barénia calfskin leather to give your most-used devices a luxuriously silky touch. The design also features an untied Bolduc, the iconic ribbon around Hermès boxes.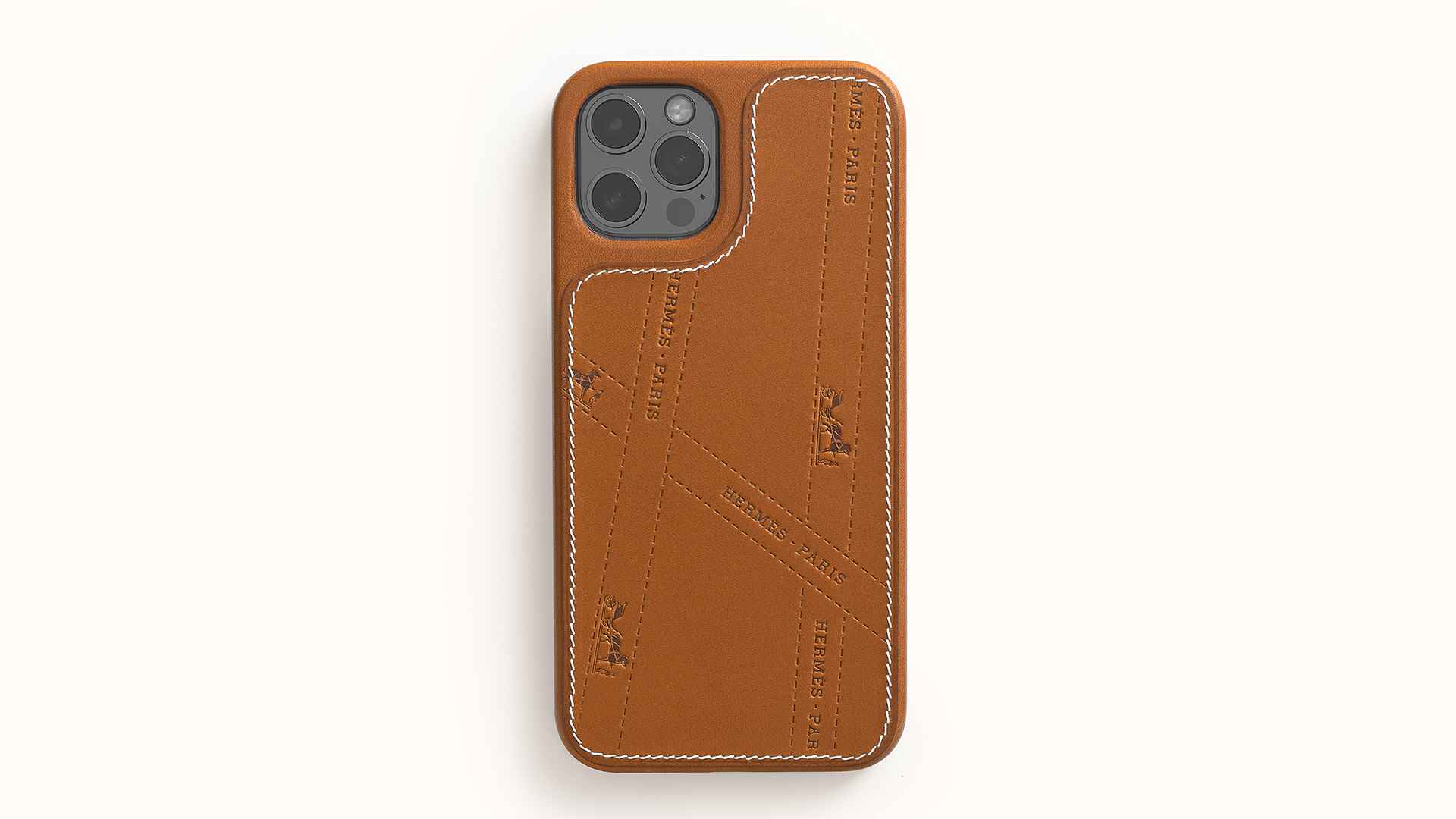 The new Apple x Hermès accessories are available to order online, with the AirTag bag charm starting from US$299.
Photos: Hermès