Tourbillon watch to fountain pen with the twist of a ring.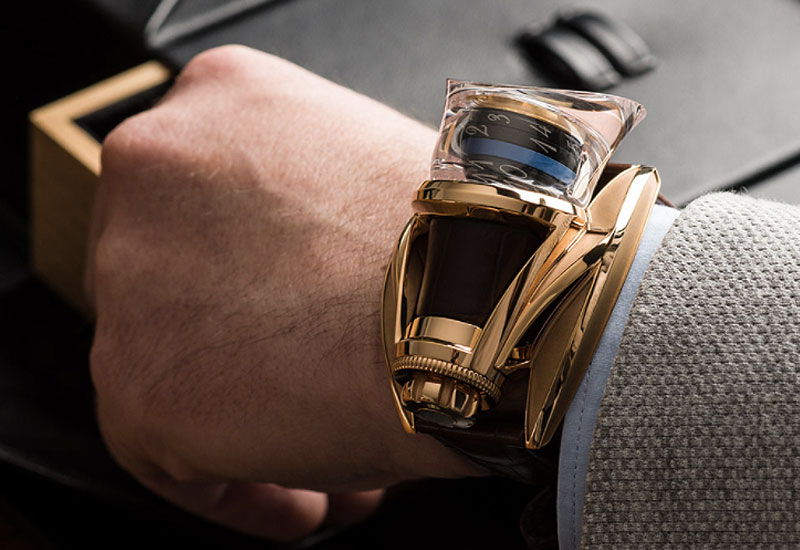 We've all heard the saying how we can't rewrite the past but we can certainly write with time, if it's any consolation, with Anura Rafael's latest Write Time Tourbillon – a part-timepiece, part-writing instrument creation that sees a tourbillon in a module that be easily removed from the watch case and be attached to a pen.
Wait, what? Don't worry, we were as confused as you when we first stumbled upon it.
The watch engineer who has spent no less than 15 years working behind the scenes of some of the world's biggest watch brands has decided to step out of the shadows and create his first watch, the Write Time.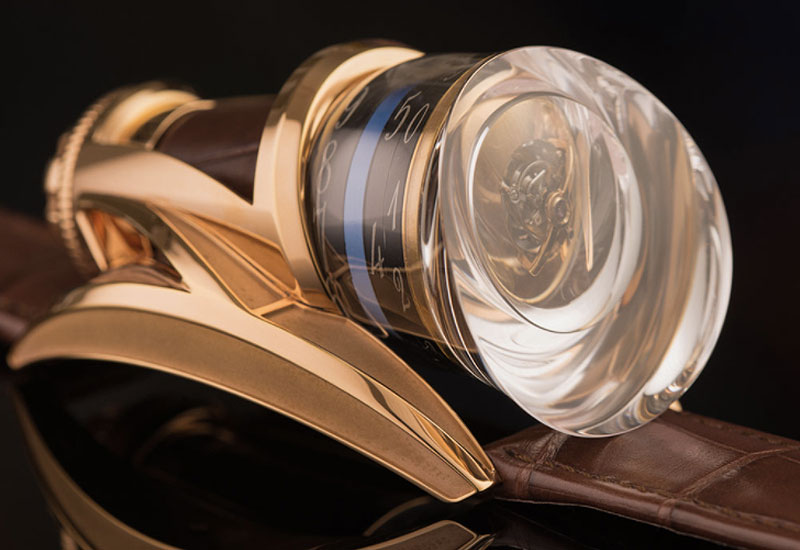 The timepiece is essentially a tourbillon watch and fountain pen combined. The parts are encased in – in the brand's own terminology – a 'horological capsule' that is a cylindrical or conular module made out of sapphire crystal and pink gold, wrapped in alligator leather. This is attached to an open-worked 'receptacle, which the brand is calling the case or wristlet, which is then affixed to an alligator strap.
This is all no bigger than 42mm wide and 55mm long. It sits on the wrist with a 31mm thickness.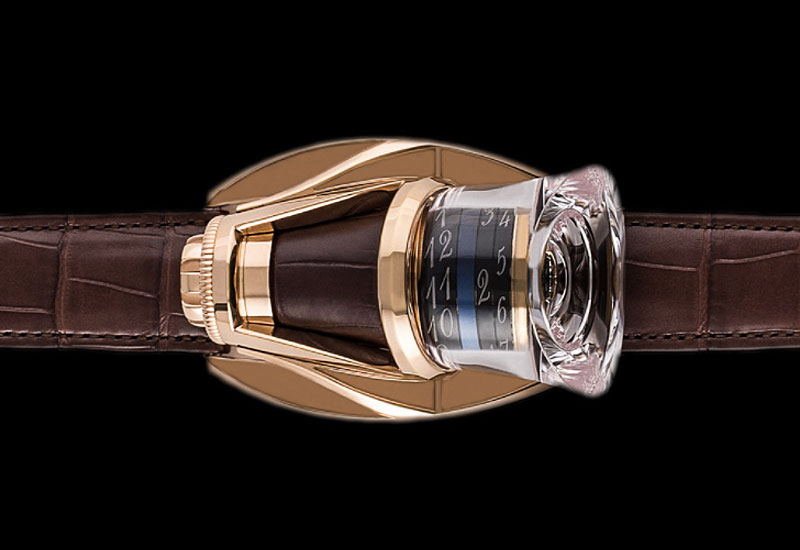 You read the time off three discs in the large sapphire crystal, one turning to display hours and the other two showcasing the minutes. Each of the numerals are hand-engraved and hand-painted, of course. Powered by a Calibre ARS001/T movement that consists of 472 parts, this masterpiece took the watchmaker 2 years to build and features a unique tubular structure with a linear gear train that is hand-wound.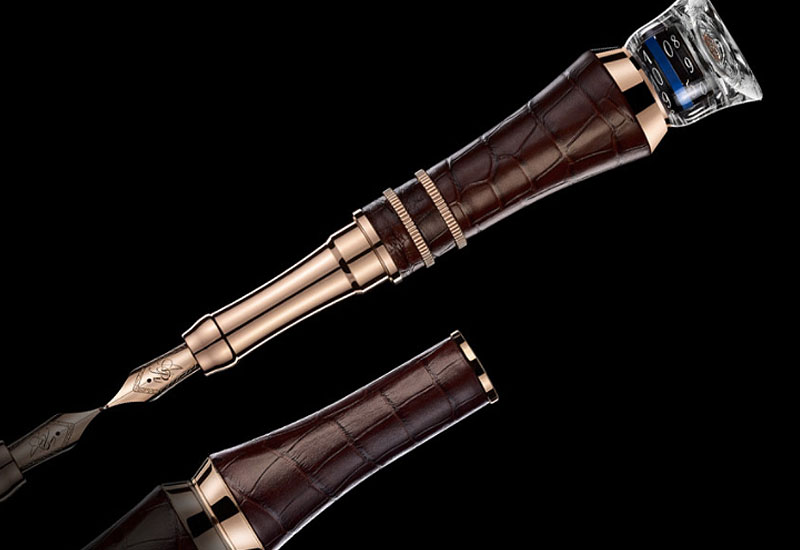 Now, to turn this into a pen: All you have to do is unlock the rotating ring, remove the module and fasten it to the end of the pen that is also made out of pink gold and is weapped in the same alligator leather as the strap. It is locked into place by the same rotating ring.
This all comes in a special leather travel case, complete with an inkpot. Everything is 100% Swiss-made by artisans in the Jura mountain region, according to Rafael.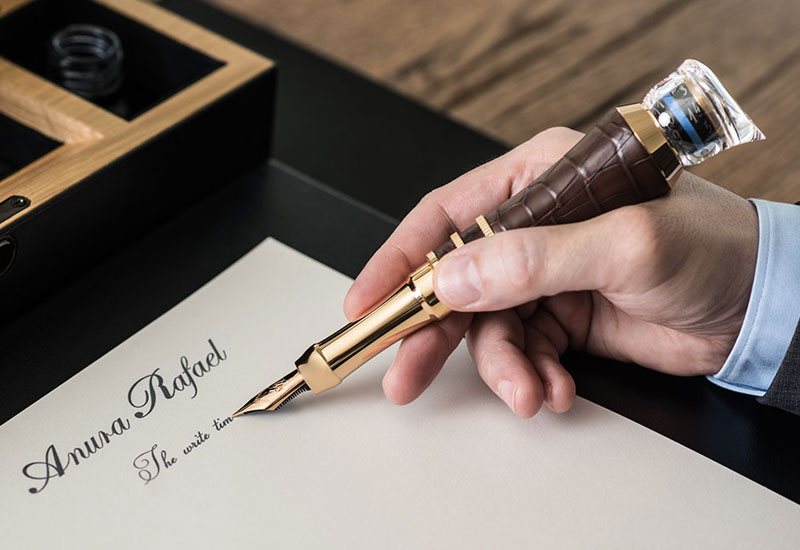 The Write Time Tourbillon is made on an individual-commission bases with prices starting from 245,000 Swiss France (approx MYR1.07 million).
Log on to the official website here for more information