Annice Lyn, a photojournalist and former national figure skater, is used to forging her own path. She developed her love of figure skating into a successful career from an early age, and after that, she switched to photography, making a name for herself as a sports documentary photographer and visual storyteller. The Forbes 30 Under 30 alumna travelled through Malaysia while driving the Porsche Cayenne, the first Porsche vehicle to be built outside of continental Europe.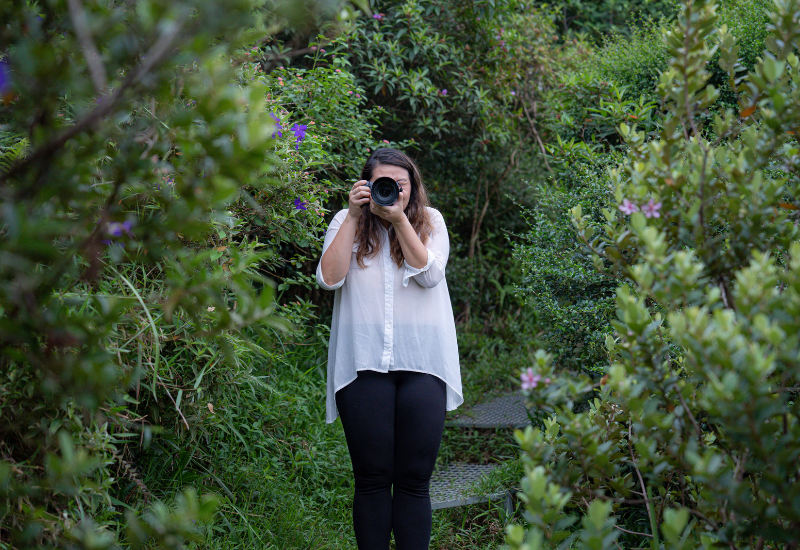 As a fervent proponent of the adage "a picture is worth a thousand words," set out on a cross-country journey via restored historical places. With this, she immersed herself in the culture to capture unadulterated and genuine images of people and surroundings.
Starting line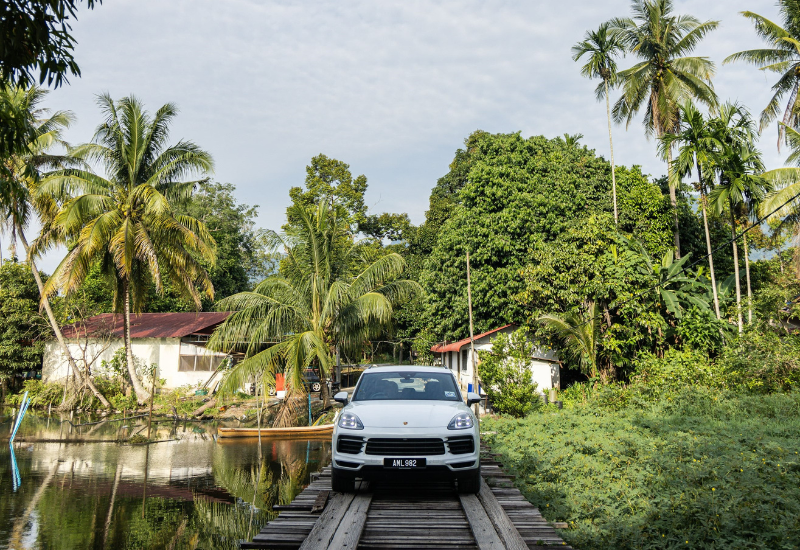 Annice leaves the city excitedly to start her journey. The 340 horsepower Cayenne is enthusiastically unleashed over winding, hilly roads till the asphalt finishes and the dirt begins. Despite the terrain, the Cayenne's special Porsche Active Suspension Management (PASM) effectively absorbs the bumps.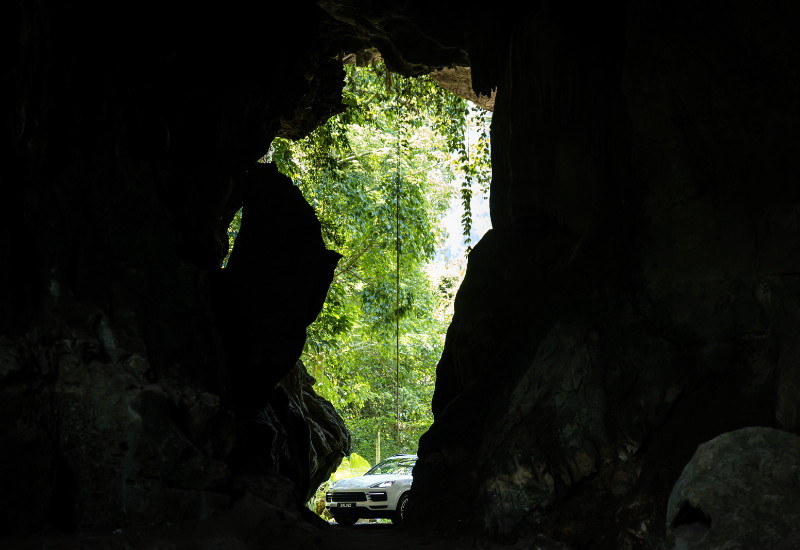 Gua Kajang, next to the Lenggong Valley UNESCO World Heritage Site, is a place with archaeological significance that displays remnants of Malaysia's early history. "I found a hidden gem in Lenggong Valley thanks to initiatives I've worked on. It creates a strange sense of escape into a foreign universe since there is so much history to learn and so much potential to discover," Annice says.
Indulging in everything local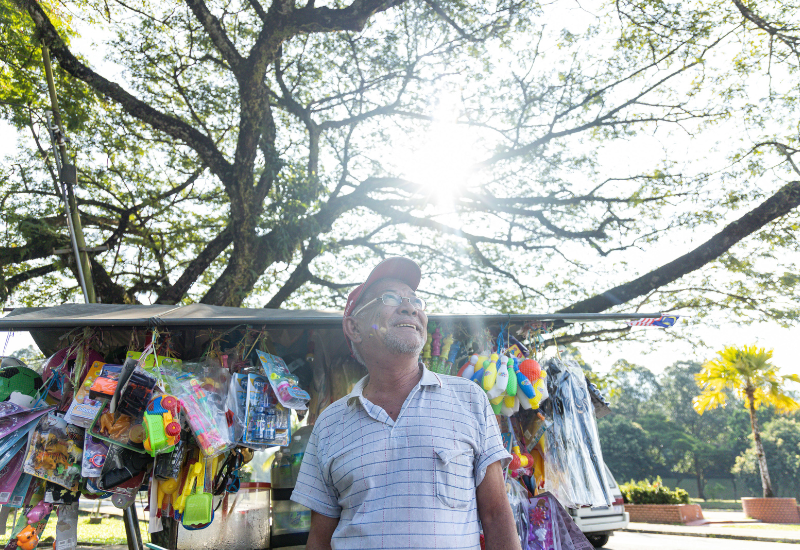 Once more on the road, a local seller selling various trinkets smiles brightly and jokingly in her direction. Annice is immediately taken back to her early years, bringing back memories of a time when such merchants were typical sights throughout Malaysia.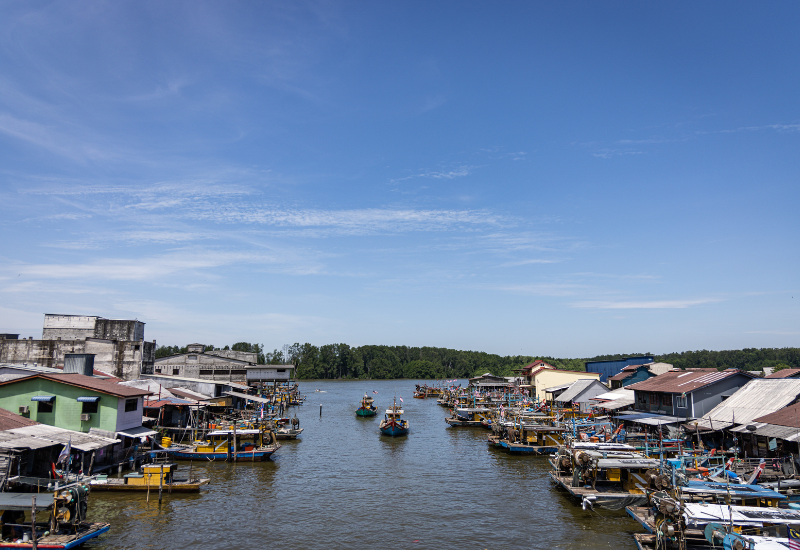 As she travels to Kuala Sepetang, a charming fishing community that was formerly known as Port Weld, the peaceful roads are interspersed with road signs and the occasional street-side business. Annice visits the inhabitants in a picturesque location that exudes kampung-chic and hears their tales about their culture and the value of keeping traditions alive for future generations.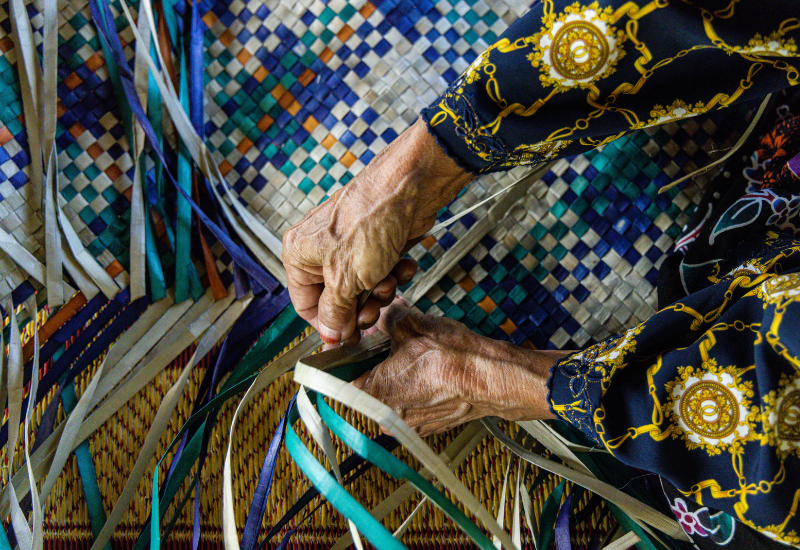 "The friendly locals welcomed and invited me to learn the traditional art of mat weaving. It is such an intricate process, and the attention to detail is second to none. Handcrafted by the locals, each mat is unique and resembles the personalisation of the Cayenne: tailored to every individual."
Back to city life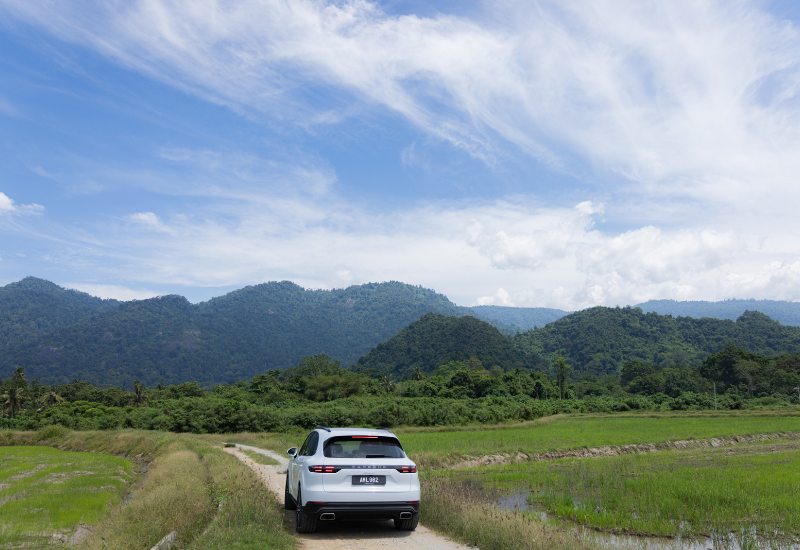 On the return leg of the journey, Annice takes a detour to Kuala Lumpur's city centre while driving in the Cayenne's comfort mode. Today, the Malaysian capital is better renowned for its lofty skyscrapers and vibrant nightlife. But if one cares to seek, there are plenty of historical sites to discover.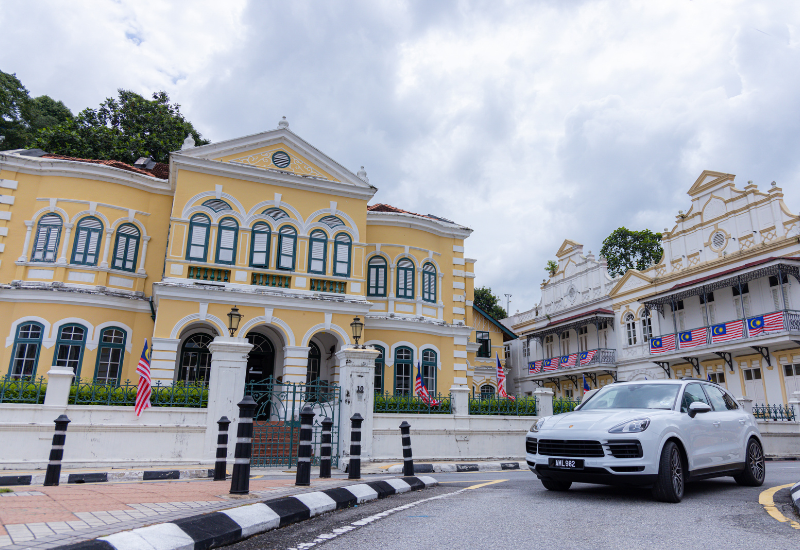 Rumah Tangsi, a magnificently restored heritage mansion off Merdeka Square, is easily recognizable due to its colonial buttercream-coloured façade. The home, which was finished in 1905 and originally belonged to prominent industrialist Loke Chow Kit, is now a modern art district.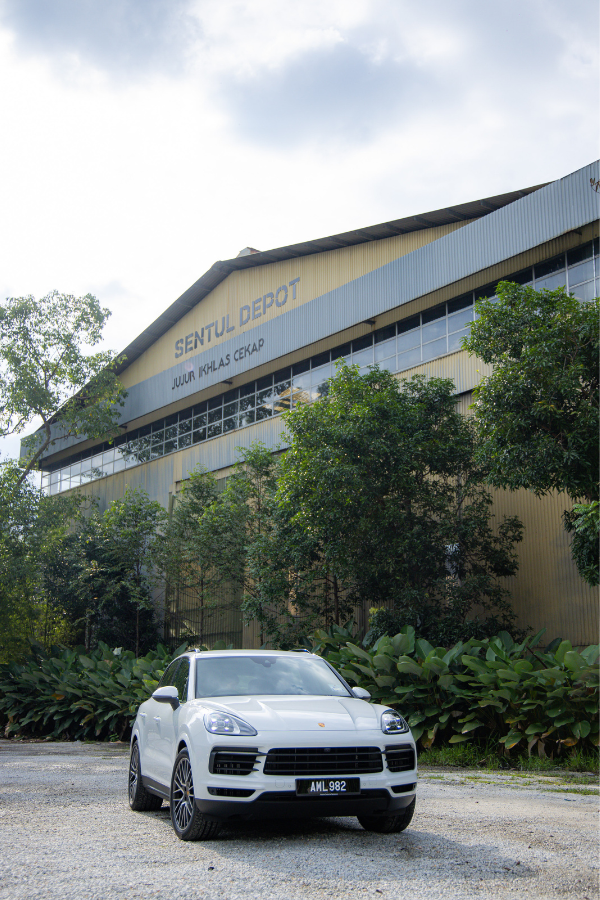 Another revitalized structure is only ten minutes away: the Sentul Depot, which dates back to 1911 and was formerly one of the largest railway engineering factories in the world, housing the most cutting-edge locomotives and train cars. Within its walls, engineering of a different kind is now being done as weekend makers' marketplaces attract artisans from all across Malaysia.
Fine craftsmanship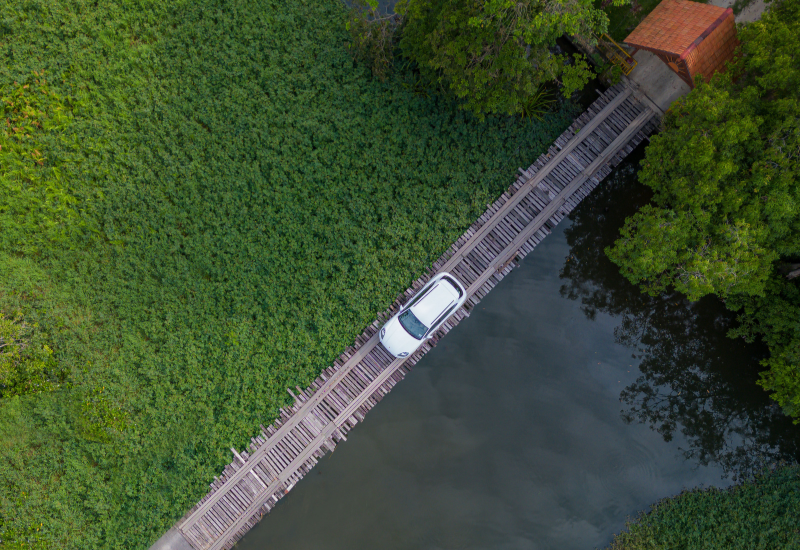 The renovated Zhong Shan building, a symbol of the nation's burgeoning arts scene, is Annice's final destination. The 1950s-era structure is now home to underground performers, art collectives, letterpress printers, and small booksellers. Deep talks and unabashed passion for the many trades that are practised here may be heard all throughout the cramped halls.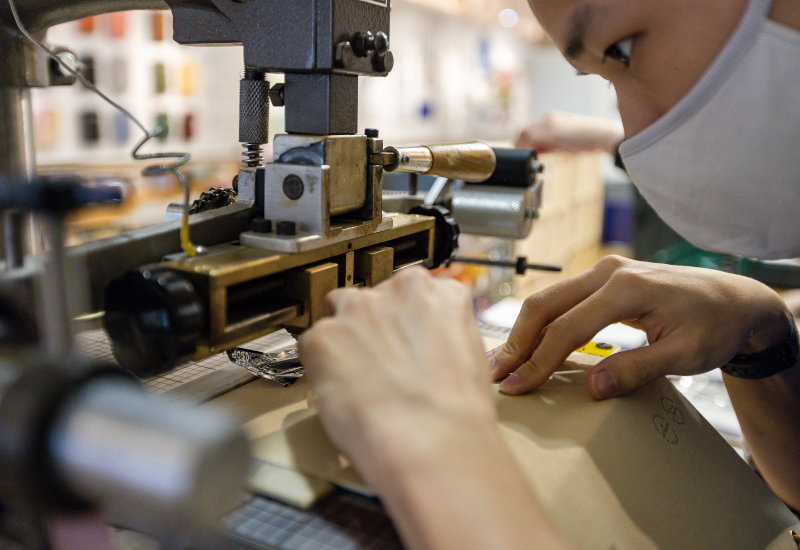 She also looks into The Alphabet Press, a modern letterpress stationer. Annice says, "Although hand-applied printing is a traditional technique used centuries ago, the fine craftsmanship results in meticulous works that exude a sense of understated elegance. This is not unlike the intricate detail inside the Cayenne, where fine materials and exquisite craftsmanship are also on subtle display."
Photos by Porsche.