Talk to any media professional, be it filmmakers, photographers and make-up artists about their experience of working with Amelia Henderson and they would tell you how much of a true professional she is at her job. You'd be hard-pressed to find anyone who would say otherwise. 
The actor, model and presenter has been in the entertainment industry since she was a toddler. But unlike most child stars of her generation, the 26-year-old comes across as a grounded individual in real life. "I did not have an ordinary childhood by any means," she says. "I think even as an adult sometimes I feel really aged in the way I look at things. I feel as if my perspective on things is not something people my age can relate to."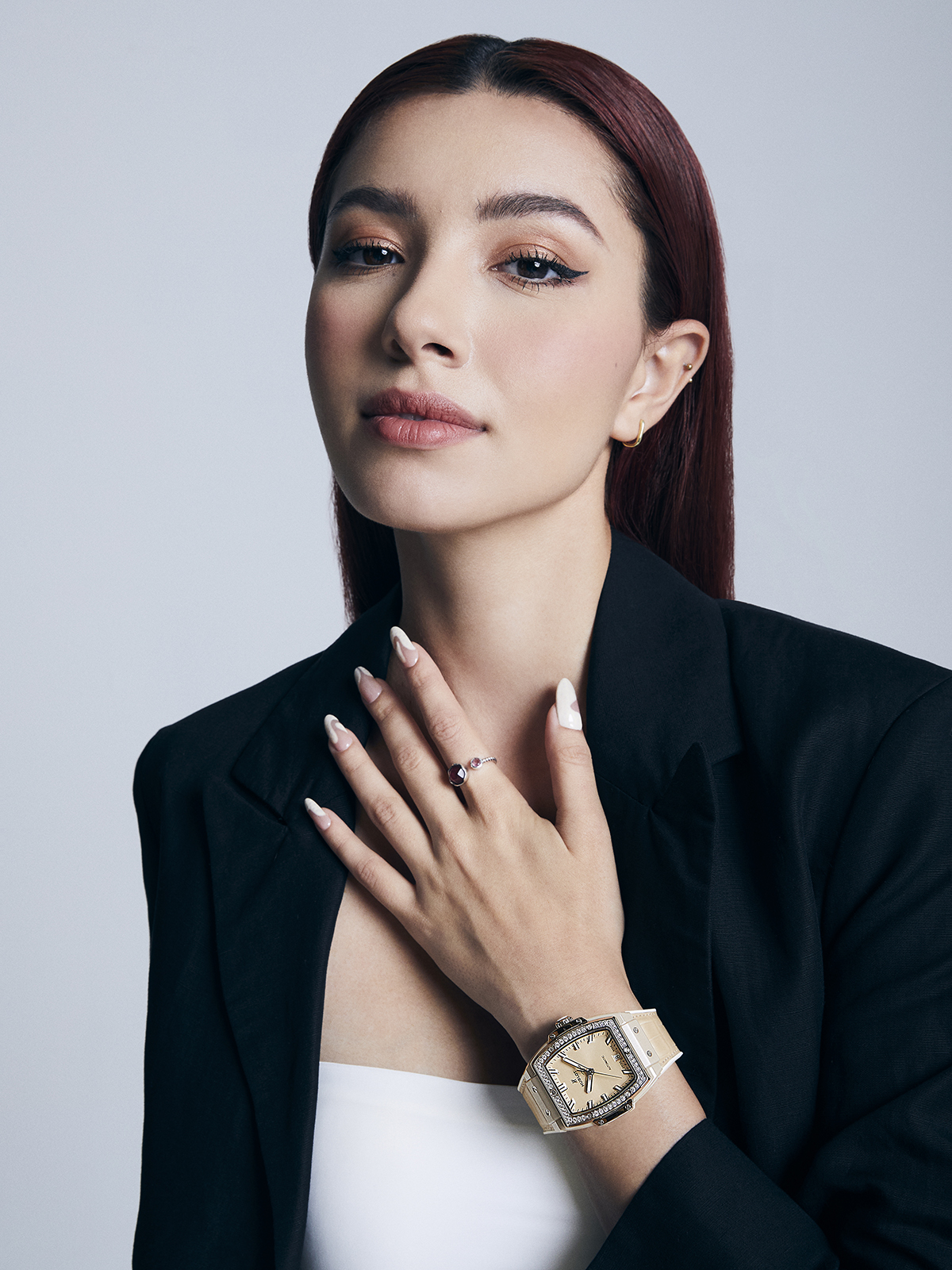 Despite being constantly under the scrutiny of the public since a young age, Henderson admits her job is an incredible privilege. "You kind of trade all of that in turn for a very beautiful career that affords you so many privileges," she says. "It would be a travesty for me to say anything negative about my career." 
Henderson has plenty to be hyped up about these days. She's in the midst of moving into a new office for the management production company she's currently running. On top of that, she's just been signed as the new host for Astro Gempak Most Wanted and is in the midst of putting the finishing touches to her new podcast, Studio Sembang, a platform she hopes to open up discussions with fellow actors and industry professionals on a variety of contemporary issues. 
As for her acting career, she's just signed up for a new project due to air on Astro soon. It's still mostly under wraps, but what we do know is that Henderson will be playing a character who is a contestant in a singing competition, but she assures us this is going to be unlike any other musical we've seen before. "It's kind of dark and mysterious with plenty of plot twists that I think will keep the audience on the edge of their seats," she enthuses.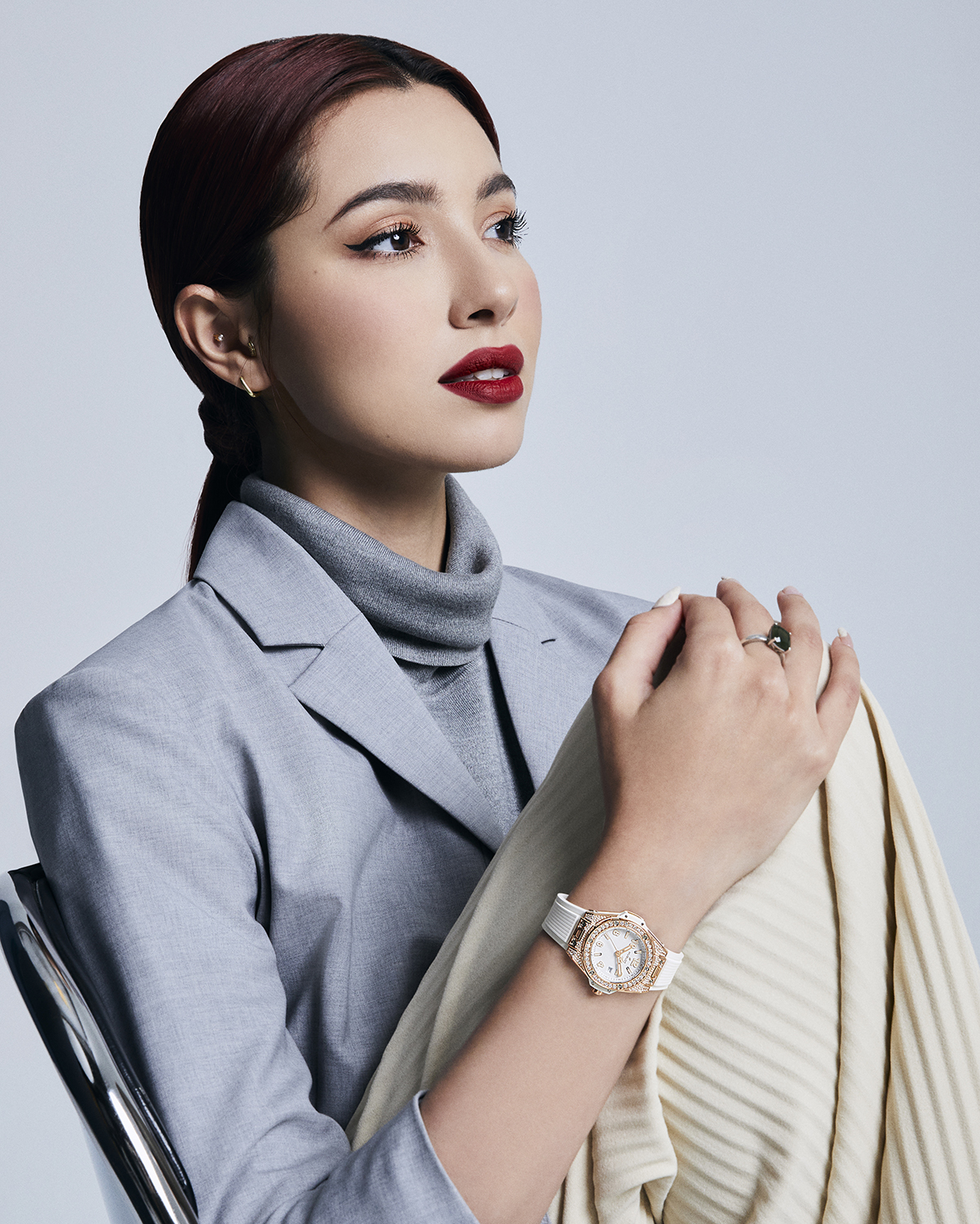 "I'm really happy to be signing on to this project because I feel like, in the past, all of my roles tend to end up being a certain way and I'm only taking roles now that are breaking me out of this trap," says Henderson.
"I'm only taking roles now that are breaking me out of this trap"
However, there seems to be a shift for stronger leading female roles in the entertainment industry with the emergence of a new wave of filmmakers and industry players. And the same can be said for the local entertainment industry, albeit things moving at a slower pace here. 
"I feel like globally in the entertainment industry, we're having this giant wave of women empowerment and I love to see it.  I think it's about time there is an equal representation," says Henderson. But what kind of roles does she gravitate to? 
"I prefer to work in casts that are diverse because I feel like those are the stories that can truly capture the attention of the widest audience possible. I think every story has been done sometime before in other communities.  But if we can find a fresh way to put our own spin on it and keep it Malaysian and let it feel like it's an easily exportable story, I think that's the kind of stories and roles that I gravitate to." 
"You have to find a part of yourself that relates to this character and if you don't do that, then you're not acting believably"
This seems to be the recipe that keeps her focused on carving a long-standing career: the ability to pick roles that resonate with her personality. "The trick with acting is that with every character you play, you have to find a part of yourself that relates to this character and if you don't do that, then you're not acting believably. But was there a character that she felt especially close to? "My favourite would be Natasha/Aleesa from Kisah Cinta Kita because she was the most spicy," she laughs. 
To describe the entertainment industry as cut-throat would be an understatement, but now that Henderson is pursuing new avenues, she's bringing some of the lessons she has learned as she goes through the next phase of her career. "I used to strive for perfection in whatever I did. Now that I transition from being the solo contributor to the team leader, I realise that instead of striving for perfection, you should be striving for progress," she says.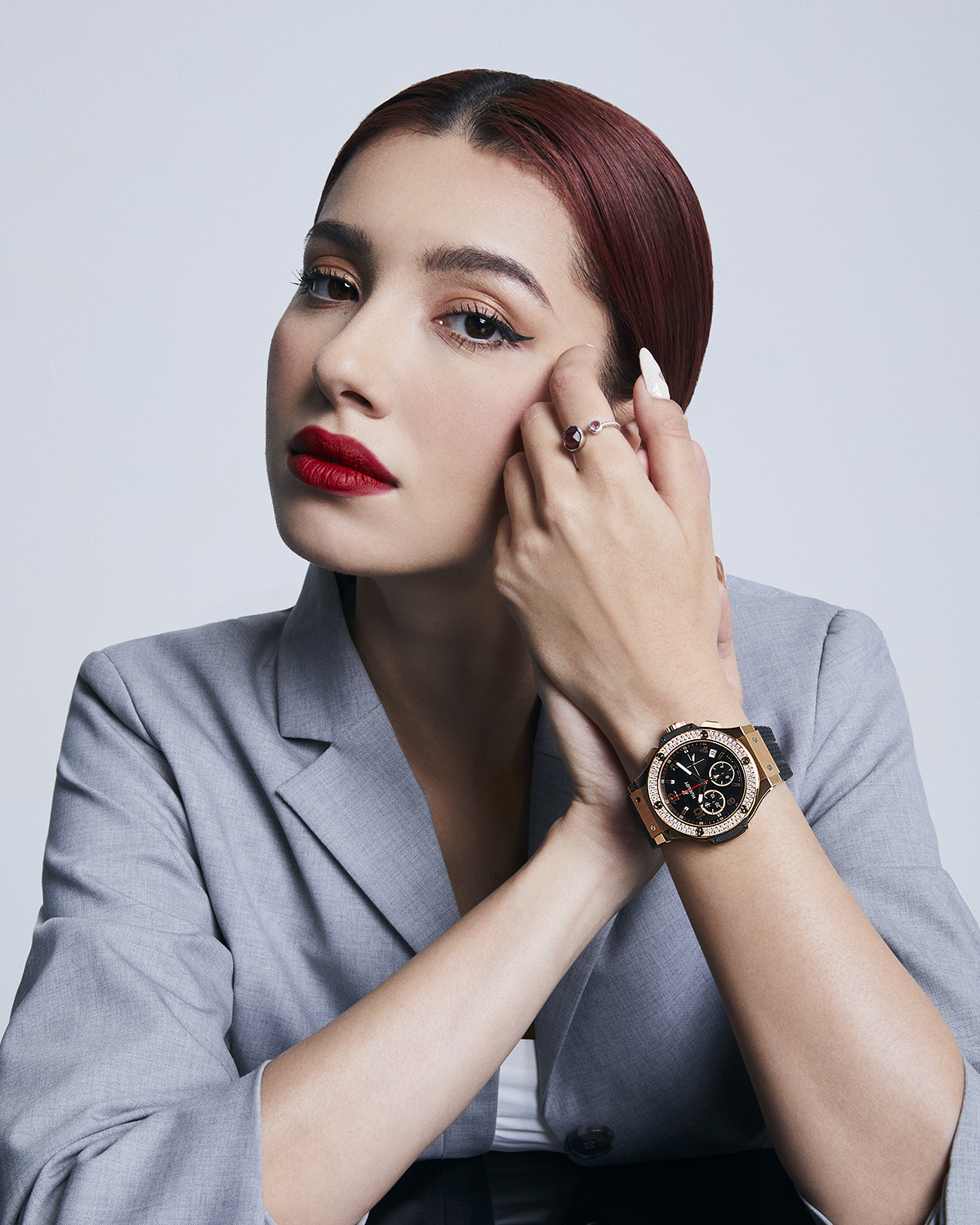 "This is not to say you should abandon quality completely, but If you are too focused on the minute details and you don't take a step back and look at the macro, sometimes nothing moves. So, that's something I recently learnt and am still struggling with because I'll still look at things and think 'how do you make that better?'" 
Considering the professionalism and dedication Henderson portrays in her work all these years, we think it's fair to say she's currently at the top of her form.
Feature image: Amelia wears Hublot Big Bang Steel Diamonds 38mm Southeast Asia Edition.
Art Direction/Styling: Anson Siau
Photographer: Tommi Chu 
Videographer: Felix Khu
Grooming: Janice Liew