Opening under the Aman Group, the new Janu hotel emphasises the importance of soul and reconnection.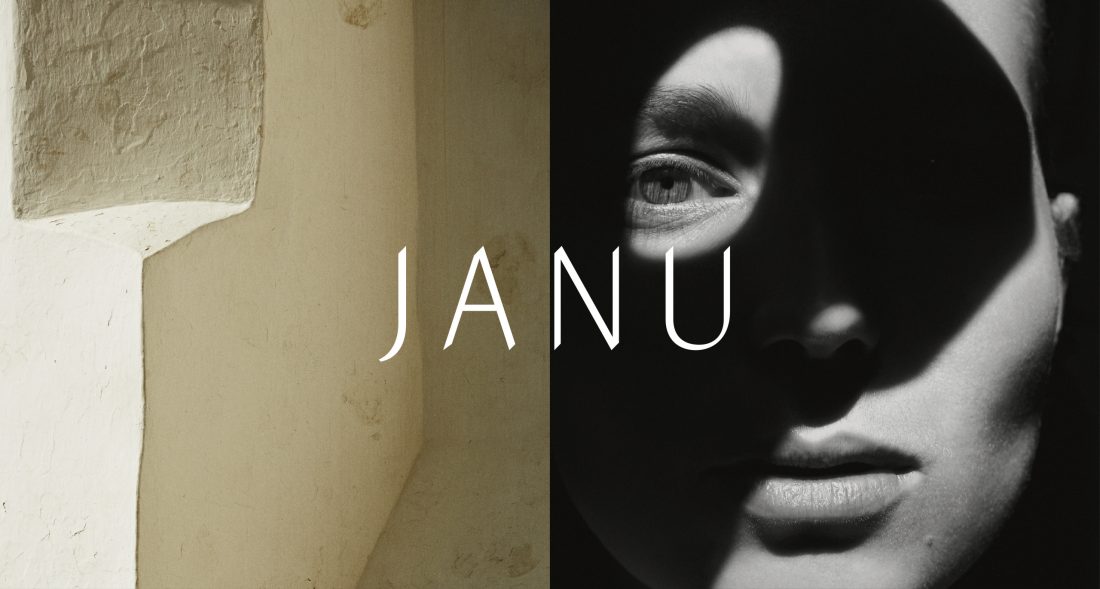 Luxury hotel group Aman, that operates well-known hotels such as Amanpuri and Hotel Bora-Bora, just launched a new, playful spin-off brand. Introducing – Janu.
Janu shares its DNA with its elder sister in the form of total and incomparable commitment to its guests, legendary destinations, timeless designs and unruffled service. However, Janu contrasts with Aman by embarking on a path that leads to genuine human interaction, playful expression, and social wellness, which makes up the core of the experience – as opposed to the latter's appreciation of privacy and exclusivity. This new brand's mission is to create an environment that nurtures and rekindles the soul, while bringing connection and balance back to the head and heart.
Three forthcoming hotels that are already under construction will be under the Janu name: Montenegro (2022), Al Ula in Saudi Arabia (2022) and Tokyo (2022), along with a robust pipeline of future hotels. Janu Montenegro will be the first hotel to incorporate the brand's serviced residence concept, which enables guests to be fully immersed in the Janu lifestyle.
Each Janu hotel will sport a timeless and contemporary design, with a focus on mood enhancing space and light. This sense of tranquility and openness is to encourage guests to reconnect with themselves and others. They're offering dynamic social spaces that include a mix of dining, lounge and bar areas – where limitless gastronomy meets mixologist-crafted cocktails. Janu also boasts a plethora of culinary concepts, whether it's dishing out the benefits of fermentation, low-temperature cooking, or lively open kitchens and counter-top displays that make for an energising, convivial dining experience.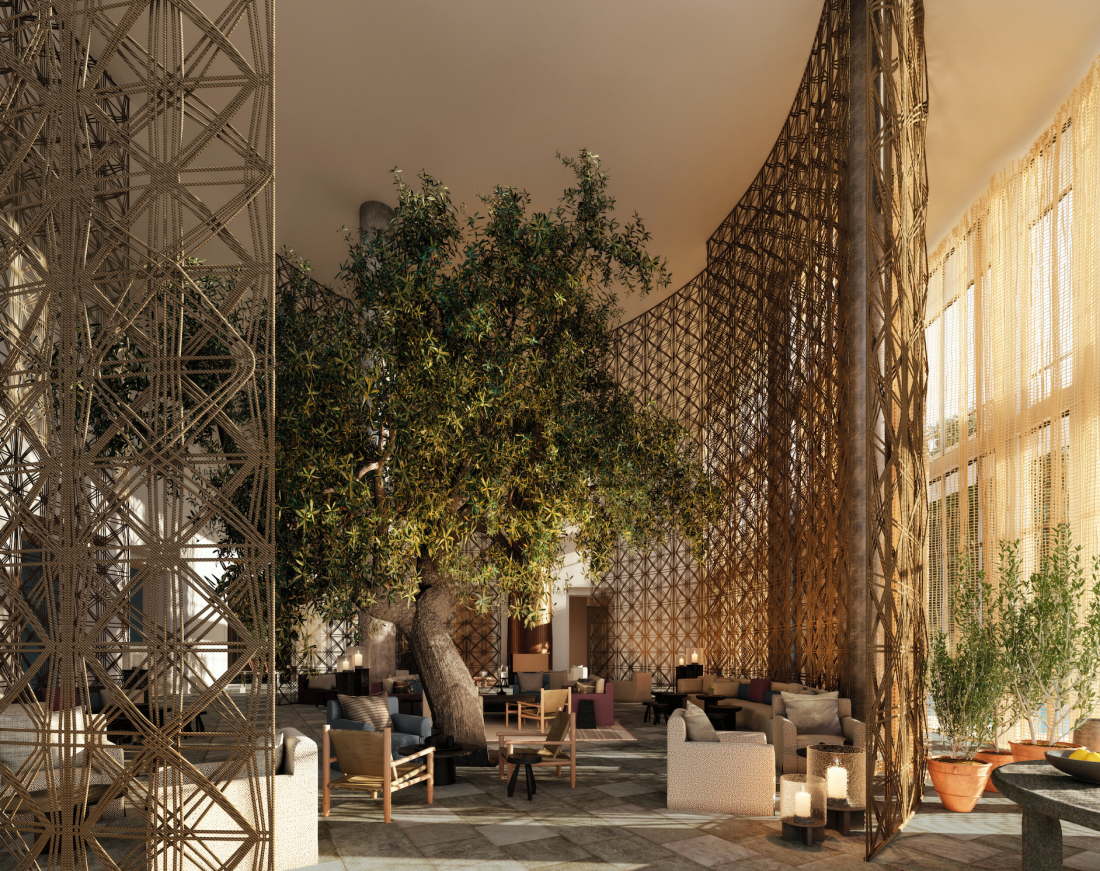 As Aman is synonymous with its Sanskrit translation of "peace", Janu means "soul"; Aman represents a tranquil sanctuary that offers respite from the bustle of urban lifestyle, whereas Janu highlights connectedness. The latter plans to evoke an energetic vibe that helps guests seek a greater purpose with inner contentment.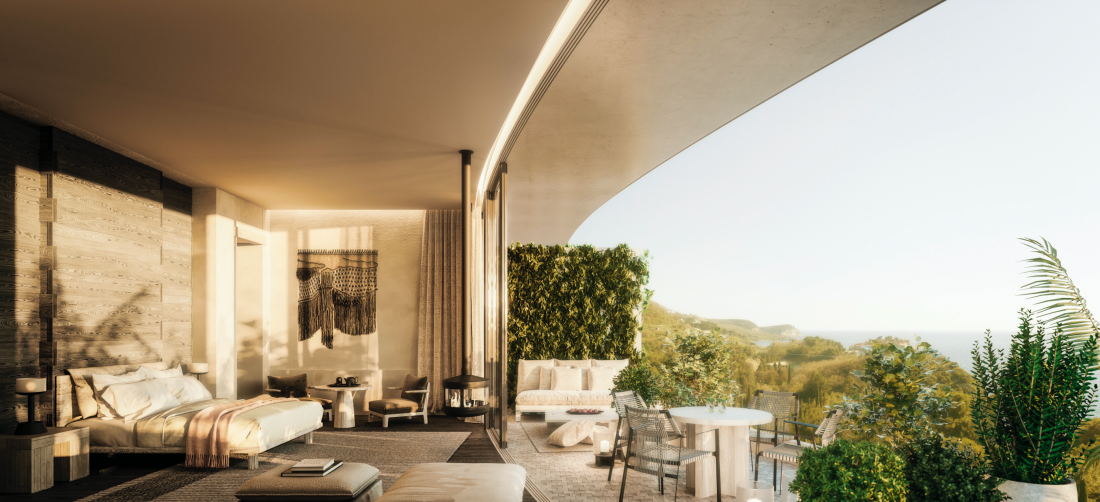 The core of the Janu experience is social wellness, with a holistic focus on mind, body, and soul. Guests can find inspiration and euphoria in energetic group classes that celebrate the moment of life. The ethos is centred on more than just strengthening the body, but also calming the spirit. These programs echo moments of duality in all of us with the inclusion of time-conscious high-octane group classes and more subdued, mindful practices. Those seeking indulgent equilibrium will also have access to expansive wellness facilities and cutting-edge experiences and treatments.
"What with today's modern fast-paced society, which has seen human connection and communication redefined by the digital world, we wanted to create a new hotel brand with a soul and with the aim of kick-starting human interaction," says Vladislav Doronin, Chairman and CEO of the Aman brand.
Keep updated on the development on Janu through their website here.
Photos: Aman Resorts.