It's safe to say, binge-watching glorious television treats has been one of our main pastimes since forever, and our TV drama obsession will not be slowing down any time soon. And luckily for us, it doesn't have to, as there a whole host of brand new shows heading to the streaming services soon. 
Here, we've pulled together our pick of the top shows we look forward to seeing for the rest of 2023. All that's left for you to do is put your phone on airplane mode, stockpile snacks and get bingeing.
MerPeople (Netflix)
MerPeople takes us deep under the water to show the lives of real-life people seeking to pursue the profession of the mystical sea creature. The four-part documentary series intends on presenting a journey of passion and perseverance as it dives into the fascinating world of professional mermaiding.
Release date: 23 May
American Born Chinese (Disney+)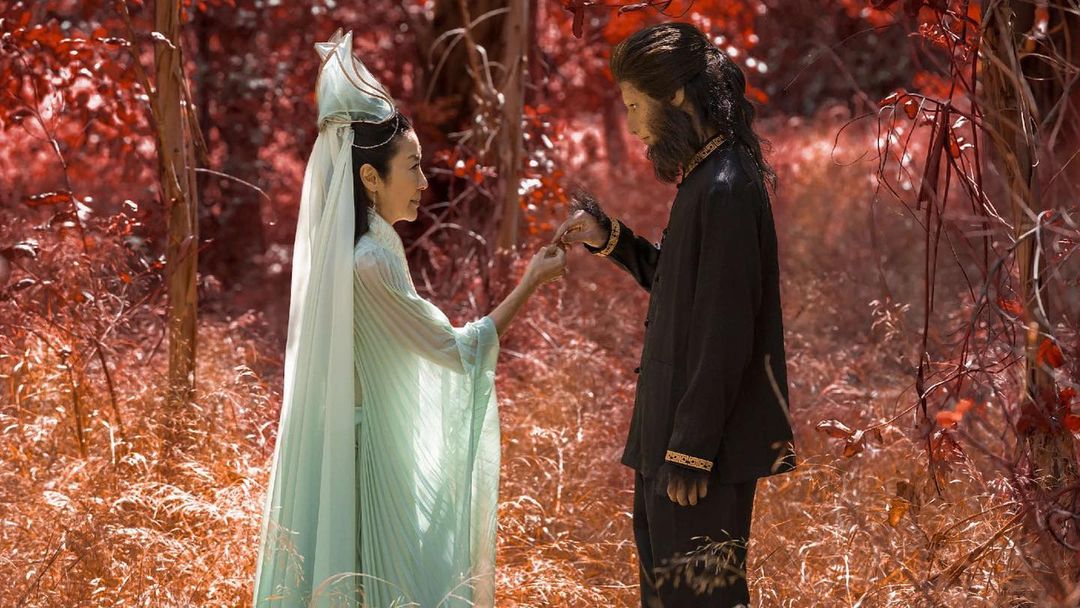 Based on a 2006 graphic novel by Gene Luen Yang, American Born Chinese focuses on Jin Wang, a Chinese-American teenager, as he goes from local teen to soldier in a battle of Chinese mythology. Not only is it reuniting Everything Everywhere's Michelle Yeoh and James Hong, but it also features Turning Red's Rosalie Chiang and Shang-Chi's Ronny Chieng. Cue martial arts face-offs, wire-fu action and mythical entities entering the story.
Release date: 24 May
The Idol (HBO)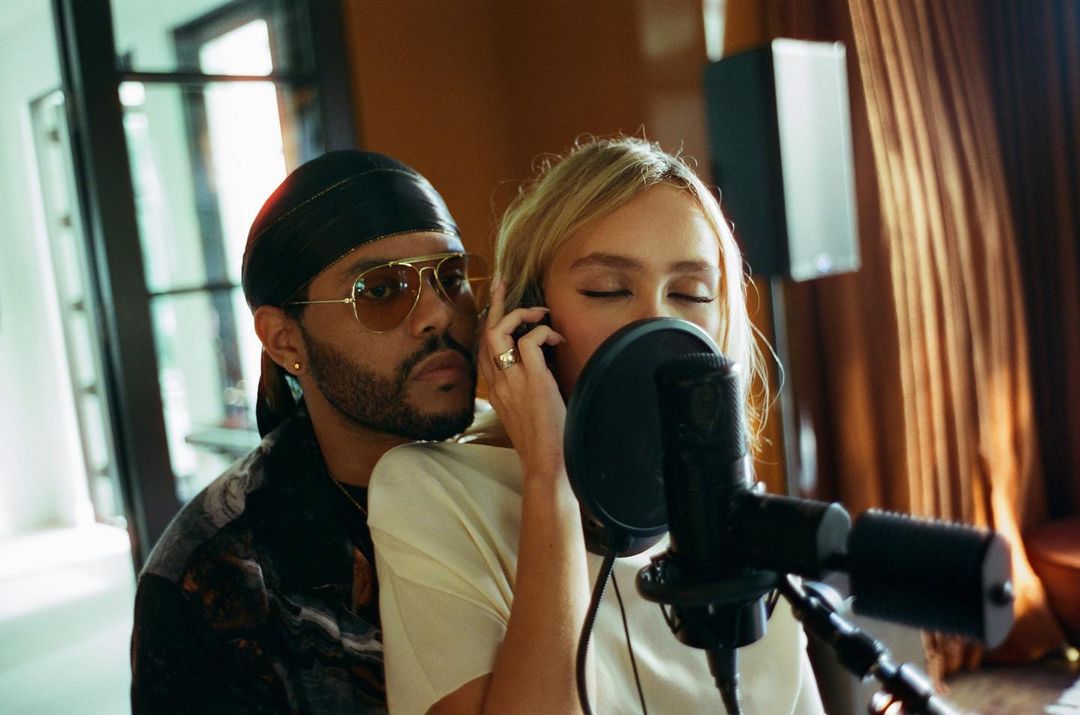 A brainchild of Abel Tesfaye (The Weeknd) and the man behind HBO's hit series Euphoria, Sam Levinson, The Idol is a six-part series starring Lily-Rose Depp as the vulnerable, fame-hungry young woman and Tesfaye as her dangerous love interest. With additions like Blackpink's Jennie, Troye Sivan and Nico Hiraga starring in the series, The Idol is an upcoming drama about an aspiring pop star's tricky road to superstardom in LA. Produced by A24, you know this will be a wild ride.
Release date: 4 June
The Crowded Room (Apple TV+)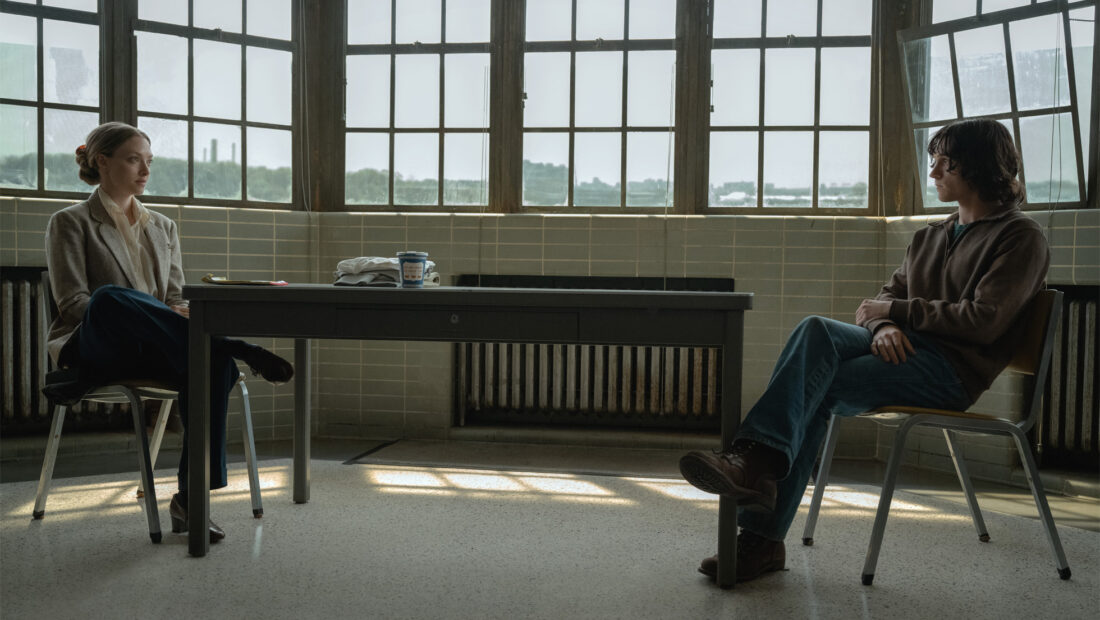 Inspired by a true story, upcoming thriller series The Crowded Room features the life of Danny Sullivan, a young man arrested for participating in a shooting in New York City during the late 1970s. His life story begins to unravel, revealing elements of his mysterious past and the twists and turns that will lead him to a life-altering revelation. Tom Holland as Sullivan stars opposite Amanda Seyfried in this new Apple TV+ series.
Release date: 9 June
Black Mirror Season 6 (Netflix)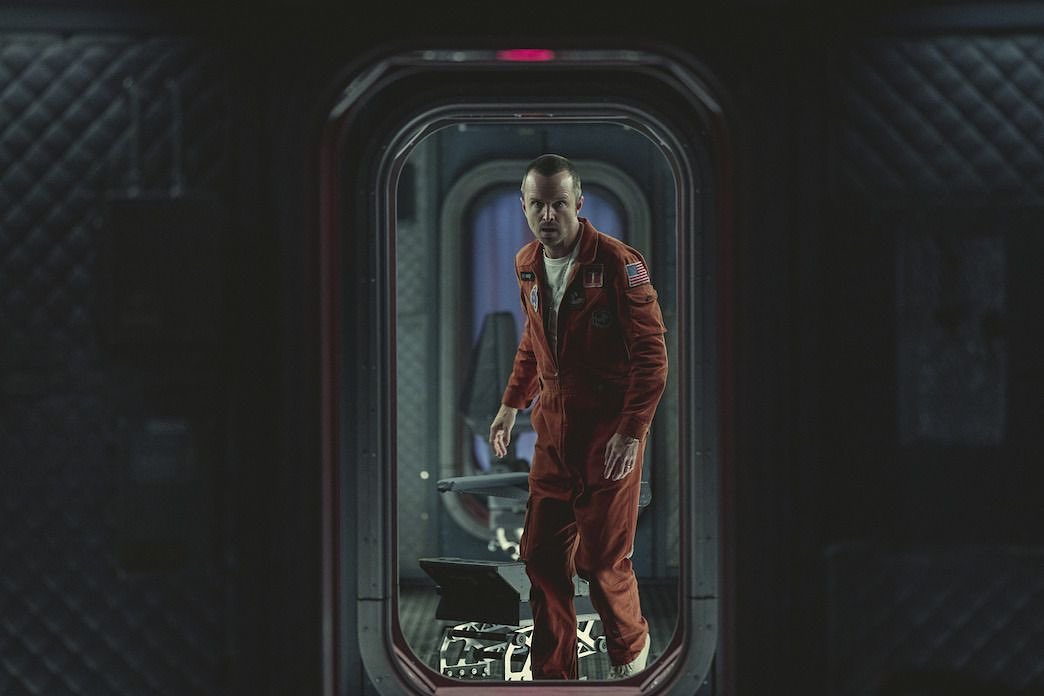 The latest season of the twisted depths of Black Mirror is finally here. Since every season is composed of different stories, there's not really a through-line. From intimate to epic, each episode of the sci-fi anthology tells a different twisted technophonic tale, exploring the terrifying side of modern life.
Release date: June TBA
Secret Invasion (Disney+)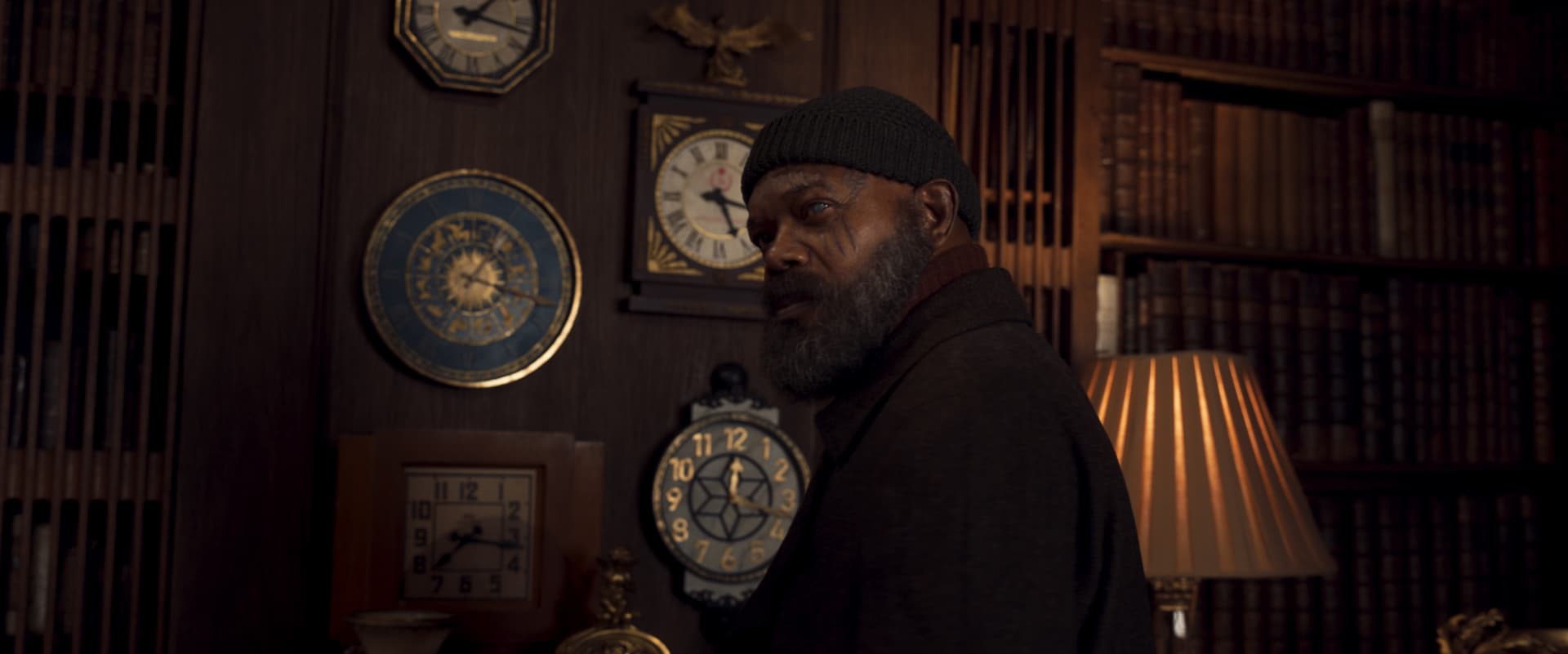 Buckle up, Marvel fans. Starring familiar favourites like Samuel L. Jackson and Don Cheadle as well as Game of Thrones veteran Emilia Clarke, Marvel's Secret Invasion marks the return of Nick Fury in the Marvel Cinematic Universe. It follows the invasion of Earth by Skrulls, a type of shapeshifter who disguise themselves among the Superheroes. In addition, this series will take a deep dive into Nick Fury's background. 
Release date: 21 June
Loki Season 2 (Disney+)
Following the release of the first season of Loki in 2021, Loki Season 2 returns to the story of Loki's (Tom Hiddleston) god of mischief and his timeline hopping entanglements from Season 1. According to the trailer, it's made clear that Loki and Owen Wilson's Mobius are set to face up the villainous Kang.
Release date: 6 October