Alia Bastamam once again proves that Malaysia's fashion scene is a force to be reckoned with on the international stage. With her sophisticated and captivating craftsmanship, Bastamam's collection has consistently captivated fashion enthusiasts not only in Malaysia but also in neighboring countries. And on September 14, 2023, she made an unforgettable mark on her already impressive list of accomplishments with a debut show in the fashion capital of the world, New York City.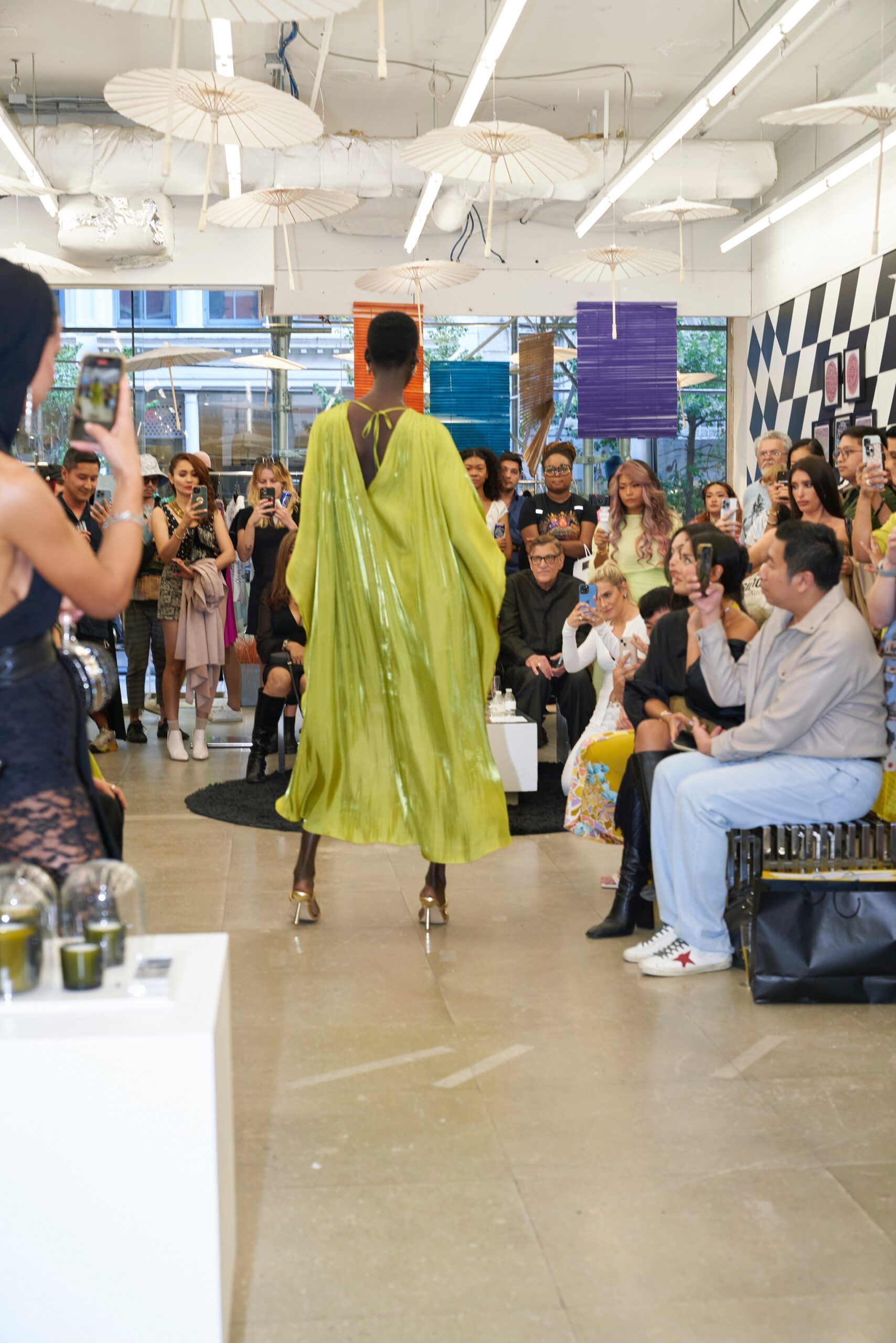 The debut show was a testament to Bastamam's unwavering talent and creativity, showcasing her latest collection, Odyssey Act I for the Fall/Winter 2023/24 season, and Odyssey Act II for the Spring/Summer 2024 season. Each piece in the collection is a stunning masterpiece, highlighting Alia's signature designs and her expert use of luxurious fabrics with intricate finishings.
The introductory collection, Act I, serves as a prelude to Bastamam's aesthetic. Each piece in this collection is carefully curated to reflect the foundation of her designs, incorporating the essential elements that define her vision. The collection features essential colours such as blacks and whites with accents of deep purple, acid green and chartreuse. Eye-catching elements included nature-inspired pleats and drapes, fluid silhouettes and twist-knot details.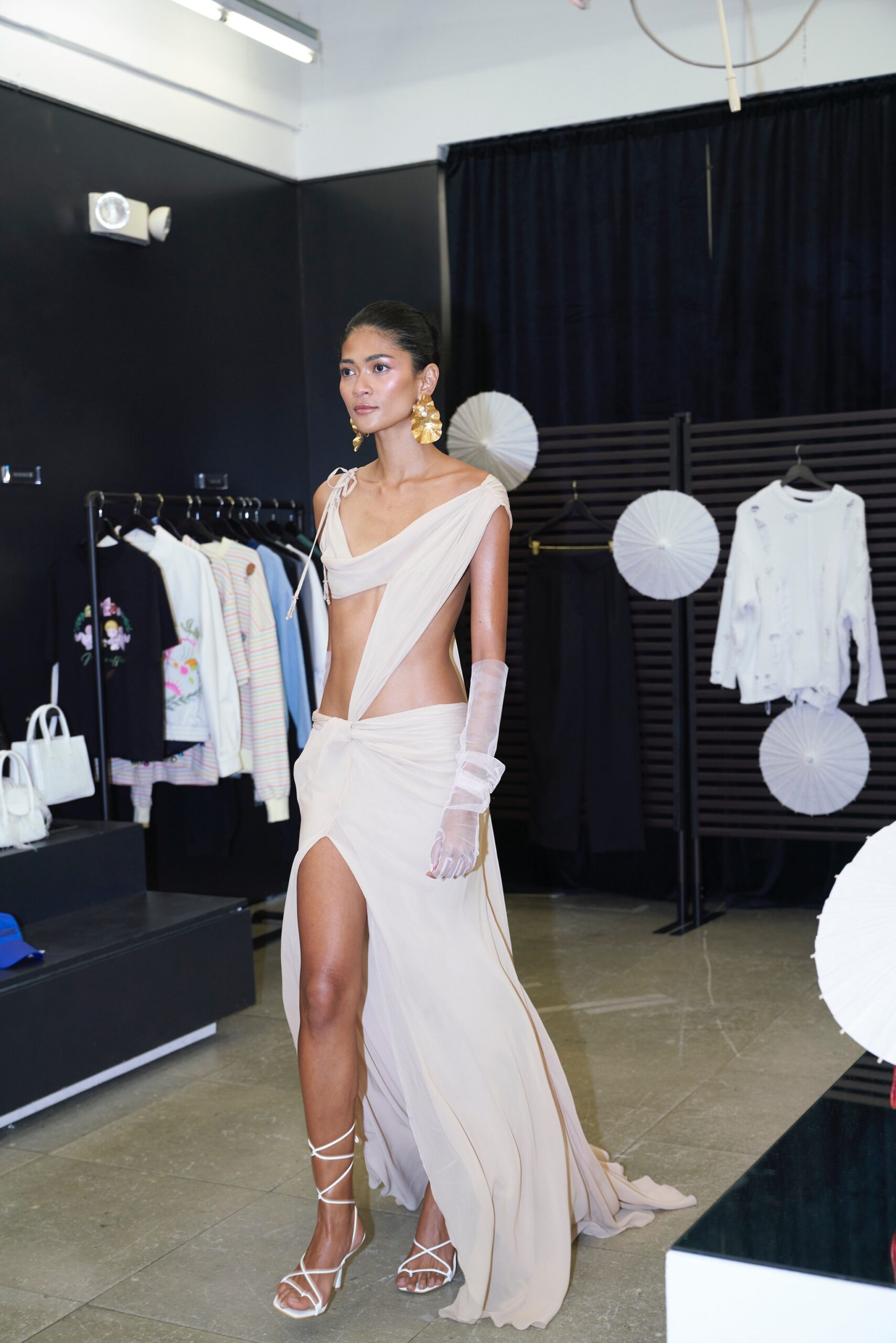 Meanwhile, Act II is confident and bold. The Spring/Summer collection discovers new facets of Bastamam as she continues on the journey of her odyssey, exploring her own strengths and weaknesses. In this second act, her designs take on a new dimension. Bursting with colours of sunset and aqua ombres as well as bright violet and tangerines gleaming with gold, the pieces are more sensual and opulent, reflecting boldness.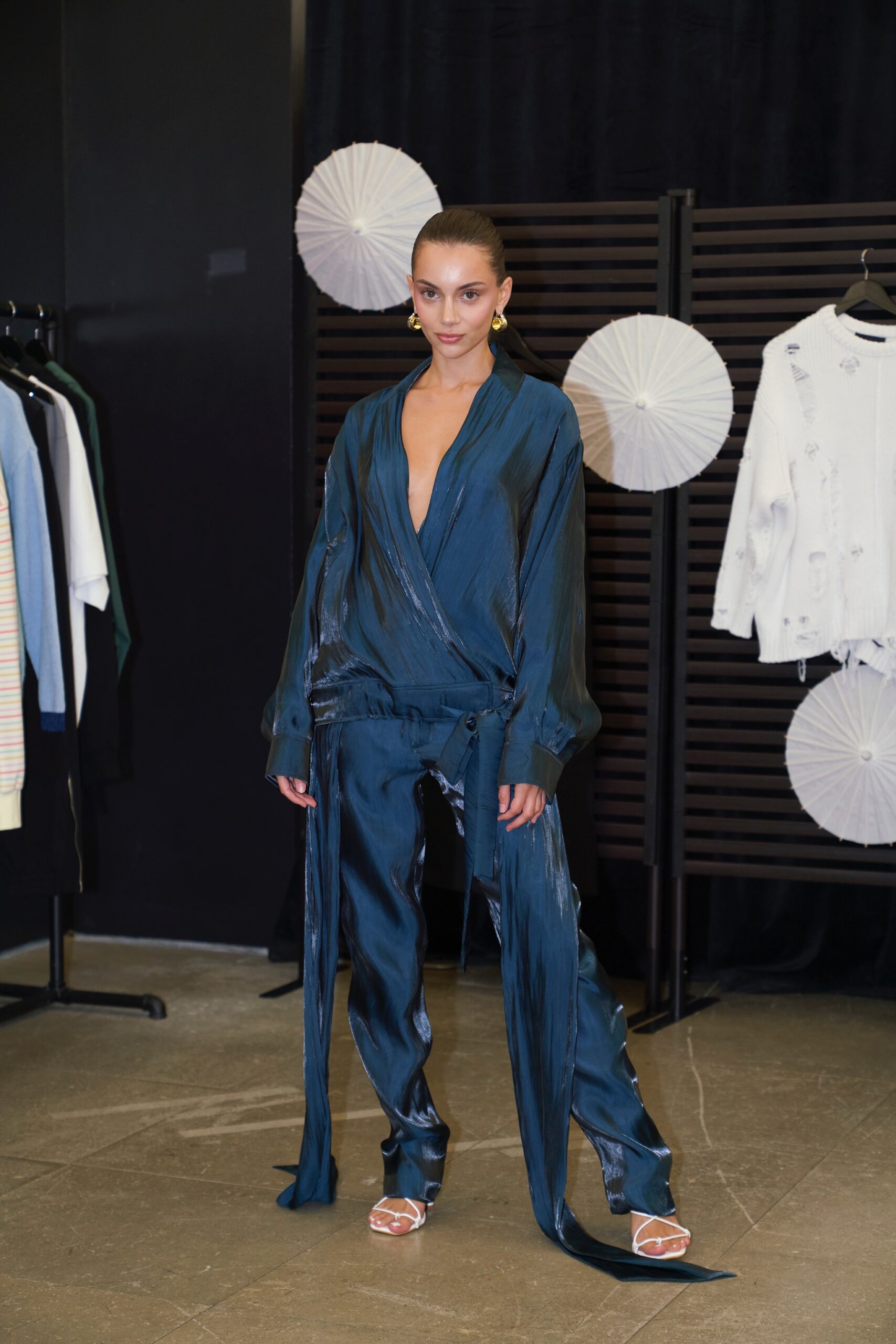 "I am thrilled to be launching my brand in the US, and I can't wait to share my vision with a new audience," said Bastamam. "My designs are inspired by the rich archipelago of Asia and Malaysia with our many gorgeous islands and beaches, and I hope to bring a unique perspective to the fashion world."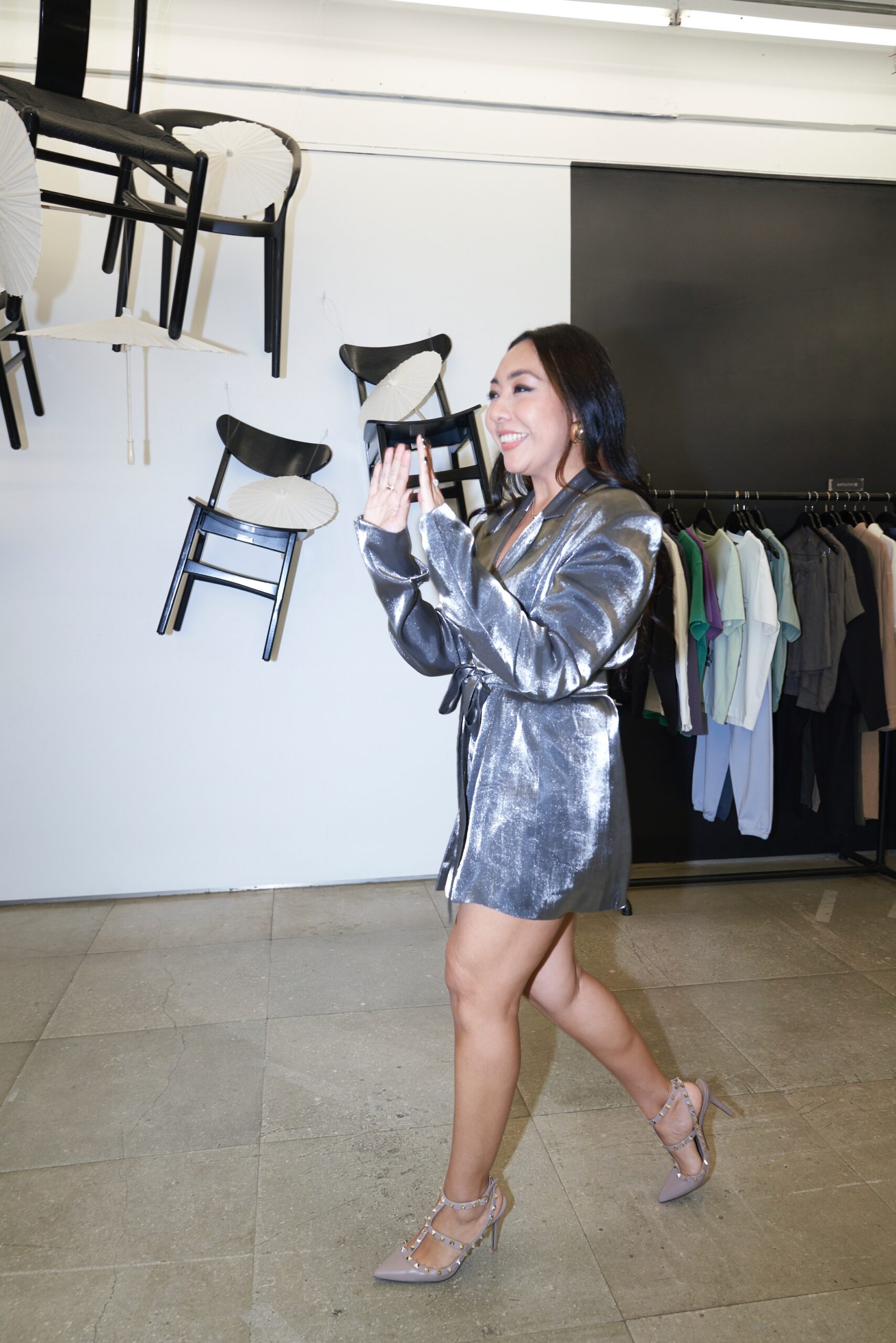 To solidify this remarkable achievement, she has personally invited renowned Malaysian top models, Nia Atasha and Tuti Noor, to grace her presentation. Adding to the electrifying atmosphere, the captivating beats of the talented Malaysian female DJ duo, BrownRice, ignited the show with intensity.
Known for her sophisticated resort-centric designs refined by artisanal workmanship and a bespoke sense, Alia Bastamam is poised to make a lasting impression on the US fashion scene and beyond.