"The two collections I've been working on speak for two female characteristics I relate to – sensual liberty and pure innocence."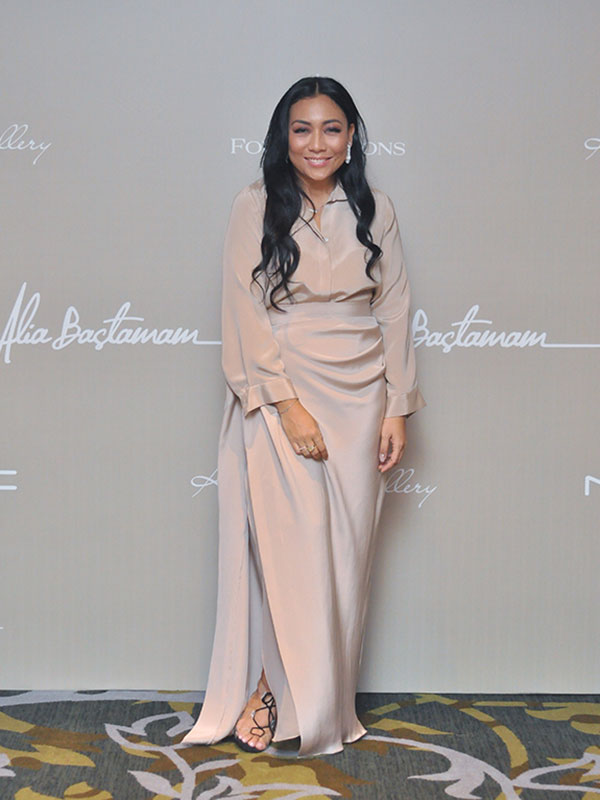 Following a high-octane presentation at Kuala Lumpur Fashion Week last year, Alia Bastamam is ready to take on 2019 with bigger dreams to expand internationally.
To kick off her vision, she recently presented her Atelier + Bridal 2019/2020 collection at the Four Seasons Kuala Lumpur. From the moment we walked into the hotel's ballroom where the show was held, we knew it would be a wistful and romantic evening ahead. It did not disappoint.
The Gardens of Babylon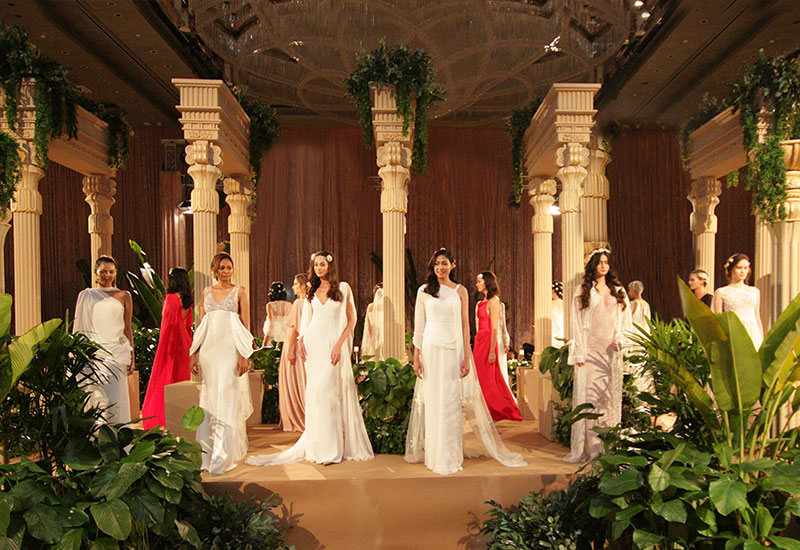 There was no mistaking the theme at the sight before us. Lush foliage clothed the central courtyard with rows of arched pillars forming a walkway for models to walk through (or guests to take Insta-worthy photos) – referencing the fabled Gardens of Babylon as reimagined by Kayangan Gallery.
Drawing inspiration from the one of the mythical wonders of the ancient world, the collections were designed with the allure of the women who occupy it in mind.
"But I wanted to see beyond their beauty," Alia reveals. "I looked deeper and into our fascinating female qualities, which we shouldn't be afraid to lay bare, like our innocence and bravery.
"Melding the inner facets of a woman with my own idea of this 'Garden', I've created looks that strike a chord with me. The two collections I've been working on speak for two female characteristics I relate to – sensual liberty and pure innocence."
Sensual Liberty
Alia's conception of 'sensual liberty' was well embodied in her latest atelier collection, which celebrated sultriness with confidence. There were sandy and blush tone gowns featuring the designer's signature sensual silhouettes with a touch of lace and embroidery. Draped and pleated azure dresses reflected the calmness of the Mediterranean sky whilst bold yet sophisticated red hues spoke of a poised Babylonian woman. Here was a character who is sexy, elegant and powerfully feminine.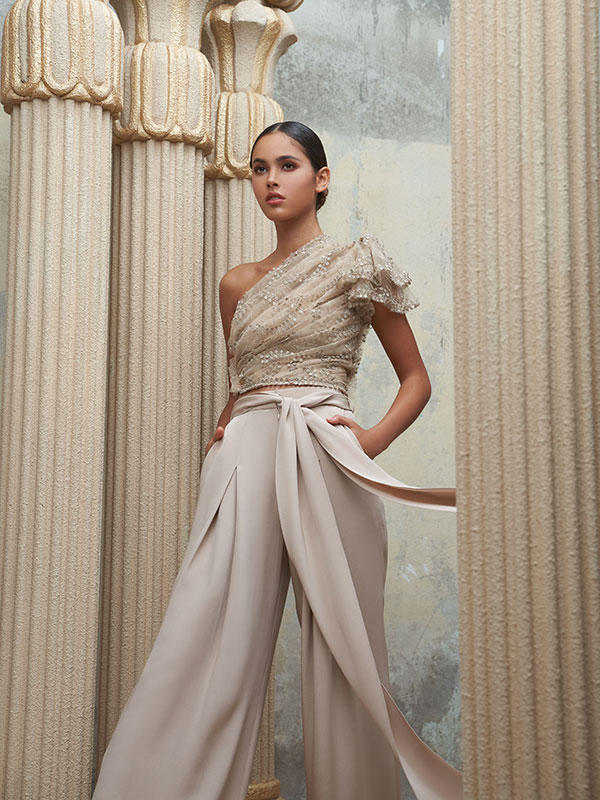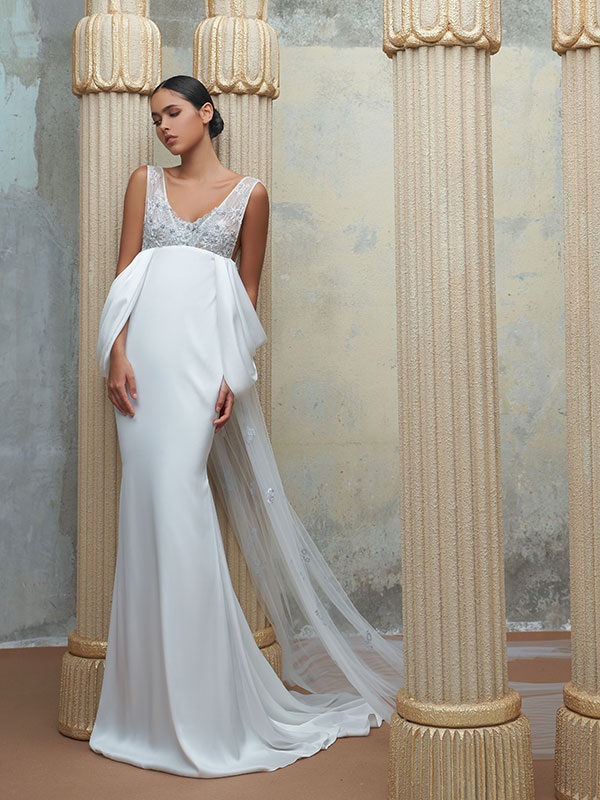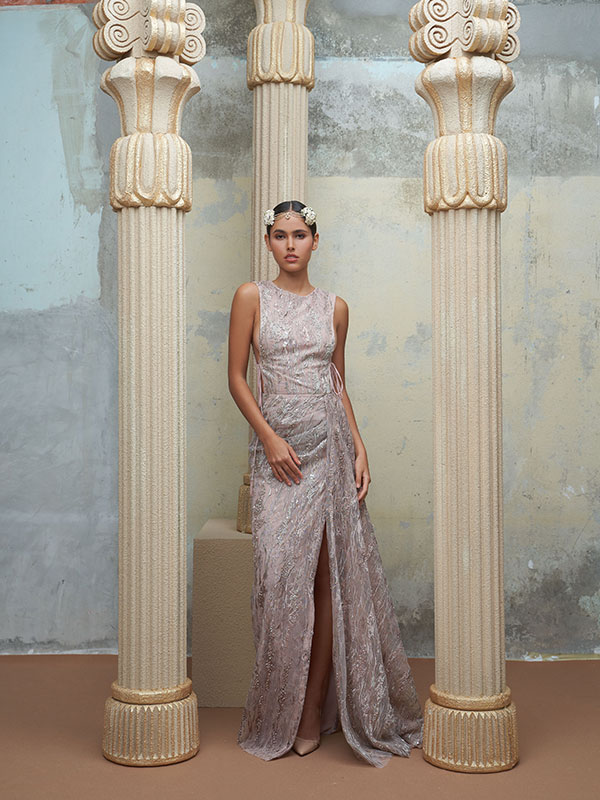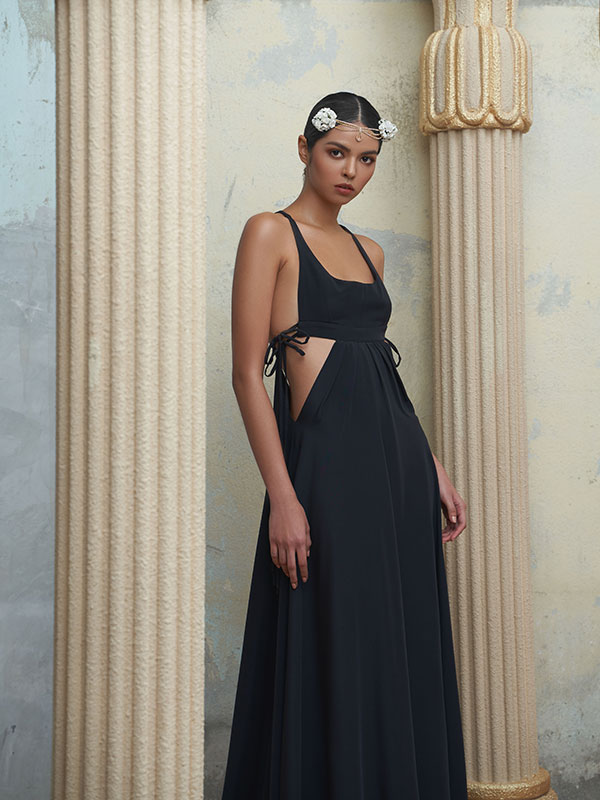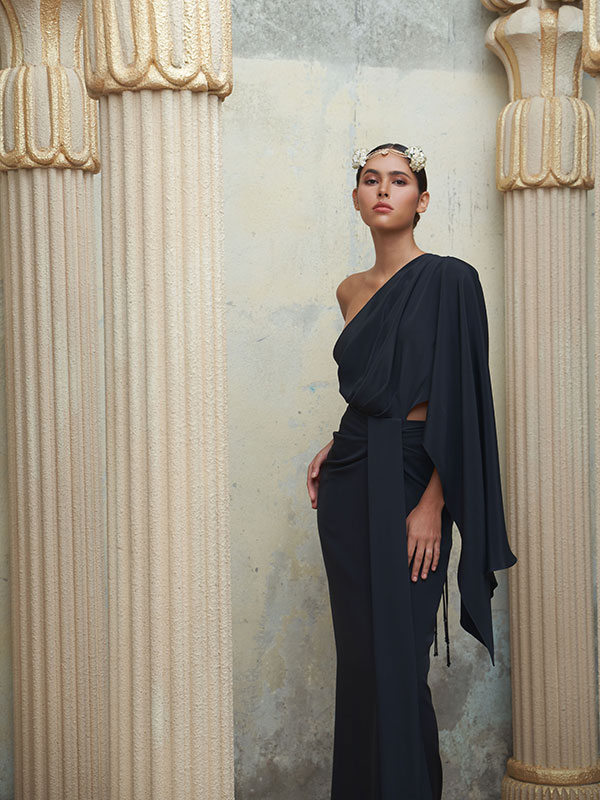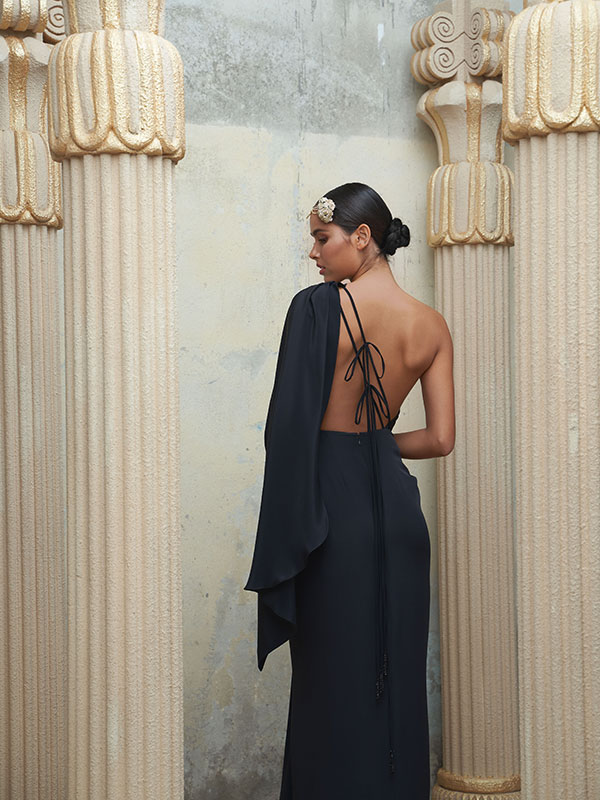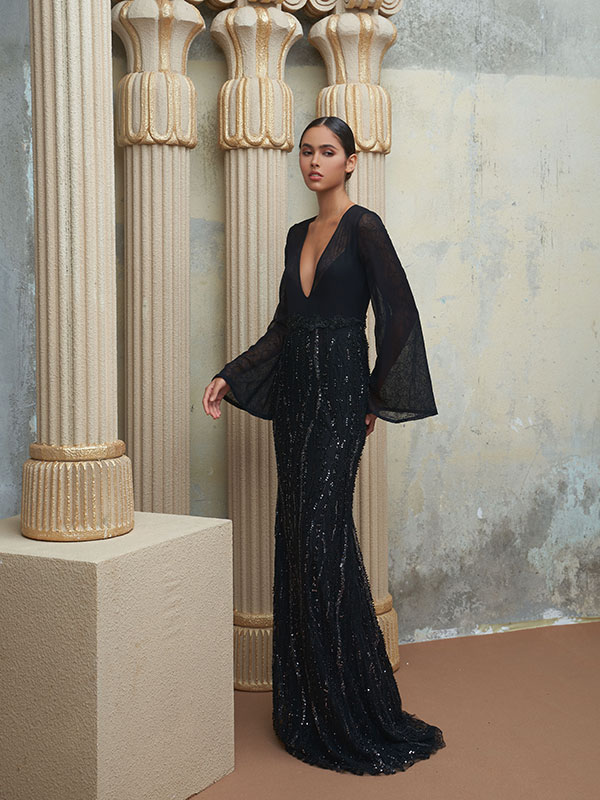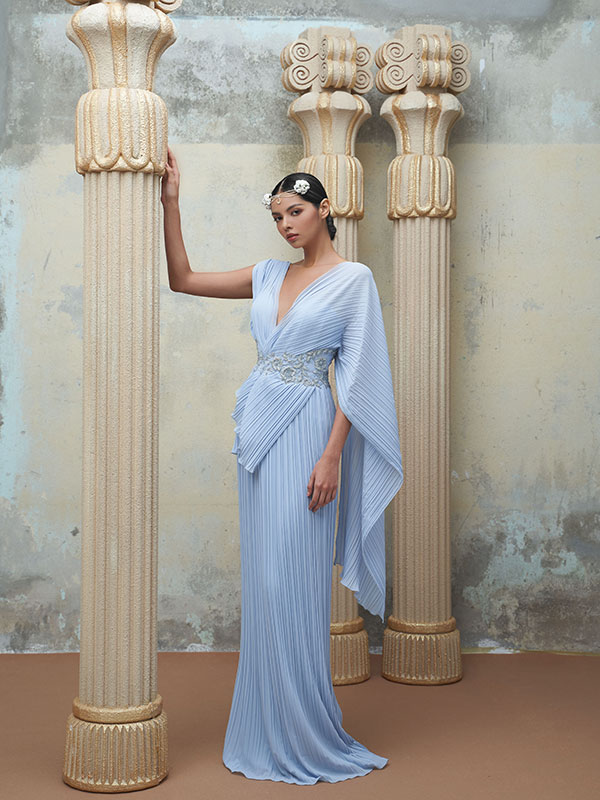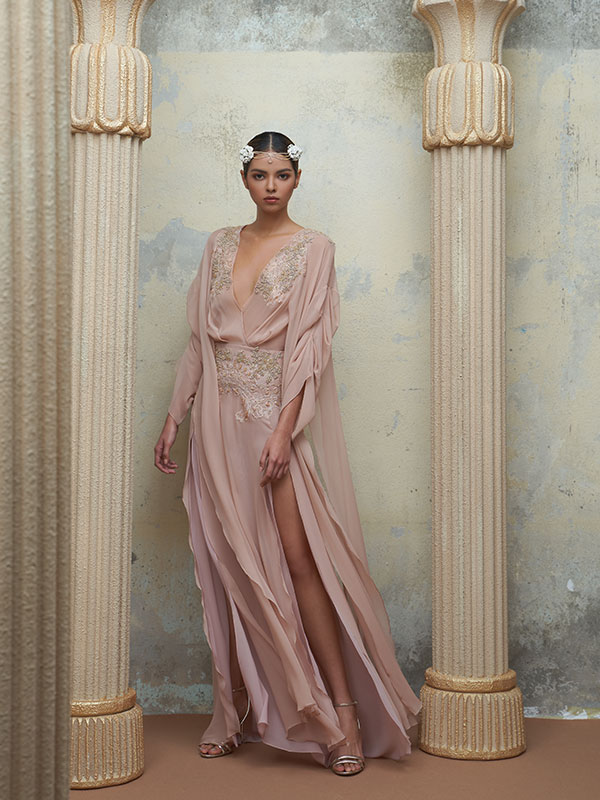 (swipe left to see our favourite looks from the collection)
Pure Innocence
In quiet contrast, the bridal collection captured the graceful, almost angelic aura of a woman on her wedding day. Sheer fabric, lace and intricate floral embroidery adorned a series of white floor-sweeping dresses, mirroring the flourishing flora in the garden. The attention to detail is complemented by flattering outlines that accentuate a woman's natural curves while maintaining a modest appeal.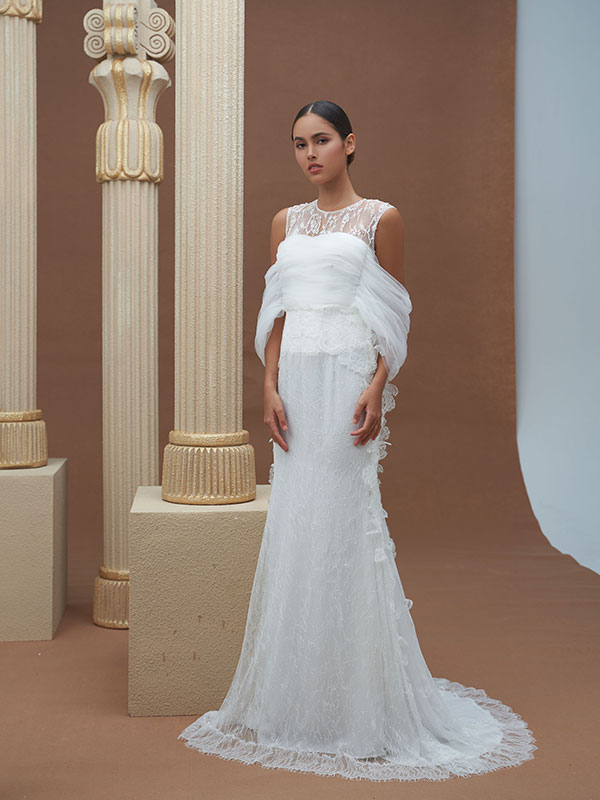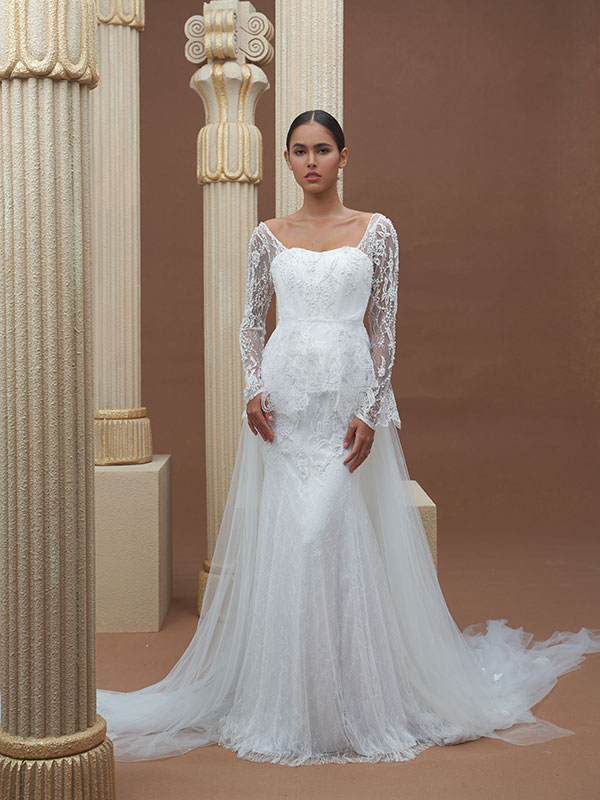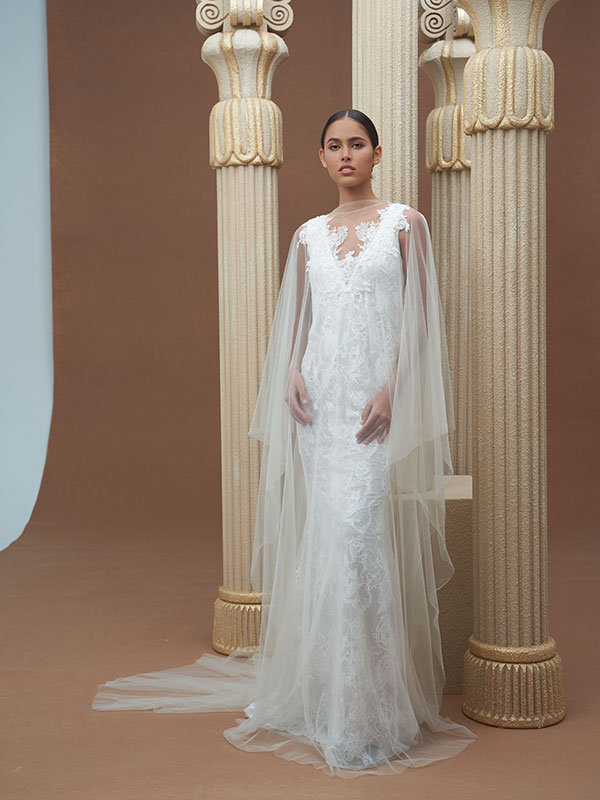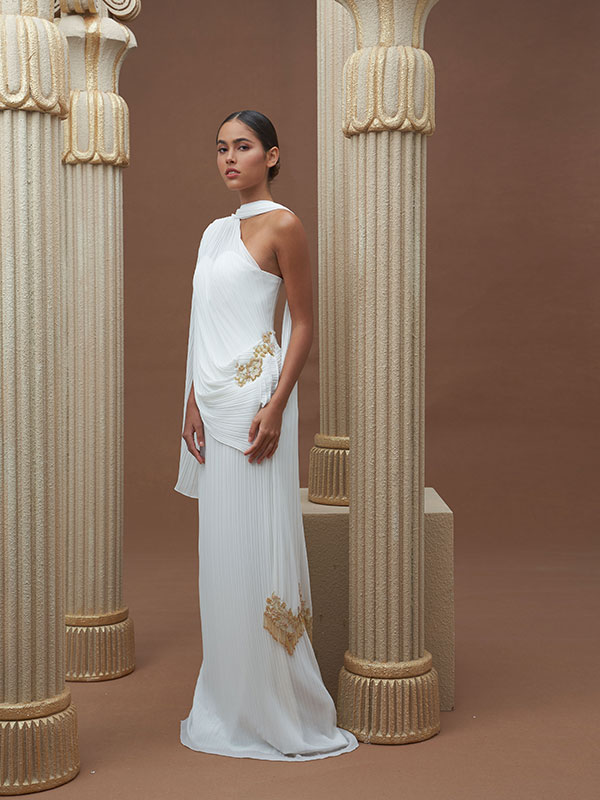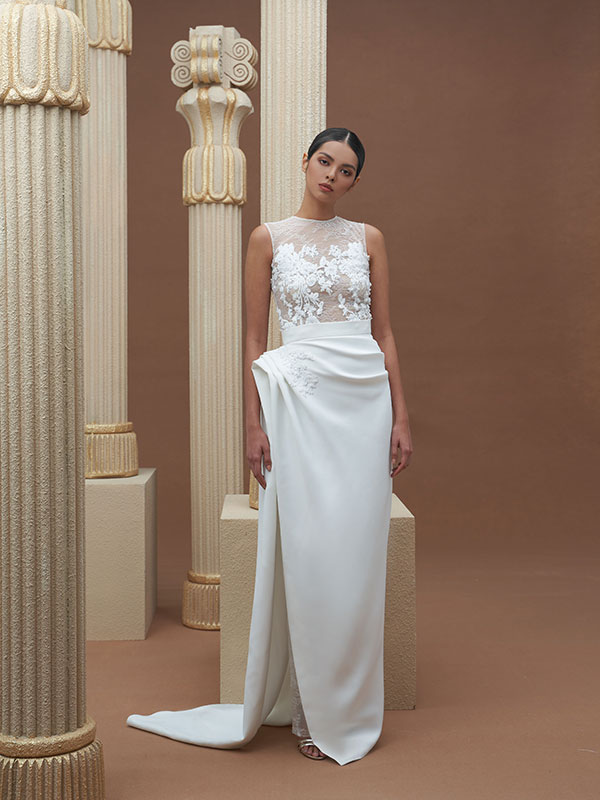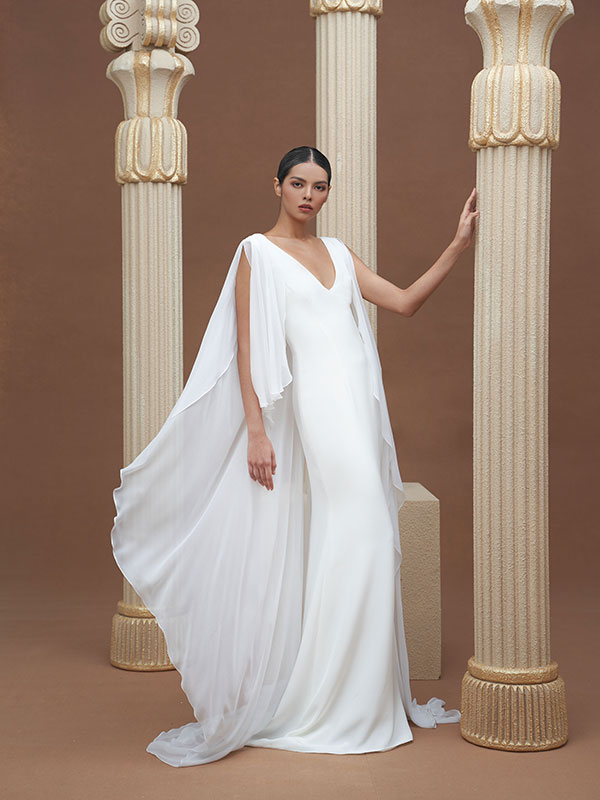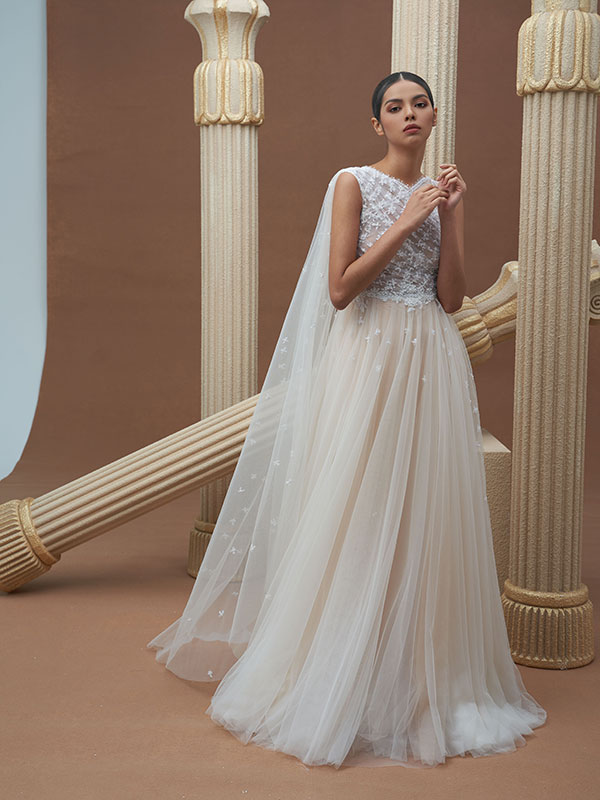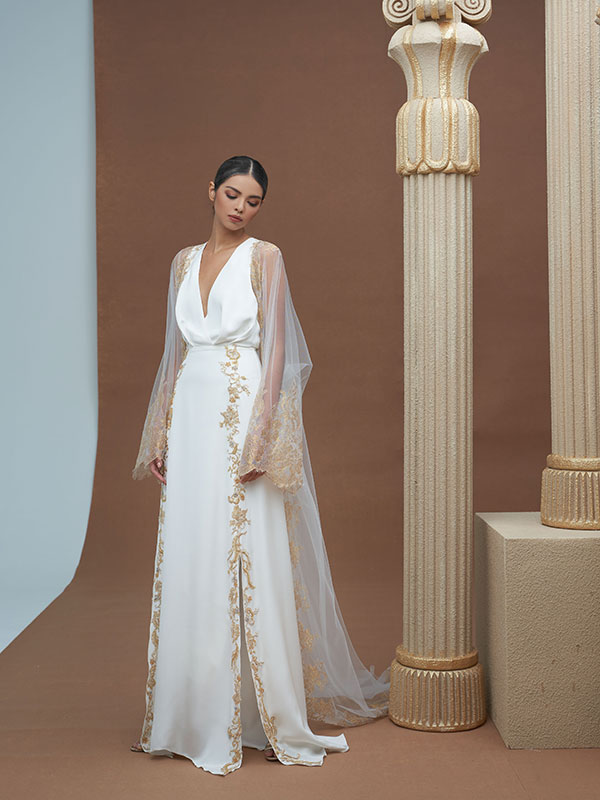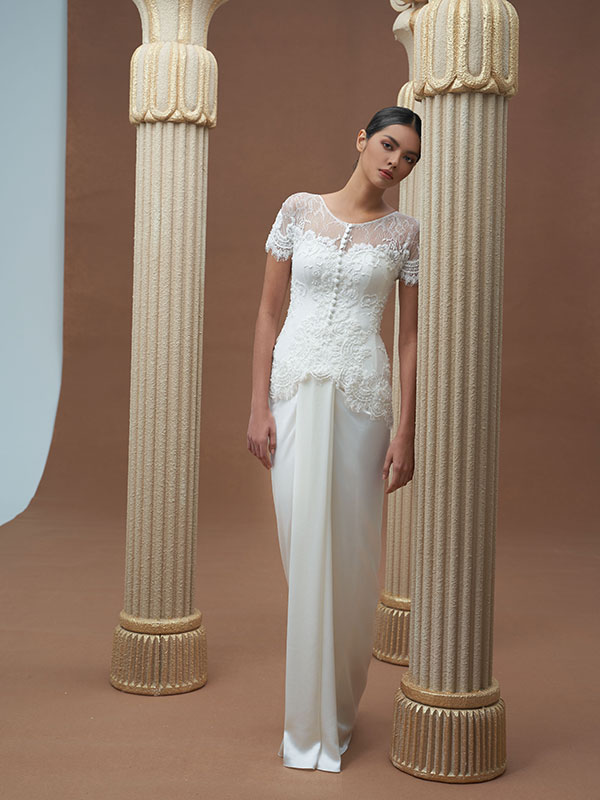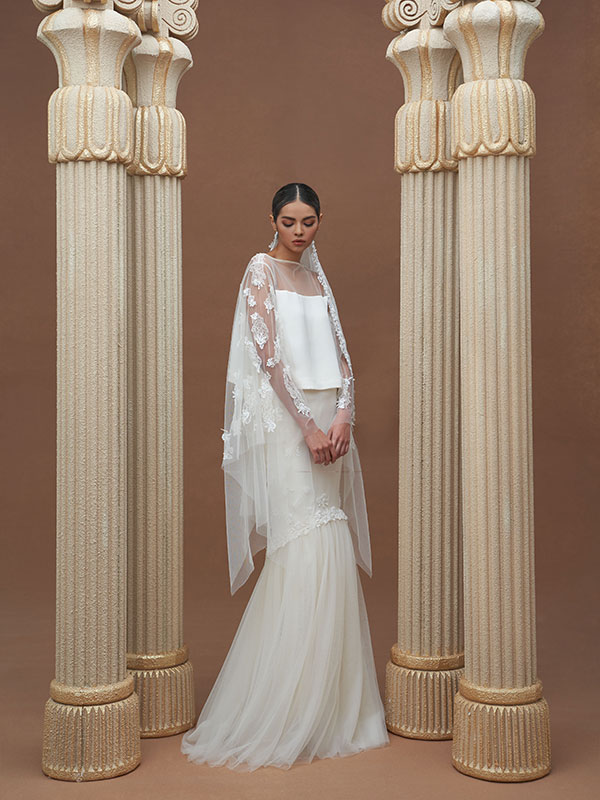 ALIABABYLON3
ALIABABYLON3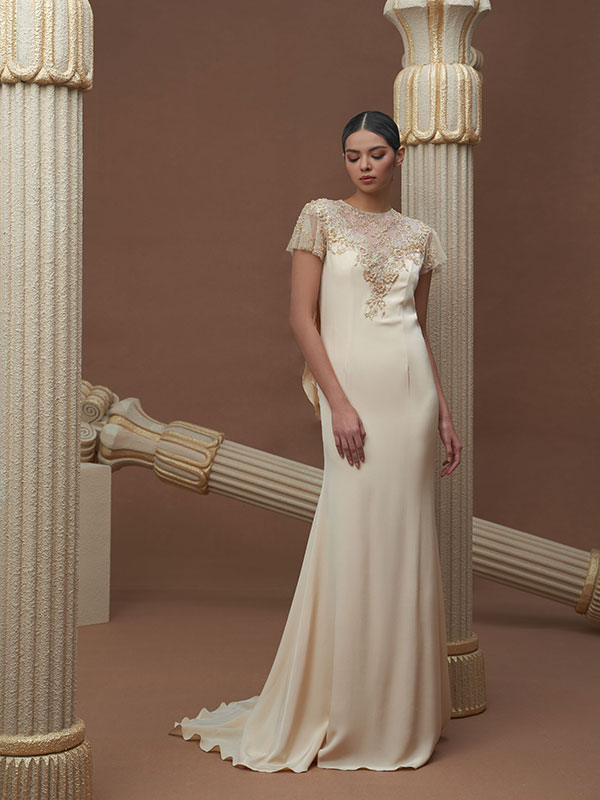 ALIABABYLON0
ALIABABYLON0
(swipe left to see our favourite looks from the collection)
Babylonian beauties
And what is a show without an audience to marvel at its splendour? Dubbed 'Alia's Angels', the designer's closest and dearest friends and supporters showed up decked in her designs fitting of the theme. Spotted amidst the fashion-forward crowd were Scha Alyahya, Awal Ashaari, Tunku Nadia Naquiyuddin, Melinda Looi and Sandra Foo, to name a few.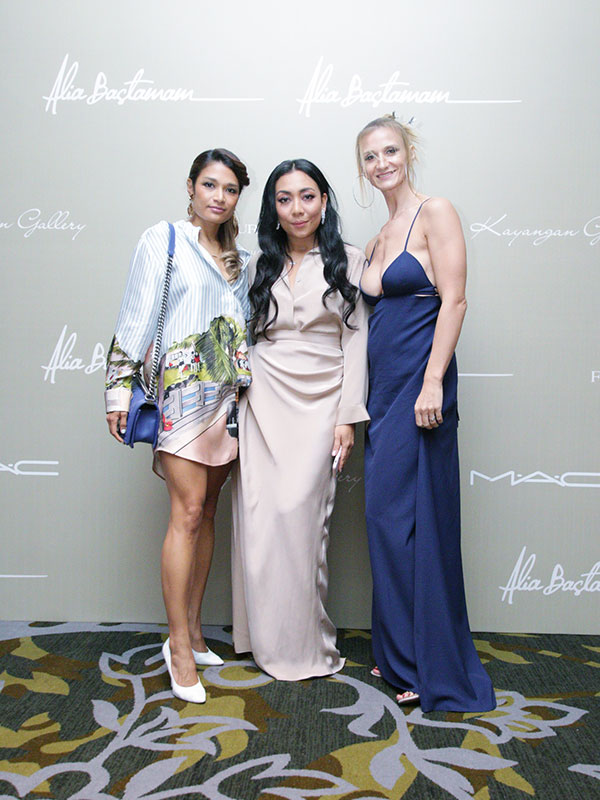 Tunku Nadia Naquiyuddin, Alia Bastamam & Viktorija Gunasinghe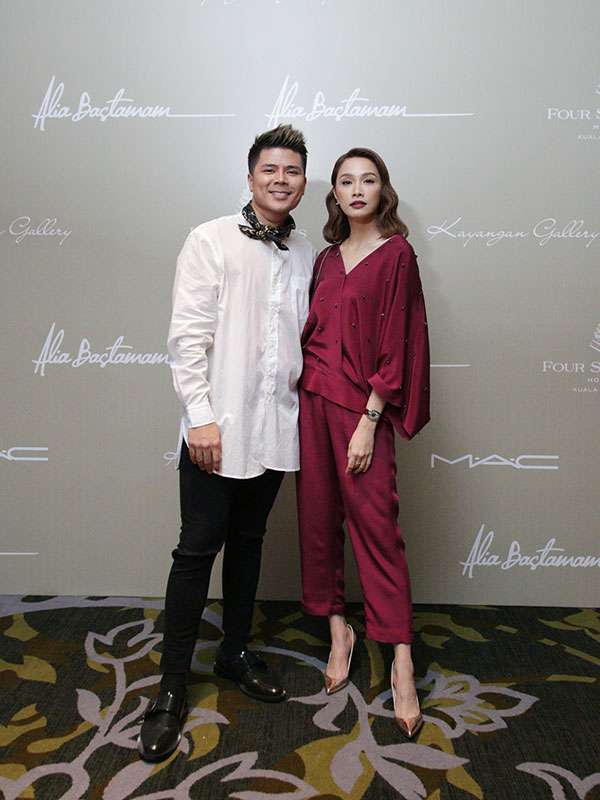 Awal Ashaari & Scha Alyahya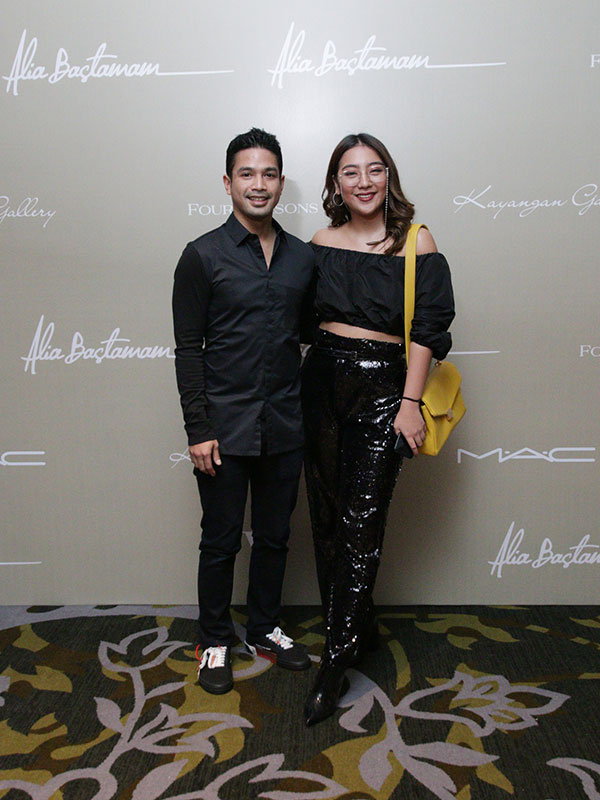 YM Tunku Khairul Zaim Tunku Naquiyuddin & Marisa Soraya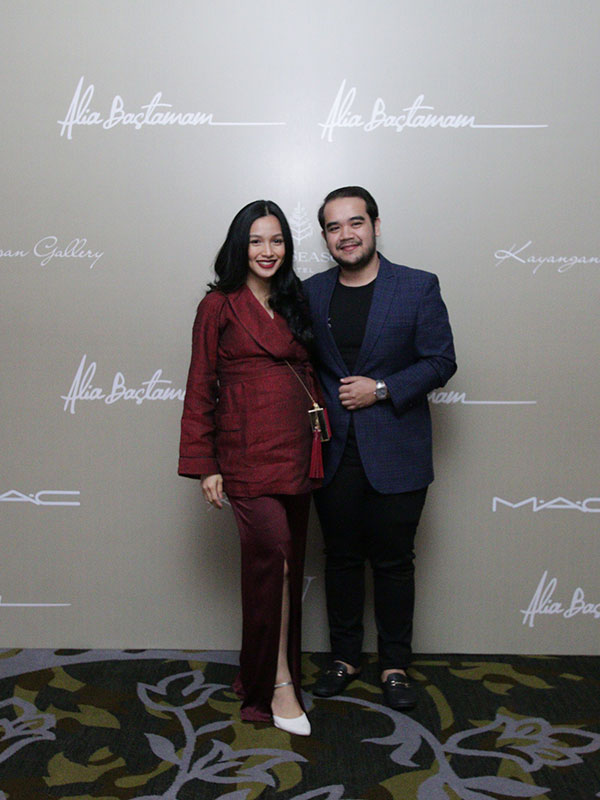 Tya Ariffin & Asyraf Khalid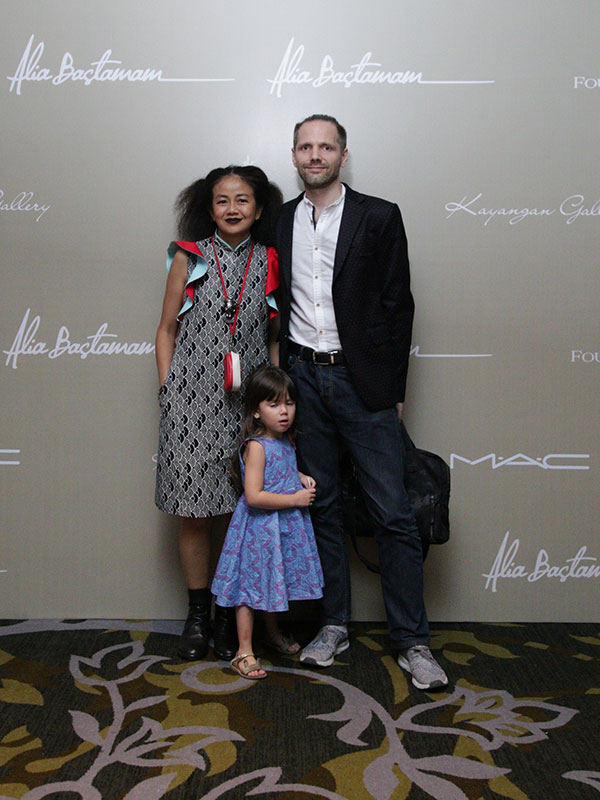 Melinda Looi, Dirk Luebbert & their daughter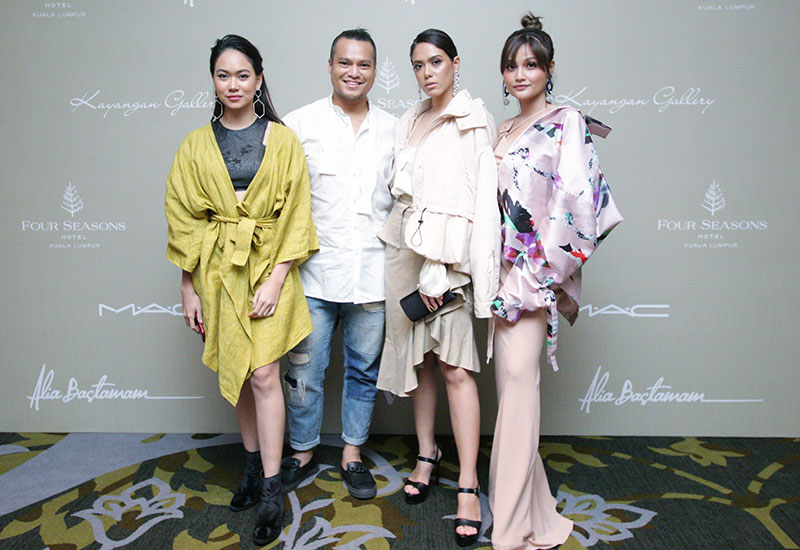 Raysha Rizrose, Megat Alfie, Julia Farhana Marin & Puteri Aishah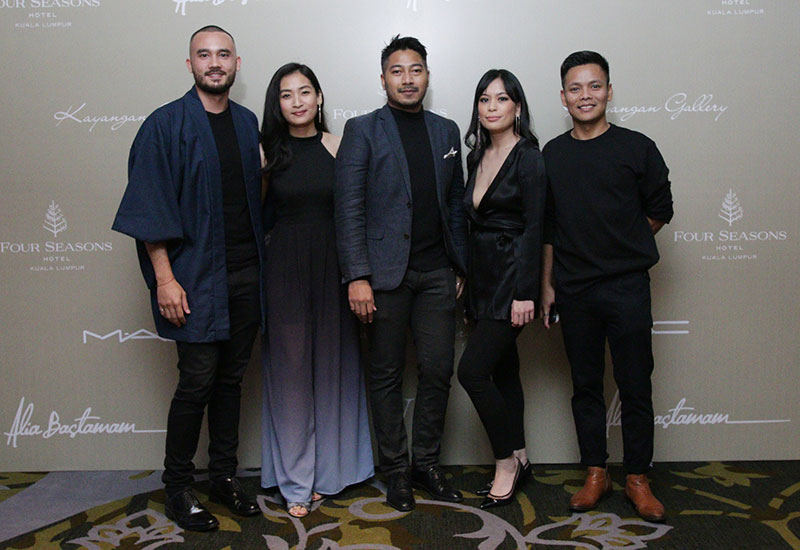 Joshua Fitton, Priscilla Tan, Fairul Ishak, Khalissah Firdaus & Zamidi Ahmad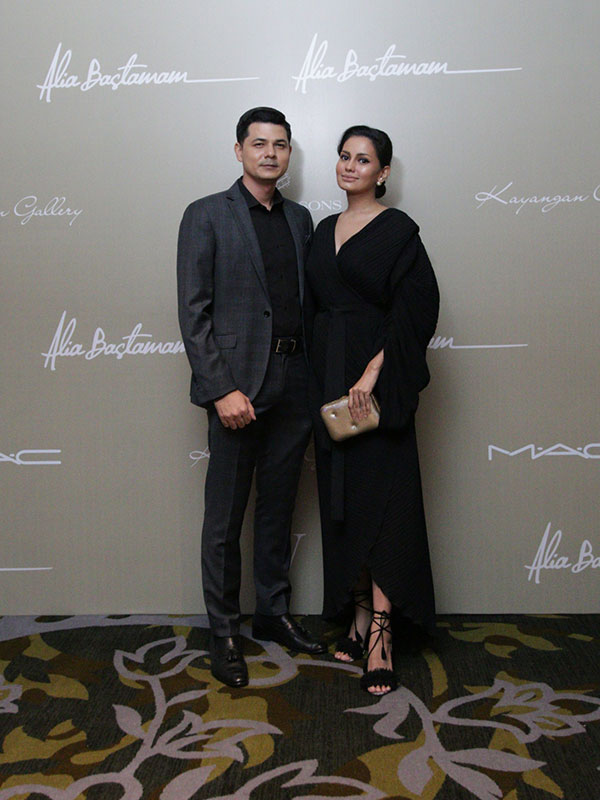 Feruz Zainul & Fyza Kadir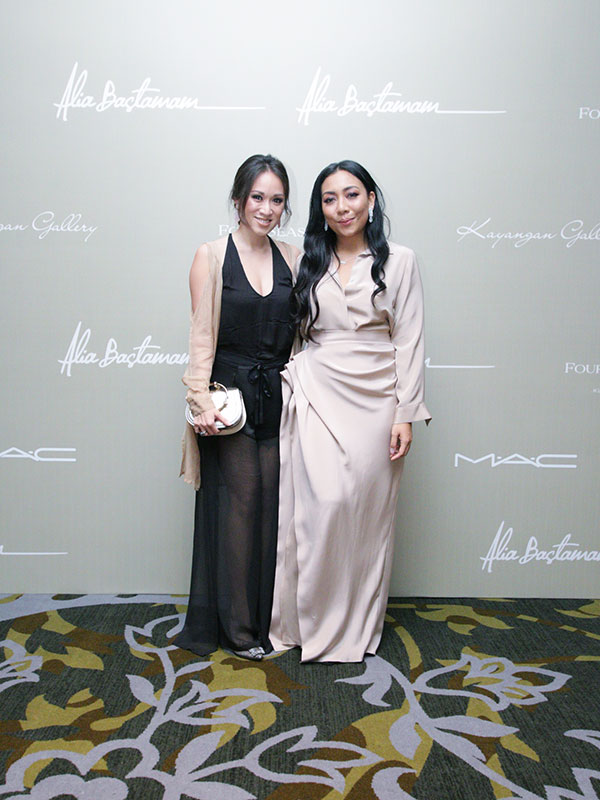 Sandra Foo & Alia Bastamam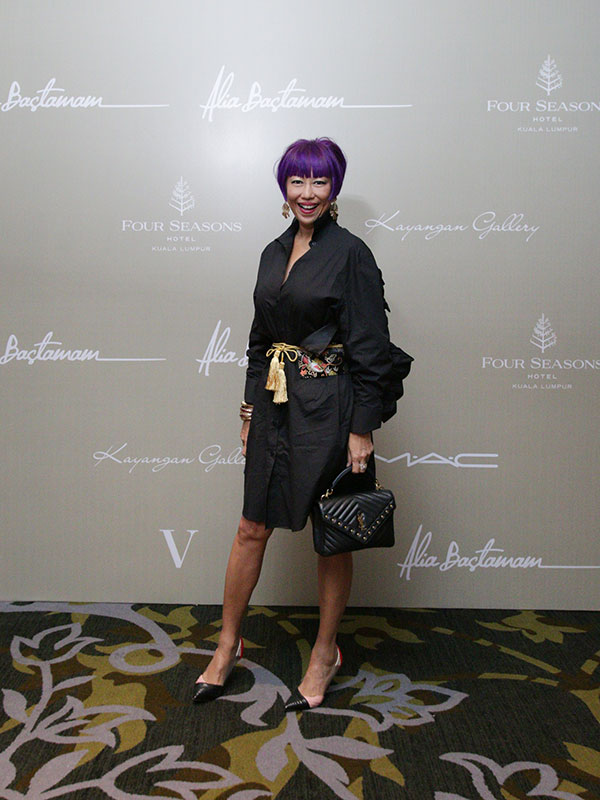 Gillian Hung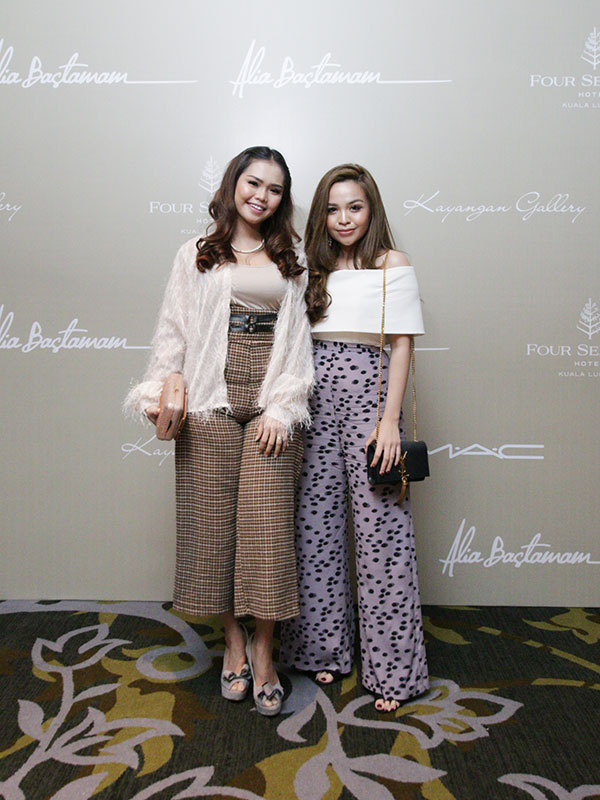 Bella Astillah & Emma Shazleen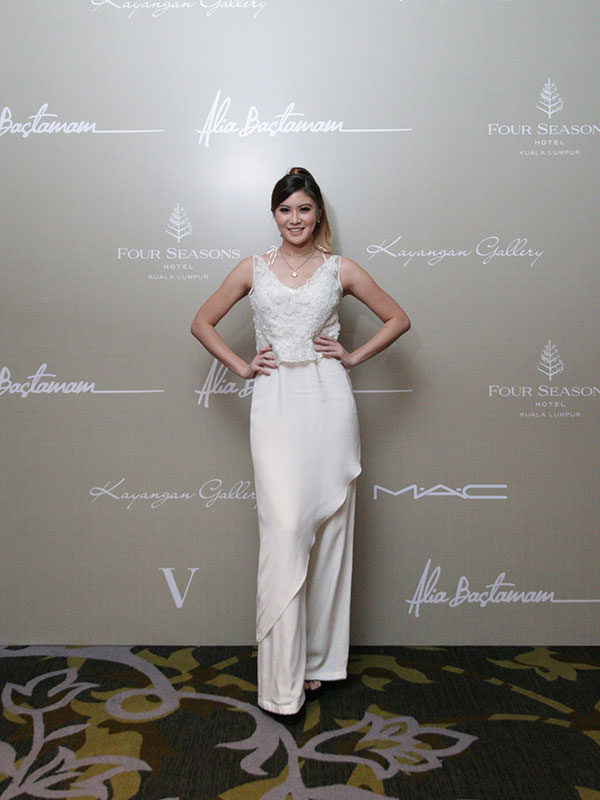 Elizabeth Tan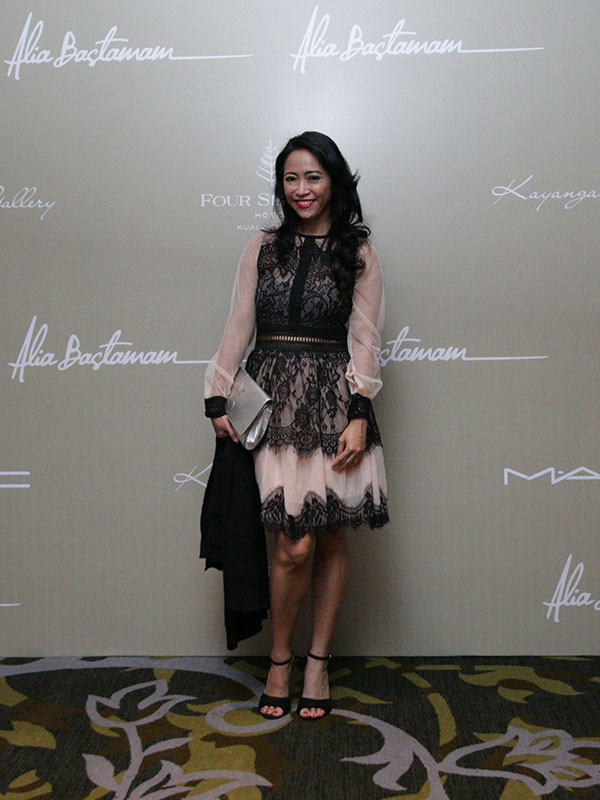 Rozie Mastor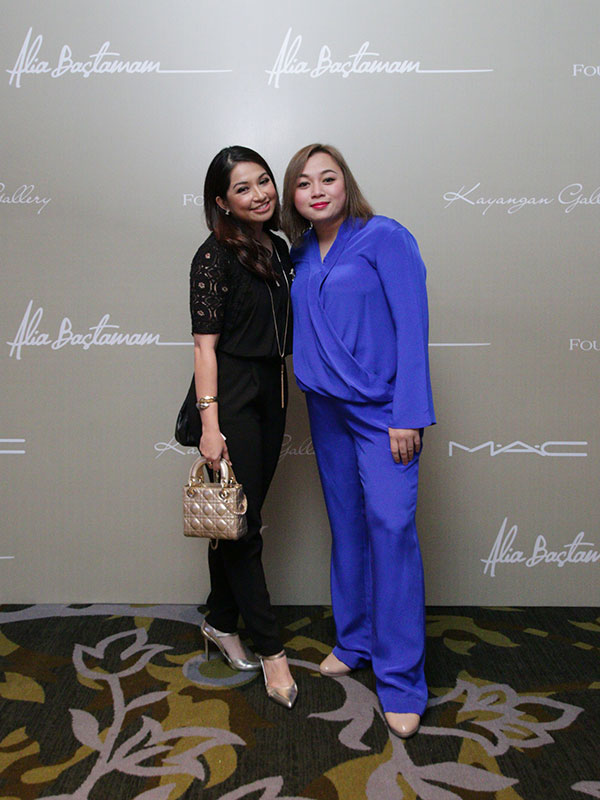 Dr Liyana Dhamirah & Puteri Azureen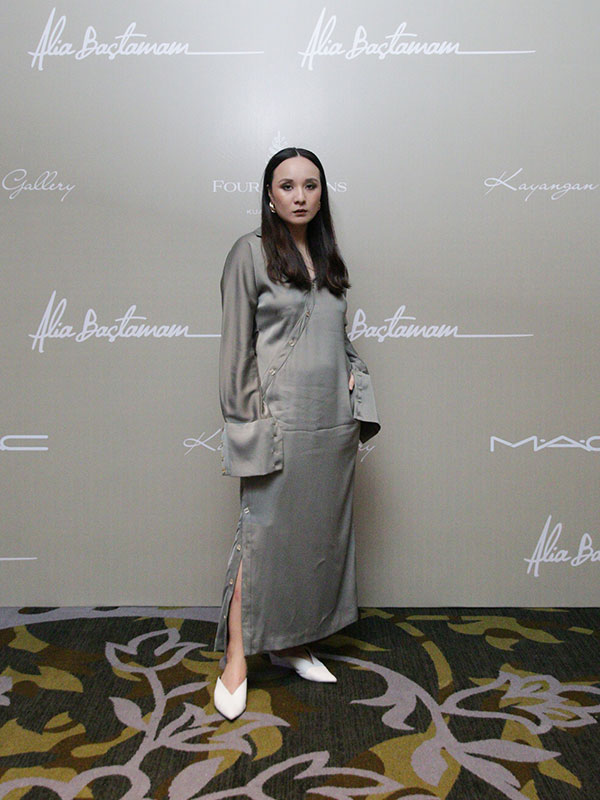 Ezzati Amira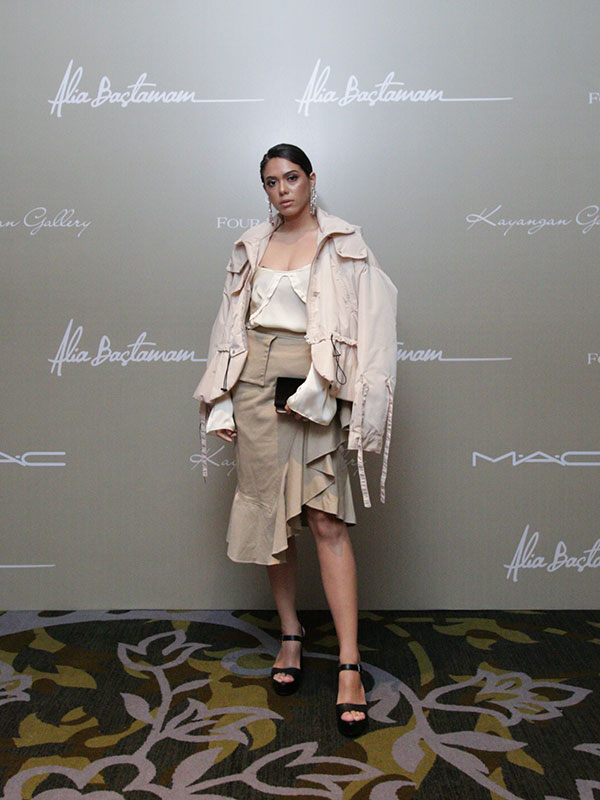 Julia Farhana Marin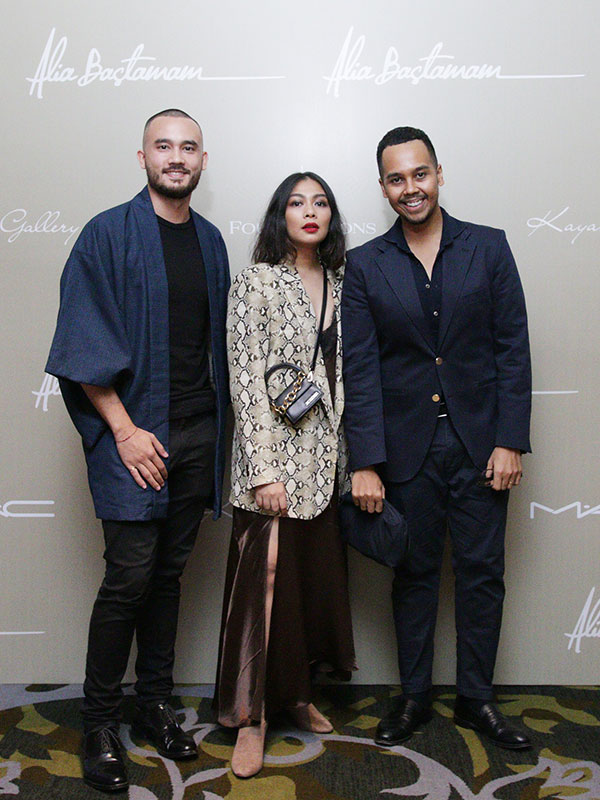 Joshua Fitton, Yana Baharuddin & Shahrin Bahar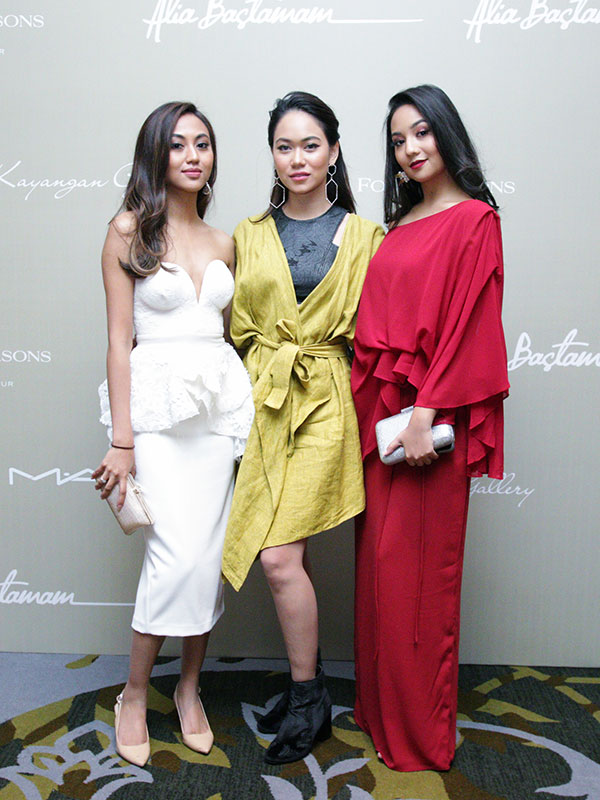 Ofiellia Iskandar, Raysha Rizrose & Naddy Rahman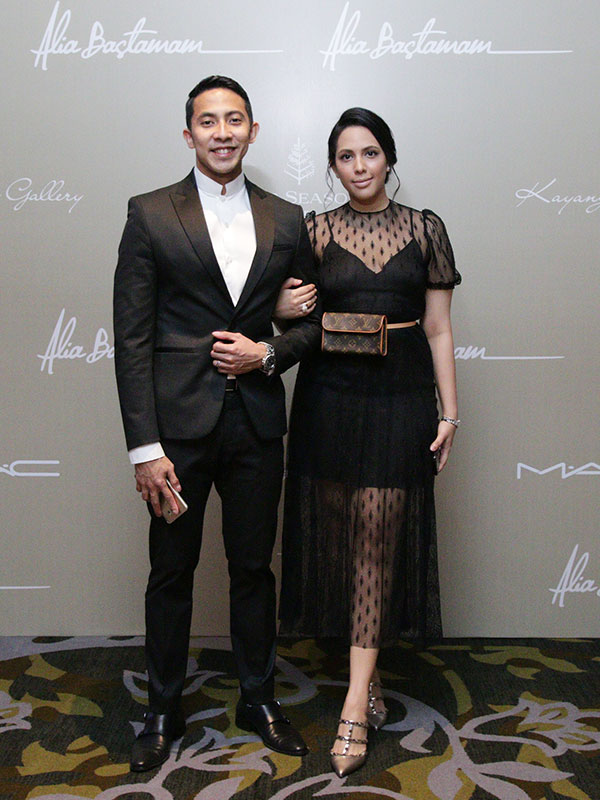 Khairul Fahmy & YM Puteri Afzan Shakira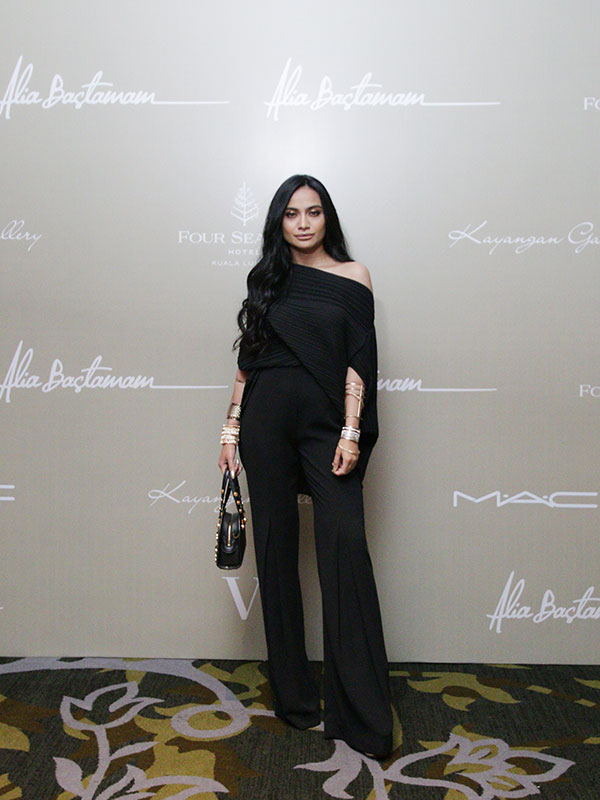 Kilafairy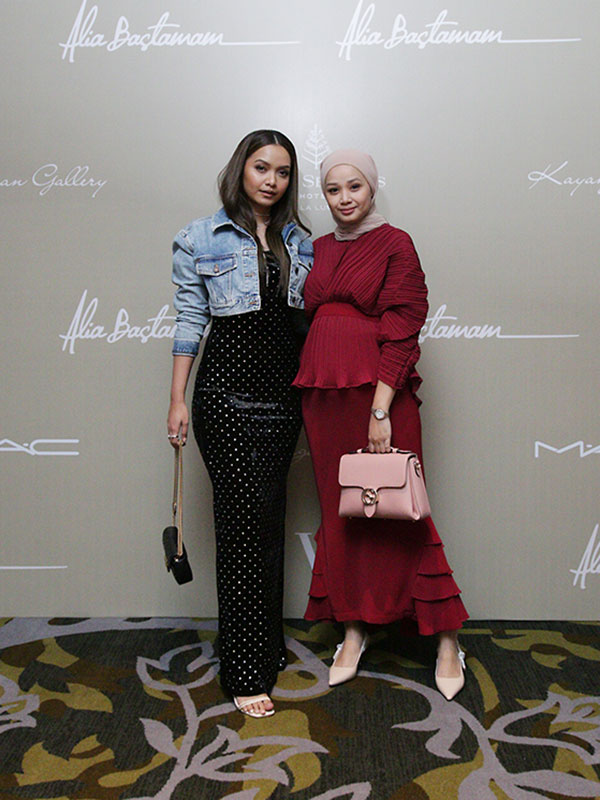 Azira Shafinaz & Azwin Shafinaz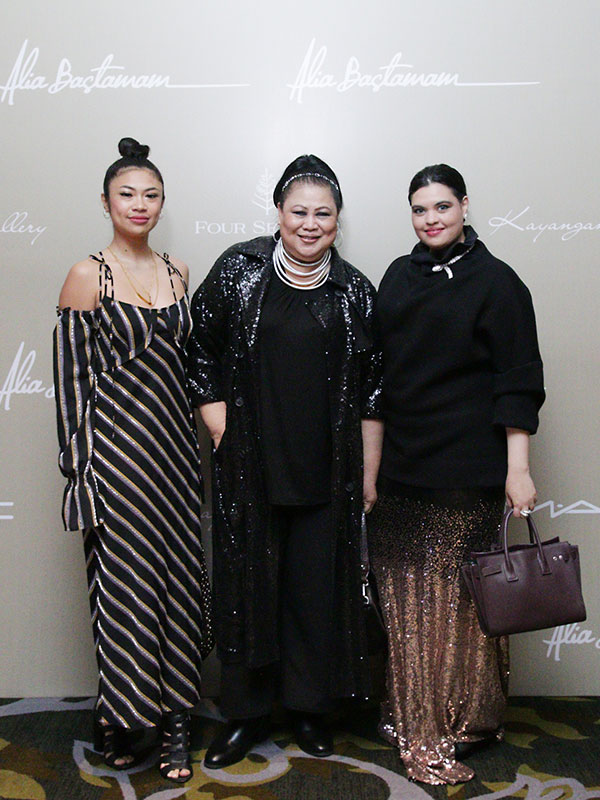 Arafah Edruce, Dato' Tom Abang Saufi & Iman Abang Saufi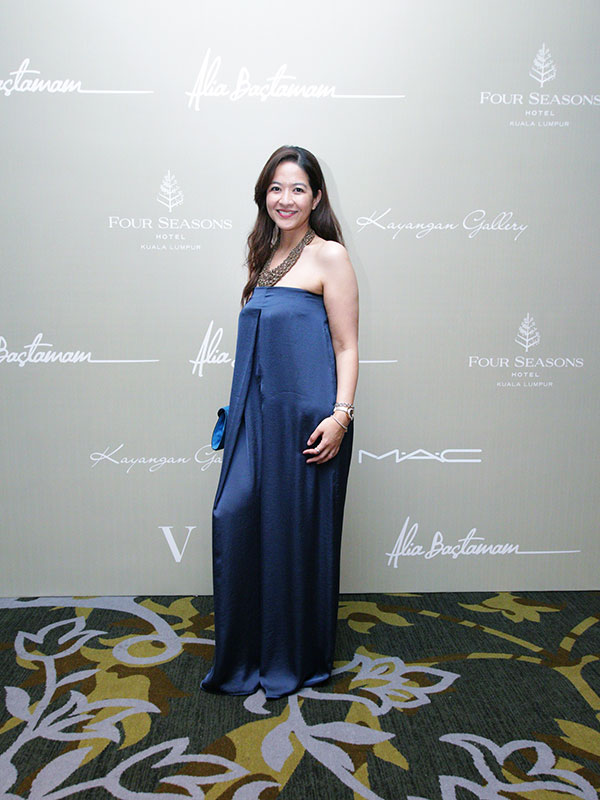 Suhana Abu Bakar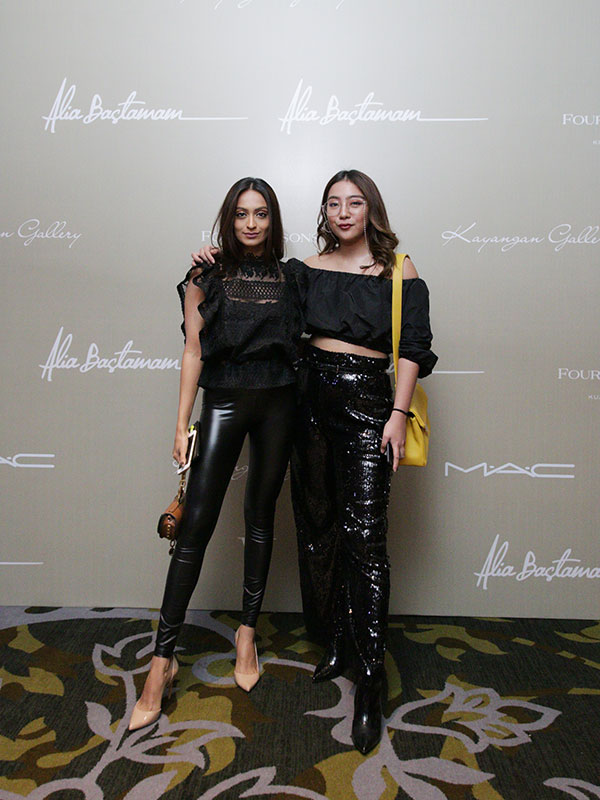 Nelissa Nezam & Marisa Soraya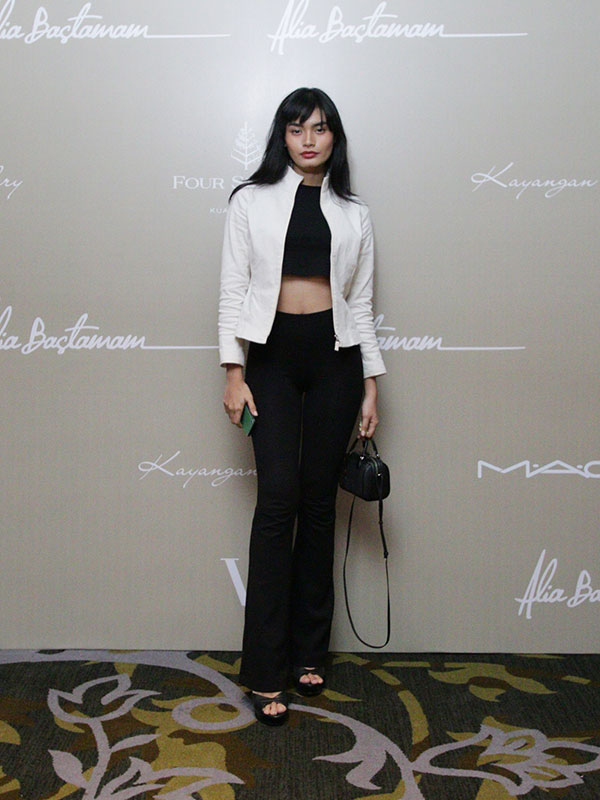 Nia Atasha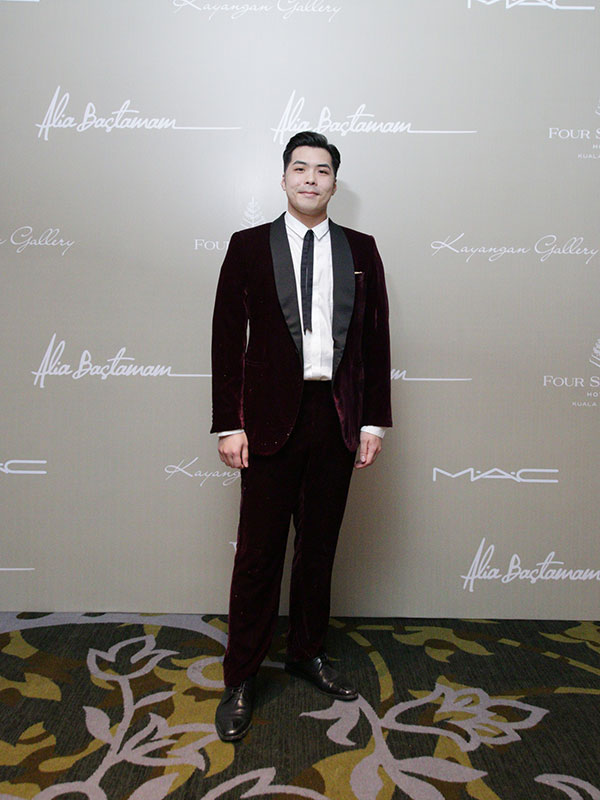 Kuah Jenhan
(swipe left for more guest photos)
For more information on the collection, log on to aliabastamam.com.
Photos courtesy of Alia Bastamam