On 9 and 10 April 2022, two of Malaysia's celebrated contemporary French restaurants will join forces to create an unforgettable four-hands dinner at Akâr Dining. Specially crafted by Chef Benny Yeoh of Restaurant Blanc and Chef Aidan Low of Akâr Dining, the menu titled 'A Tribute To Nature' will spotlight local ingredients while offering a culinary hybrid of French and Malaysian elements.
In teaming up, the two restaurants showcase the universal ability of food to bring people together through the collaborative culinary process. A friendship is forged in the kitchen as the two talented chefs complement and amplify each other's strengths in the creation of innovative and contemporary gastronomic delights.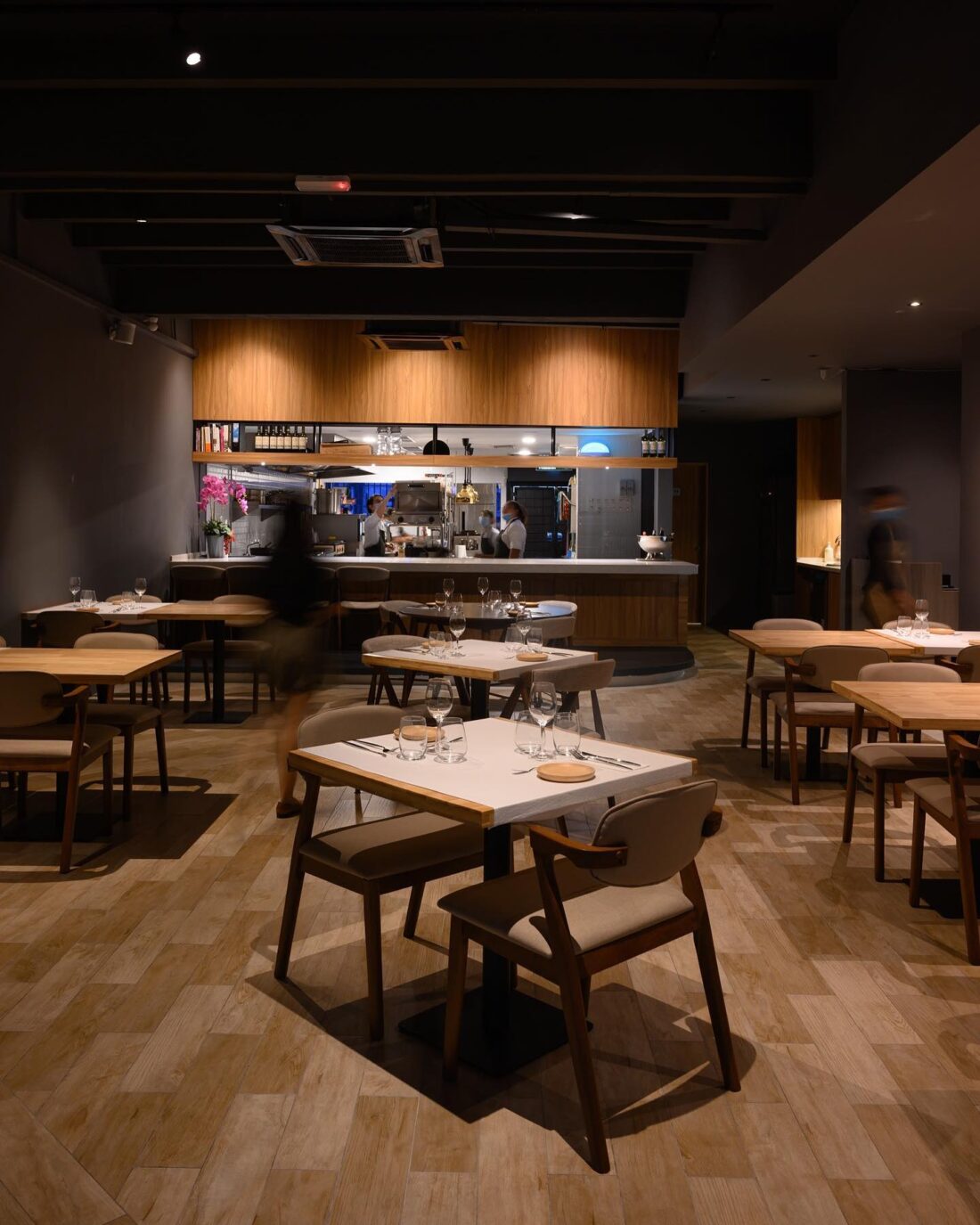 The upcoming dining event follows the first Akâr X Blanc dinner earlier this month, which was held at Restaurant Blanc at Macalister Mansion, Penang. Diners can expect a bespoke menu that's a harmonious balance of the two chef's skills and specialities, carefully curated with the local palate in mind. Dishes revealed in the released menu include Drunk Crab Jelly with Kaluga Caviar and 30 Years Shao Hsing, Lobster 'Pou Zai Fan' and Lychee Vacherin.
Check out the menu below: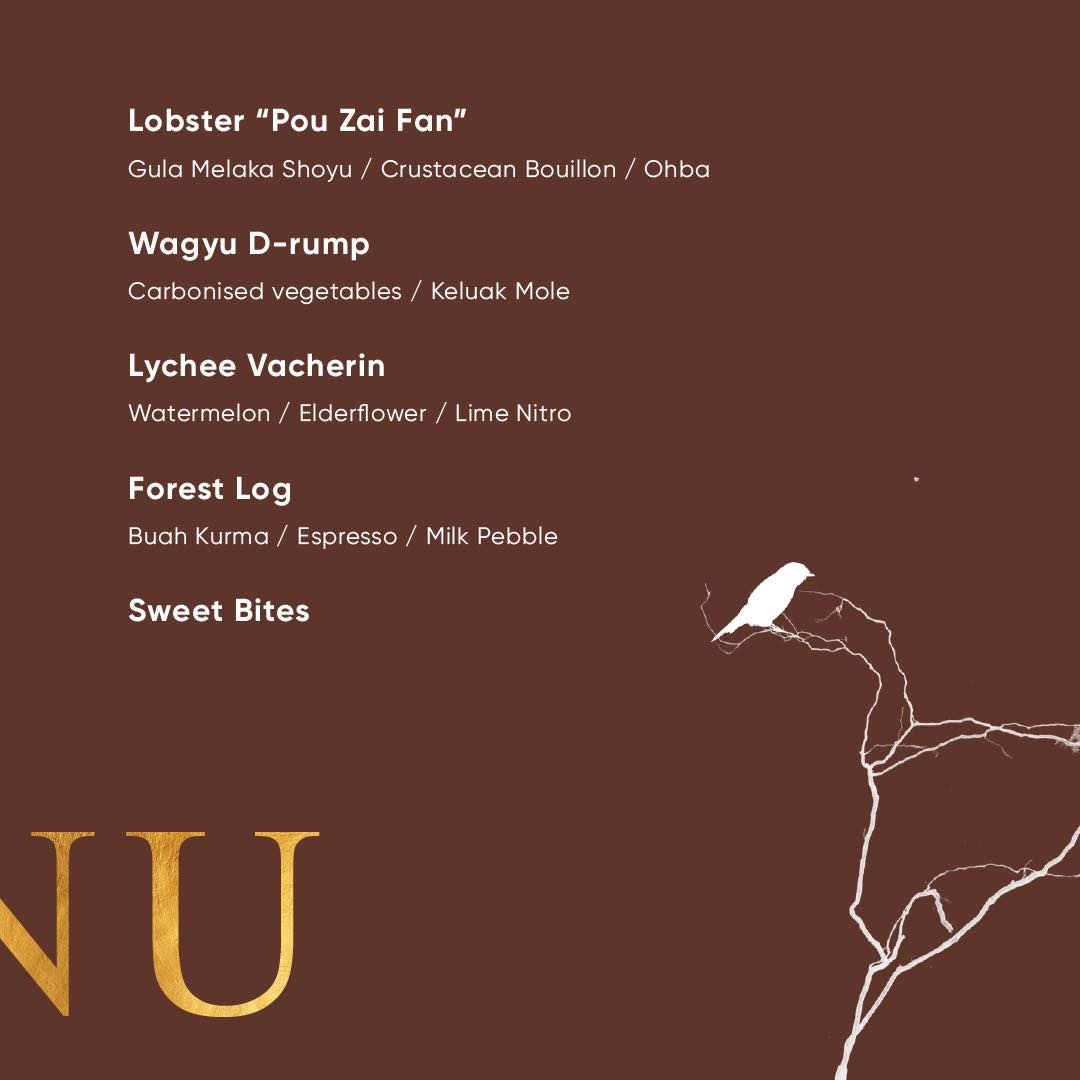 The Akâr X Blanc four-hands dinner will take place on 9 and 10 April 2022, from 6:30 – 10:30pm at Akâr Dining, KL.
 For reservations, call 018 277 0597.
Source: Akâr Dining and Restaurant Blanc