Mother-daughter afternoon teas are something of an old tradition, where women would spend an afternoon dressing up and indulging in sandwiches and sweet treats with their daughters as their definition of quality time. Believed to have started in England, this time-honoured custom sets the air for mothers to share musings and motherly advice.
In conjunction with this Mother's Day, we revisit the tradition with Miss Universe Malaysia Organisation (MUMO) national director Datin Elaine Daly, her mother, Mrs. Fifi Daly, and her two daughters, Eva Jean and Mia Alice Boden, over a delightful Noritake X Celest Thoi Afternoon Tea at Mandarin Oriental Kuala Lumpur, to learn her thoughts and lessons on motherhood.
---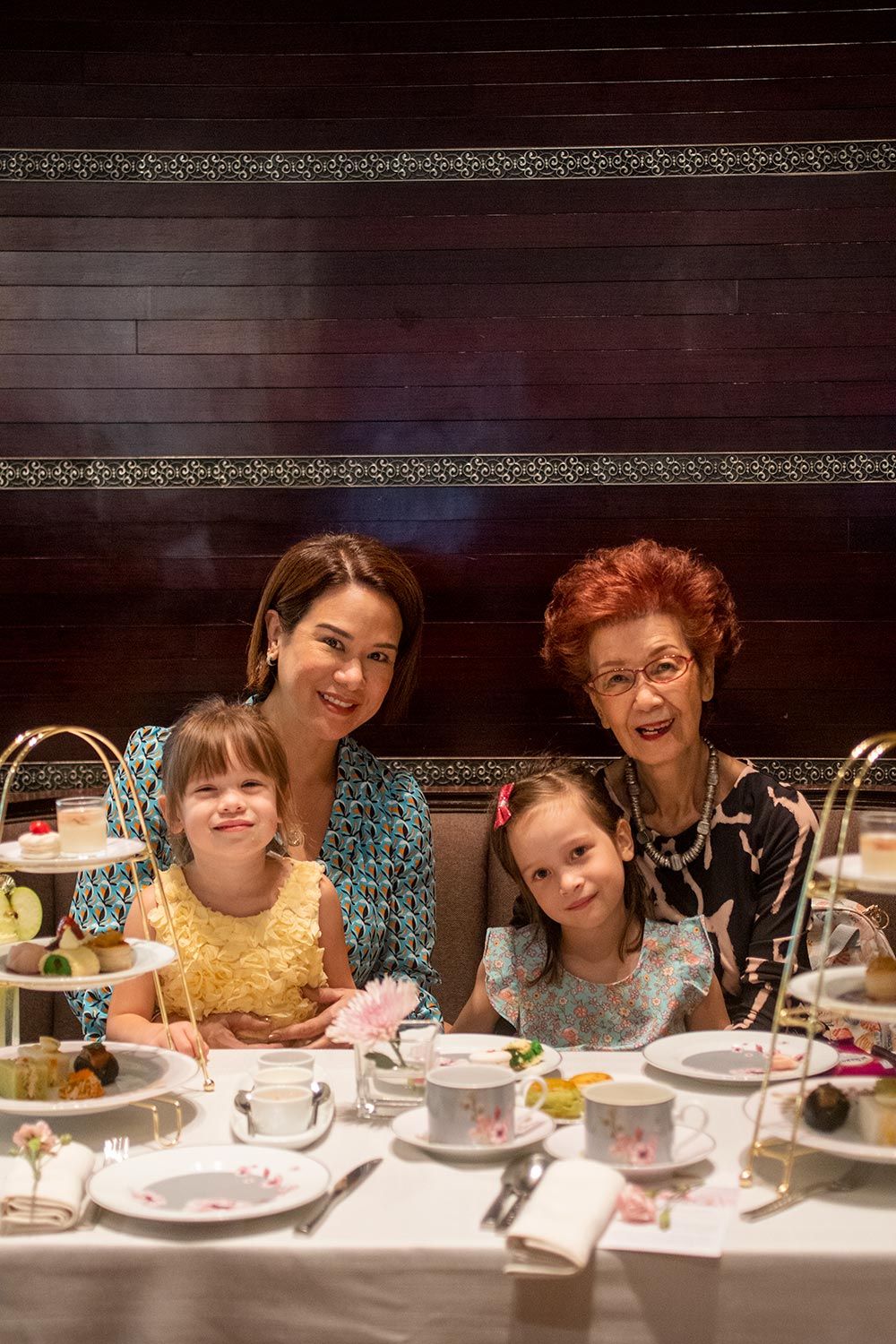 Elaine Daly, 44
How has motherhood changed you as a person?
I think I've learnt how to become more responsible, to be a lot more patient and a lot more resilient in whatever I do.
Do you recall the first time you found out you were going to be a mum? How did that feel like?
It was a shock because I found out I was pregnant just two weeks before my wedding! We were already prepared for everything, but it was a very exciting time and I just couldn't believe I was going to become a mom.
What has motherhood taught you over the years?
It changes you a lot as a person. Physically, your body is just never the same anymore and that's something that you need to accept – no more sizes XS. Mentally, it has definitely made me a lot stronger as a person. It got me to realise how strong I am actually, to be able to give birth, mother these two kids, and to enjoy the process.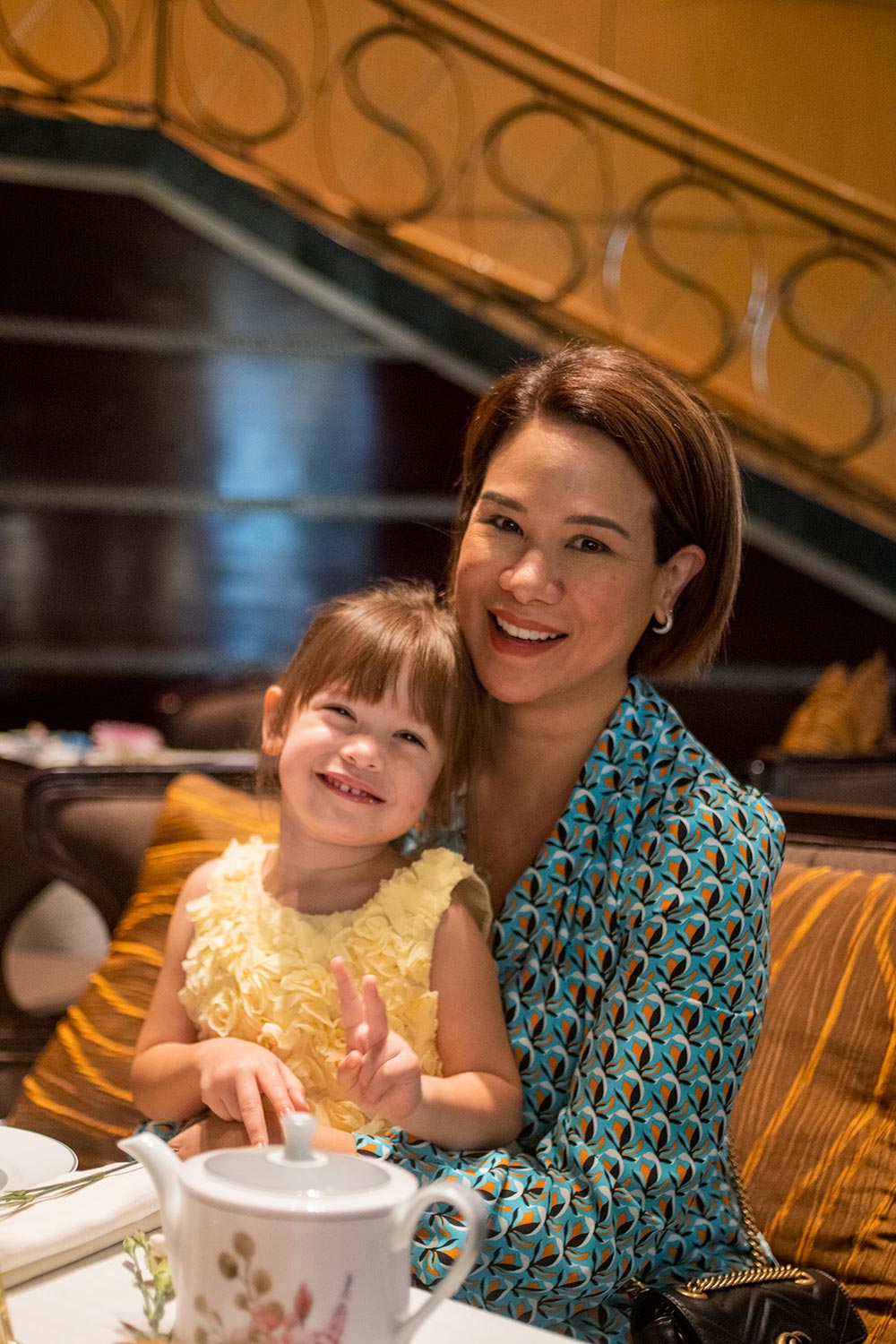 Mia strikes a pose for the camera as mom Elaine Daly smiles on! (swipe for a candid scene)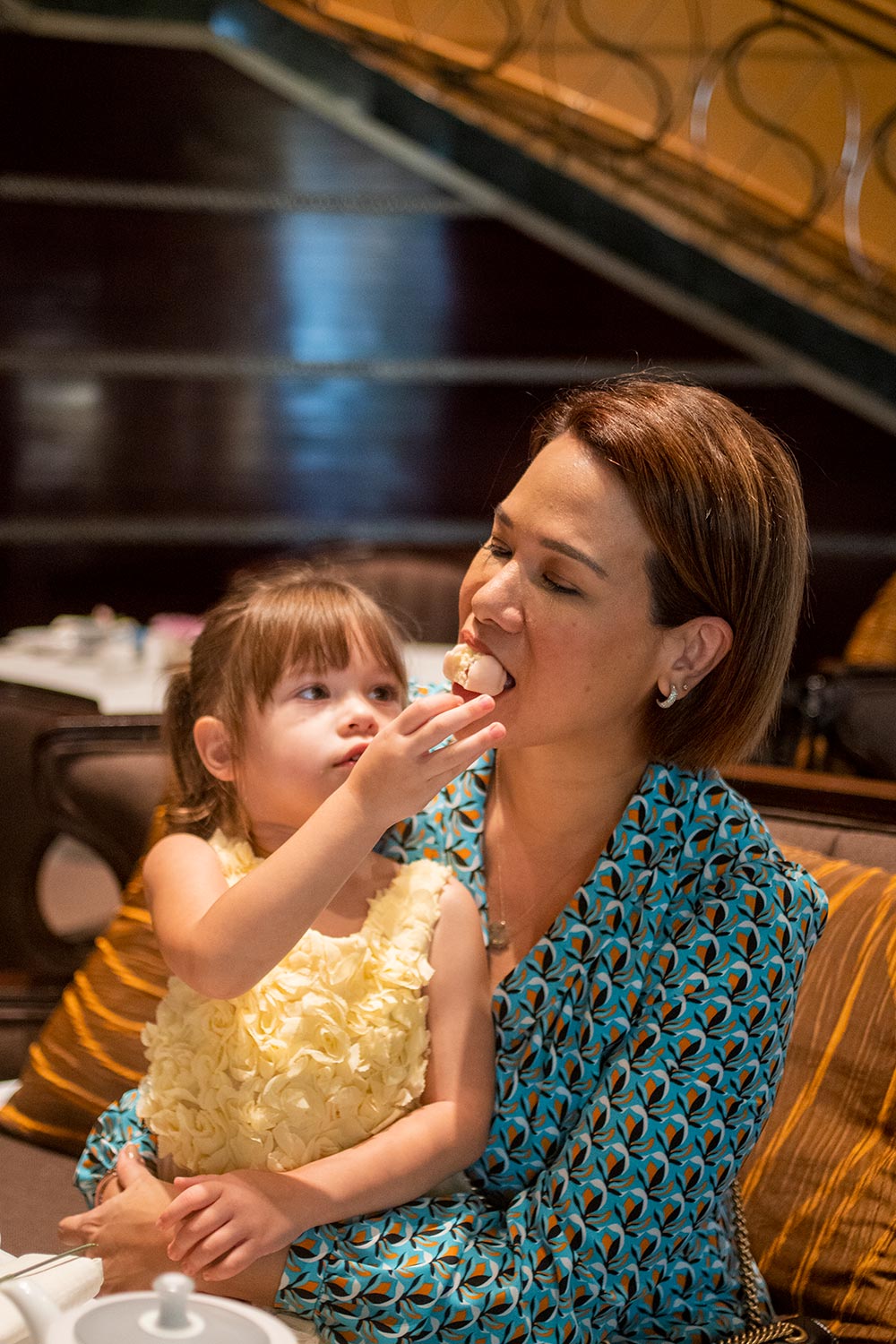 Mia shares a bite of her mochi snow skin raspberry cheesecake with mom Elaine Daly.
The Noritake X Celest Thoi Afternoon Tea is available exclusively at Mandarin Oriental Kuala Lumpur.
What have your daughters shown you about life through the eyes of a child?
They're innocent. They're fearless. Sometimes, as adults, we keep thinking many times about whether we want to do something or not but kids will just do it straight away. I've learnt from my kids not to procrastinate – to just do it.
What do you hope for your daughters as they grow up?
I hope for them to be kind individuals with a lot of empathy. I want them to grow up independent and happy.
How has your own mother shaped your mothering style?
My mother has always been a very strict disciplinarian. My own parenting style is a little bit different, but there are a few things that I've picked up from her. I'm sure we all hear this from our mothers growing up: "Wait until you have your own children, then you know." It's such an Asian/Malaysian thing, right? So, basically, she's shaped my mothering style in terms of the discipline and the fact that she always reaches out to people and helps other people.
What are some greatest lessons on motherhood and life that you've learnt from your mother?
On motherhood, how to be very disciplined with my kids. On life, three words: [how to be] organised, disciplined and caring.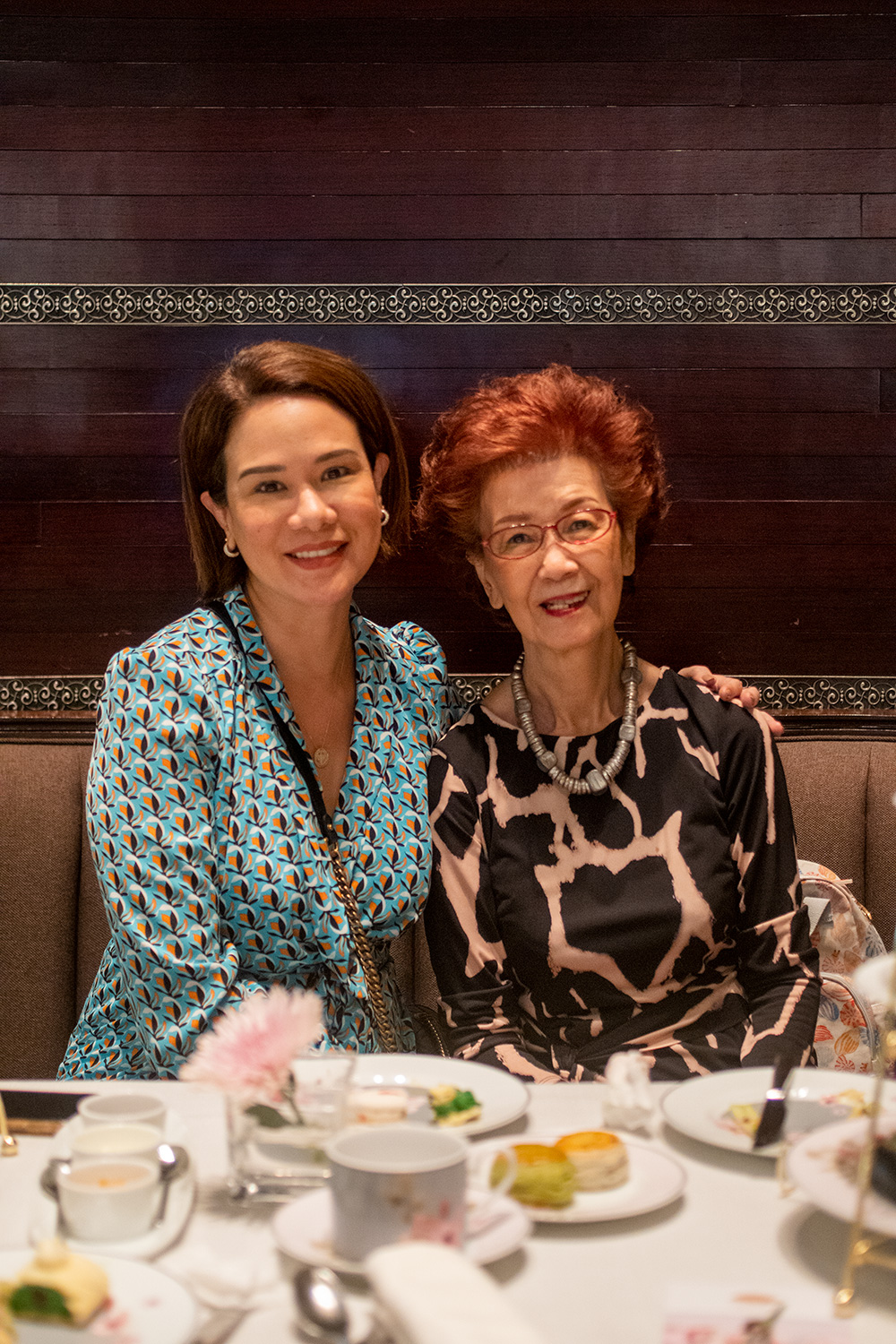 ---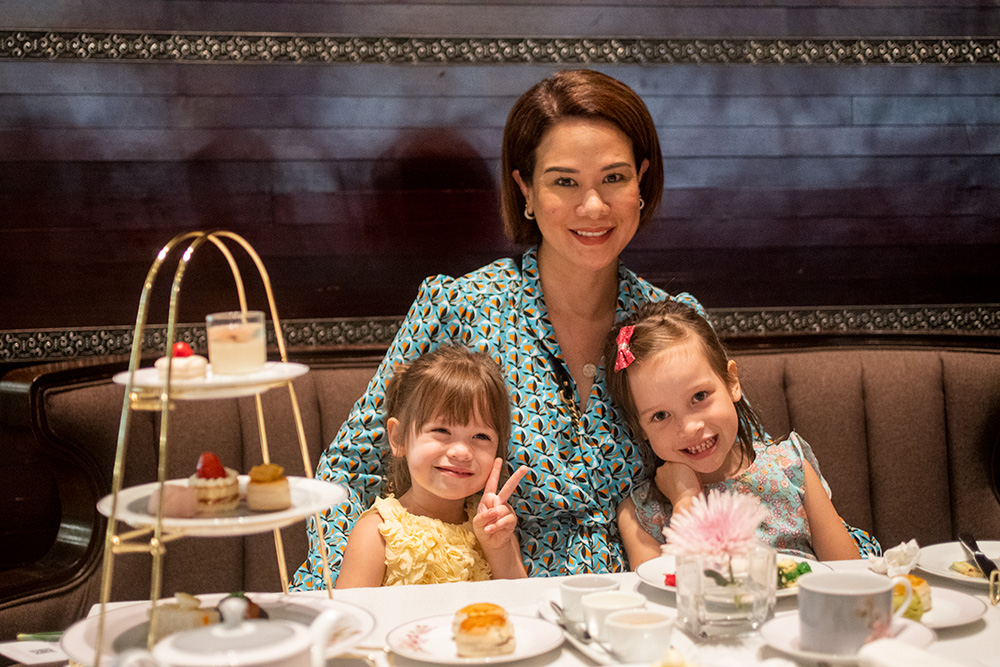 Eva Jean Boden, 5
What do you admire most about your mother?
Her beauty and her kindness.
What do you hope to be when you grow up?
A chef and an artist.
What is one lesson you've learnt from your mother who is a strong, independent and stylish businesswoman?
To be kind and generous.
Photography: Anson Siau