The world of cinema and TV is fickle and unpredictable – just like how the year 2020 pretty much has turned out so far. It's also an incredibly exciting and inspiring universe on its own, combining groundbreaking cinematography with a compelling story and interesting characters.
Speaking of characters, it's the actors and actresses that bring a story a life, and the 7 names that we've gathered today have done so in their own respective characters. Whether it's in big-budget films, artistic indies, or binge-worthy series, you'll want to look out for these faces in the 2020s.
Robert Pattinson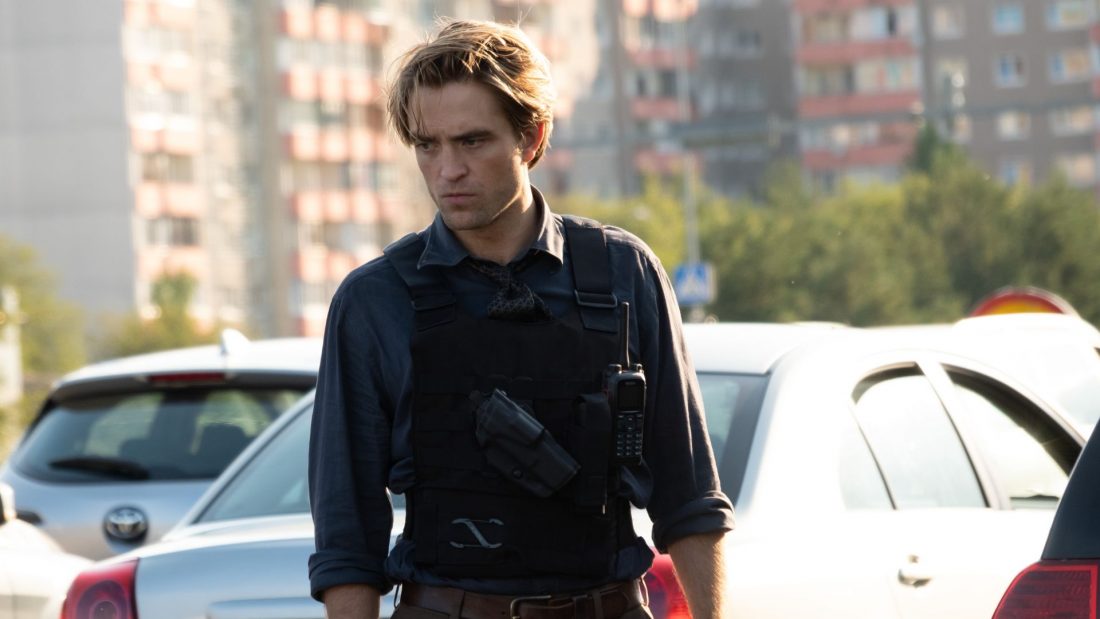 It seems like a lifetime ago when we knew Robert Pattinson as Cedric Diggory and Edward Cullen, and he has come a very long way professionally since then, often favouring independent productions over big-budget blockbusters. The British actor has taken on unique roles that showcase his multidimensional acting prowess, from playing a manipulative billionaire in David Cronenburg's Cosmopolis, an outerspace prisoner in Claire Denis' High Life, to a French prince in David Michôd's The King.
His most recent roles now see Pattinson take on more action and complexity, evident in the recently released Christopher Nolan film, Tenet, where he plays the handler to John David Washington's character. In The Devil All the Time, he takes on the character of a sexually abusive preacher, where he was known to have developed his Southern accent without any dialect coaching, and only revealed it on the first shooting day. Though let's face it – we're mostly looking forward to his portrayal of the caped crusader in Matt Reeves upcoming The Batman.
What to watch: High Life, The Lighthouse, Tenet, The Devil All the Time, and The Batman (2021). 
Zendaya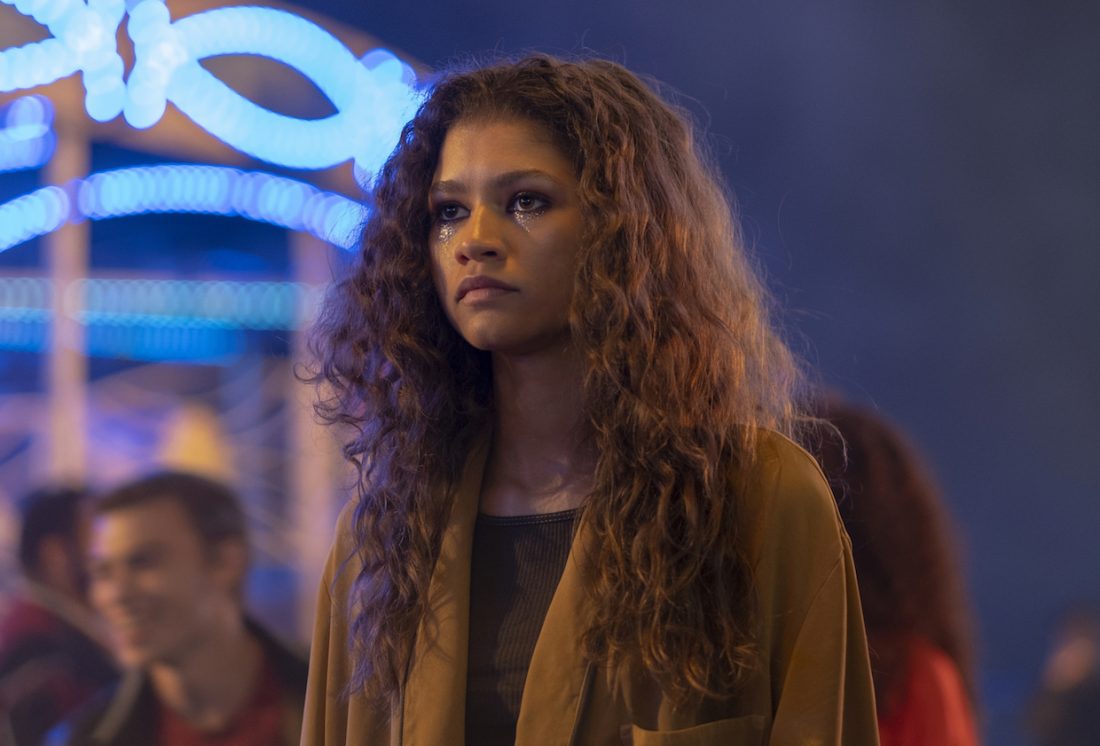 From Disney to Emmy, Zendaya has risen to prominence as actress ever since her Shake It Up days. She carved a name for herself in supporting roles in The Greatest Showman and the Marvel Cinematic Universe Spider-Man films alongside Tom Holland.
Her most outstanding performance comes from her starring in HBO drama series Euphoria as teenage drug addict Rue Bennett, which led her to become the youngest winner of the Primetime Emmy Award for Outstanding Lead Actress in a Drama series. This year, she'll be among a star-studded cast for the upcoming Dune film by Denis Villeneuve.
What to watch: The Greatest Showman, Euphoria, Spider-Man: Far From Home, Dune (November 2020).
Yahya Abdul-Mateen II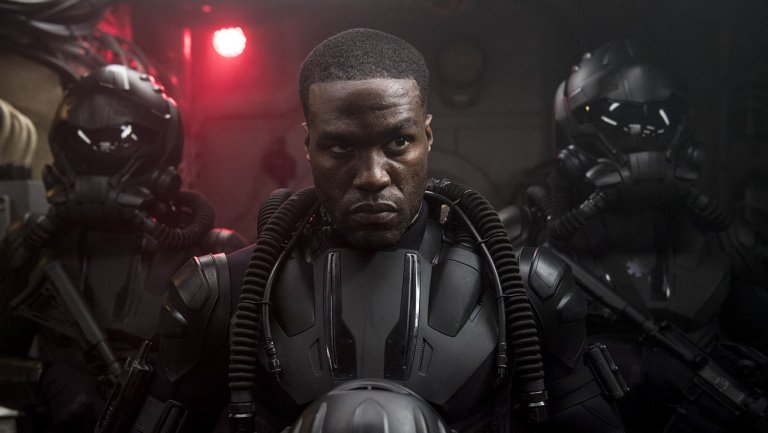 You've seen him play a trapeze artist in The Greatest Showman, virtually shack it up with Anthony Mackie in Black Mirror, and probably mostly know him as Black Manta in James Wan's Aquaman. While he has only been professionally acting for the past 3 years, his charisma and talent have not gone unnoticed.
His most recent project sees him reunited with Jordan Peele, whom he previously worked with for Us. Abdul-Mateen stars in the remake of the 1992 Candyman film, and is also currently involved in the making of The Matrix 4 – though it has not been disclosed who his character will be in the latter film.
What to watch: Aquaman, Black Mirror Season 5 Episode 1, Candyman (2021). 
Timothée Chalamet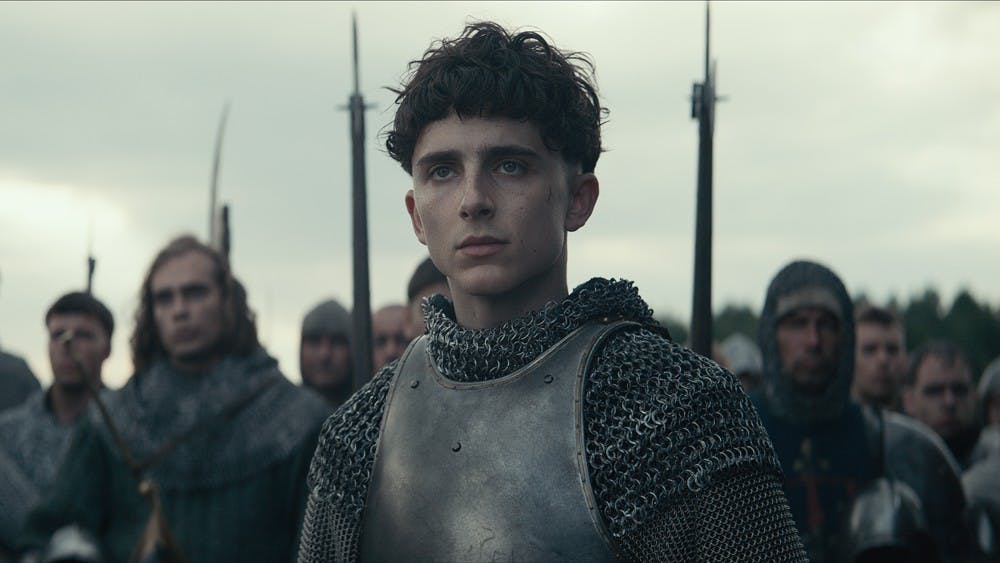 Probably one of the most highly anticipated young actors to look out for, Timothée Chalamet shot to fame when he starred in Call Me by Your Name, where he played the teenage Elio Perlman who eventually develops a romantic relationship with a visiting graduate student. Since then, Chalamet has been standing out in films like Lady Bird, Beautiful Boy, The King, and Little Women. He brings both a kind of sensitivity and intensity to each role he adapts to, creating characters that we won't soon forget.
We, alongside die-hard fans of Chalamet are looking forward to Dune, where he will be taking on the lead role. He is also confirmed to play Zeffirelli in the upcoming Wes Anderson movie, The French Dispatch. Out of all the actors we've listed, it sure seems like Chalamet will be one of the busiest stars.
What to watch: Call Me by Your Name, The King, Little Women, Dune (November 2020), The French Dispatch (TBC). 
Florence Pugh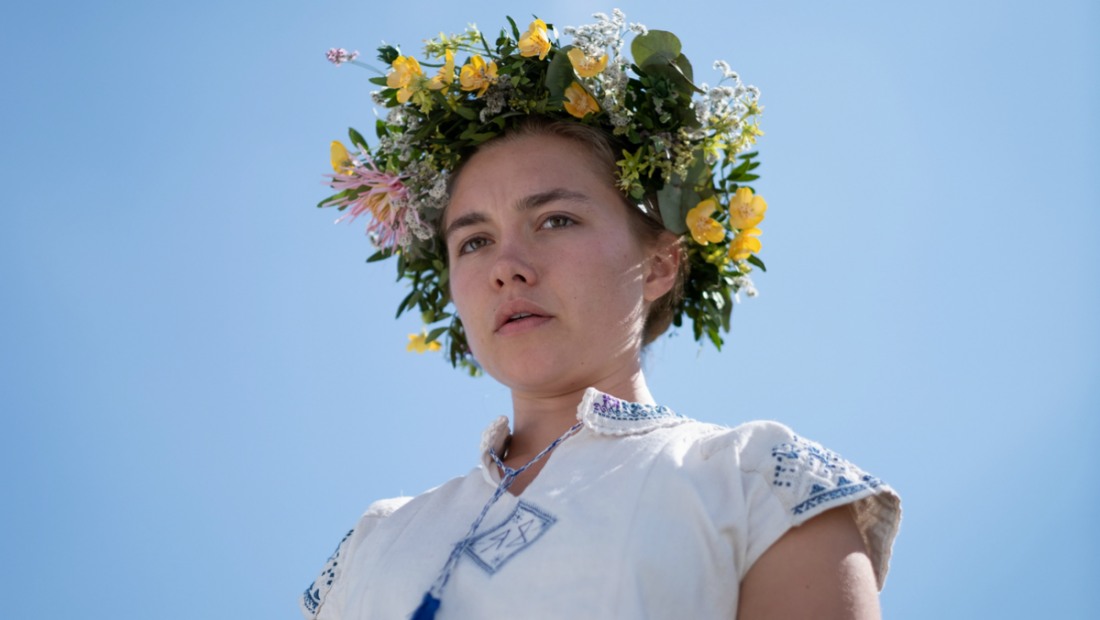 2019 was a big year for Florence Pugh. You may recognise her from the Leading Lady Parts short film, but her international breakthrough in film came with her portrayal of wrestler Paige in Fighting with my Family. She then gained further recognition and critical praise for her roles in Midsommar and Little Women, with the latter earning her nominations for an Academy Award and a BAFTA Award.
For 2020, Pugh will be taking on the superhero world by playing the second Black Widow, Yelena Belova, from the Marvel Comics Universe alongside the OG Scarlett Johansson. The world has just gotten a taste of Pugh's assertive and confident acting, and we look forward to see what the 24-year-old actress has in-store for the big screen in the future.
What to watch: Midsommar, Little Women, Black Widow (November 2020). 
Tom Holland
You mainly know him as the web-slinging Spiderman from the Marvel Cinematic Universe superhero films (a.k.a the unofficial "son" of Iron Man), but don't let that fool you into assuming Tom Holland's acting chops are limited. In 2012 he received the London Film Critics Circle Award for Young British Performer of the Year.
But make no mistake in thinking Holland can only be seen as your friendly neighbourhood superhero. He definitely stood out in the Netflix original film, The Devil All the Time, where we got to see a different, more complex side to his acting abilities.
What to watch: Captain America: Civil War, Avengers: Infinity War, Avengers: Endgame, Spider-Man: Far From Home, The Devil All the Time. 
Michael B. Jordan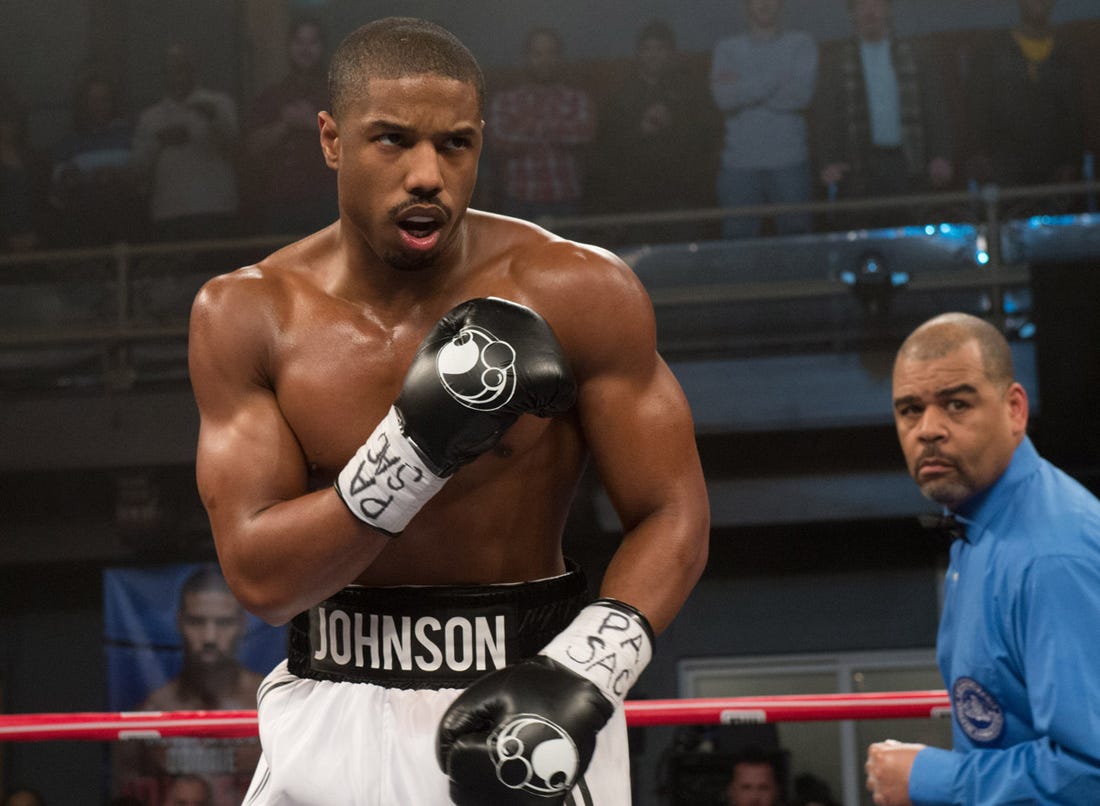 Michael B. Jordan rose to fame when he starred as Oscar Grant in the 2013 Ryan Coogler film, Fruitvale Station. He then took on more notable roles – also with Ryan Coogler – such as playing the titular character in Creed, and eventually garnered critical acclaim for his performance as Erik Kilmonger in Black Panther.
Jordan is the star and producer in his latest film, Just Mercy, which centres around the life story of Bryan Stevenson, a young defence attorney looking to exonerate a wrongly convicted man, Walter McMillian. With such a strong lineup of performances so far, it certainly cements Jordan as one to watch in the next few years.
What to watch: Fruitvale Station, CREED, Black Panther, CREED II, Fahrenheit 451, Just Mercy. 
Featured photo: Glen Wilson / Netflix