If you need some motivation to get your body moving, it all starts with wearing the right gear.
Staying positive amidst a global pandemic isn't easy, but you'd be surprised how a little exercise can help. Studies from Harvard have shown that exercising not only improves your fitness, but also stimulates the body's production of endorphins, which reduces stress and elevates your mood.
With convenient access to celebrity workouts and fitness gurus' tips right now, going from #WorkFromHome to #WorkoutFromHome has never been easier. If you need some motivation to get your body moving in the first place, it all starts with wearing the right gear.
Whether you prefer yoga, HIIT or dance, here are 5 activewear collections to add to your workout wardrobe.
For the yogis: Nike Infinalon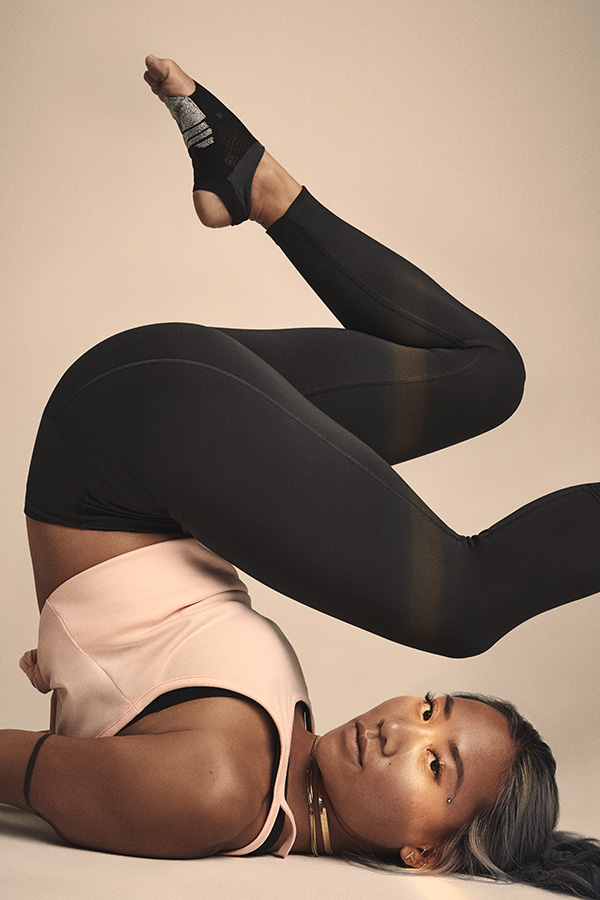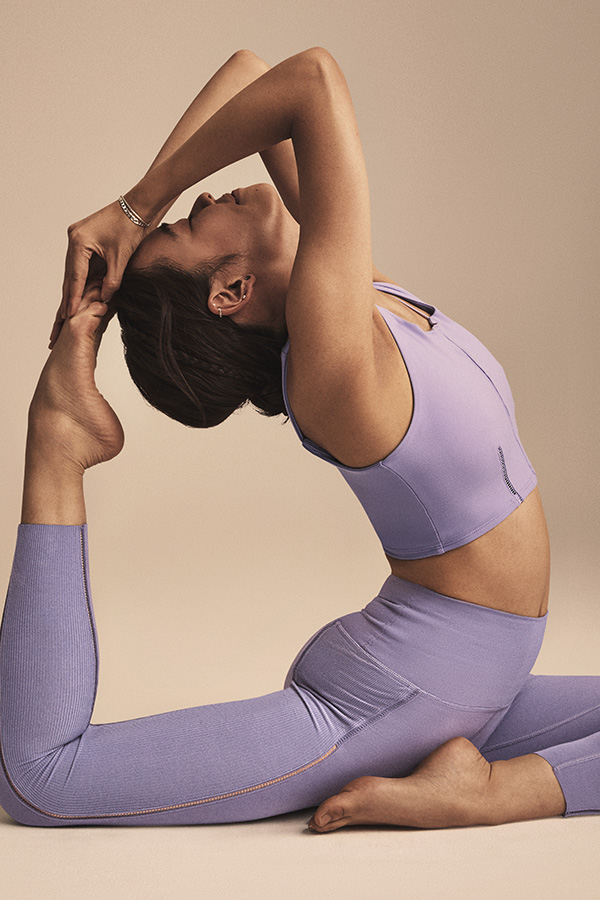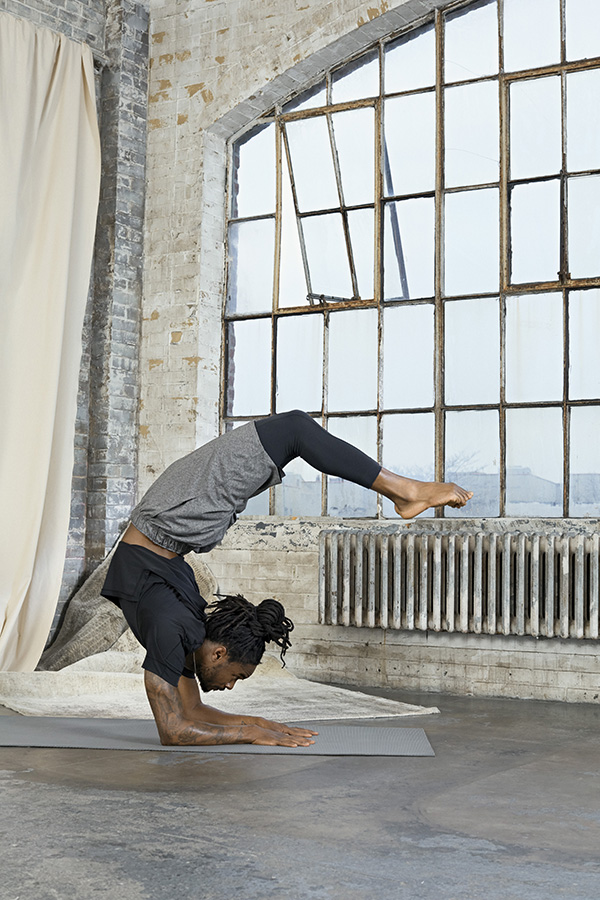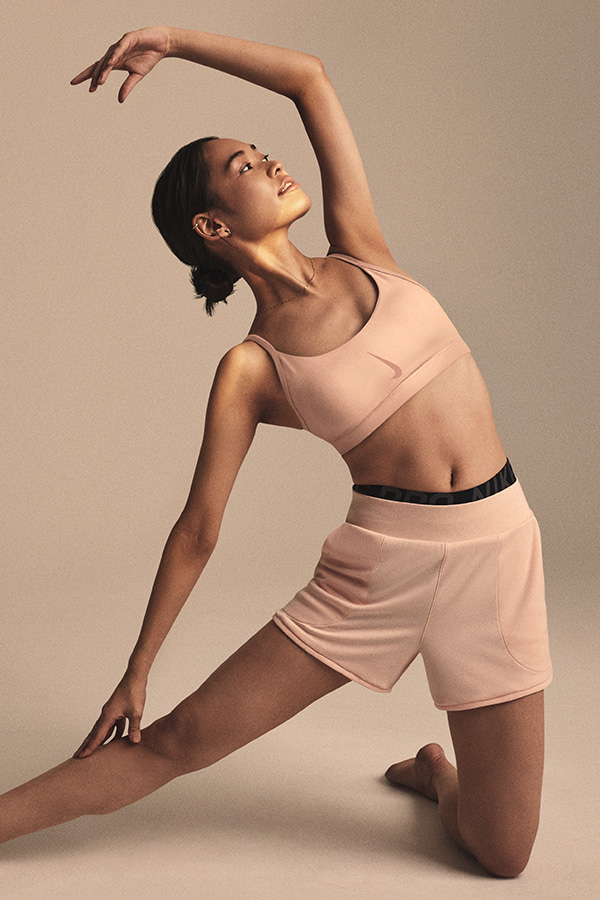 (swipe left for more photos)
Introducing Nike's first yoga collection, named after and featuring the brand's latest performance fabric innovation, Nike Infinalon. Launched earlier this month, the collection took more than two years to develop to ensure the best experience on the mat when it comes to stretch, size, softness and smoothing. Unlike spandex, the Infinalon provides a breathable, lightweight feel and nonrestrictive compression. W nike.com.my
For the bodybuilders and gym buffs: Under Armour Project Rock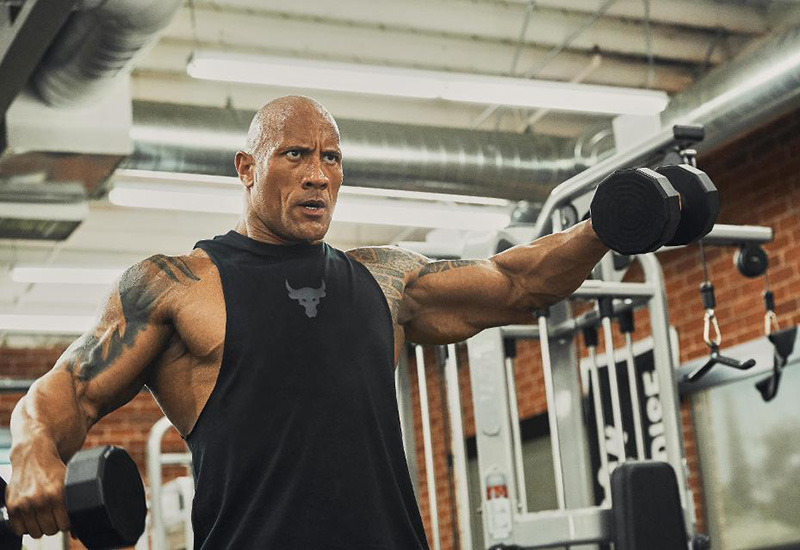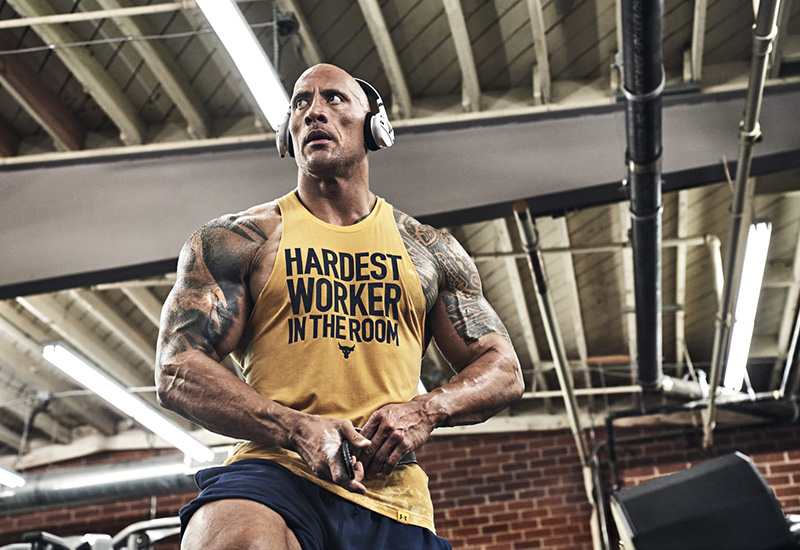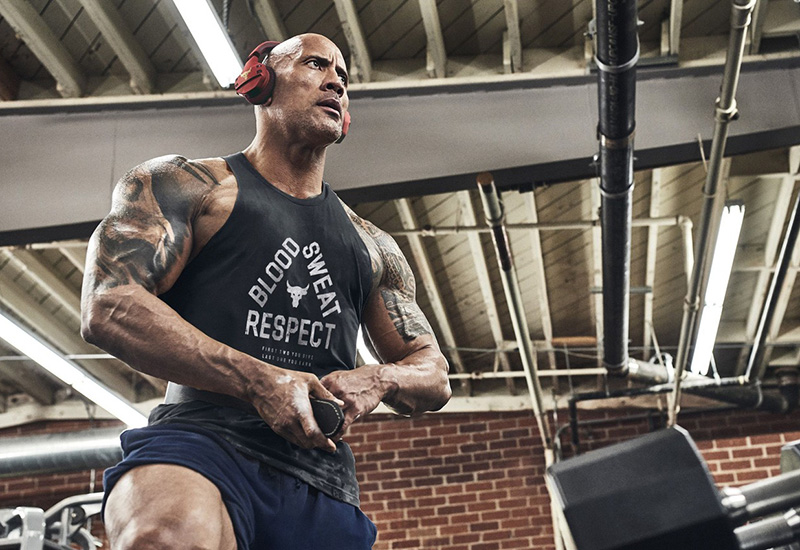 Designed in collaboration with Dwayne "The Rock' Johnson and Project Rock, Under Armour has recently launched a collection called 'The Work'. The collection extends on the brand's existing "The Only Way is Through" tagline to "The Only Way is Through The Work". Consisting of gym-focused apparel and footwear for men, women and youth, the collection is made with UA Charged Cotton which offers the comfort of natural cotton but with better stretch and faster drying times – perfect for those heavy-duty gym regimes. W underarmour.com.my
For the avid runners: Lululemon Nulux™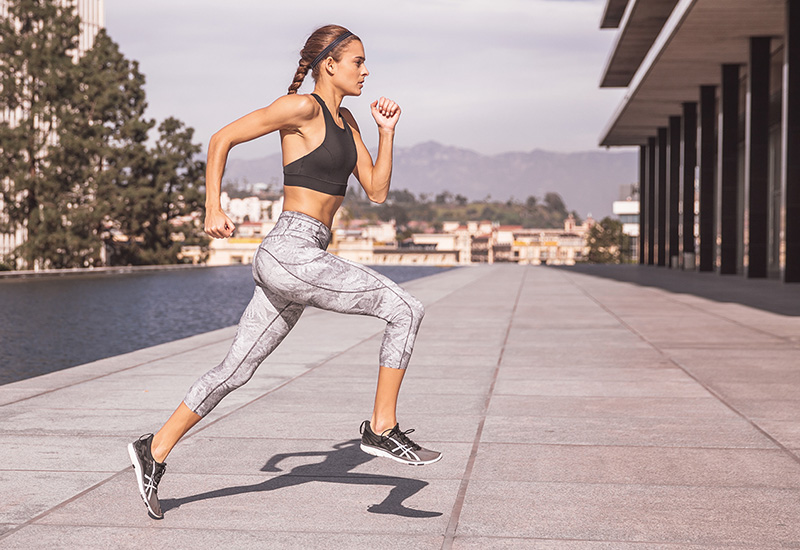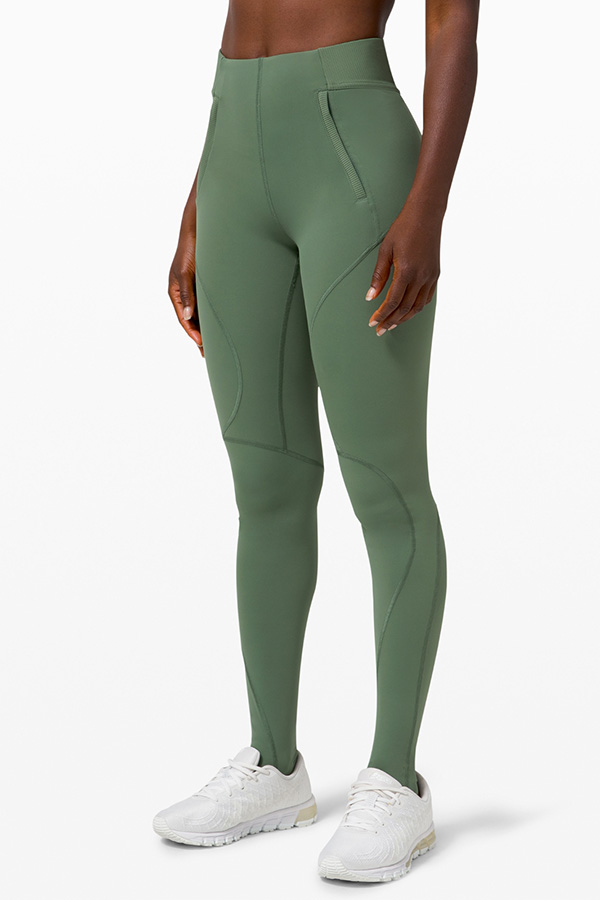 While known for its range of yoga tights, Lululemon also offers technical apparel made for running and training. Incorporating its Science of Feel technology, the Nulux™ collection features a 4-way stretch that ensures a smooth, fluid feeling with every stride. It is made with quick-drying, sweat-wicking fabric that's cool to the touch so you can run with ease and style. The Nulux™ range includes sports bras, shorts, tights and jackets. W lululemon.com
Related: Lululemon officially launches in Malaysia with two flagship stores
For the HIIT and performance trainers: Adidas X Stella McCartney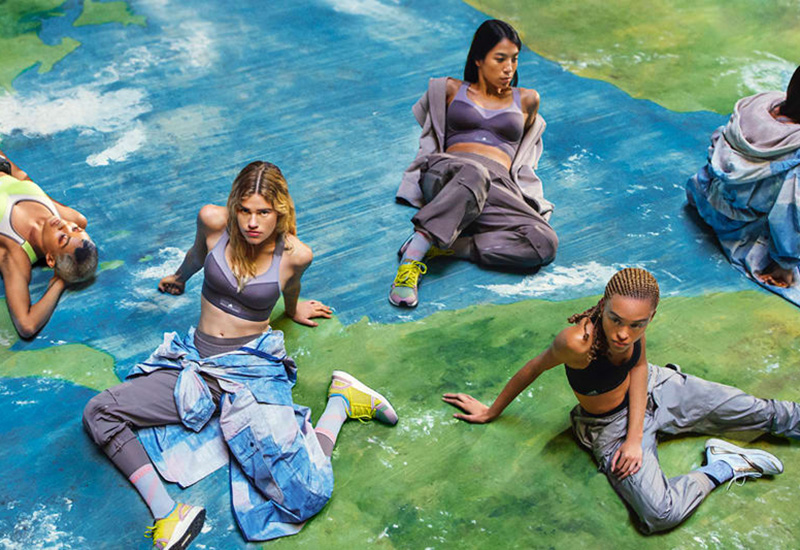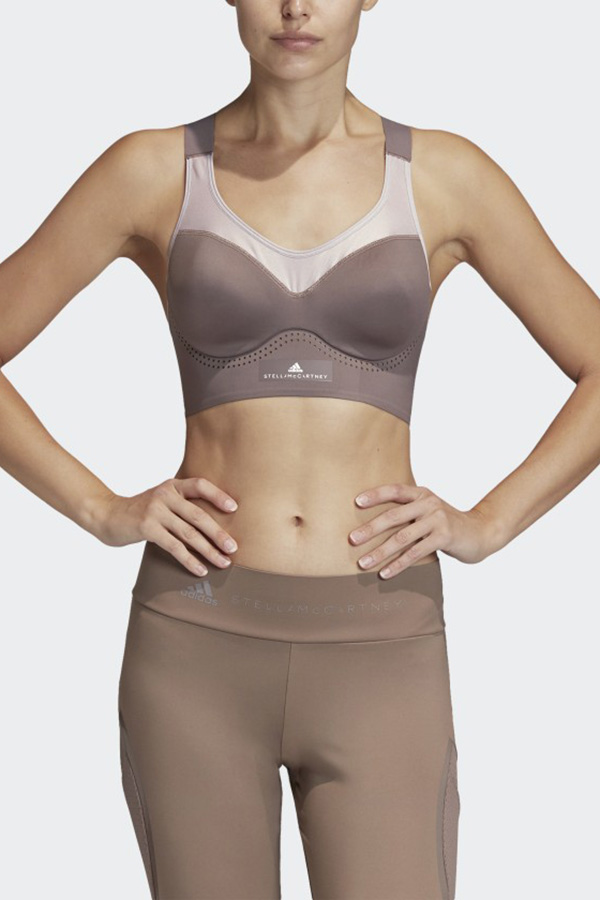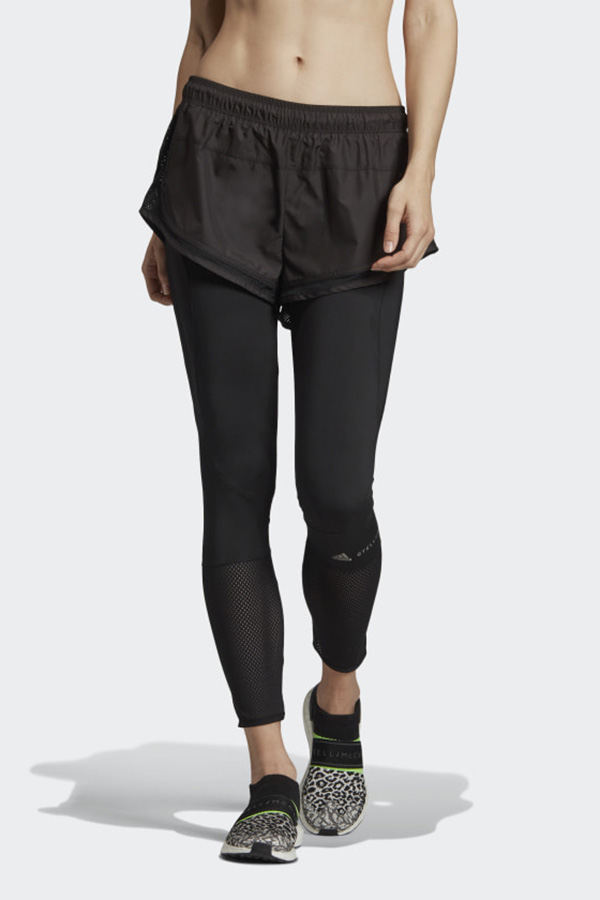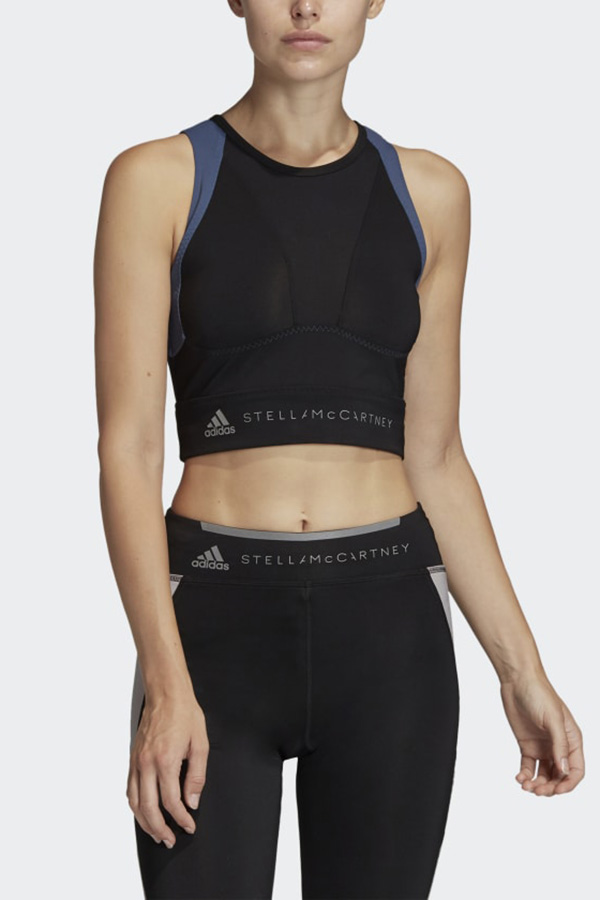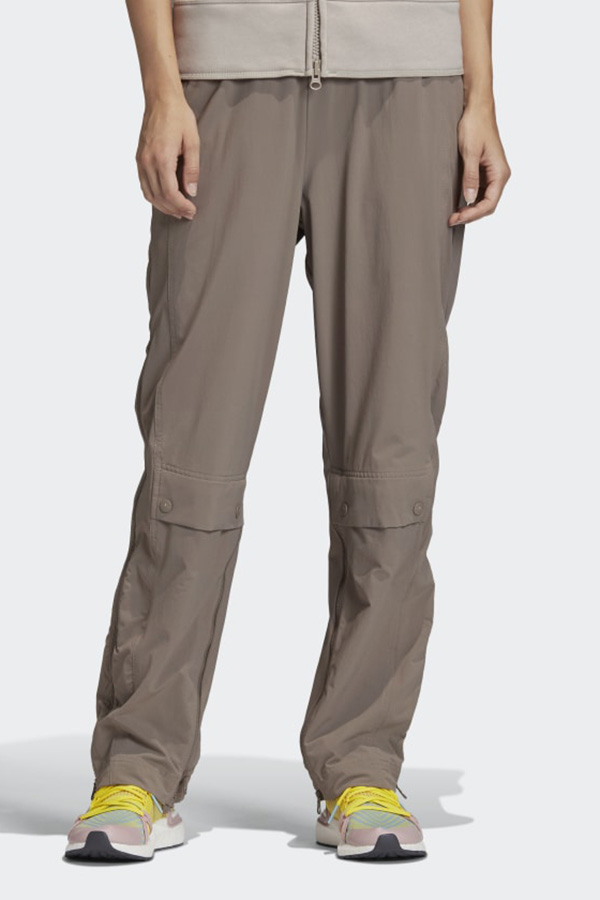 Adidas and Stella McCartney continue their partnership with an SS20 collection featuring two new capsules: the Club Collective and Boxfit. The former draws inspiration from the London club scene of the designer's youth, whereas the latter takes design cues from new-age boxing clubs in Brooklyn. The Boxfit capsule, in particular, is comprises of track pants, training bras and fitted crop tops designed for multiple high-impact workouts such as boxing and HIIT. W adidas.com | W stellamccartney.com
For the dancers: Puma Select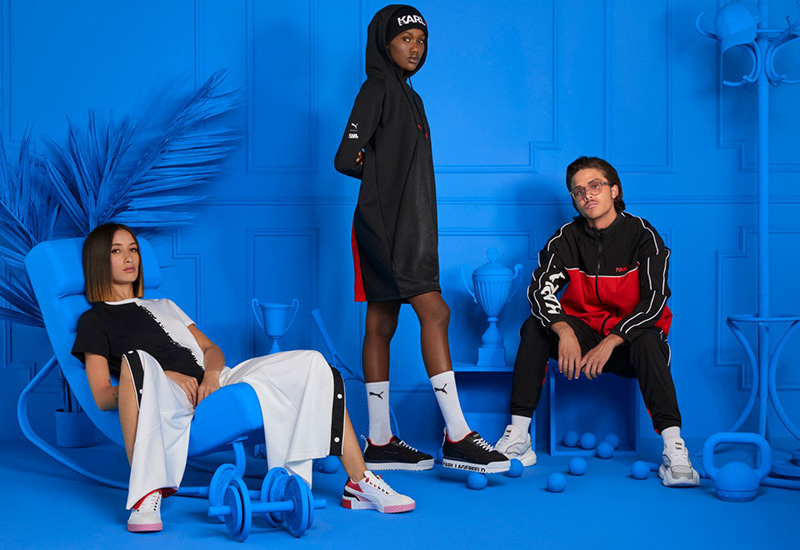 Puma x Karl Lagerfeld
Puma x Karl Lagerfeld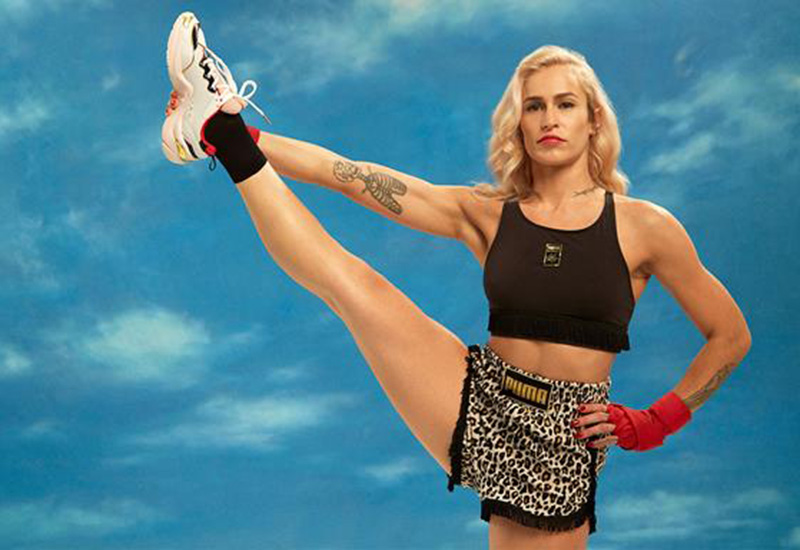 Puma x Charlotte Olympia
Puma x Charlotte Olympia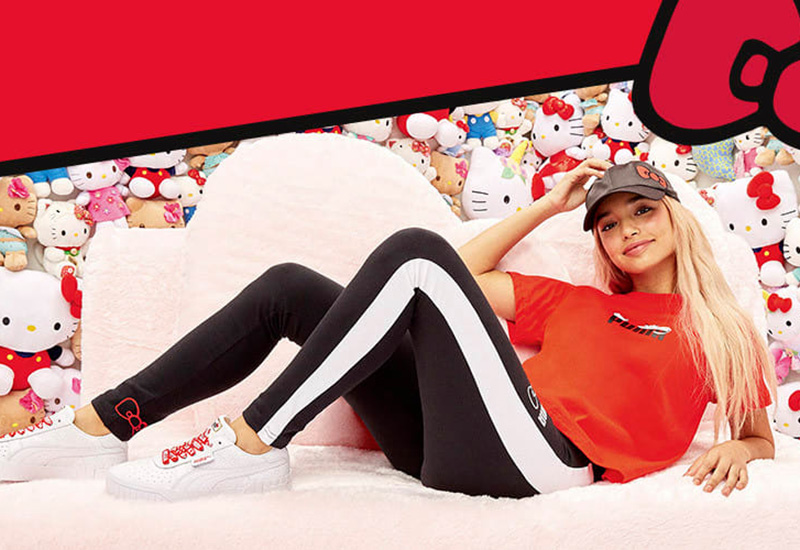 Puma x Hello Kitty
Puma x Hello Kitty
(swipe left for more)
Brand and celebrity collaborations have proven to be a successful model for PUMA, so we can expect more this year. Under Puma Select, a division of the German label that oversees design partnerships, there have been new drops in collaboration with Karl Lagerfeld Charlotte Olympia, Hello Kitty and more. Each collection features its own unique aesthetic and range, spanning sweaters, T-shirts, sneakers and accessories. Merging culture, fashion and activewear, these collections are ideal for streetwear fans whose preferred form of workout is dancing. W my.puma.com
You may also like: Yoga, pilates, HIIT and plyometrics – which is for you?
Photos courtesy of respective brands