The Danna Langkawi embraces nature's beauty while enchanting visitors to a 5-star luxury beach resort that is hidden away in a magnificent tropical enclave surrounded by sandy beaches and overlooking the Andaman Sea. Bid goodbye to your alarm as paradise awaits you with warm, smooth sand close to a lush, tropical paradise.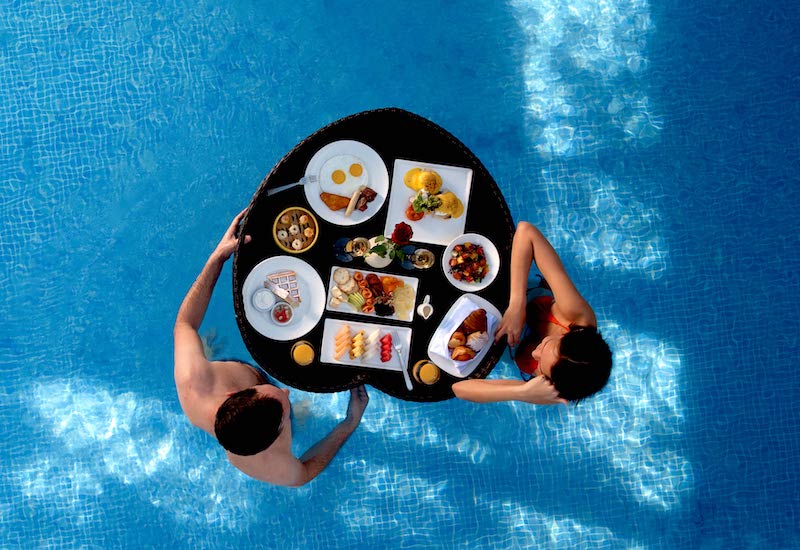 If you're here to celebrate love, enjoy the resort's enchanting packages for couples at The Danna Romance. The all-exclusive pool villa on the beach invites you to a celebration of love, specially made for two.
Meanwhile, the signature, The Danna Jr. is here to stimulate young minds as they explore thrilling adventures and special escapades while staying in a luxurious villa, giving you and your significant other the time you need to unwind and relax.
Suppose you're a parent and would like to have your kids around minus the duties. The Danna Jr. is the ideal wholesome family-friendly holiday for all, with its world-class pampering facilities that are the hallmark of The Danna Langkawi.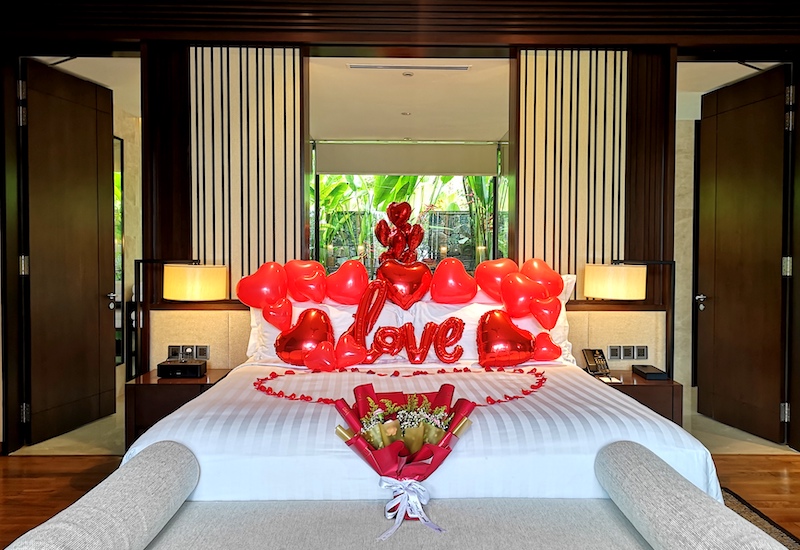 For a romantic and hearty dinner, The Sunset BBQ Dinner is paired with the service of a personal chef who caters to your every need as you indulge in a blissful dinner while the sea shimmers with orange sunset streaks.
The Danna Langkawi is conveniently adjacent to many of Langkawi's well-known attractions and outdoor activities thanks to its great location in Telaga Harbour Park. The resort is only a short 15 minutes drive from Langkawi International Airport and is undoubtedly a fantastic getaway for the coming holiday season.