Fine dining, an experience that enchants the senses. Imagine high ceilings with soft lighting and contemporary decorative pieces overlooking a breathtaking view of KL City. Imagine glistening cutlery, sitting across you date amidst clinking glasses and muffles of polite conversation. All this whilst being served by the finest hospitality Malaysia has to offer. Picture it, visualise it, now live it. EQ Hotel welcomes you to a taste of Spain's finest. An exemplary experience not to be missed, the culinary creations of Martín Berasategui, Spain's most decorated chef, will be available from 10th November to 24th November at Sabayon, EQ.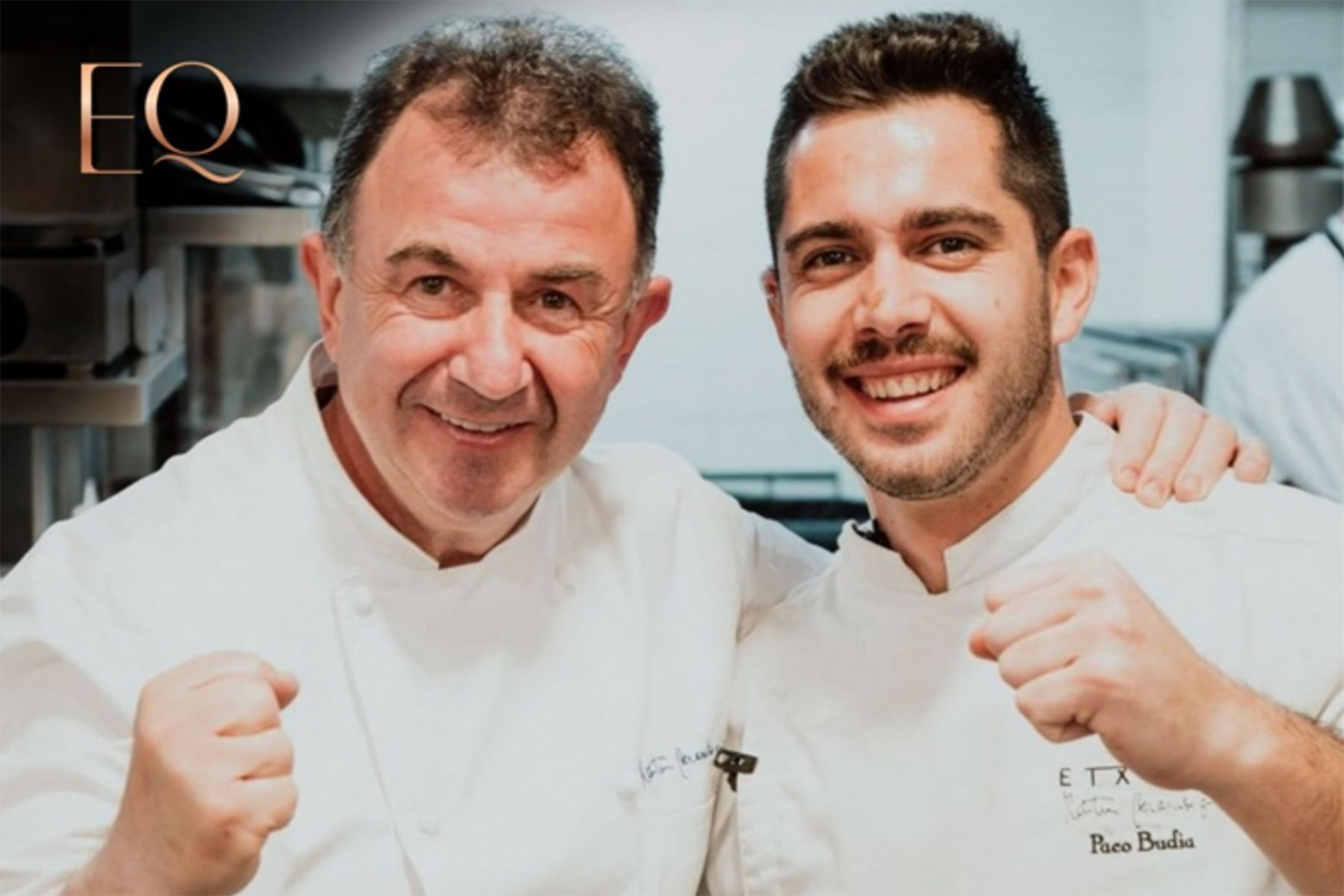 The menu created by the 12-Michelin star chef will be presented by his protégé and right-hand man, chef Paco Budia, who fronts Etxeko Ibiza, a restaurant by Martín Berasategui. Paco Budia is regarded as one of Spain's brightest young culinary stars, receiving plaudits for his respect for tradition and his ability to bring fresh new takes to the bountiful produce of Ibiza. In the exclusive Martín Berasategui and Sabayon collaboration which will be a November highlight for gourmet aficionados, Paco will be preparing lunch and dinner menus created by Berasategui from a selection of his signature offerings of some of his many restaurants. Let's have a look at what this sensational experience has in store.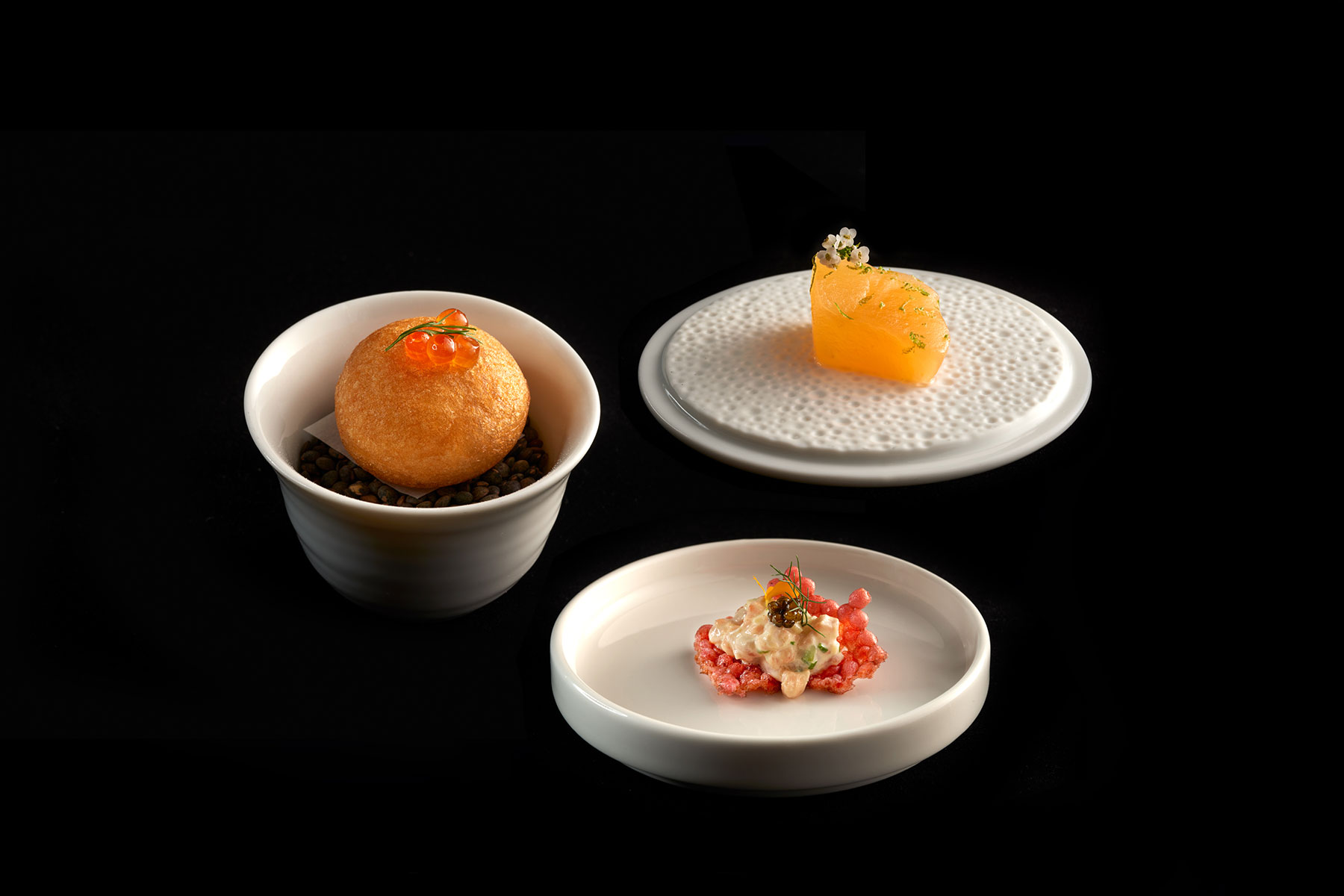 Starting with the appetisers, the melon osmotized with caipirinha from M.B. Restaurant (two-Michelin stars) in Tenerife. A moist tangerine explosion, this is the starter that I would recommend starting with. It creates a certain excitement in the palate that has me looking forward to the rest of the menu. The next appetiser to reach for is the seaweed crisps from one-Michelin star Oria, Barcelona. This crispy appetiser resonates a nostalgic savour with an echoing briny aftertaste. Following that, I indulge in the fried brioche and shellfish tartare from Etxeko Ibiza, a rich feel with sentiments that echo some of Malaysian's own fried delights with an exquisite aftertaste by the roe.
Following that, is the three-Michelin starred Lasarte Barcelona's foam of jalapeño, my personal favourite. A delightful burst of taste – moist, rejuvenating. The cucumber mayonnaise carries the taste in every bite, filling my palate with high notes whilst the tuna anchors the overall taste. The back garlic ice cream adds a soft breeze in every spoonful resonating a calming after feel.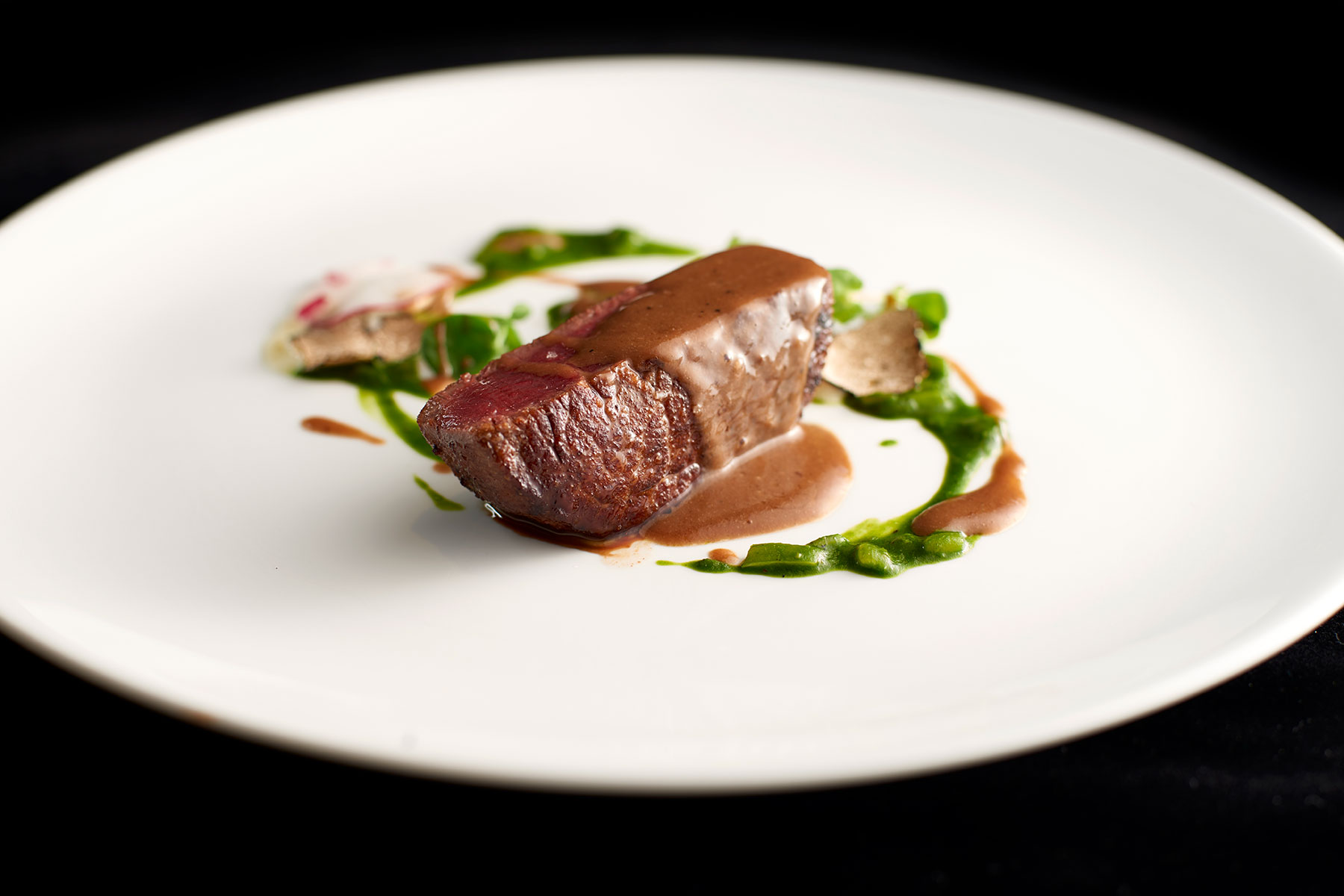 For the main course, the beef tenderloin, a selection from the kitchen of three-Michelin starred Martin Berasategui San Sebastian. An exquisite red meat that I had the pleasure of savouring. Soft medium rare texture prepared in a manner that really brings out that juicy beef taste. I indulge in every slice with its exquisite gravy. Fine detailing from texture to ingredients used, it moves with the meat. Other dishes to look forward to is the fennel risotto from the two-Michelin star M.B Tenerif, the exquisite coconut ice cream dessert as well as the sea bass from the same kitchen as the beef tenderloin.
For reservations, click here.