Founded in Helsinki in 1951, Finnish design house Marimekko makes an exciting debut in Kuala Lumpur's very own shopping paradise, Suria KLCC. This delightful announcement augments the brand's ambition of growing in the Asian market, having fixed its sight on rising new markets in Singapore, Vietnam and Malaysia. Beyond its physical stores that exude vibrancy, the brand guarantees comfort and ease to customers through a market-wide online stores launch.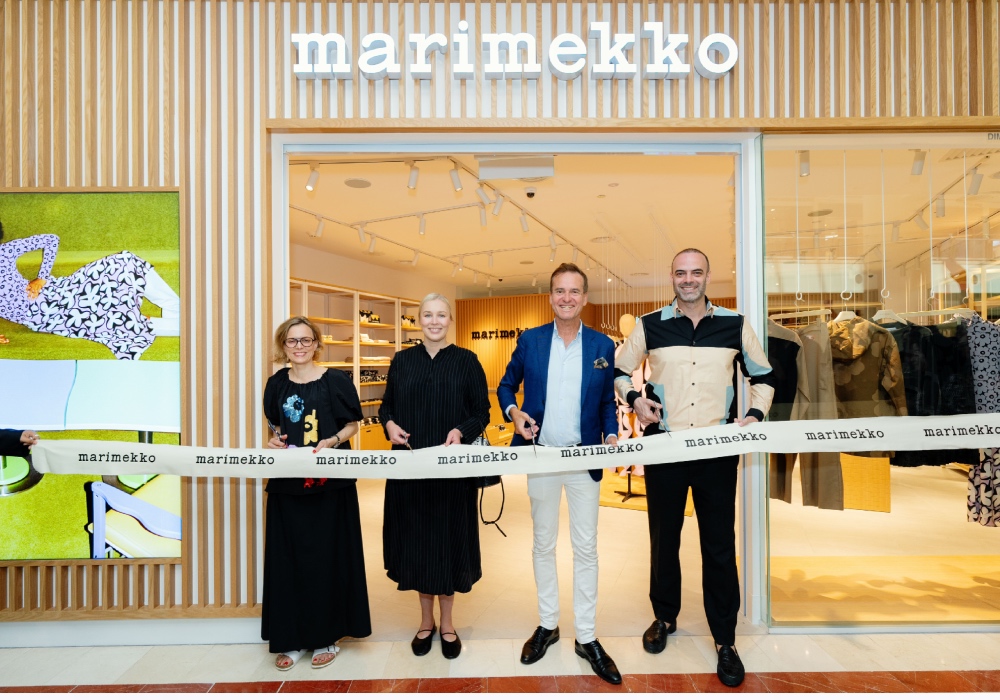 The new store joins Marimekko's expanding list of over 80 stores and shop-in-shops within the Asia-Pacific region. Expressing excitement over Marimekko's mission of spreading its positive lifestyle to Malaysia, Natacha Defrance, the brand's Senior Vice President of Sales, Region East also states "With new retail locations opening in some of the most exciting lifestyle hubs in Asia, Marimekko seeks to inspire customers with its vibrant store design and creative retail concept." 
A testament to the brand's mission of spreading joy to everyone's lives through unapologetically bold prints and a striking palette of colours, the KLCC store honours Marimekko's ethos whilst donning a simplistic interior to complement the products.
The brand produces an array of products including high-grade clothing, bags, accessories as well as home decor pieces such as vases and printed textiles. With a design value grounded in aesthetics and craft quality, Marimekko's passion for printmaking is distinct in all its creations.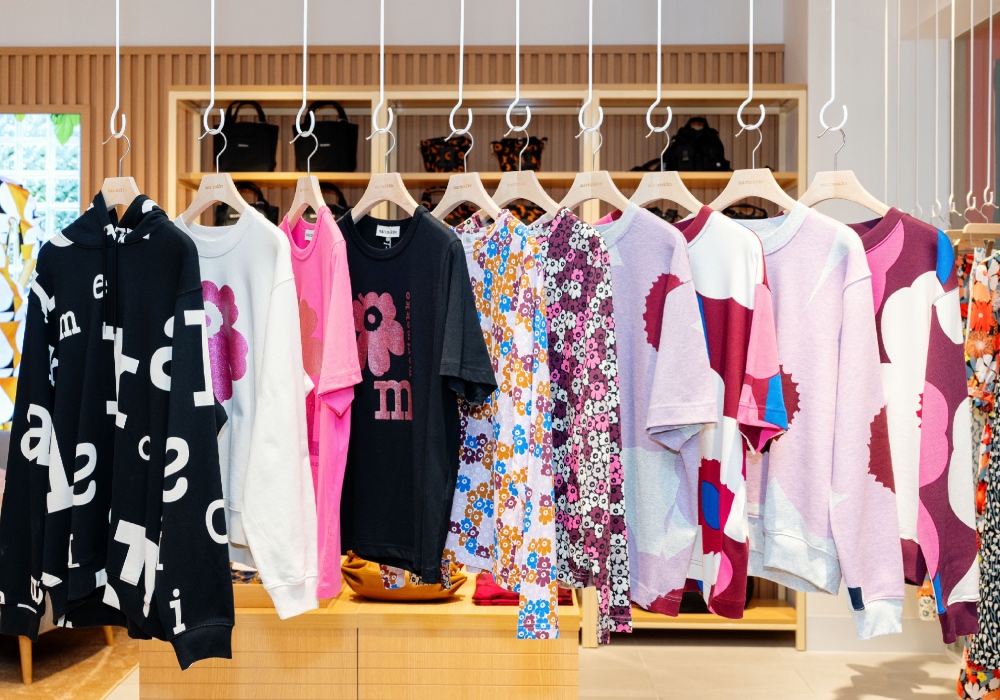 Marimekko is home to over 3,500 unique designs, all of which portray the acceptance of the imperfections within the human imprint. What truly distinguishes the brand from its contemporaries is the strong commitment of its artists and print designers in producing original prints, with new ones fashioned every season – a promise that anyone who owns a Marimekko will always stand out.
Marimekko is now open and located in Suria KLCC, Lot 151, Level One, Kuala Lumpur City Centre 50088 KL. Visit the official Marimekko website to learn more.