The St Regis Singapore isn't kidding when it claims to be the  epitome of luxury hotels in Singapore on its official website. Here's a taste of what we saw.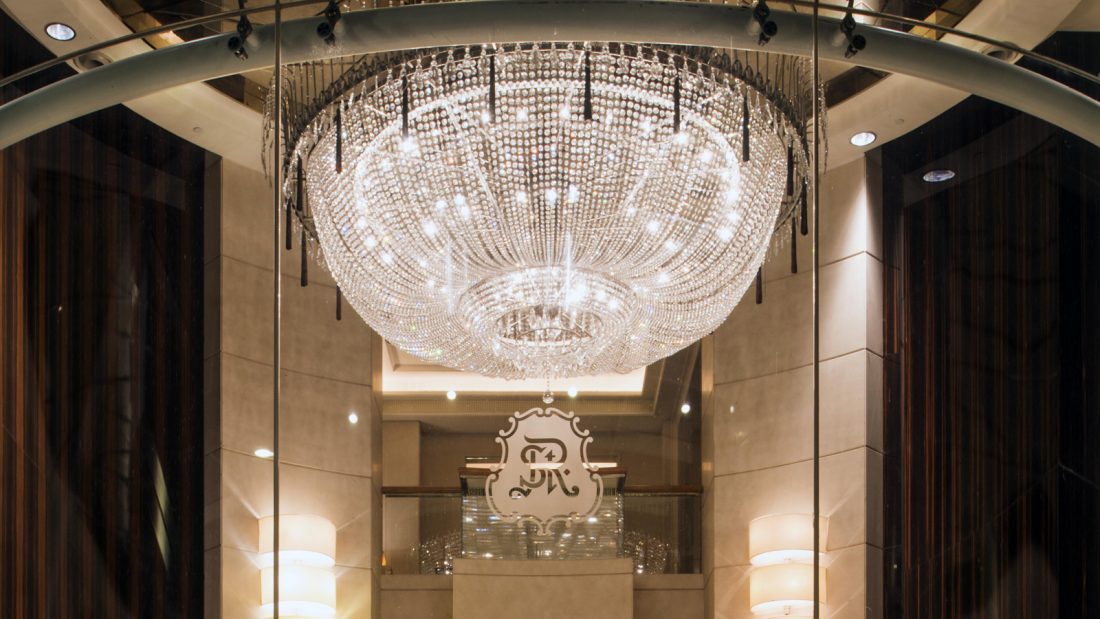 The St Regis name is one that never fails to evoke ooh's and aah's at mere mention, something I myself inadvertently did when I found out I would be staying a night at the hotel. The beach side property in Langkawi was all sorts of breathtaking so I was even more looking forward to what the one in Singapore has to offer.
The name itself is as much about culture and the arts as it is about luxury, given its long-standing relationship with art. No St Regis in the world is without its own set of well-curated museum-quality artworks, each deliberatedly chosen to represent the art scene in its locality.
Given that I had only about 24 hours to discover the hotel, I set out to take in as much as I can.
10.00am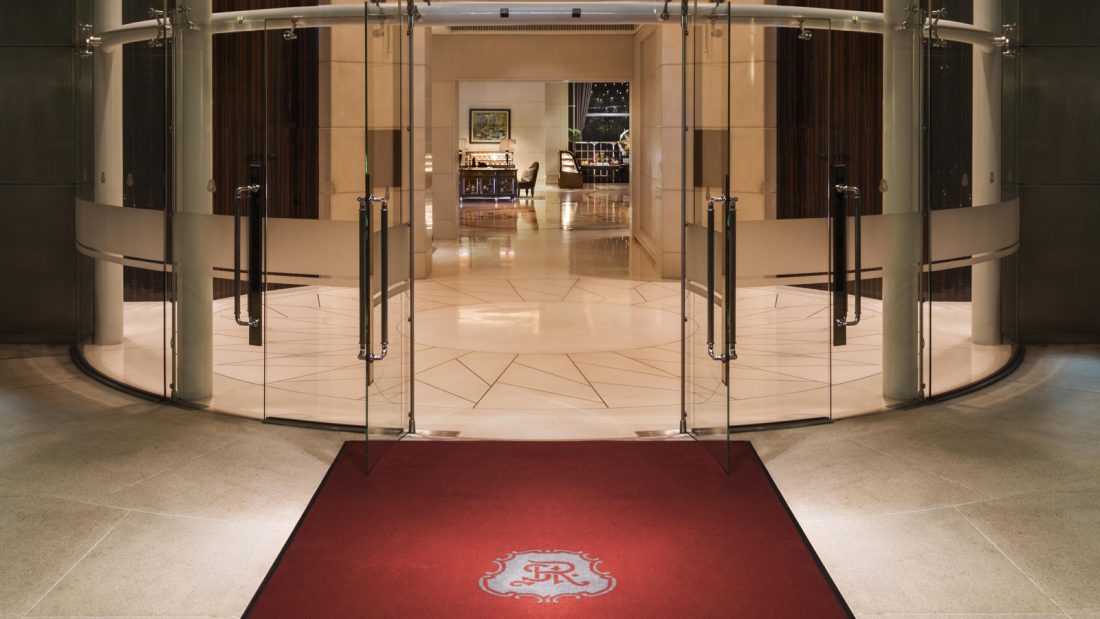 Sleek shiny glass doors greeted me the moment I stepped out from my car from the airport, from where I had come directly. I was one part tired, one part flustered because I was slightly behind time from a delayed flight but the smiling attendants at the front who swiftly swooped in to take my bags from me helped eased my nerves tremendously.
10.30am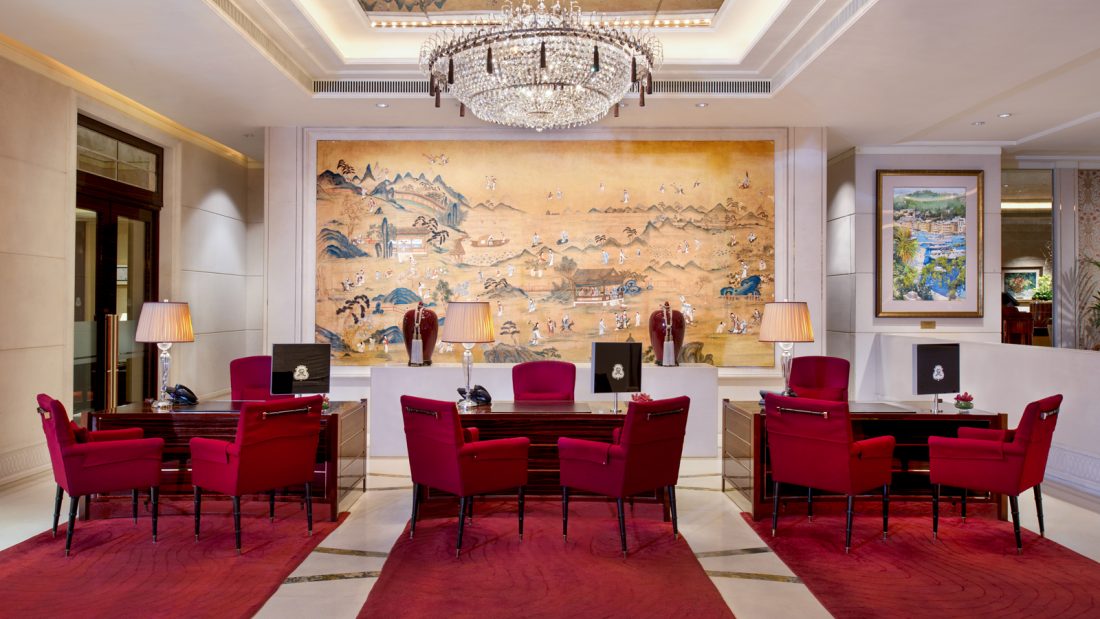 I headed to the reception to check in, where only more smiles awaited. A beautiful chandelier lit up the room – and my spirits – and I was well taken care of from the moment I sank into the red velvet chairs to the time I was handed my room cards. All through it, a beautiful art piece stared back at me – 'Golden Landscape' by Chen Ke Zhan, inspired by the Mekong River. Specially commissioned by the hotel, I was told this was one artwork that's now synonymous with the St Regis Singapore, having had many dignitaries take photos with it.
11.00am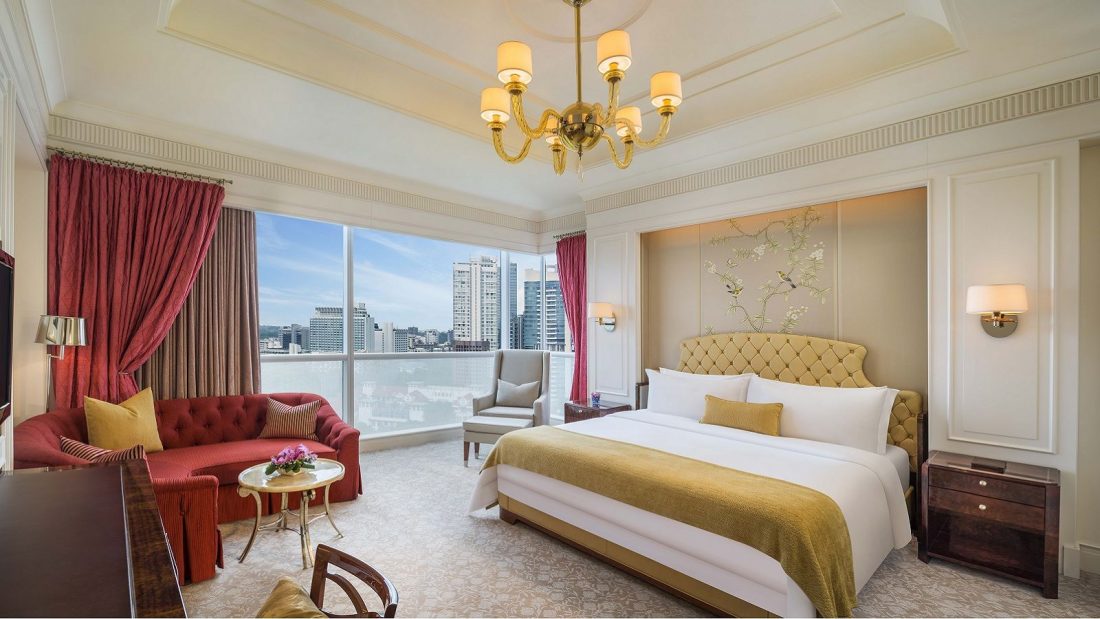 I finally made my way to my grand deluxe room and had to remind myself to keep my mouth closed at the sight of it. Red and gold painted the room a regal air of luxury. A gorgeous mural of sparrows overlooked the room from the head of the luxurious king bed. Marbled furniture completed the atmosphere that's suitable for work or play.
11.30am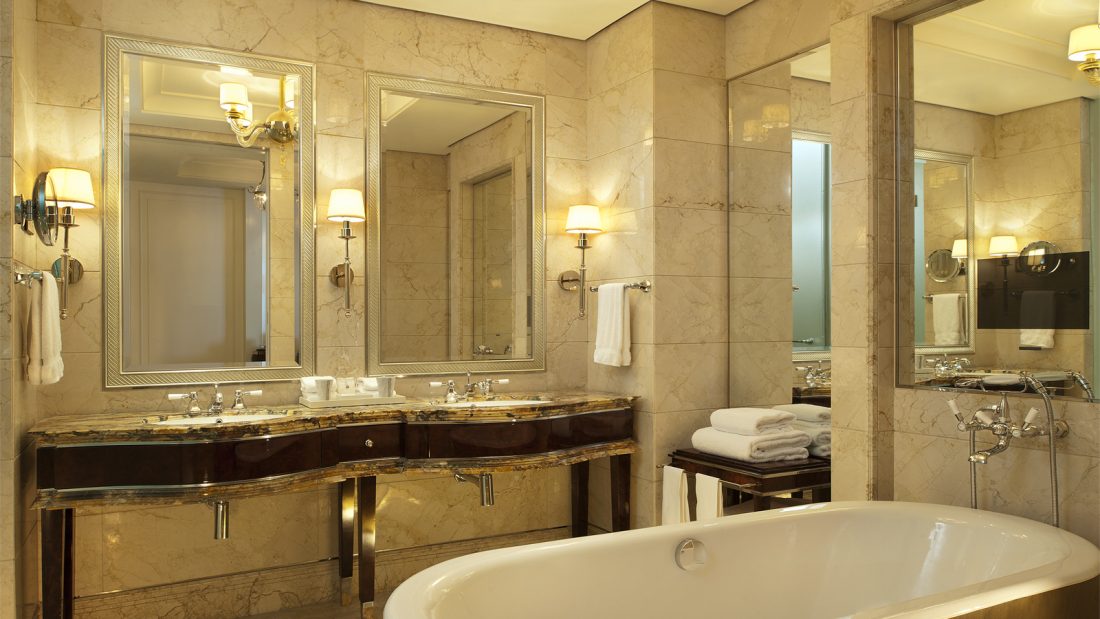 One look at the bathroom and I knew I had to draw myself a bubble bath in it. An in-built television accompanied me through my bath that slowly but surely melted away my stress from the airport this morning.
1.00pm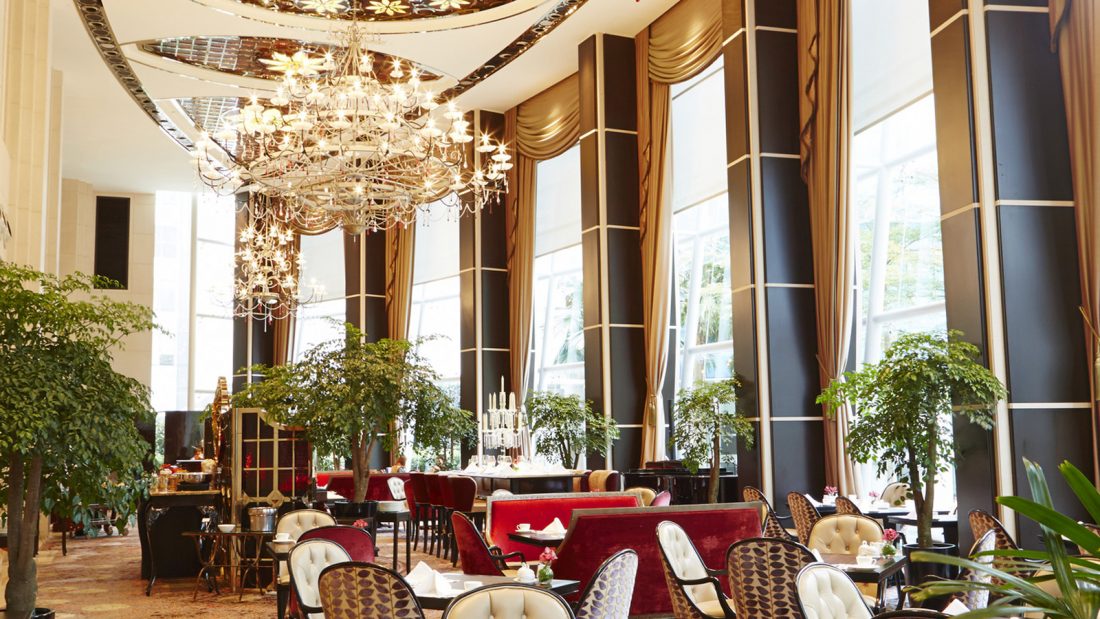 Hunger struck and I made my way down to the Brasserie Les Saveurs, the all-day dining establishment. Contemporary French cuisine skillfully prepared by master chefs tantalised my tastebuds while its opulent setting removed me from the hustle and bustle of my visit so I found myself unhurriedly enjoying my meal. I took my time and allowed the music from the accompanying classical piano bring me through the flavours and textures of my duck foie gras.
3.30pm
A visit to any St Regis in the world would not be complete without a taste of its signature Bloody Mary. I popped by the Astor Bar after lunch to see if I ccould catch the bartender for a taste. At the St Regis Singapore, the signature is the Chilli Padi Mary, a local interpretation of the cocktail richly accentuated with Asian flavours, thanks to lemongrass, fresh gingerroot, thinly sliced chilli padi and tomato juice mixed with vodka and sugar syrup. It was punchy and invigorating, just what I needed as a pick me up after that heavy lunch.
4.30pm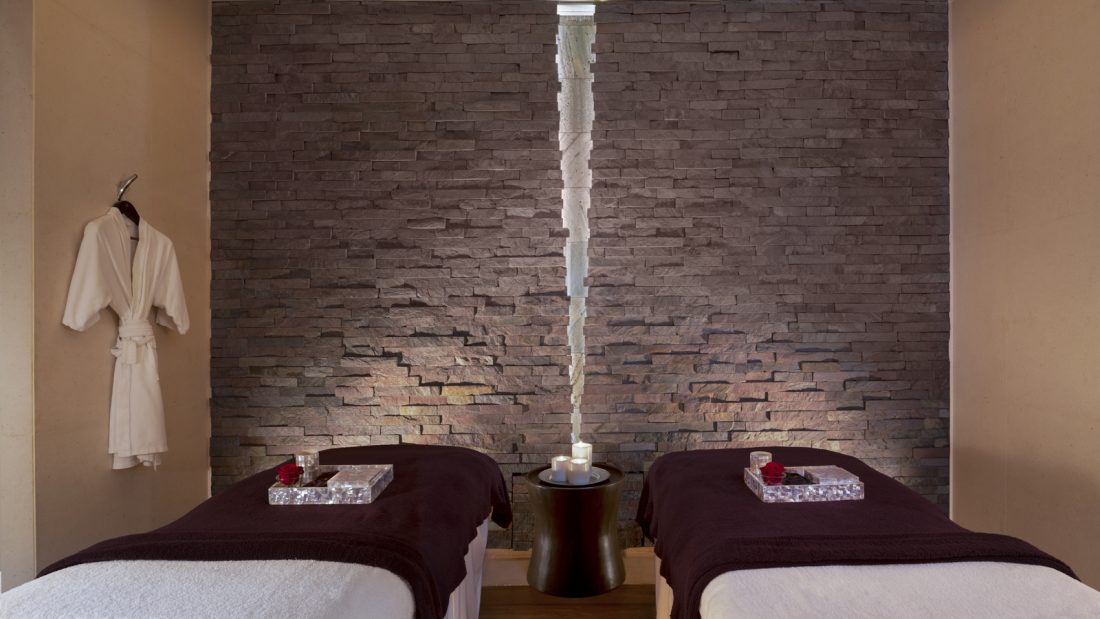 With some time to kill before dinner, I headed to the Remede Spa for a little pampering. From the long menu of massages, treatments, skin indulgences and rituals, I opted for the Ultimate Body Revival programme that aims to help the body detox and relax. In the next 120 minutes, I was transported to heaven on Earth as I underwent a full body polish to remove dead skin cells, then a body wrap for detox, before the pampering ended with a transcending massage to help with circulation.
7.00pm
While I was still relatively full from lunch, I was excited for dinner. La Brezza on the 3rd floor serves up classic Italian cuisine with modern influences along a side of sprawlingl pool views. My favourite linguine alle vongole paired with a chilled glass of chardonnay was never savoured amidst a more tranquil environment.
9.30pm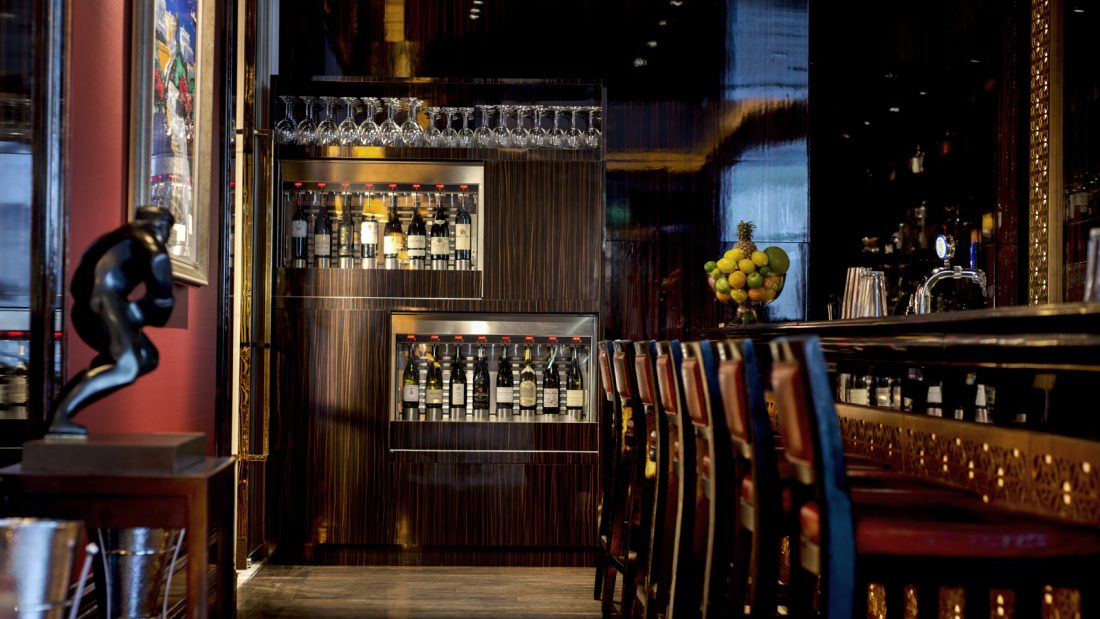 For a nightcap, I returned to the Astor Bar to try out the rest of its drinks menu, but something else caught my eye. Astor Bar also offers the Eight Gems No. 2 Superior Oscietra caviar – one of the most indulgent in the world and recognised by its rich and nutty flavour. My night ended on the perfect note as I allowed myself this little luxury, paired with a glass of Dom Pérignon Vintage 2006.
10.00am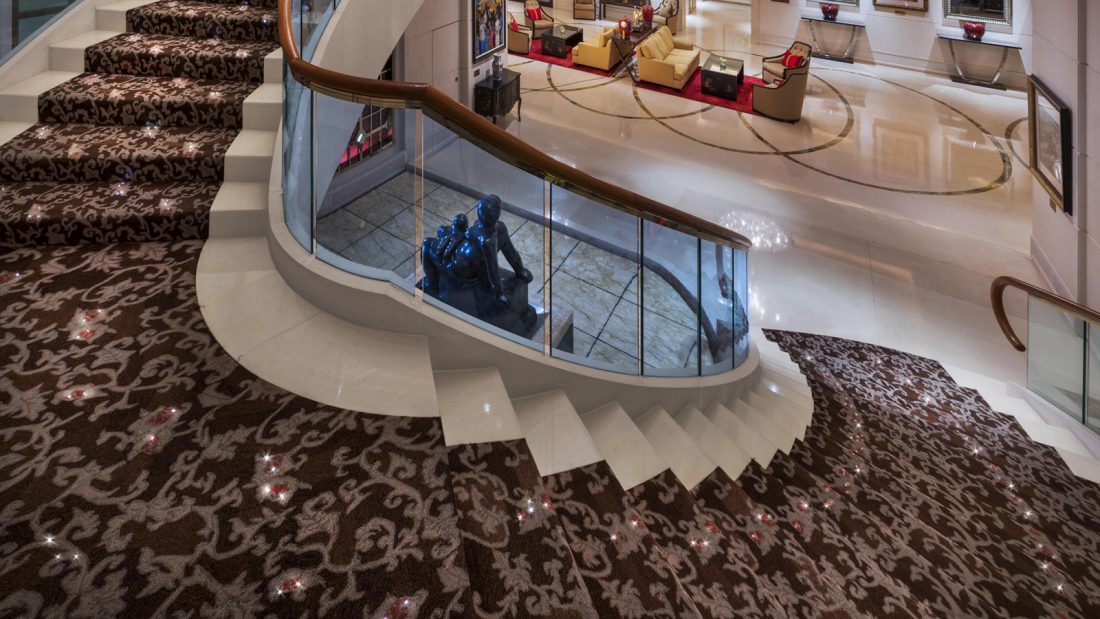 A full day yesterday knocked me out well past breakfast and I woke up just in time to pack (with a very heavy heart, might I add) and check out.
The St Regis Singapore isn't kidding when it claimed to be the  epitome of luxury hotels in Singapore on its official website. For all the other restaurants and facilities I didn't get to try, I will most certainly be back.
Don't want to take my word for it? Watch the virtual tour video below:
Log on to the official website here for more information.