The dawn of a new era, where the old and the new come together in one of the most passionate spread of designs that fashion has ever seen. It is with great pleasure we welcome Salvatore Ferragamo's latest Spring/Summer 2023 preview collection, A New Dawn. Let's have a look at this astonishing set from the perspective of Salvatore Ferragamo's newly appointed creative director, Maximilian Davis.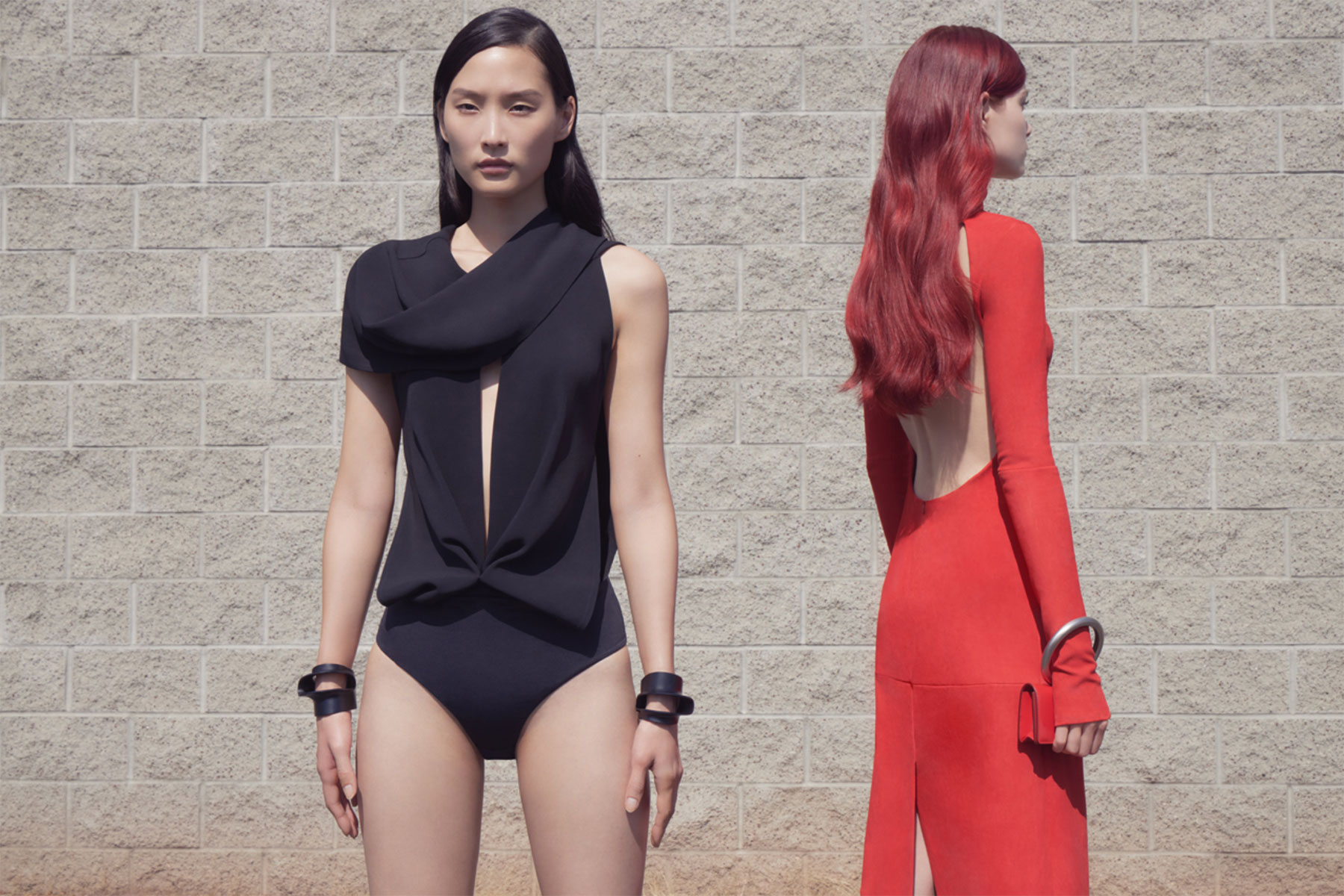 A collection this exquisite with fine attention to detail certainly dissipates any remarks of it being beginner's luck. Maximilian Davis is well-seasoned in the world of fashion and his take on Salvatore Ferragamo's latest collection speaks volume. A New Dawn is a collection that draws from the ease and sensuality of New Hollywood with an effervescent interpretation of Salvatore Ferragamo's time in the golden age of Old Hollywood – a passionate dialogue between the choices of fabric to the alluring designs.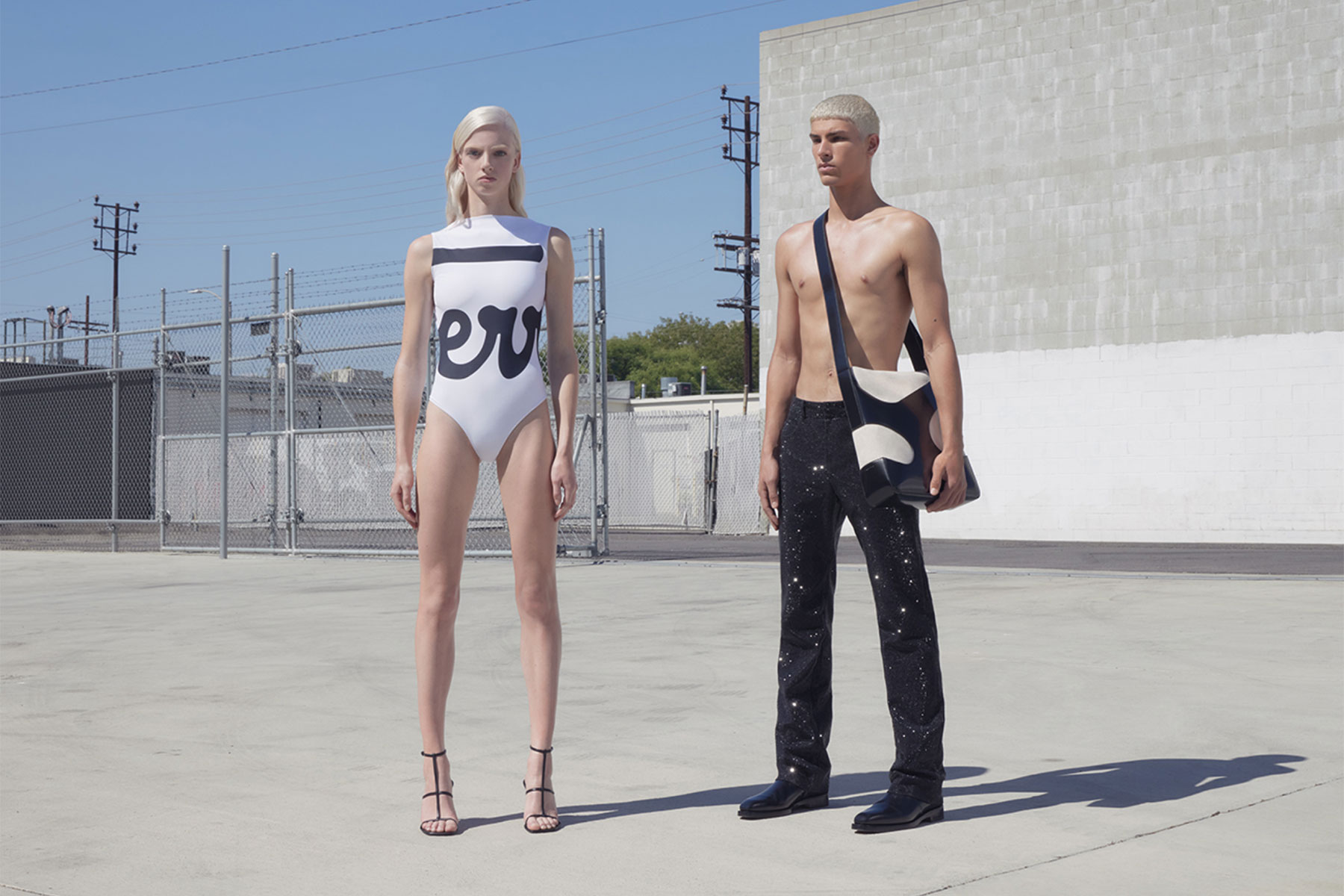 This is a collection that expresses its meticulous attention to detail as well as a profound sense of optimism. Jackie Nickerson, photographer, further illustrate these inspirations with shots in and around Hollywood. The highlight pieces from this collection include dazzling ready-to-wear pieces inspired by the garments Mr. Ferragamo created for Marilyn Monroe, sharply-tailored pants with harness detail, the classic Wanda handbag with ideal proportions and finishes, as well as exquisite Elina heels with sculptural Gancini designs.
The collection is available for purchase until 4th December at Ferragamo stores worldwide as well as their online site.
For more information, click here.