The region of Borneo is more than just tropical scenery, verdant rainforests, and varied fauna. It is also distinguished by its biodiversity, multiethnicity, and multicultural community. As the third-largest island in the world and the largest in Asia, Borneo is a source of pride for all who call it home. 
And now, Borneo has added another jewel to its crown with the opening of The Luma Hotel in the vibrant Sutera Avenue of Kota Kinabalu. A contemporary boutique hotel that is a testament to the culture and traditions of the Bornean people, and it aims to further fuel their pride and passion.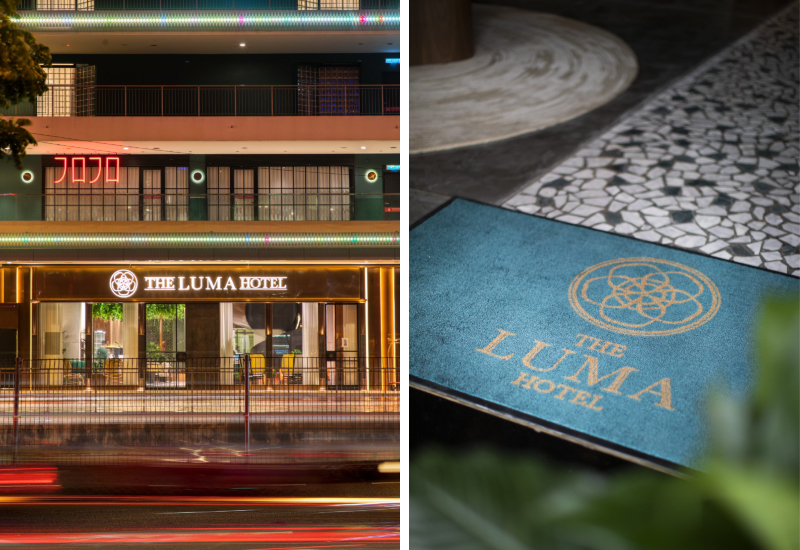 "Luma" is derived from the local Bajau tribe's language, meaning "home," and this theme is evident in every nook and cranny of the hotel. 
A central hub that welcomes everyone with open arms, The Luma Hotel is helmed by the creative trifecta of Seshan Design, Wowspace Design Studio, and DesignStudio MVH, this property is a true reflection of its location in the north-western corner of the island, as well as the surrounding landscape, history, and culture.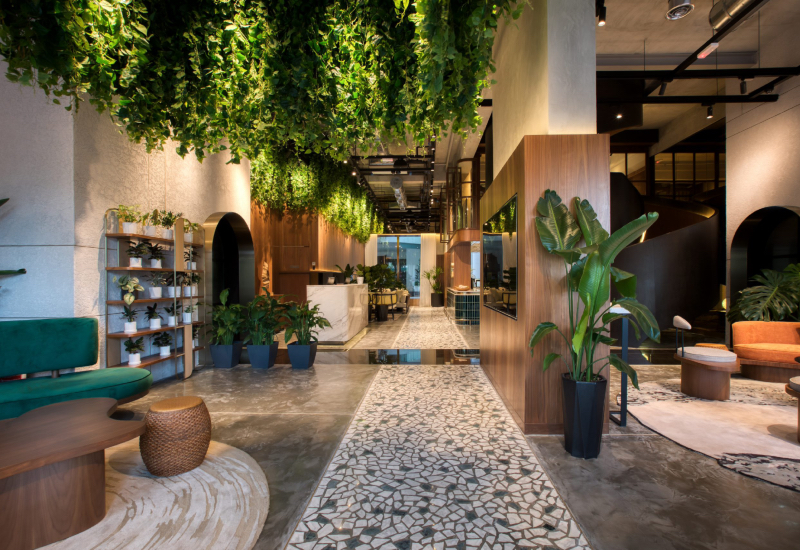 Led by the exceptional hospitality experience of Alan Wong, Dato' Steven Chin, Kevin Hiew, and Jennifer Wang, the property is dedicated to bridging the gap between the city's new creative energy and the age-old rainforests of Borneo.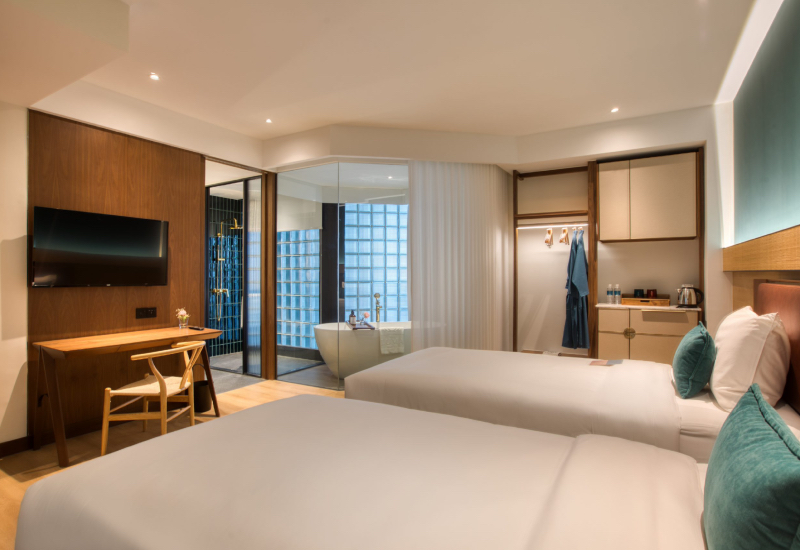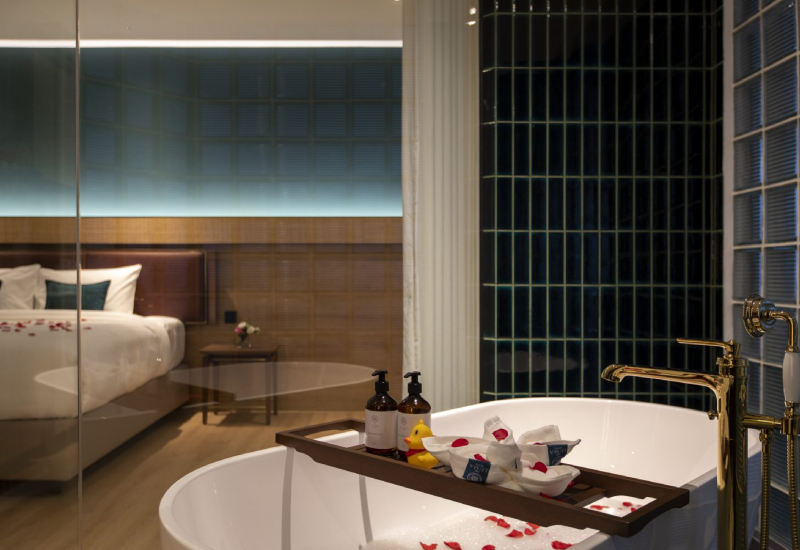 The Luma Hotel boasts a limited capacity of 115 rooms and 5 suites, ensuring that each and every guest experiences a timeless ambiance that exudes a strong sense of belonging.
In addition to hosting regular events featuring regional artists and creatives, The Luma Hotel is committed to creating a space that caters to both locals and tourists alike. This multifaceted hotel offers an authentic and organic Sabahan experience that is second to none.
The Luma Hotel Address: Sutera Avenue, Jalan Sembulan Kota Kinabalu, Sabah 88100. For more information visit www.thelumahotel.com.