The last British Royal Wedding of our time has passed, but these princes and princesses prove there's still a chance out there for the rest of us – even if it's only in our dreams.
We gushed over the fairy-tale romance, held our breath for the dress, and bid Meghan Markle's Hollywood career adieu. Now, in the aftermath of the Prince Harry's royal wedding, what are us commoners to do?
Thankfully, the world isn't short of royals for us to fawn over. Whether its their riches, lifestyle, or good looks you're admiring, here are eight princes and princesses out there that are still very much eligible.
Princess Sirivannavari Nariratana of Thailand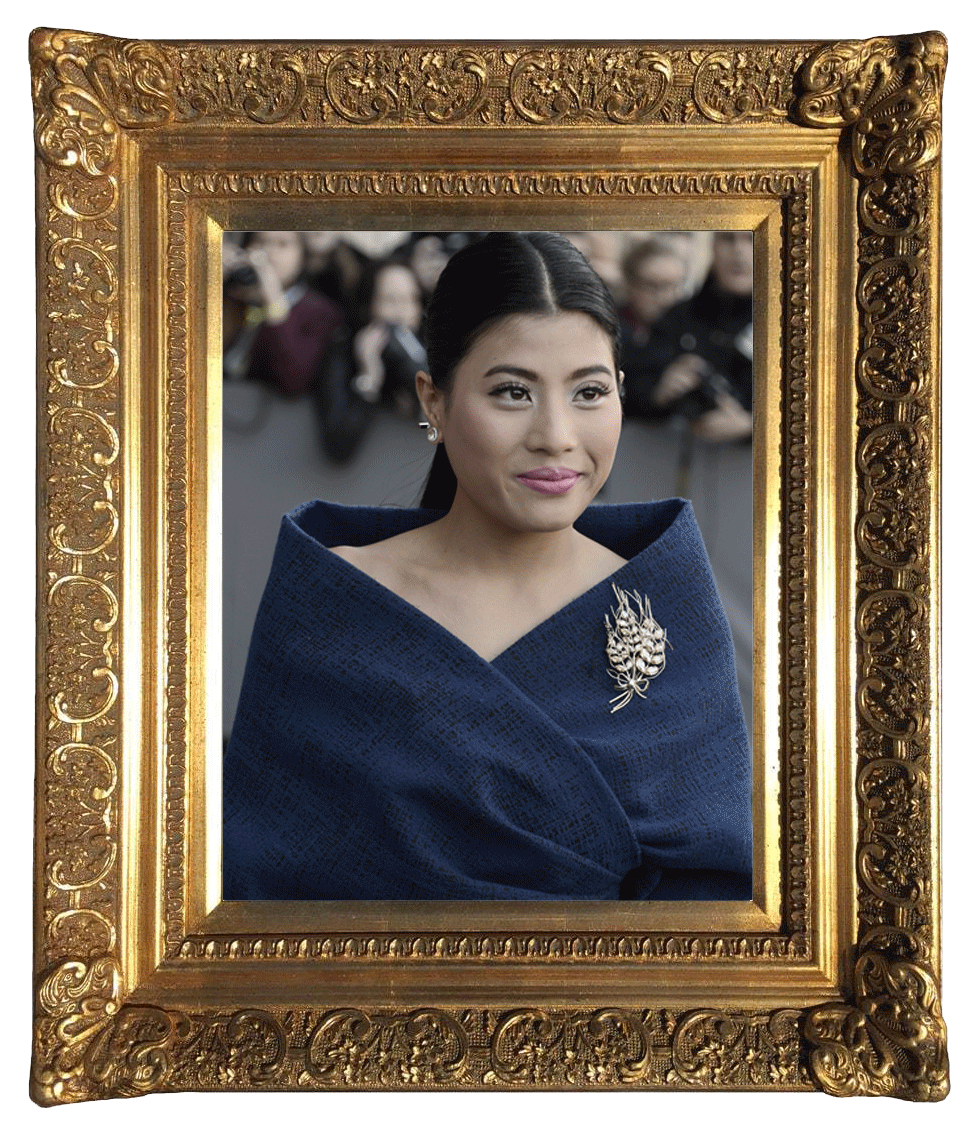 If you're looking to become this beauty's Prince Charming, you should know she already has one – her horse, that is. At 31, Princess Sirivannavari is as fashionable as she is athletic. We bet you didn't know she won a gold medal in badminton back at the 2005 SEA Games, or that she presented her very own collection in Paris at the invitation of Pierre Balmain himself. Naturally, she's seen front row at Paris Fashion Week. The sole princess of King Vajiralongkorn and Sujarinee Vivacharawongse grew up in the UK.
Prince Constantine-Alexios of Greece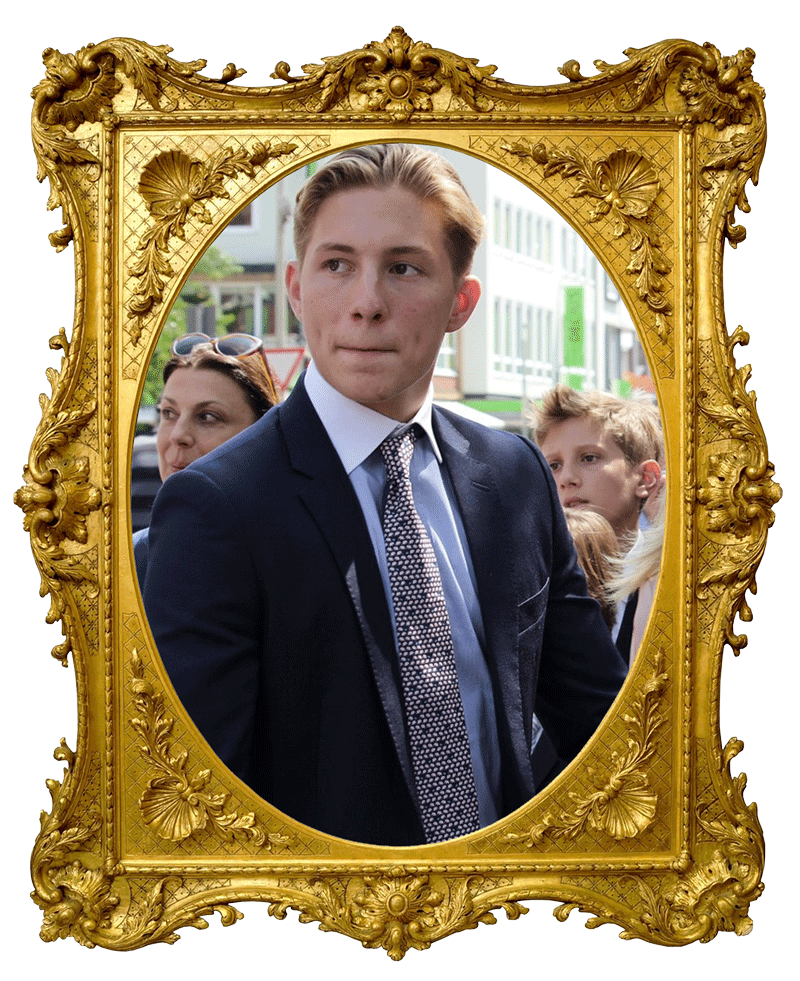 Nicknamed Tino, the grandson of the last king of Greece is only 19, but has already ranked in several lists of dashing royals. He's a freshman at Washington D.C.'s Georgetown University, where he also enjoys motorbiking and all things horse-related. Fun fact: Prince Tino's godfather is none other than Prince William, brother of recently-wed Prince Harry. Follow him living his best life on Instagram @alexiosgreece.
Princess Elisabeth Von Thurn Und Taxis of Germany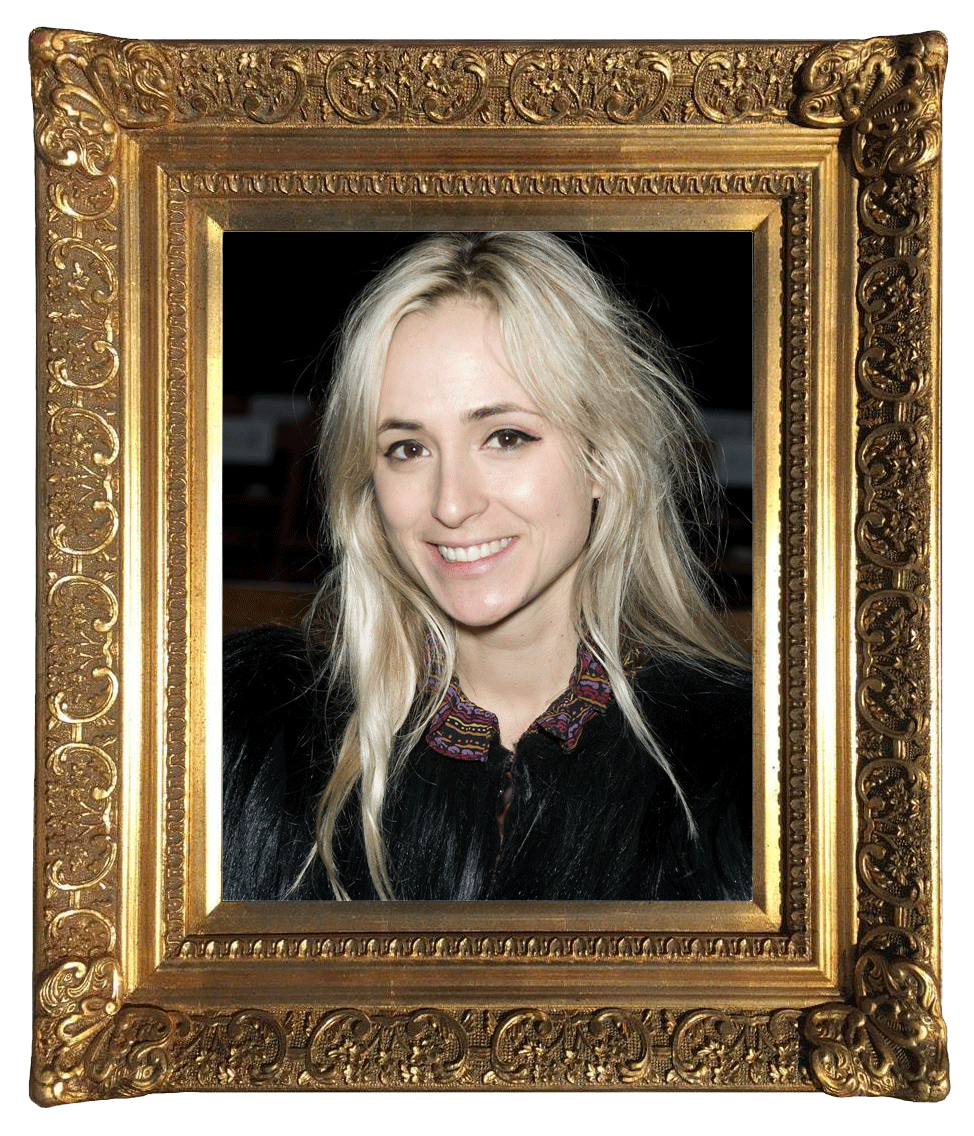 What can you expect from this royal nicknamed TNT? For starters, she's been expressive from a young age, writing blogs on her experiences and viewpoints. This led her to venture into media studies, after which she became a journalist. The London-based Princess (of a now-defunct monarchy) has been Vogue's style editor-at-large for six years now, as evidenced by her admirable fashion sense and colourful adventures (@elisabethtnt).
Sheikh Hamdan bin Mohammed bin Rashid Al Maktoum of UAE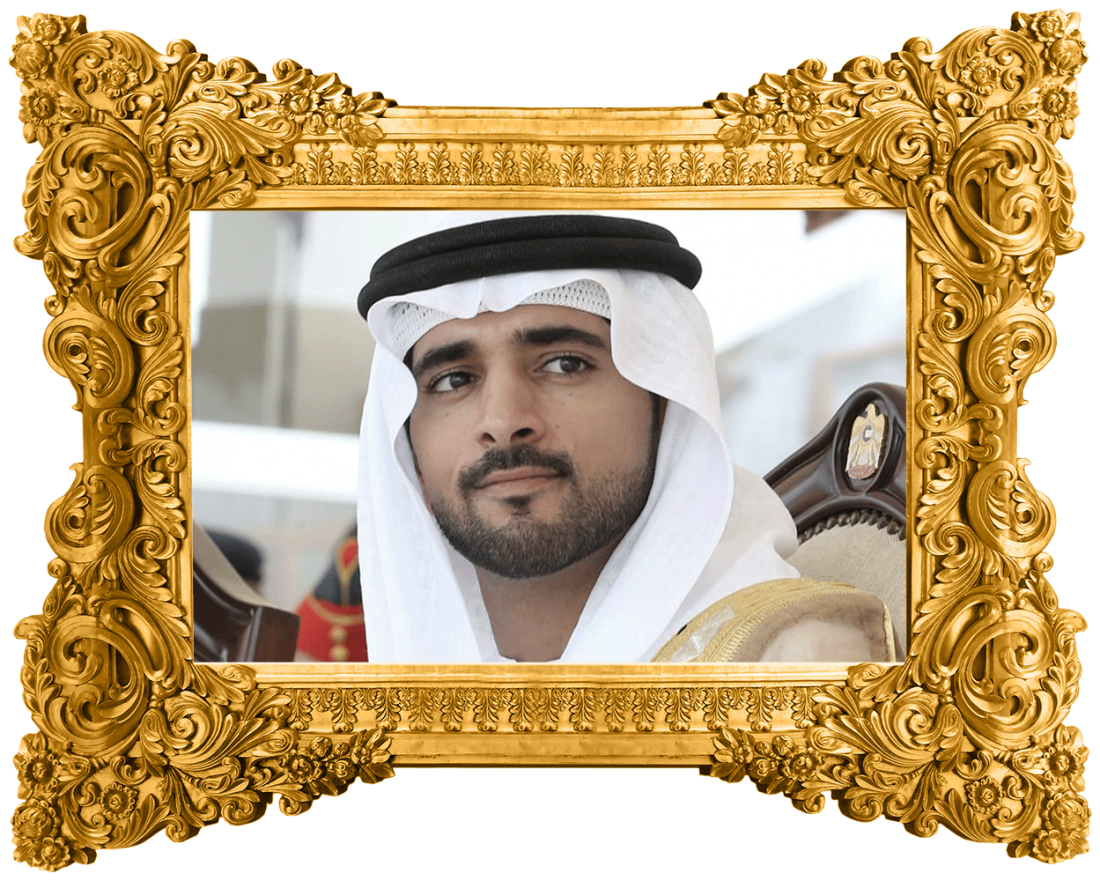 The 35-year-old Crown Prince of Dubai is well-loved as a gentle yet athletic bachelor. Besides penning poetry under the name Fazza (sensitive and rolling in oil money?), he enjoys skydiving, horseback riding, photographing, diving, and traveling. We imagine any match of his will have to hold an impressive portfolio of their own. Check him out on Instagram @faz3.
Princess Mako of Akishino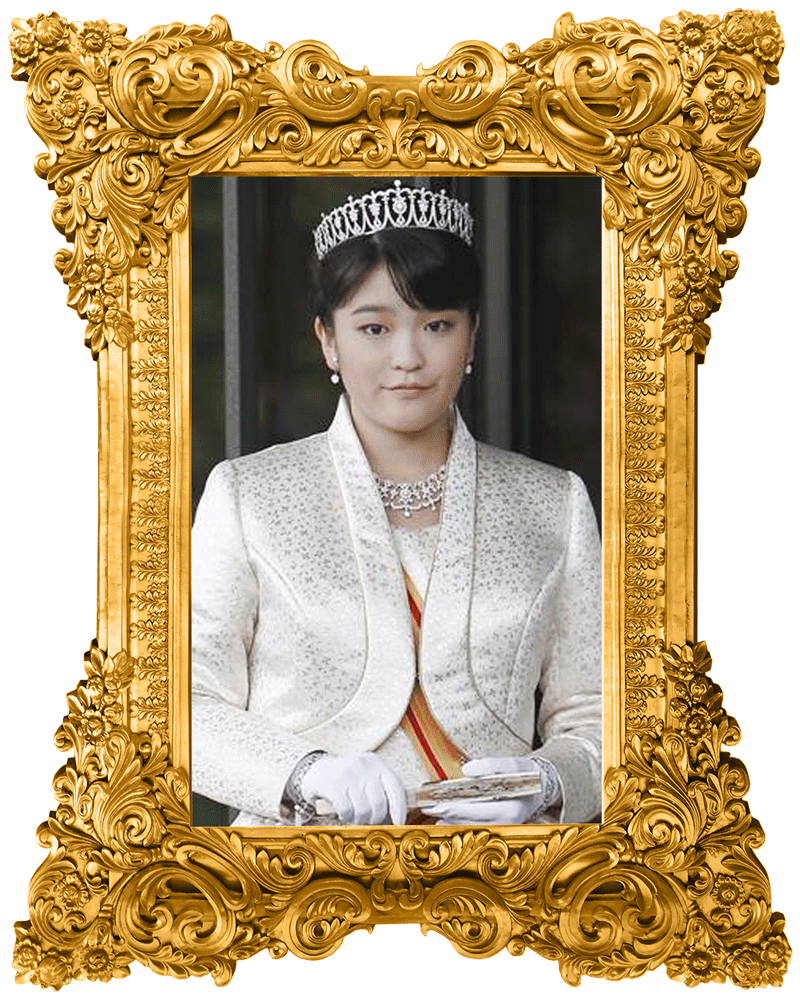 You may remember this Asian royal from her sailor-fuku get-up in 2004, from which point she has held a place in the public eye and pop culture. Her interest in arts and cultural heritage takes this 26-year-old all over the world, as she simultaneously represents the Japanese Imperial Family at official events. You should know that the demure princess plans to marry commoner Kei Komuro in 2020 – the wedding is on hold for their mutual contemplation and preparation. After all, this marriage will mean giving up her royal title.
Princess Alexandra of Hanover

At the tender age of 18, the only child of Princess Caroline of Monaco and Prince Ernst August has already made a name for herself in the sport of ice skating. In fact, she represented Monaco at the 2015 European Youth Olympic Festival, among other competitions. Fondly known as Alex, she also happens to be the granddaughter of celebrated actress Grace Kelly, former Princess of Monaco.
Prince Wenzeslaus of Liechtenstein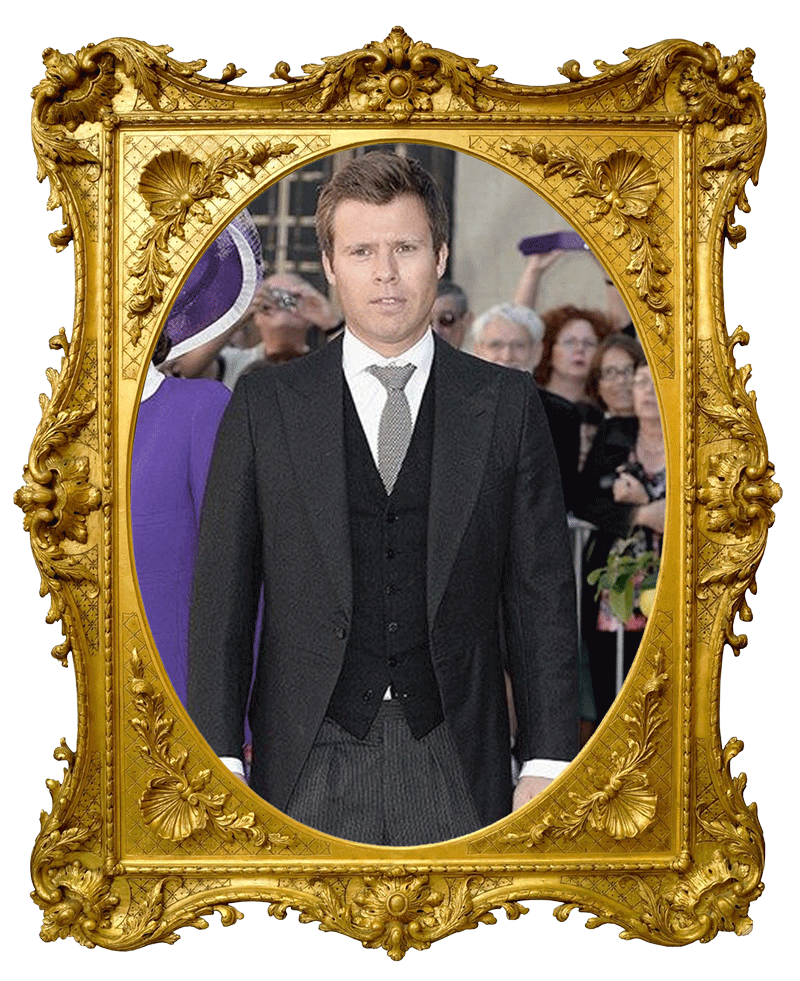 Our list's senior candidate is the youngest of three Belgian princes. He became known as Prince Wence (pronounced Vince) when making regular appearances in society columns some years ago – around the same time he was romantically-linked to model Adriana Lima. As he's an heir to one of the wealthiest family dynasties in Europe, we assume any date of this 44-year-old won't need to worry about going dutch.
Princess Beatrice of York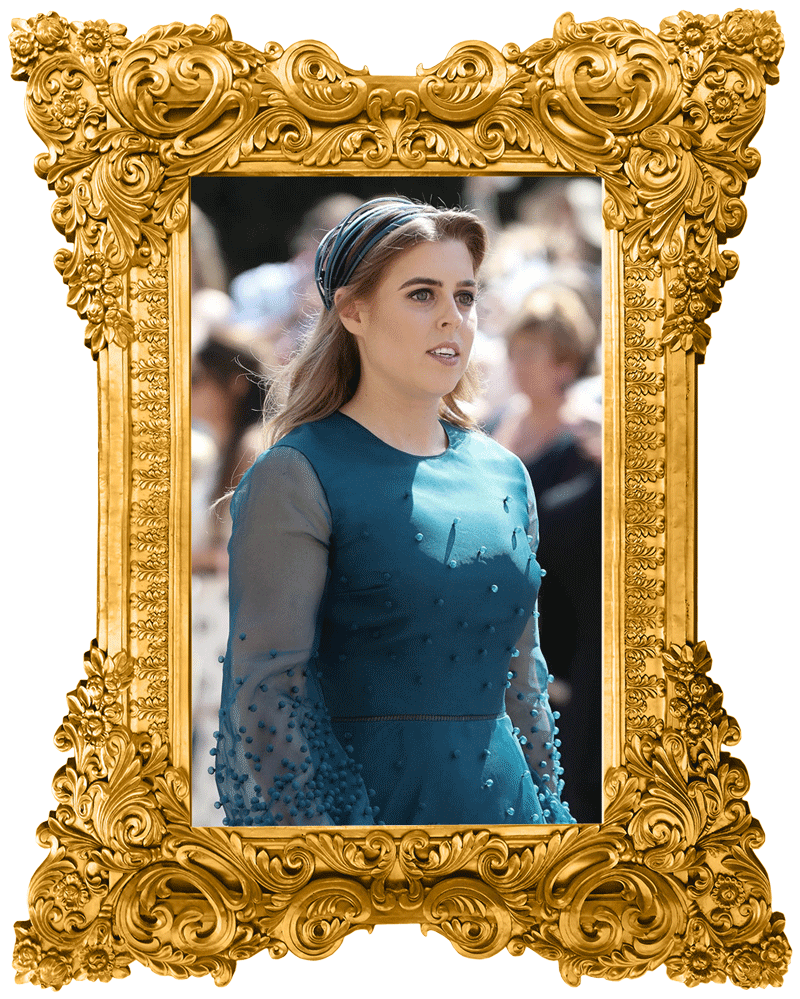 This 29-year-old royal is as English as it gets, with her main interests being philanthropy, as well as donning great big hats and quirky fascinators. Since she's eighth in line to the throne, this elder of two Princesses of York will likely never actually sit on it… which takes some pressure off her future partner, right?
Images: DramaFever, PopSugar, Vogue Australia, Emirates 24/7, Hello, Town & Country Magazine, 8List.ph
Source: Vanity Fair
Artwork: Gan Yew Chin