From featuring the world's longest single-span chairlift to hosting week-long whiskey festival, here are 7 experiences in Tasmania that make it worth a visit.
When we think of travelling to the Land Down Under, we often look to its more popular cities such as Sydney, Melbourne, Gold Coast and even Perth. But head further down south and you'll find a heart-shaped island boasting some of the most unique experiences Australia has to offer: Tasmania.
While any season's a good season to visit the island state, autumn (March to May) and winter (June to August) present exciting gourmet, art and music festivals that are truly one-of-a-kind. The cooler temperature and smaller crowds during these seasons also allow visitors to enjoy its offerings at their own leisure and pace.
From featuring the world's longest single-span chairlift to hosting a week-long whiskey festival, here are 7 experiences in Tasmania that make it worth a visit, specifically during autumn/winter.
#1 It is the only place on Earth to observe the turning of the fagus
The fagus is a cold-climate deciduous tree found nowhere else in the world except the remote highland regions of the Tasmanian Wilderness World Heritage Area. There, visitors can witness a remarkable natural display of red, yellow, orange and gold during mid-autumn (late April through May) when its leaves change colour. Among the recommended places to catch the Tasmania-only display include the northern end of Cradle Mountain-Lake St Clair National Park and Mount Field National Park around Lake Fenton.
#2 Cataract Gorge has the world's longest single-span chairlift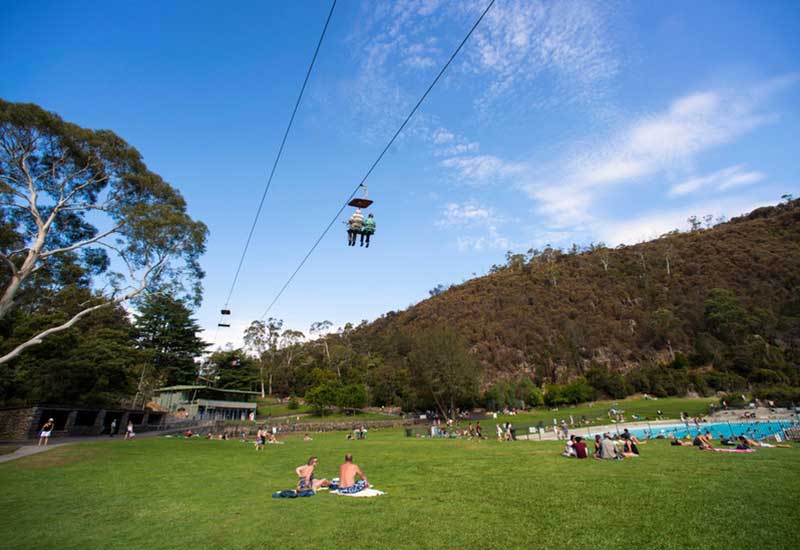 The Cataract Gorge in Launceston is known as one of Tasmania's top tourist attractions not only for its natural wildlife and spectacular views, but also for the world's longest single-span chairlift, spanning 308 metres. The chairlift is designed to move at slow speeds to enable passengers to fully appreciate the surrounding atmosphere of the ancient rock gorge.
#3 The Tasmania Wilderness World Heritage Area makes up 20% of the island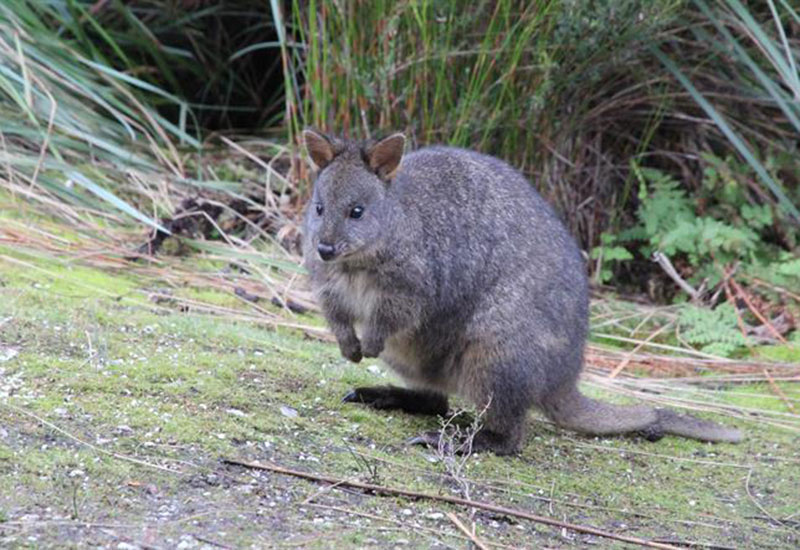 You've probably heard of the Tasmanian devil (which, by the way, looks nothing close to evil), but did you know that they are many other animals native to the state and country? In fact, about 20% of Tasmania is protected as a Wilderness World Heritage Area for wildlife such as wallabies, wombats, platypus and echidna. For a glimpse of sea creatures, drop by between May and July to spot dolphins and humpback whales on the east coast as they migrate toward mainland Australia. W discovertasmania.com
#4 Five of 11 Australian convict sites are in Tasmania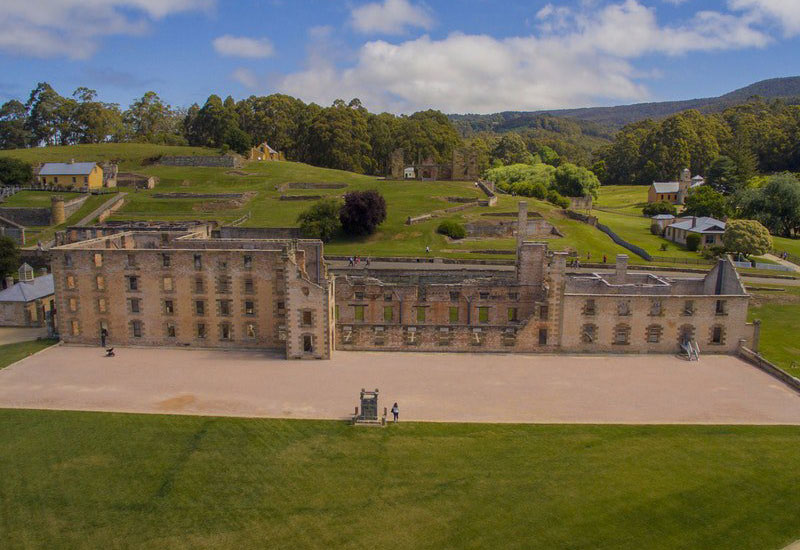 Besides wildlife conservation, Tasmania is home to five out of 11 convict settlements in Australia – all of which are protected UNESCO World Heritage sites. One of the five is the Port Arthur Historic Site (shown above), comprising more than 30 convict-built structures and substantial ruins across 136 hectares. If you're feeling gutsy, there's also a nightly Ghost Tour which brings you to some parts of Port Arthur where paranormal activity has been known to occur. W portarthur.org
#5 There's a Tasmanian Whisky Week dedicated to all things whisky…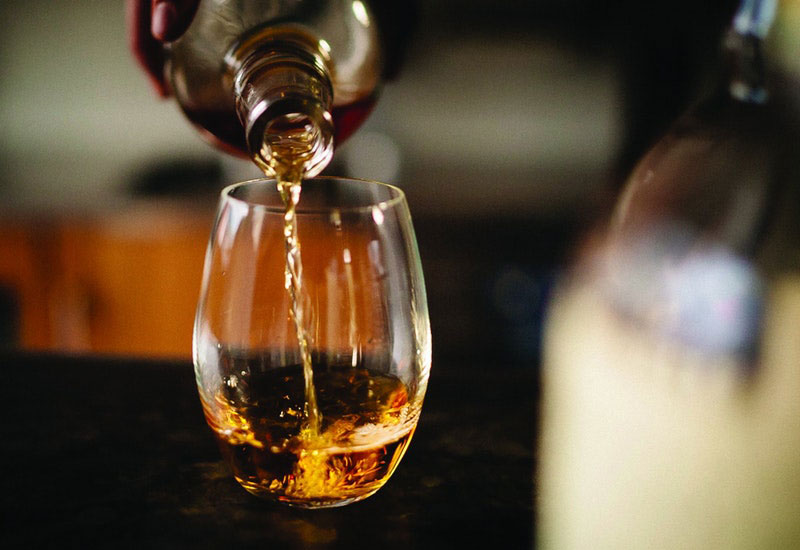 Just as Margaret River is renowned for its boutique size wine producers, Tasmania is famous for its whisky distilleries. They even celebrate Tasmania Whisky Week every year with multiple dining opportunities, challenges and events held at distilleries, bars, barns, stables, restaurants and hotels. Catch the celebrations from 13th to 19th August this year to meet the distillers in person and access unreleased whiskys. W taswhiskyweek.com
#6 …and a Chocolate Winterfest dedicated to all things chocolate!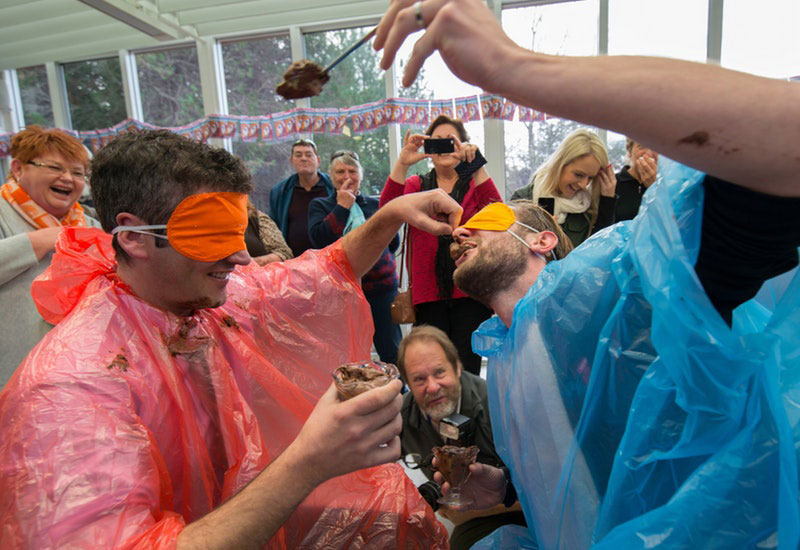 Tasmania's Chocolate Winterfest is back for the 14th time this year – and it's everything a chocolate-lover could wish for. Satisfy your sweet tooth with chocolate pastries and sundaes; have a little fun with chocolate-made board games and challenges; or snap some photos in wearable chocolate art! It's almost like Charlie's Chocolate Factory – except it's real. W chocolatewinterfest.com
#7 Five out of 13 Great Walks of Australia are found in Tasmania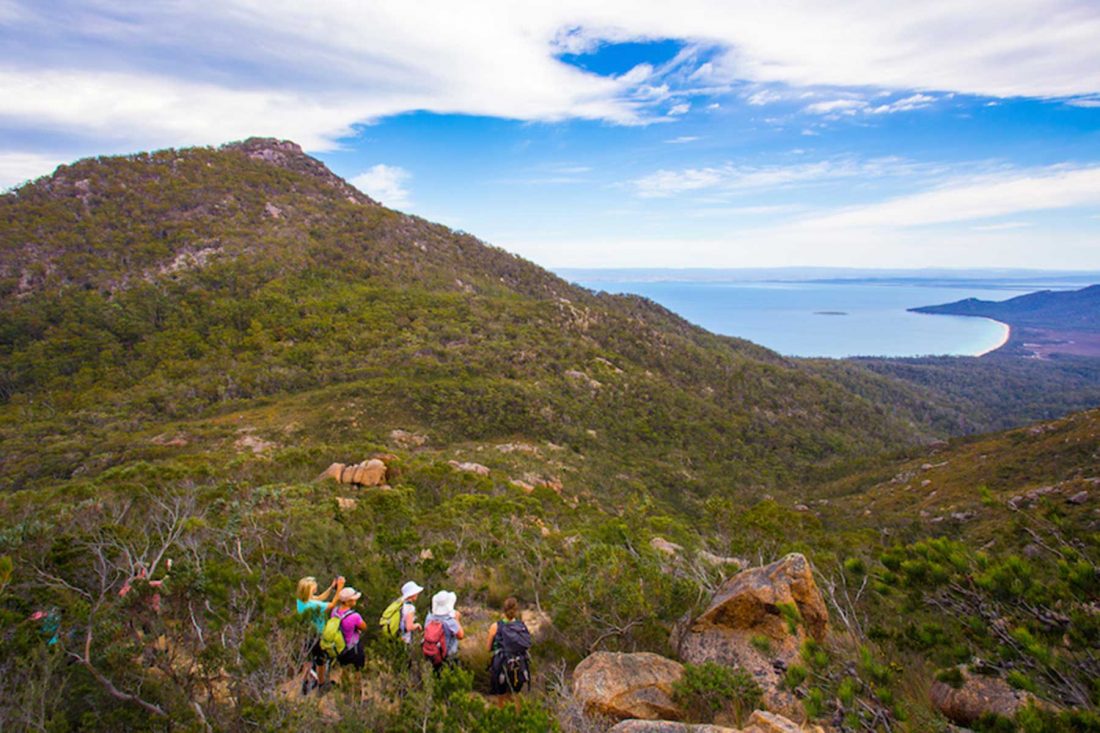 One thing you'll realise about Tasmania is that the best way to experience its beauty is by walking, trekking and hiking. It's no surprise then that five out of 13 Great Walks of Australia are found in the state, including the Freycinet Experience Walk which encompasses the iconic Wineglass Bay. Don't worry if you're not the most active person, as you can choose between challenging mountain climbs or more leisurely coastal routes to discover the pristine beaches, mountains and forests of Freycinet. W greatwalkstasmania.com
For more information on what Tasmania has to offer, visit discovertasmania.com or www.tourismtasmania.com.
Images: Courtesy of Tourism Tasmania