This year's show saw 55 models representing 17 countries – that's a new record for the most nationalities featured at the annual event.
After hosting the most expensive fashion show in the world (costing $20 million) last year, one may assume that's going to be tough for Victoria Secret to top in 2017. After all, what can be more impressive for the lingerie brand than featuring some of the world's top models under the roof of the glitter-strewn Grand Palais – not to mention that $3 million Swarovski-adorned Fantasy Bra?
We had the same doubts, but then we were presented with something else altogether to applaud to. Here are 7 things (including a number of firsts for the brand) to admire about the VS 2017 show.
#1 It featured the most multiracial models in the show's history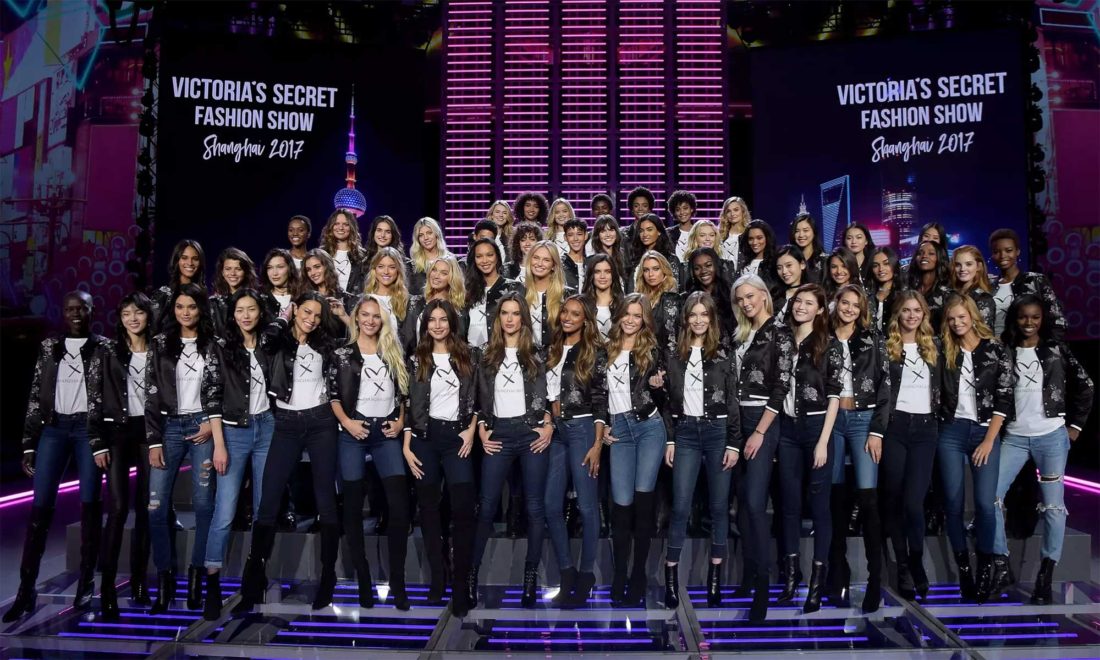 This year's show saw 55 models representing 17 countries – that's a new record for the most nationalities featured at the annual event. Although Gigi Hadid sat this one out, the show welcomed 11 newcomers, including Sudanese model Grace Bol, who is a part of Olivier Rousteing's Balmain army; and Chinese-born French model Estelle Chen who has walked for Dior, Dolce & Gabbana and Fendi.
#2 The inspirations behind the "Nomadic Adventure" theme
Every year, the show is divided into several sections or themes. This time around, there were six: Punk Angels, Porcelain Angels, Goddesses, A Winter's Tale, Millennial Nation and Nomadic Adventure. While we can't decide which one we liked most, we appreciate the fact that Nomadic Adventure showcased various indigenous influences in a myriad of colours and materials — talk about international love.
#3 It was set in Shanghai – the brand's first show in Asia
If you went to Shanghai just a year ago, you wouldn't be able to find an official Victoria Secret outlet. Two days ago, the brand hosted its highly-anticipated extravaganza in the city on top of opening a flagship store last February. Considering the size of the Chinese market, we'd say it was a brilliant move.
Read more: The booming business industry in China
#4 The amount of support model Ming Xi received after falling on the runway
Sure, Ming Xi's mid-catwalk fall must have been embarrassing for her, but it was how fellow model Gizele Olievera helped her up that really made an impression. The Chinese model even took to Instagram to thank Gizele, Executive Producer Ed Razek, and the other models for their support, as well as her home fans for their encouraging words.
#5 Karlie Kloss returned to the show 
Retired Angel Karlie Kloss made a fabulous return to the annual fashion show for the first time since she left two years ago, now with platinum hair. And judging by the way she strut her stuff, it was like she never left. You go, Karlie!
See also: '90s supermodels like Cindy Crawford and Claudia Schiffer return to SS18 runway
#6 All the girl love backstage
Seeing all the posts on social media, one can't help but feel the genuine #girllove among the models both backstage and at the after party. Aww…
#7 And of course, the first ever VS X Balmain collection
For the first time ever, Victoria's Secret collaborated with a high-end designer not only for its show's one-off looks, but also for a retail collection. See some of the VS X Balmain runway designs and ready-to-wear collection (available from 29th November) below.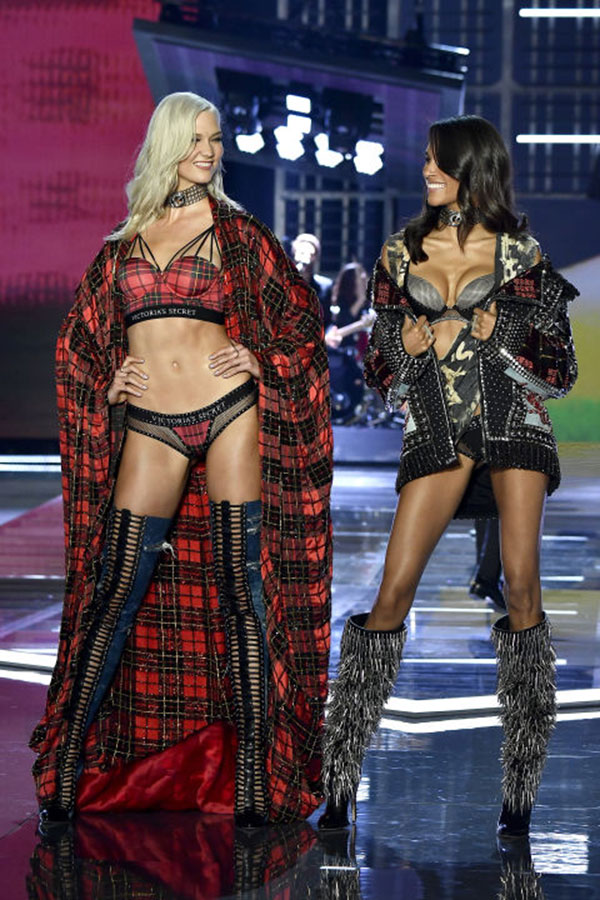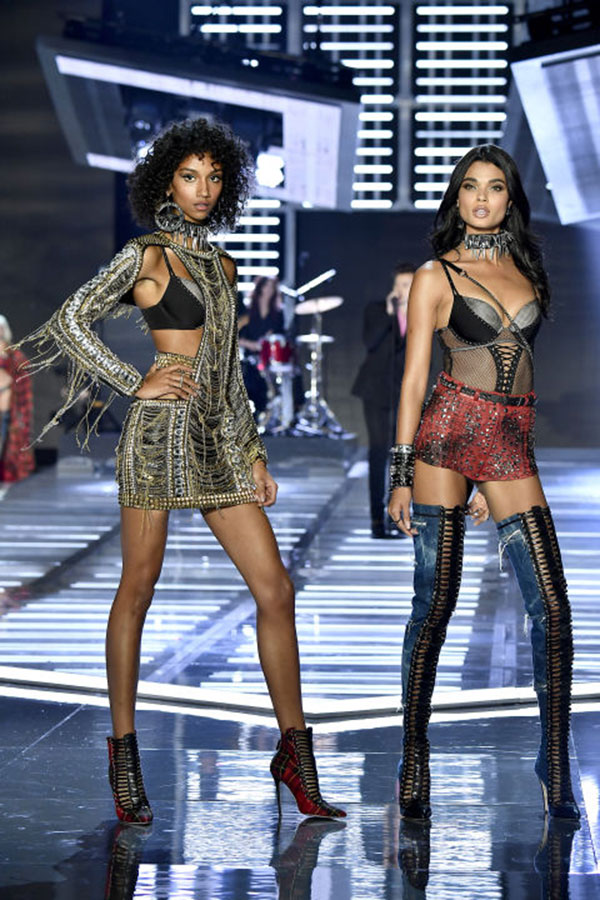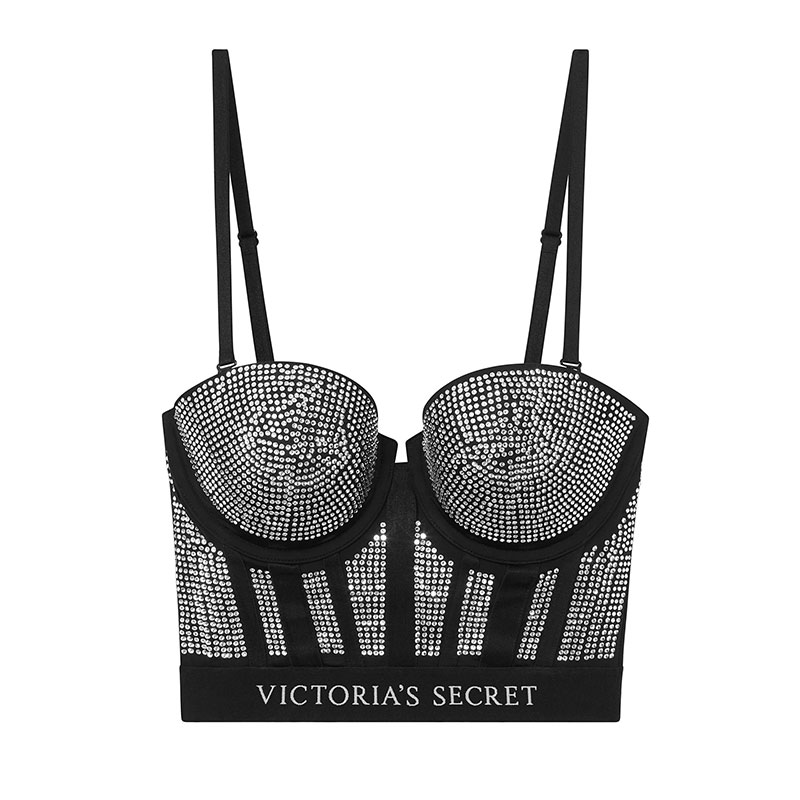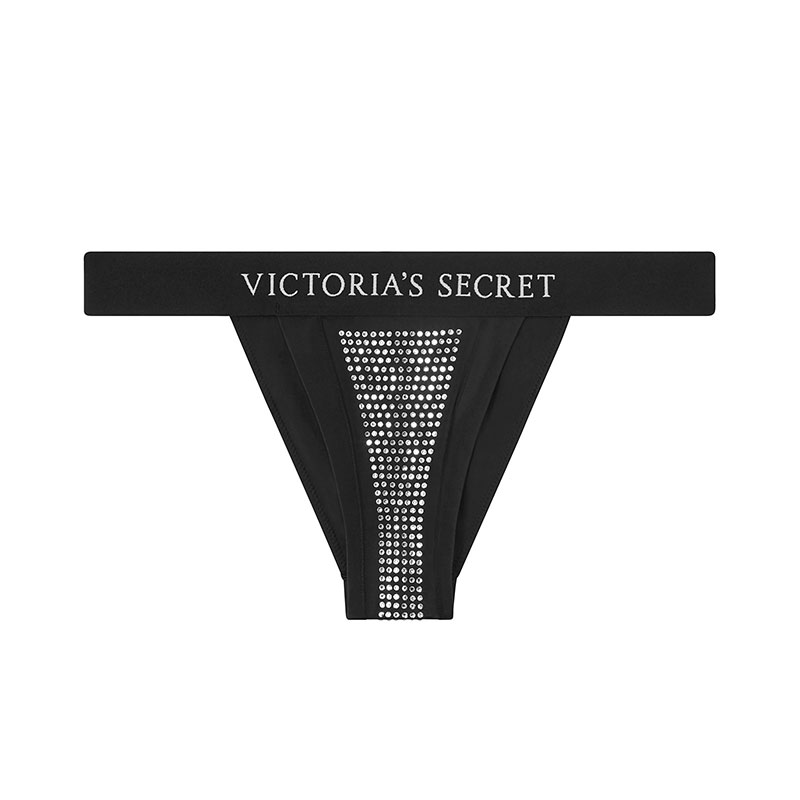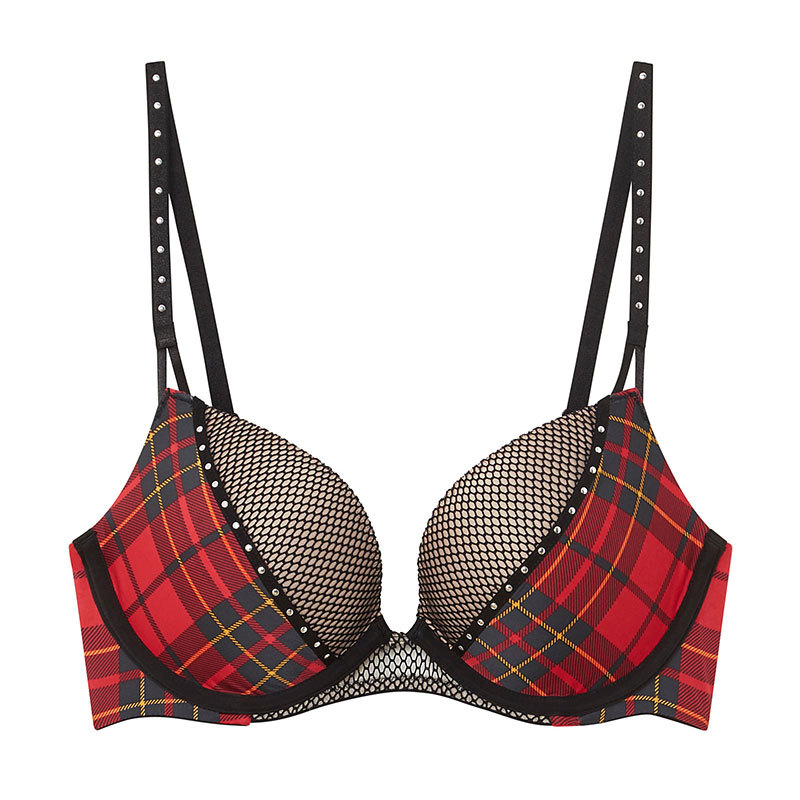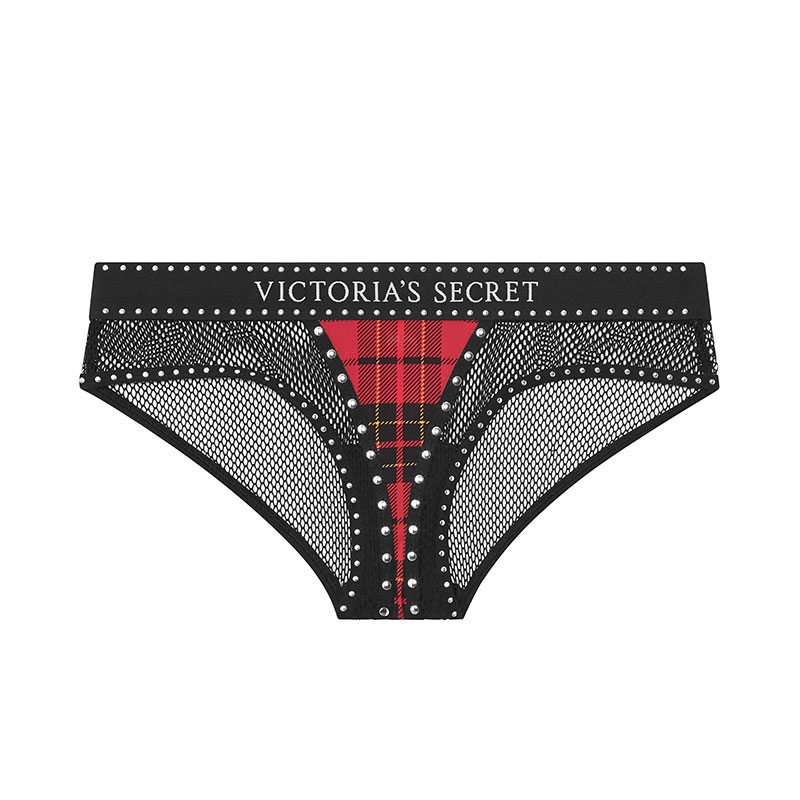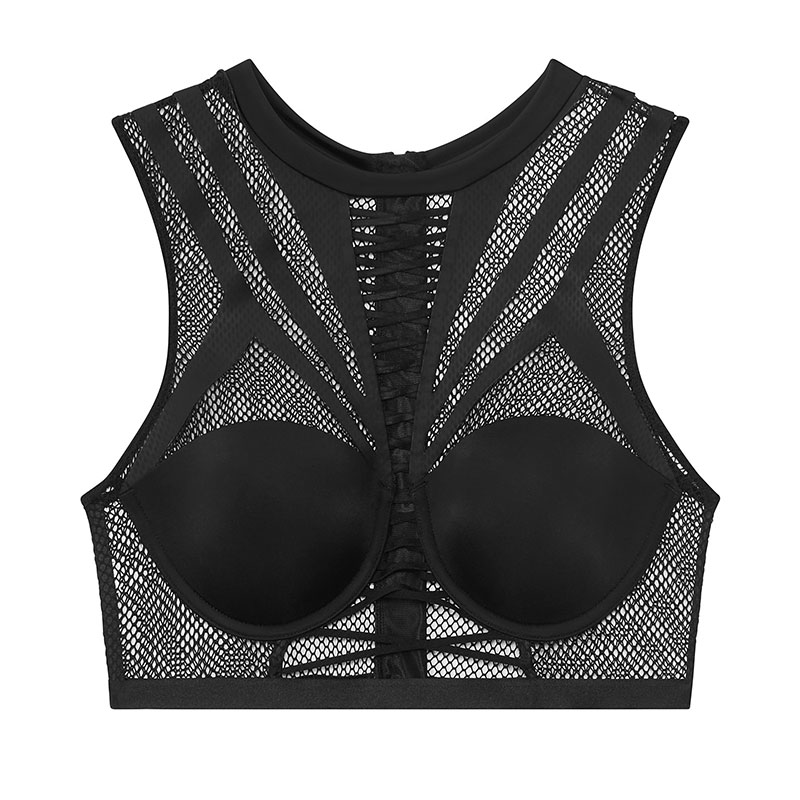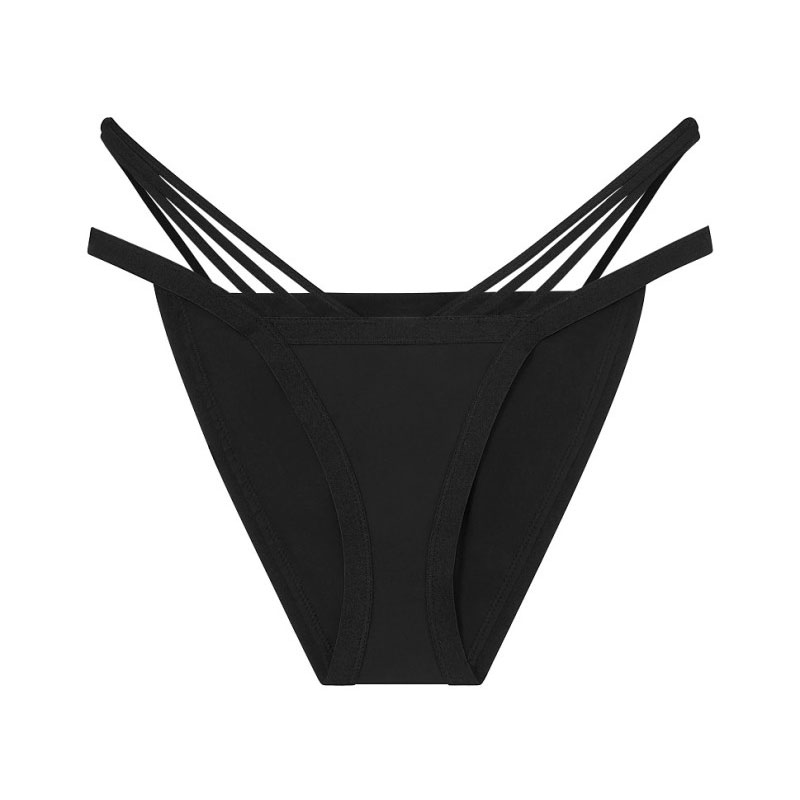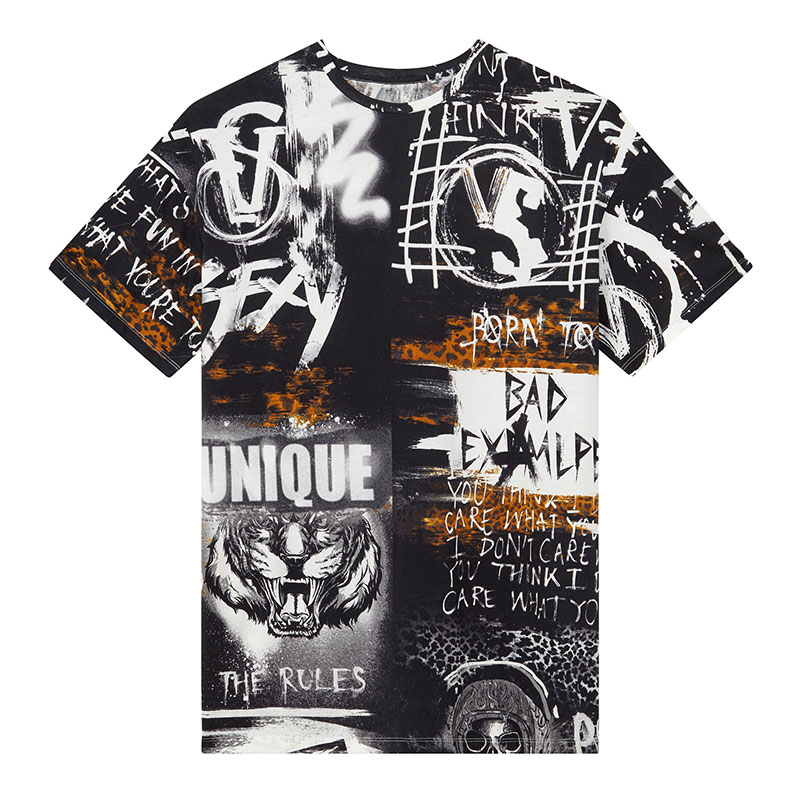 You may also be interested in: How brands are targeting millennials
Catch the Victoria's Secret Fashion Show 2017 on Tuesday, November 28 at 11PM on Astro FOX LIFE (Channel 711). Shop the collection on Wednesday, 29th November 11AM GMT at victoriassecret.com.
Images: Courtesy of Victoria Secret