As she celebrates her 44th birthday today, we look back on some life lessons we can draw from her contributions to music, fashion and the society.
Victoria Caroline Beckham is no ordinary woman.
She's a mother, fashion designer, entrepreneur, former pop group member, and UNAIDS Goodwill Ambassador, plus an inspirational figure to many. If history has anything to say about it, her recognition and accreditations can only grow from there. Just last year, she received the title of Officer of the Most Excellent Order of the British Empire (OBE) – the fourth class in a hierarchy of five – from Prince William himself.
As she celebrates her 44th birthday today, we look back on some life lessons we can draw from her contributions to music, fashion and the society.
#1 Treasure your friends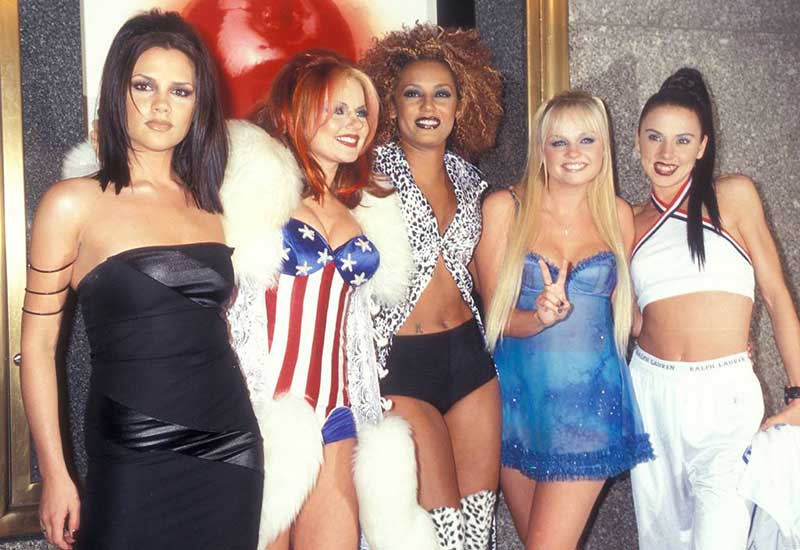 Who can forget the infamous lyrics: "If you wannabe my lover, you gotta get with my friends"? (We bet you sang that in your head, didn't you?) Despite the Spice Girls split in 2000, Victoria has remained close to her four other band members – even reuniting for special tours in 2007, 2012 and possibly again this year.
#2 You do you
If her Spice Girls days taught us anything, it's to stay true to yourself. She certainly did, maintaining her 'Posh Spice' persona alongside Scary Spice, Sporty Spice, Baby Spice and Ginger Spice in all her years with the female pop group…and even after. Her fashion sense reflects that as well, upholding a façade of elegance, minimalism and sensibility in every occasion.
#3 Keep your dreams as high as your heels…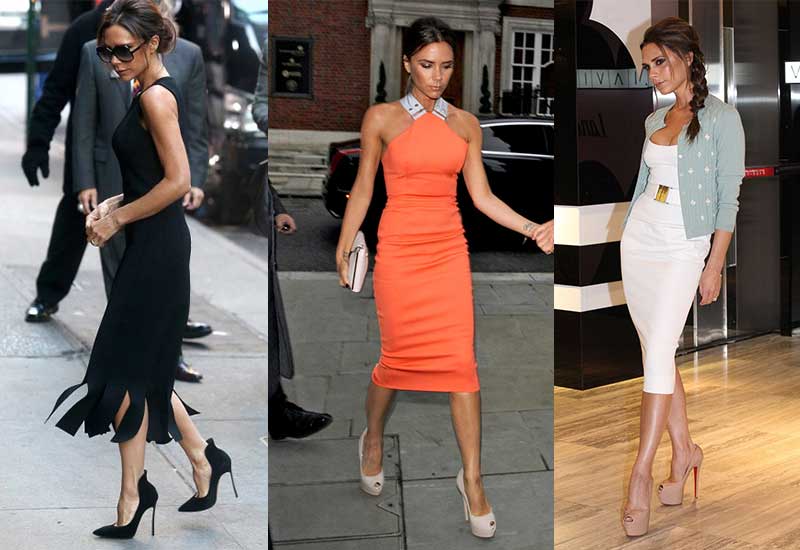 Speaking of fashion sense, she was often seen in heels as high as her ambitions back then (and even now); that is, 4-inches or higher. In fact, she published a fashion advice guide titled That Extra Half an Inch: Hair, Heels and Everything in Between back in 2006 – no doubt including examples she lived by. Now, she is known as one of the most successful British fashion entrepreneurs with an eponymous designer label. Coincidence? We think not.
#4 …but wear flats whenever you want to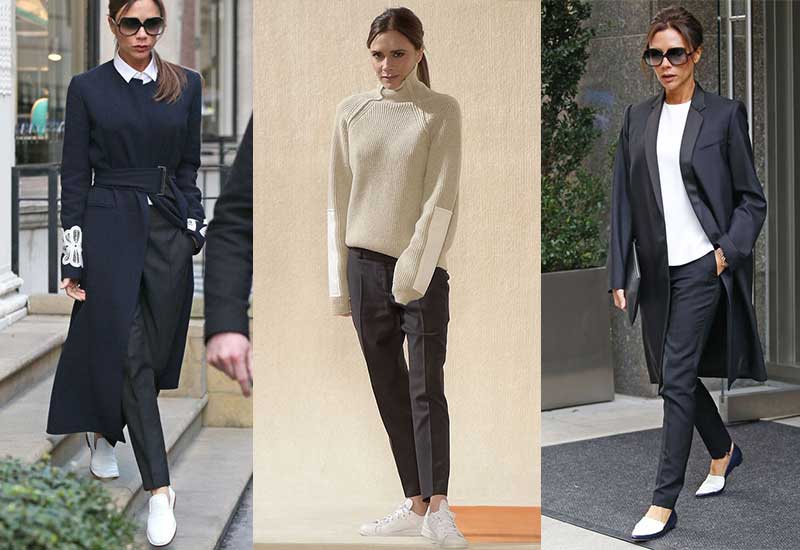 On off-duty days, however, she frequently opts for a pair of flats or sneakers. Why? Because comfort and functionality matter too. In her own words, "I've figured out what suits me and what doesn't… I'm much more secure in myself now, at my age, where I am, with my family and my career, and I think you can see that in the way I dress."
#5 Know when to move on
While loyal fans will never forget the Spice Girls era, she admits fashion has always been her genuine interest. Don't expect her to sing again if there happens to be another band reunion because she sure as ever has moved on and there's no turning back now.
#6 Stand up for others who can't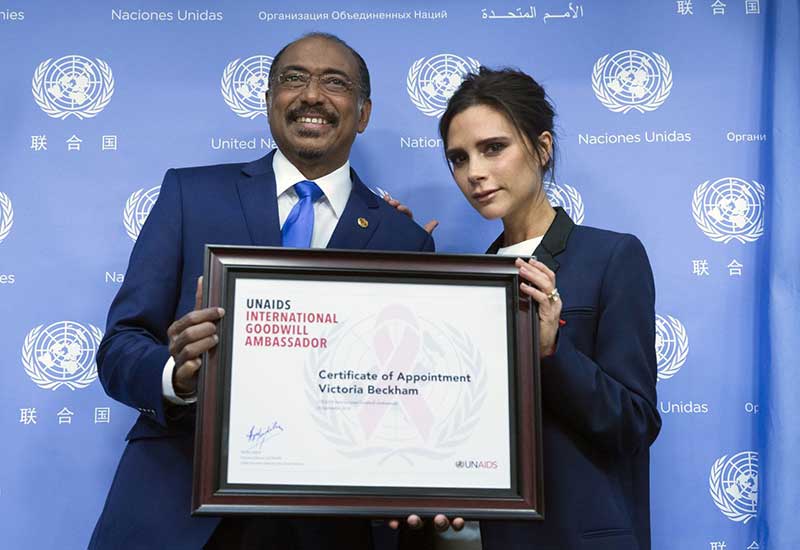 The same day her first boutique opened in London in 2004, she became a UNAIDS Goodwill Ambassador. Get this: she sent her husband, David Beckham in her place so she could present her speech at the 69th United Nations General Assembly in New York. This appointment came after her visit to HIV clinics in Cape Town, South Africa, where she learned about the importance of antiretroviral therapy and about how children are left behind in accessing treatment.
"This is the beginning of an important journey for me. As a woman and a mother, I have a responsibility to support other women," she announced at the assembly. "I am proud and honoured to be working with UNAIDS in this new role to help to raise resources and awareness to support and empower women and children affected by HIV."
#7 Family comes first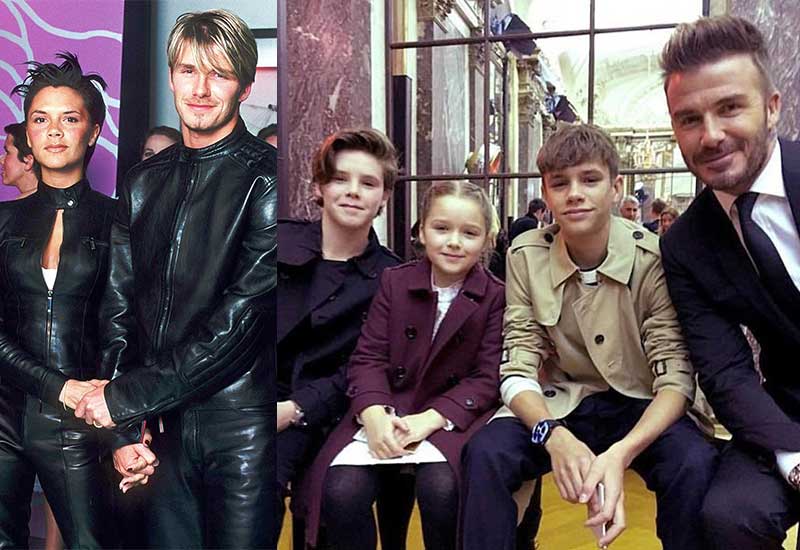 Despite her busy schedule, she always makes time for family. Between David and herself, they coordinate their time in such a way as to ensure one of them is at home with their children, as much as possible. The whole family (with the exception of Brooklyn) even showed up at New York Fashion Week 2018 to show their support, which in turn, was reciprocated with hugs from the designer during her closing bow. It's no wonder why the Beckhams are seen as one of the top celebrity power couples and #familygoals until this day!
Happy 44th birthday, Victoria!