Heads up, drool-worthy pictures ahead.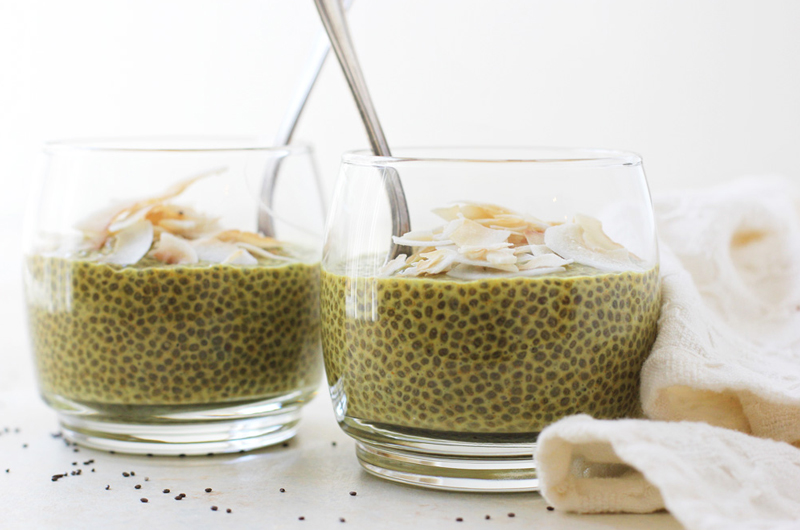 Okay, so you've recently joined the gym life, that means having to replace all those stocked potato chips and chocolate bars with healthy bites. Great, you've passed the first step, a fat-free kitchen. Now, you just need to come up with all kinds of yummy clean meals to keep the momentum going.
To help you out, we've gathered up a few recipe sites to help you plan, cook and eat better along your journey. And we'll admit, we did get hungry looking at these pictures.
SkinnyTaste
Author, photographer and major foodie, Gina Homolka combines her love for food and photography in her blog skinny taste. Made for anyone and everyone, she shares family-friendly, low fat, healthy recipes without compromising the flavour. W skinnytaste.com
A Couple Cooks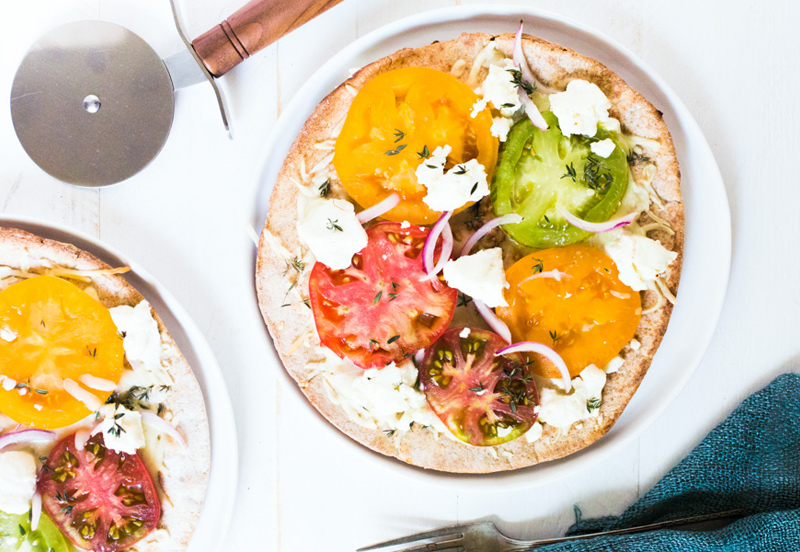 Scroll down A Couple Cooks and you'll be drooling before you get to the foot of the page. Notice the line that goes under its title – Real. Good. Food., it's true with the healthy yet totally delicious recipes the husband and wife, Alex and Sonja shares, all operated from their kitchen in Indianapolis. W acouplecooks.com
Simply Quinoa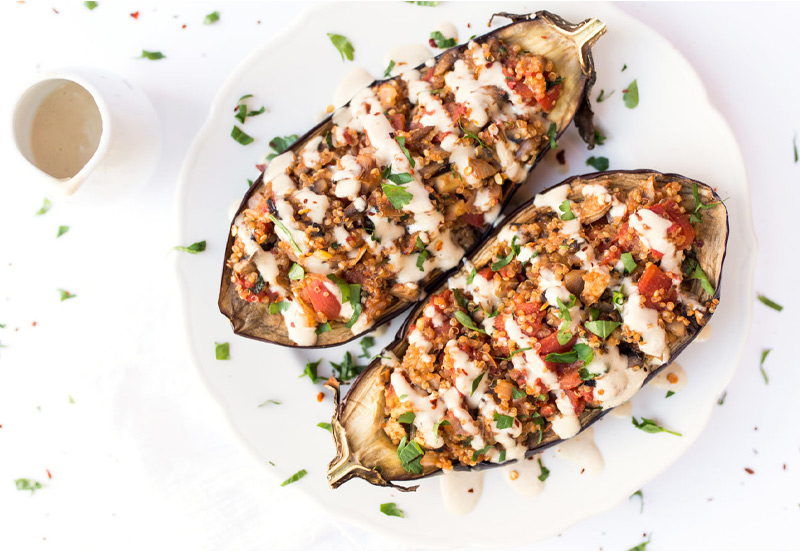 When it comes to anything quinoa related, count on Alyssa – the lady behind Simply Quinoa to fuel your needs. Having quinoa every day couldn't get boring with the all the rich in nutrient meals she has to offer. From vegan lentil and meatloaf to chocolate chip bars to falafels – the possibilities are endless. W simplyquinoa.com
Sprouted Kitchen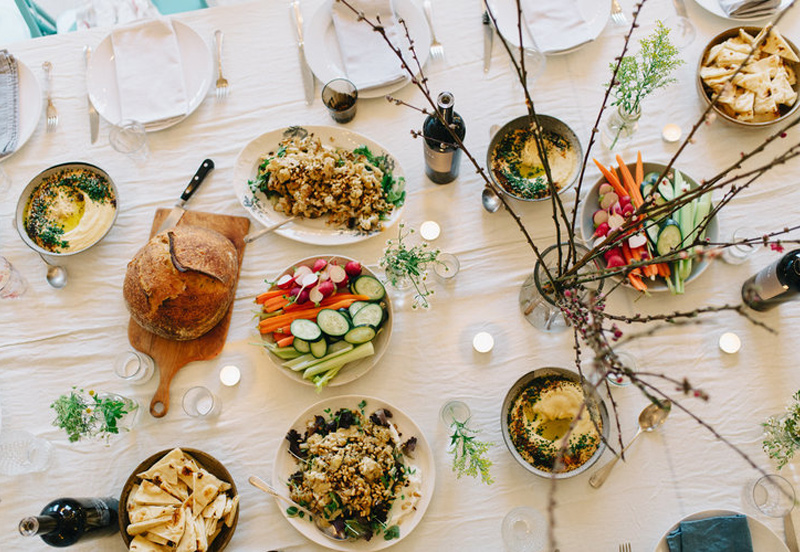 Another foodie pair behind yet another delicious looking site, Sarah and Hugh are the creators of Sprouted Kitchen. Sara, who's heart beats a burst of flavours while Hugh is a talented photographer, this is a love and combined effort like no other. What do you get? Colourful, healthy meals photographed excellently. W sproutedkitchen.com
Eating Well
EatingWell share collections of healthy recipes that can be made for breakfast, lunch, dinner, snack time, dessert, vegan – you name it. Standing out of the food crowd, EatingWell has a specific Diet and Health section with recipes for those suffering from diabetes, cholesterol, blood pressure or even if you are looking to just lose weight. W eatingwell.com
The Lemon Bowl
Like the tangy flavour that hits your taste buds when you accidentally bite into a lemon, expect nothing but surprises with the recipes you find on here. Liz Della Croce, who has Middle Eastern blood, brings you recipes influenced by ethnicities around the world and with a Lebanese twist – picked out from Liz's childhood. W thelemonbowl.com
Oh My Veggies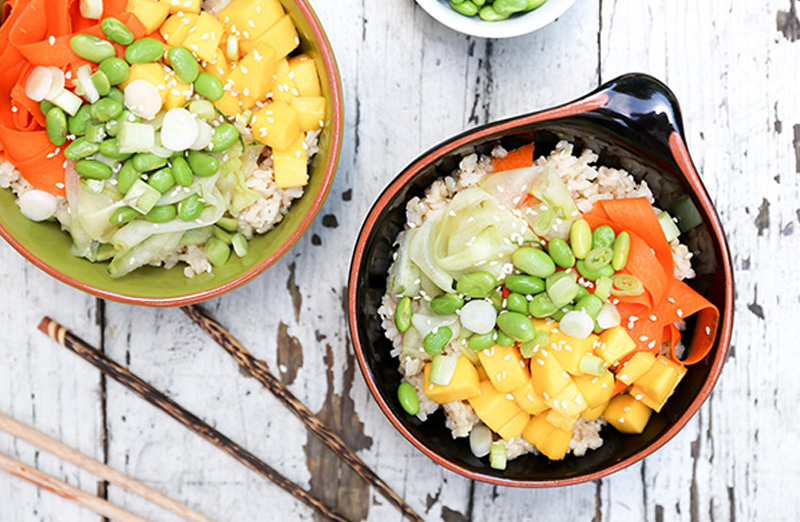 One for all the strictly vegans and vegetarians, if you just about had enough of your daily salad, you can call on Oh My Veggies to make your day. Using fresh greens, healthy organic ingredients to make meatless meals, you won't be craving for anything meat related for the longest time. W ohmyveggies.com
Images: Courtesy of respective sites, Oh My Veggies and A Couple Cooks