While South Korea has been lauded as an innovator in the world of beauty and Asian beauty, it's also worth nothing that the Japanese are also known to have one of the most effective beauty treatments and products in the world.
From the ancient of geishas to their emphasis on using gentle, natural ingredients, the Japanese have been practising their beauty traditions for thousands of years, and through modern technology have found new ways to better their formulas to deliver stunning results that are meant to last for many years after – from SK-II's treatment essence to the various brands offering modern and elegant sun protection products.
Yes, J-Beauty is real and continues to have a strong presence in the beauty industry. It continues to inspire both Eastern and Western beauty brands, taking age-old ingredients and transforming them into irreplaceable essentials in the bathroom and on the vanity. Here are six classic and timeless Japanese ingredients that are now some of the most popular treasures in mainstream beauty, and why they're prized for your skin, hair, and body care.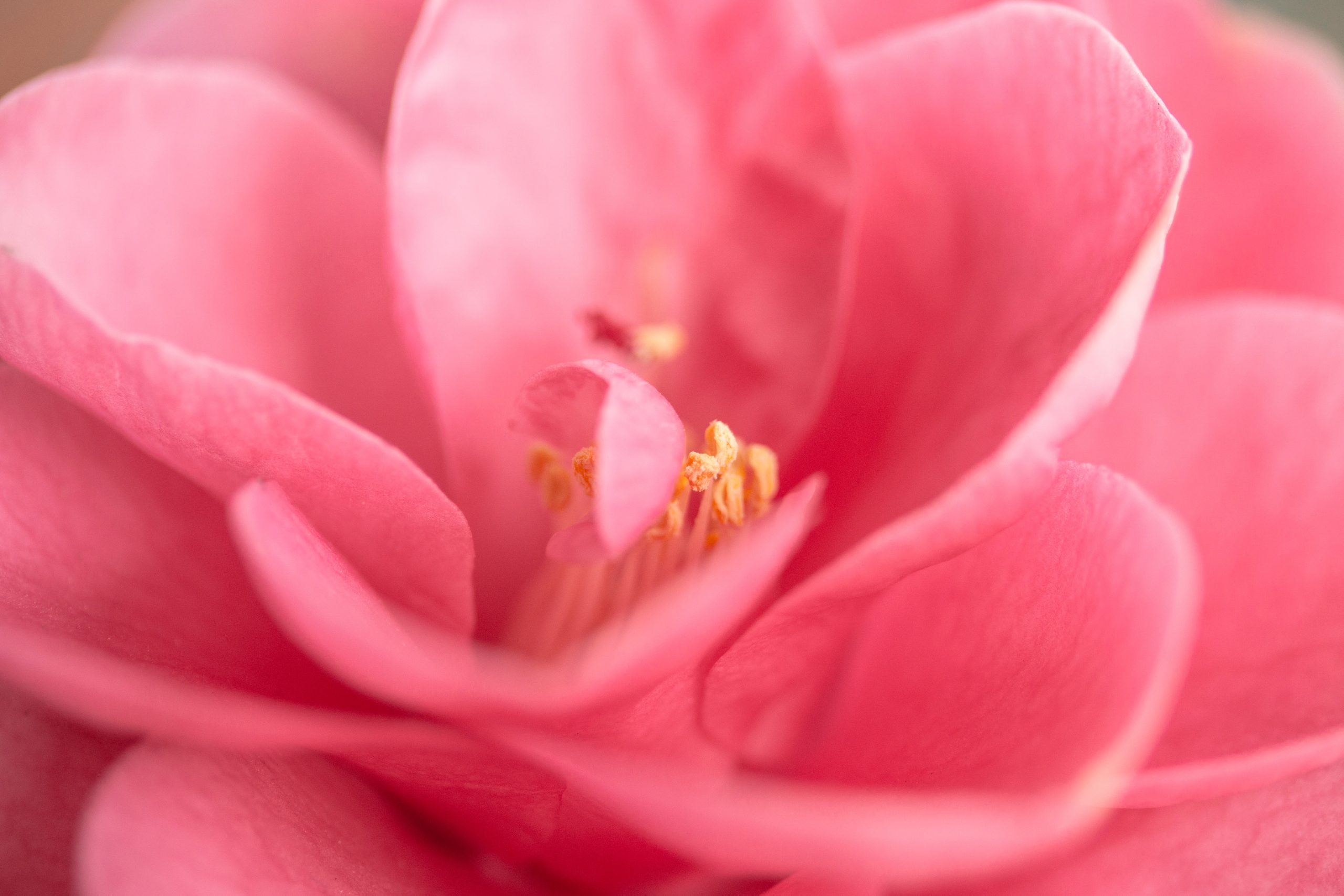 The fact that the Camellia Japonica flower, or Tsubaki, is able to bloom in harsh winter conditions should speak for its ability to restore and beautify the skin and hair. When the seed is cold-pressed, it produces a lightweight yet highly moisturising oil that can help nourish the skin and retain its moisture. It was even used by geishas back then to remove their makeup while keeping their skin moisturised and youthful.
Today, we can find it in a myriad of skincare and haircare products, where Tsubaki oil lends its high content of fatty acids, vitamins A, D, and E for deep hydration, repair, and emollient properties.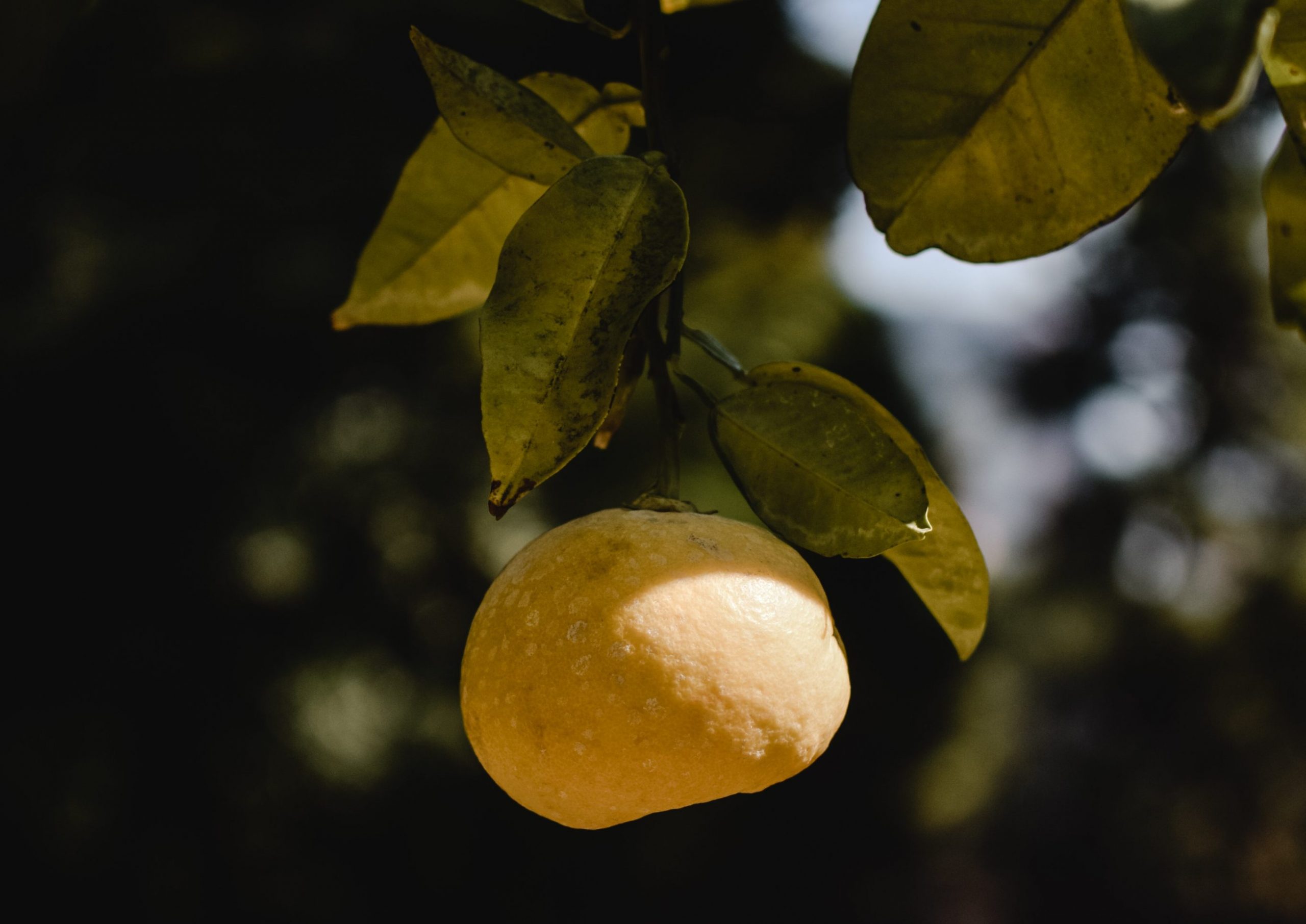 Sweet, tangy, and beautifully fragrant, this citrus fruit is both well-loved in the kitchen and the beauty industry. Also called yuja in Korea, this vibrant fruit is highly regarded for its high antioxidant – such as vitamin C – content, which helps in skin brightening, boosting skin's immunity, and in the prevention of premature ageing.
You can easily find yuzu-infused skincare products such as serums, toners, moisturisers, and sleeping masks to help combat skin dryness and evening out the skin tone. Since yuzu is also so aromatic, it's also great for those who love incorporating aromatherapy into their beauty rituals.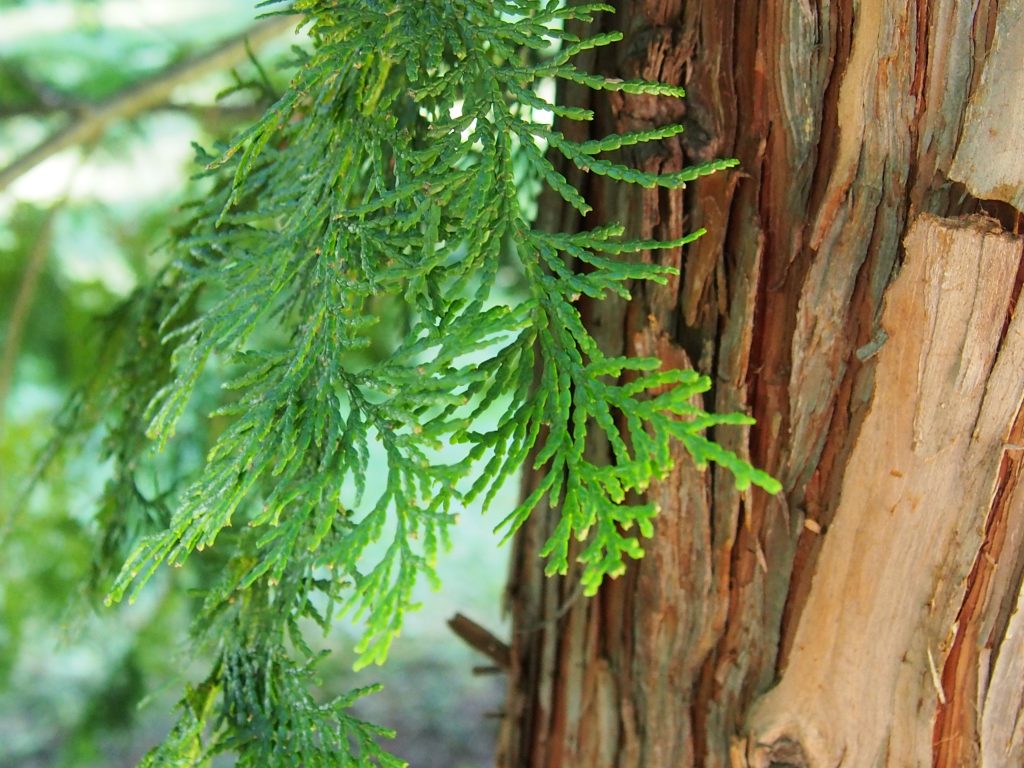 Aside from using it to construct Shinto shrines, temples, and sushi counters, the sacred Hinoki (Japanese cypress) wood also produces an oil that's often used in aromatherapy to promote relaxation and rejuvenation. The scent itself is fresh with a distinct lemony tone, reminiscent of cedar wood and devoid of any medicinal note that's associated with woody scents or therapeutic essential oils.
Related: The hype over essential oils, and why you should avoid them in skincare.
Hinoki is mostly used as a fragrance component in cosmetics, perfumes, soaps, and even toothpaste. However, hinoki is becoming a highly endangered tree, so if you're looking to purchase a hinoki product or visit a spa that uses hinoki wood and oil, make sure the company is transparent enough to disclose if the oil or the wood itself is sustainably sources and distilled. Hinoki oil in its purest form is also known to cause allergic reactions in people whose skin is sensitive to it, so it's also highly advised to perform a patch test before using a product with essential oils.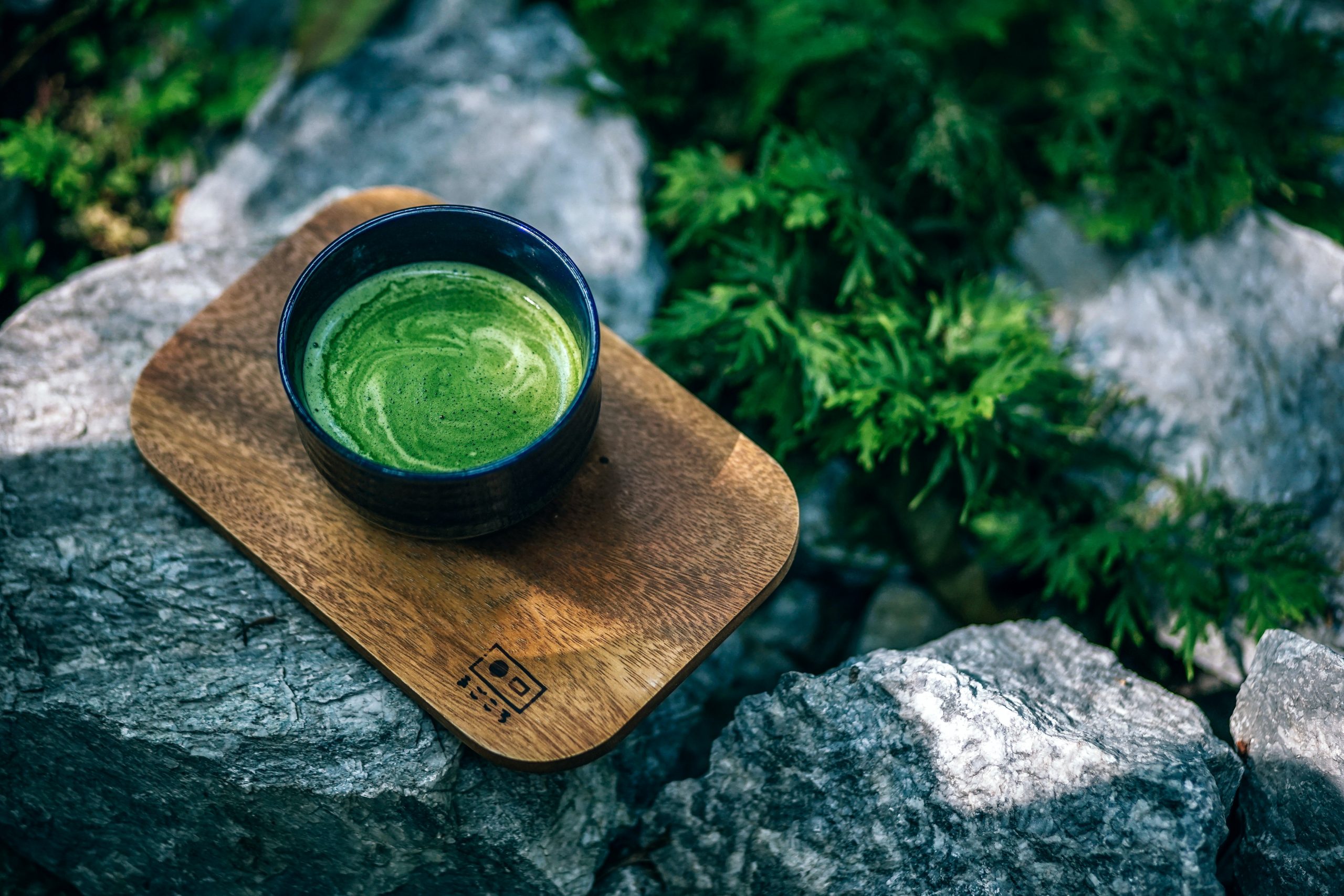 Whether you're using or consuming sencha, gyokuro, or matcha, green tea has a great global reputation in the beauty industry for its many skincare benefits. It comes in the form of toners, moisturisers, serums, and cleansers – all targeted to helping you achieve your youngest, healthiest skin.
The major benefit in green tea is its ability to fight premature ageing and cellular damage, thanks to its high antioxidant content. Green tea contains a special variant called epigallocatechin gallate (EGCG) which helps in rejuvenating skin cells, neutralising skin-ageing free radicals, and imparting skin with a healthy glow. Green tea is also rich in vitamins B and E, which are essential for skin health by promoting cell regeneration and aiding in the production of collagen. It's also a gentle ingredient suitable for acne-prone and sensitive skin types due to its antibacterial and anti-inflammatory properties.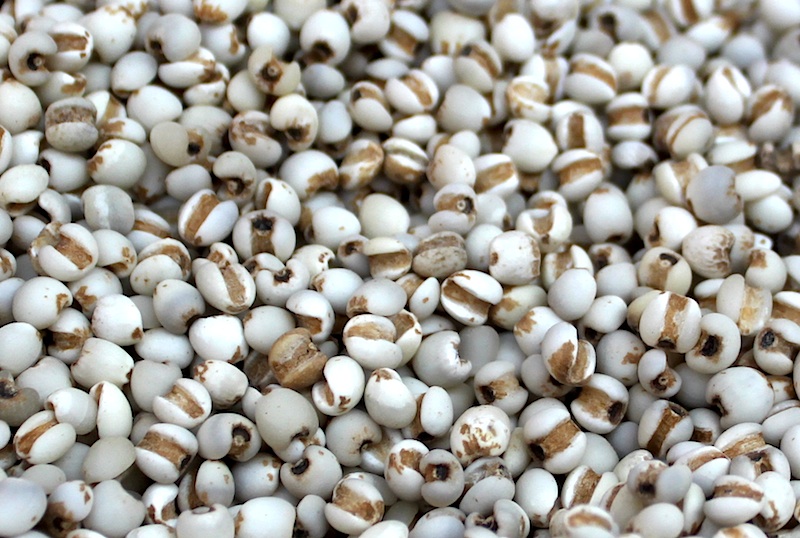 Also known as Job's Tears, pearl barley, coixseed, or coix lacryma-jobi, this pearly grain is an essential in Japanese skincare to achieve smooth, hydrated, porcelain skin. Just like green tea, it's chock full of antioxidants to promote long lasting youthful skin, but its main feature is its skin brightening properties thanks to its high vitamin B3 – or niacin – and peptides content. Niacin is a gentle and effective ingredient in improving skin tone while regulating melanin to help prevent the formation of hyperpigmentation spots.
Because of this, you'll usually find hato mugi in skin brightening products such as sheet masks, toners, lotions, essences, and skin conditioners. When used in skin conditioners or moisturising toners, it's able to deliver antioxidants, deep hydration, and brightening components into the skin easily.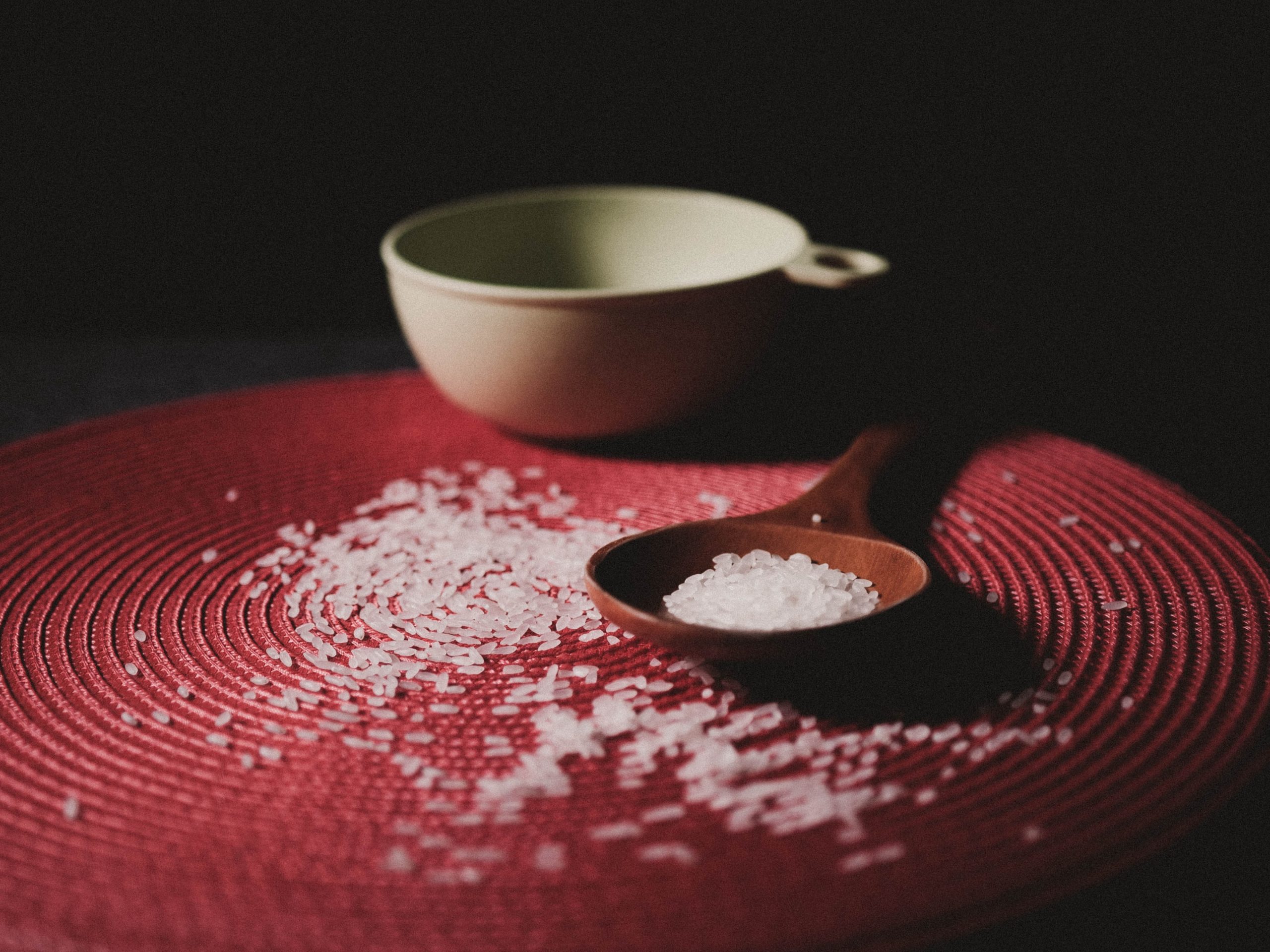 From rice water to rice bran, this humble staple food has been a Japanese beauty secret for centuries. The latter, also known as komenuka, has an outer layer that is chock full of antioxidants and nutrients, such as vitamin E, proanthocyanidins, proteins, B-vitamins, and gamma oryzanol that help to nourish the skin and hair.
And while rice water may look simple at first, it actually contains plenty of starch that's used to help soothe inflammation, while it also has hydrating and anti-ageing potential thanks to the inclusion of ferulic and phytic acid. Sake, which is a rice ferment filtrate, also imparts its own wealth of skin-loving amino acids, minerals, and vitamins that give skin that bright, porcelain look. If all that sounds particularly familiar, that's because SK-II's famous PITERA™ Treatment Essence uses its own exclusive yeast strain that was inspired by sake brewing.