Colony is designed to take care of everything you and your company need, but did you know it also has 24/7 butler services for a touch of luxe?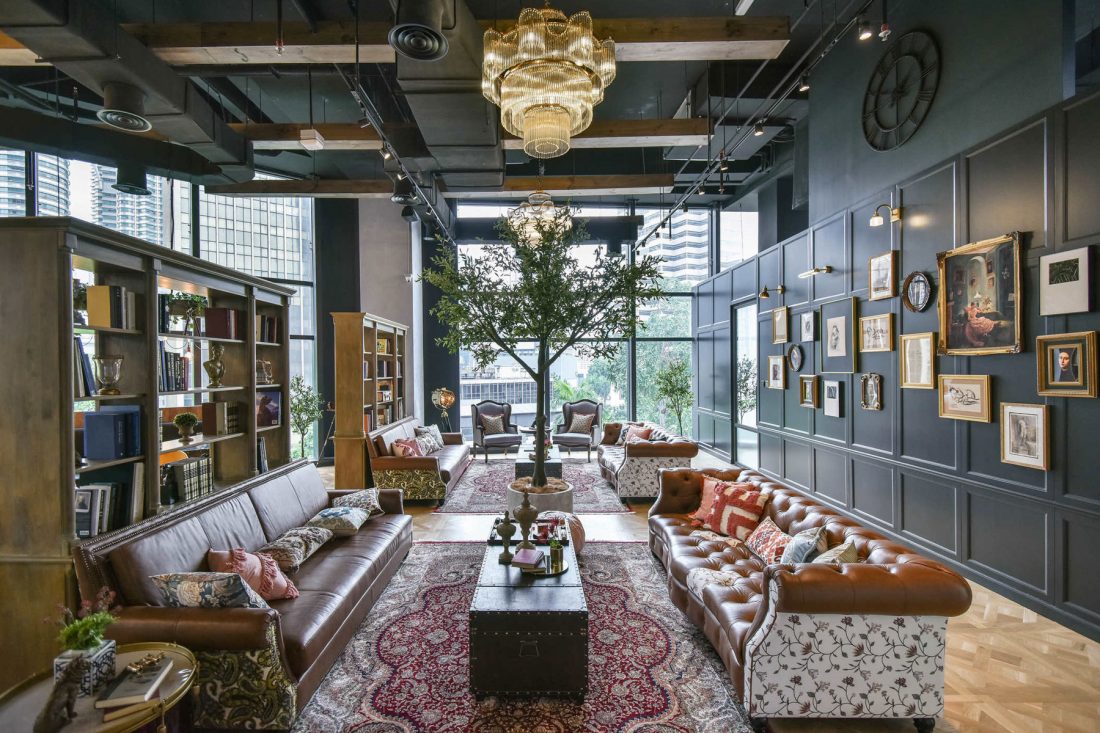 You've seen the headlines, you've read the news.
It's no secret that Colony Coworking Space, the first-of-its-kind workplace with 5-star first-in-class hospitality and service by husband and wife team Timothy Tiah and Audrey Ooi, is more than just a space for work, even though it's designed down to the detail for that.
Its people raise the standards of what working should be like and its service and elevated workspace environment are dedicated to support every step of your entrepreneurial journey.
With 5 locations and 750 active members serving over 80 companies across 16 industry types, Colony takes care of everything you and your company need with daily housekeeping, concierge services, event lounges, on-site cafes and more. Spa and massage rooms, nap rooms, sky gym and rooftop pools, lactation rooms, kids play area and more are also available at select locations.
What else can you ask for from a workplace? Well, here are 6 things you probably didn't know that are also in Colony's offerings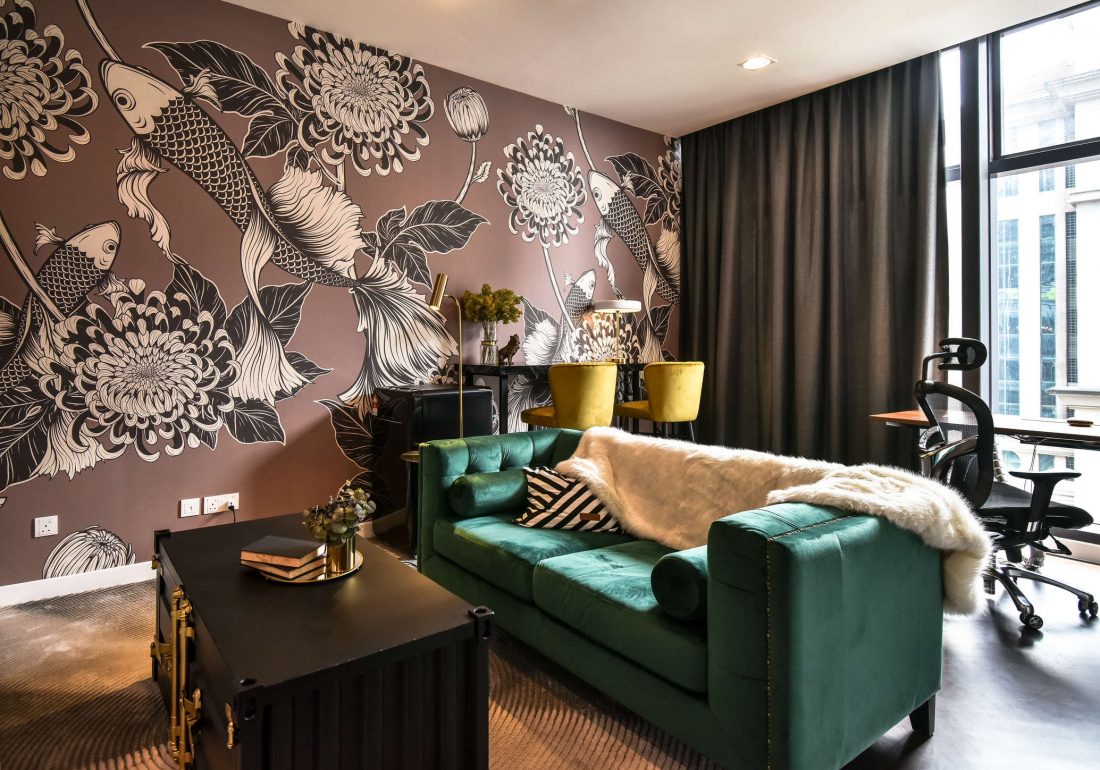 24/7 Butler Service
Colony offers 2 different range of offices. The first is a private office that comes with the essentials. For those looking for a little element of luxury, the Luxe Suites come with a Smart TV and desk complete a wireless phone charging stations, with all utilities powered by Google Home. They are also equipped with a fully-stocked minibar, your own personal lounge area and a dedicated personal butler. Colony's 24/7 personal butler service acts as point people for all manner of requests, from delivering your morning coffee, to arranging a ride or even making reservations for dinner. Whatever you need, the butler service has it and is always at your service for any special request.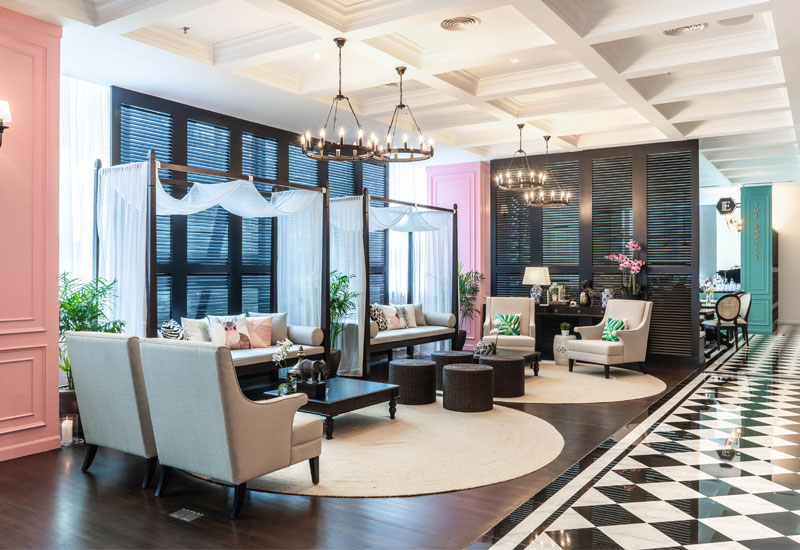 Hospitality-based Coworking Space
Work can now be as enjoyable as a holiday at Colony, the only luxury coworking space in Malaysia that is hospitality-led. Its concierge is trained to uphold service standards and provide personalised service to every guest who walks through their doors. Fun fact: Its managers are each empowered with RM100 per guest per day for WOW Moments and it measure its guest satisfaction through Net Promoter Score every quarter. It is led by a team of Community Managers (CM) who are highly-skilled and well experienced with holding previous roles in international luxury hotels such as Marriot Hotel, Hilton, Malaysia Airlines, Group M-Mindshare and the IWG Group as well. They are trained to entertain and tackle a reasonable amount of outrageous requests and are not hesitant to go the extra mile to assist you down to the smallest detail. They've once crossed the country during RMCO to return a laptop to a client, for starters.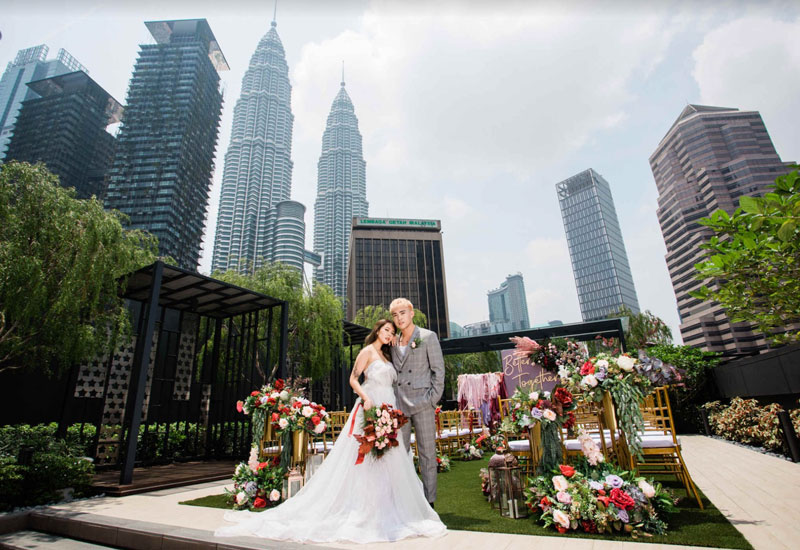 You Can Host Weddings!
As work and personal lives merge in the new way of working, so does Colony try to meet those demands. The rooftop of its flagship location at Star Boulevard KLCC can be transformed into a stunning wedding venue with the KL Petronas Twin Towers as your backdrop. Newlyweds can also adjourn the festivity to its floor-to-ceiling ballroom that can comfortably fit up to 150 seated guests. it recently rolled out a few wedding packages that cover everything on your wedding checklist from decor,styling and everything.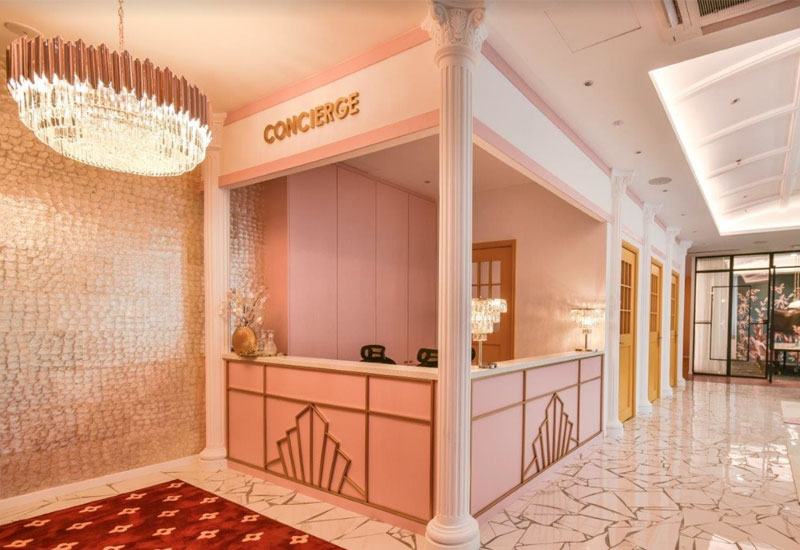 Each Colony is Uniquely Designed
Unknown to many, each Colony location carries a different concept in the interior with distinctive design elements giving each a unique personality of its own. Some of these spaces have also been accredited as one of the best office interiors in the Asia Pacific by the renowned International Property Award (IPA).
Colony @ KLCC is inspired by the lofty gentlemen's clubs of the 90s, accented with dark-coloured wall paint, dangling ornamental lights and plush leather sofas. Colony @ Eco City returns to the days of the colonial British with spaces parade a colonial design theme, with a flair of European and Asian elements as well as Colony's signature monochromatic motifs. Colony @ KL Sentral welcomes guests into a Parisian Apartment with warm and atmospheric reception, surrounded by brass white railings, neoclassical details and Colony's iconic black and white polished porcelain flooring. Set adjacent to the foyer, the event space and common area's dominant feature includes an opulent blue carpet with plush upholstered sofas. Colony @ Mutiara Damansara pays homage to Wes Anderson with a grand yellow glass facade overlooking the concierge and the lounge area and interior that blends with a symphony of colours, from cherry-red carpets, glittering chandeliers, and verdant palm trees combined with velvet pink finishings. Colony @ Star Boulevard KLCC takes its cue from New York Tribeca. This colossal flagship spread over 2 levels comes with a penthouse coworking space and a rooftop garden and boasts a lavish 2 storey high-ceiling space, anchoring around breathtaking floor-to-ceiling views of vibrant KL city. Atop the space sits a 12,000 sq ft rooftop garden Castra by Colony, where guests can mingle in lush greenery with events held against the backdrop of the soaring Petronas Twin Towers.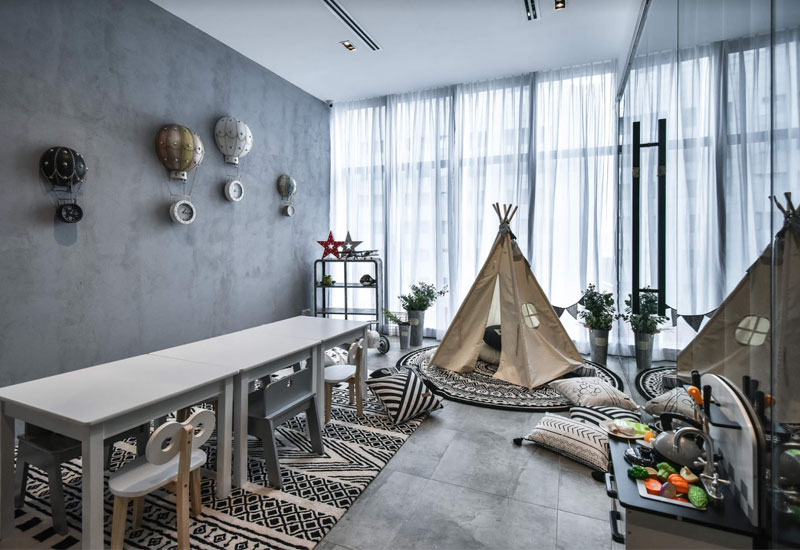 Kids and Lactation Room for Mom-prenuers
In an effort to help parents, especially working moms, find the middle ground between a busy working schedule and quality time for their kids, 4 of Colony's locations come equipped with a kids room and a separate lactation area for working and breastfeeding moms. The kids rooms are equipped with a play pen and a sturdy work desk for moms to keep a watchful eye on them while she worls. The lactation room for breastfeeding moms has everything they need from a comfortable chair, fridge to store their milk, cleaning pads and a diaper changing table.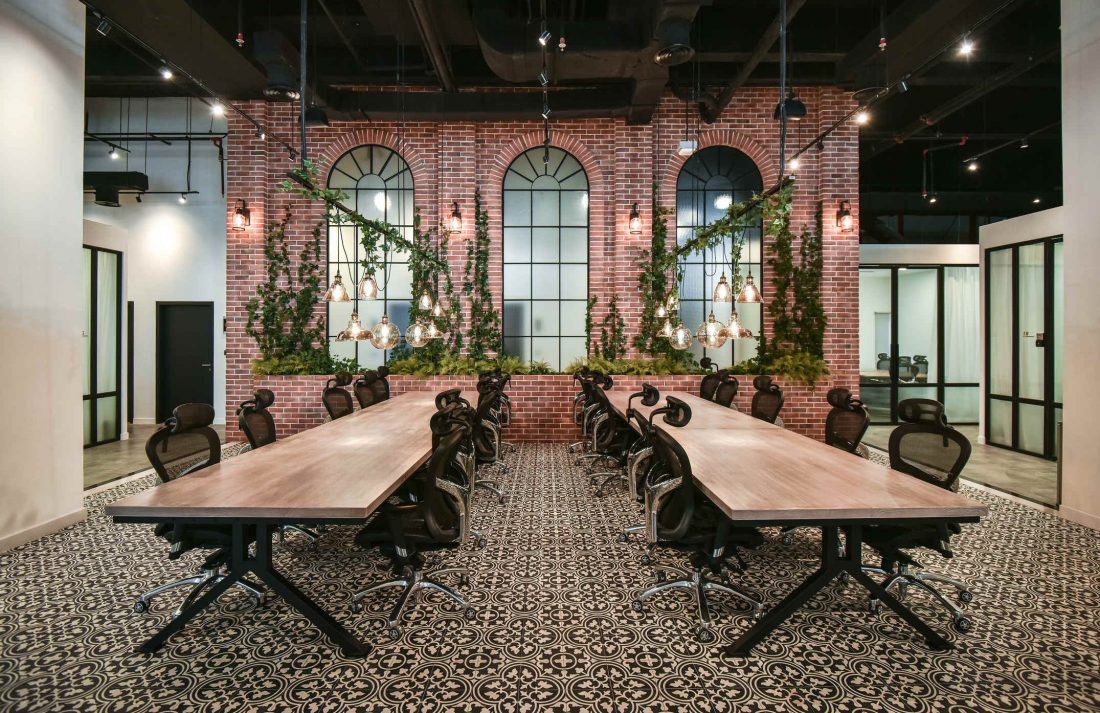 100-Hour Working Pass

Colony's products and services are just as flexible as its work spaces. It is the only coworking space that offers a Prepaid Time Pass, offering a 100-hour pass that consumers can purchase with an option to access either one or all of its locations for a period of 6 or 12 months without having to commit to a permanent plan. This gives them utmost control to access Colony's space anywhere and anytime they want.
Impressed? So are we.
Log on to the official website here for more information.