Think digital detox treatments, Fender guitar loans, and a fully organic menu catered to your specific dietary needs.
There are few hotels with outstanding rooms and amenities, but even fewer with unique and maybe even unheard of experiences. Think digital detox treatments, Fender guitar loans, and a fully organic menu catered to your specific dietary needs.
Here are five extraordinary hotel services available in Malaysia for a one-of-a-kind experience on your next local getaway.
Mandarin Oriental Kuala Lumpur: Detox those online haters away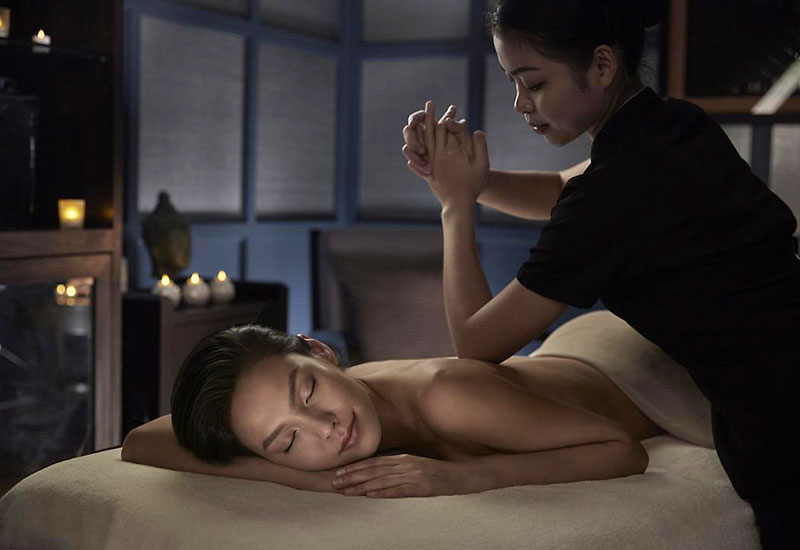 A little digital detox is beneficial from time to time, and the Digital Wellness spa programs at Mandarin Oriental KL offer just that. Choose your escape from a 1 hour 20 minutes spa treatment (concentrating on stress areas associated with frequent use of digital devices); a half-day journey filled with yoga, nutrition talks, meditation and more; or a more holistic Urban Wellness Retreat for the ultimate break from digital connections. All programs are designed to provide a safe haven, with silenced phones (you can even check in your phone with the complimentary Digital Silence service!) and zero electronic interruptions. W mandarinoriental.com
The Hard Rock Hotel Penang: Live your DJ/Rockstar dreams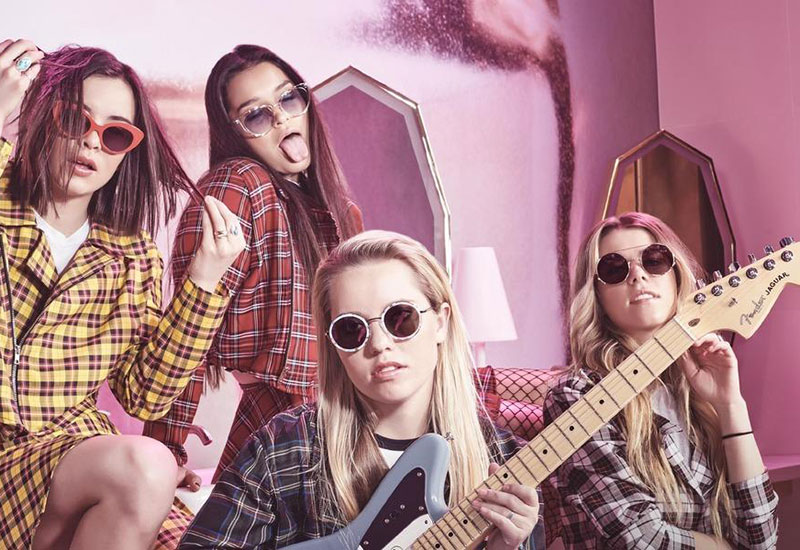 Here's one for diehard music fans: Hard Rock Hotel Penang offers The Sound of Your Stay® program, which gives guests the opportunity to get up close and personal with music. Want to learn how to mix like a DJ? Try out the mix® amenity, with private access to a Traktor S2 DJ controller and an accompanying iPad to help you on the way to becoming a pro. Alternatively, picks® allows guests to loan a Fender Guitar and premium headphones to rock out in your room. Take your pick from a variety of Stratocasters, Telecasters, and bass guitars and live out your rock n' roll fantasy! W penang.hardrockhotels.net
The St. Regis Kuala Lumpur: Get your dream wedding…and more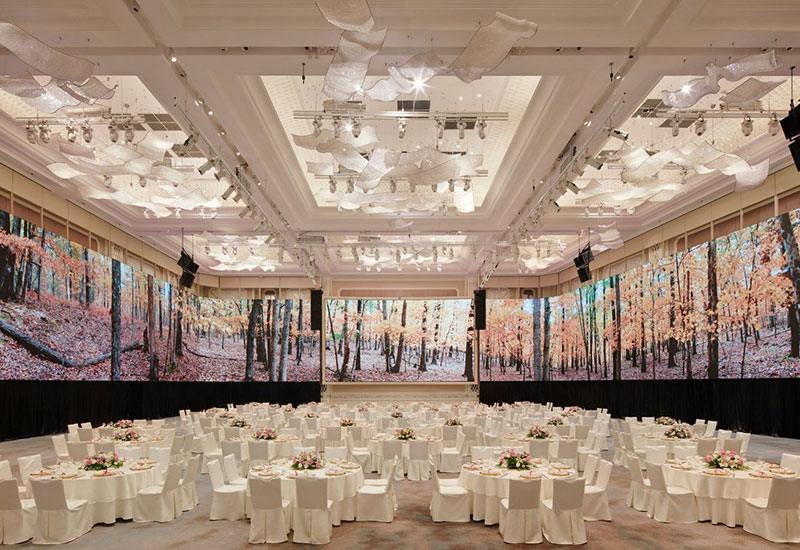 Weddings are one of those things that should be perfect, boasting the most captivating setting, the most effortless wardrobe changes, and the most exquisite meal courses – in the eyes of the bride and groom, at least. The St. Regis KL's Exquisite Wedding Possibilities package sees to all of that with its pillarless Grand Ballroom housing a 270° seamless LED digital canvas (allowing customisable backdrops), connecting Bridal Salon (providing live streams of the ballroom as the couple gets ready and vice versa) and personalised catering options, including Chinese, Western and Malay cuisines.
Not planning to wed anytime soon? Then let the St. Regis Butler Service – a hallmark of the St. Regis Experience for over 100 years – take care of your other needs. From wake up calls and delivering the daily newspaper to garment pressing and packing your luggage, your butler will handle all the little things so you can take on your day without qualms. W stregiskualalumpur.com
The Westin Kuala Lumpur: Run and tour the city in style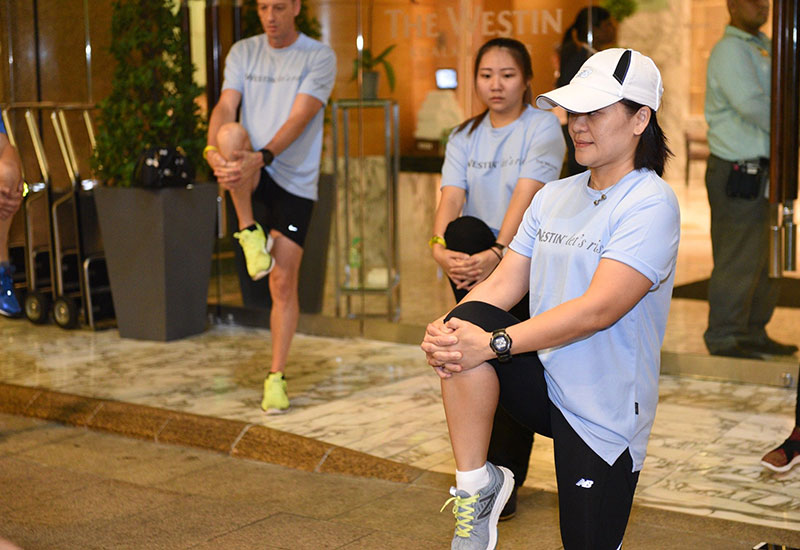 Most 5-star hotels come with a fully equipped gym, but The Westin KL offers more than your typical fitness amenities. Aside from scheduled sessions with a personal trainer, the hotel has a dedicated Running Concierge to lead you on a 3-mile run around the city under the RunWESTINTM program. Runners of all levels are welcomed to join the group or take off solo with a complimentary running map. Forgot to include running shoes in your luggage? No worries, you can loan a pair of New Balance shoes with disposable insoles and socks for just RM15.90 from the hotel. That's fitness and convenience in one! W thewestinkualalumpur.com
The Chateau Spa and Organic Wellness Resort: Your organic diet, sorted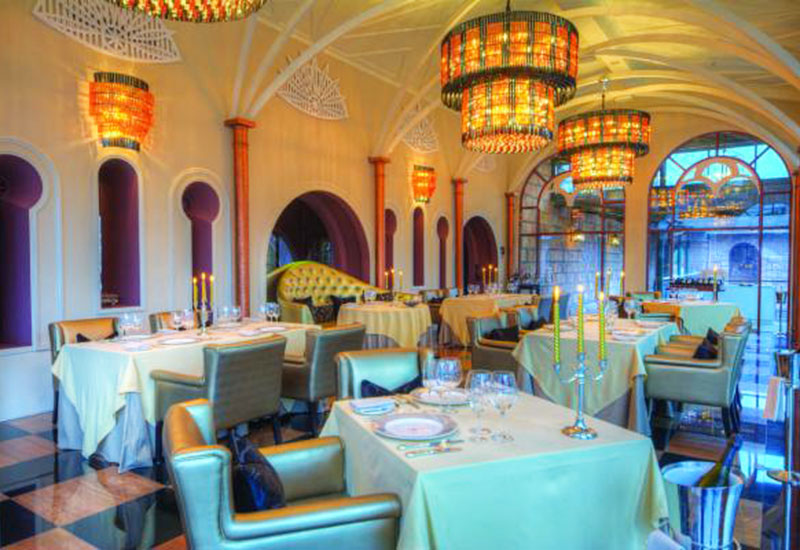 For the health-conscious and organic food advocates, The Chateau's dining options may be your next favourite. Taste only the freshest produce grown organically from the resort's very own ecological gardens and farms, including meat, seafood, vegetables, fruits, and even pastries and alcoholic beverages. The resort's first-class French restaurant, L'Assiette has a special menu known as La Therapie Culinaire to cater to specific dietary needs – be it for the protein-charged gym goer or low GI-intake diabetic. High-teas and pick-me-ups can also be had at one of the other four dining venues, each offering both organic and non-organic food and drinks. W thechateau.com.my
Images: Courtesy of respective hotels and resorts