After a long day at work, a good night's sleep is essential for us to rest, rejuvenate and wake up the next day refreshed. Hence, the right bed makes a difference to wow that important presentation tomorrow and clear up that pile of papers that's stacking up on the office desk. Here's a look at the Rozel Old Klang Road Maxiflex Showroom Launching Campaign 2022 and what it entails.
Rozel provides customers with an exemplary furniture experience and they have been doing so for over thirty years now. Masterful craftsmanship that are filled with sophisticated detailing, in every creation they ensure that it promotes a quality way of life for its customers. Rozel has launched their all-new Maxiflex showroom at Old Klang Road. At the venue, venture on a luxury experience of one of Malaysia's largest mattress showrooms. The new showroom displays over ten Maxiflex mattresses and bed frames at a time.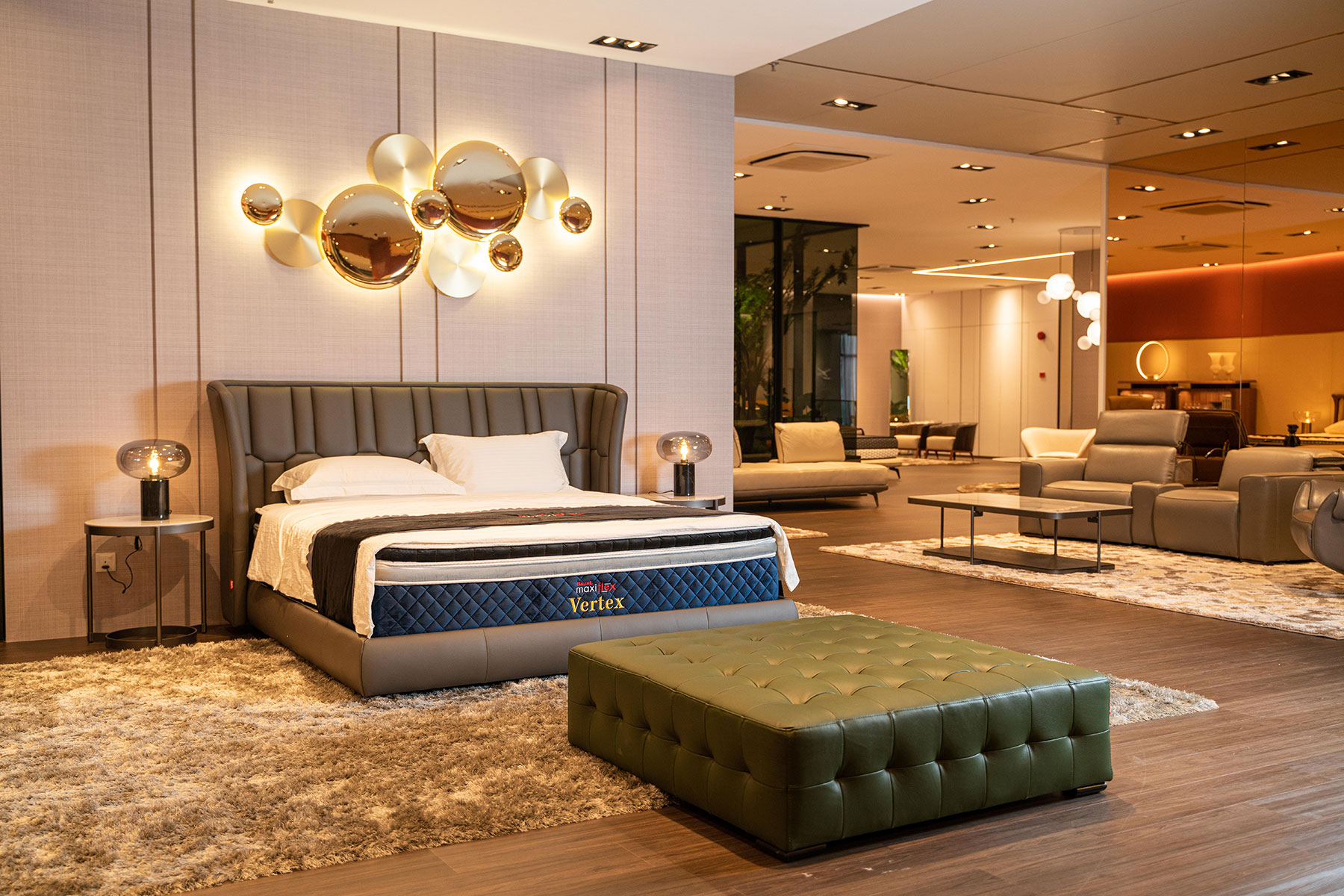 Purchasing a quality bed is an investment to realising a quality way of life. So, what is a quality bed? Rozel defines it as one that has a sturdy and reliable bed frame. In addition to their pursuit of inspiring a quality living, creations from Rozel are of high-quality and are built to last. The leading furniture brand's showroom has an assortment of mattresses that are both unique and unparalleled. Feel a level of indulgence and comfort that comes only from 5-star mattresses. Such fine comforts include the Rozel Maxiflex Legacy, Rozel Maxiflex Spinal Rest, Rozel Maxiflex Vertex as well as the Rozel Maxiflex Opulent.
For those unable to attend the event, Rozel invites you to visit their Maxiflex virtual showroom and browse their selection of mattresses as well as bed frames.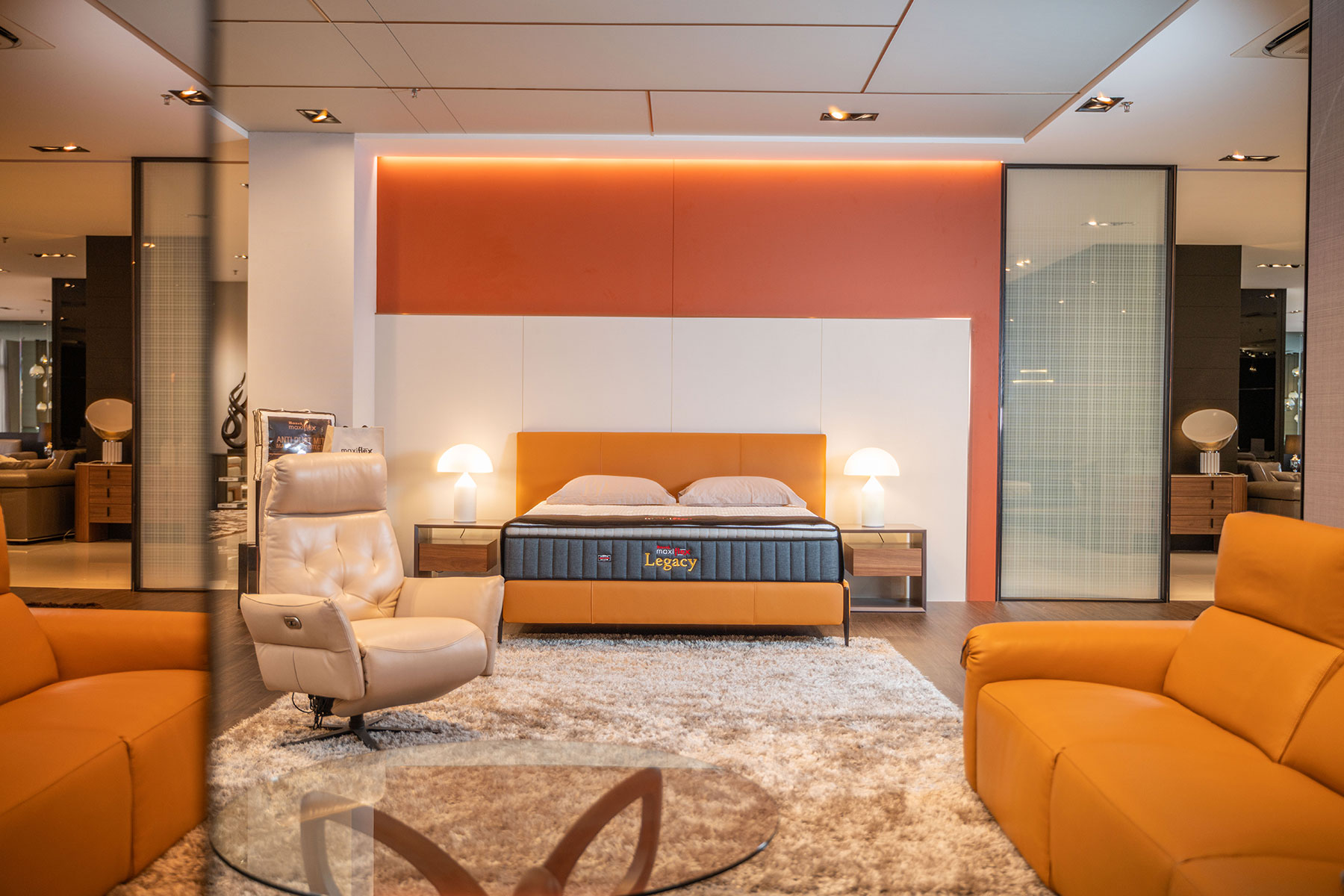 Rozel is having an ongoing promotion whereby the purchase of a high-quality 100% leather bed frame can be owned from RM1,990. They will also help to dispose of the old mattress as part of their customer-centric service. Rozel offers a monthly instalment option with 0% interest for up to twenty-four months.
For more information, click here.