We Gouda love ourselves some brie.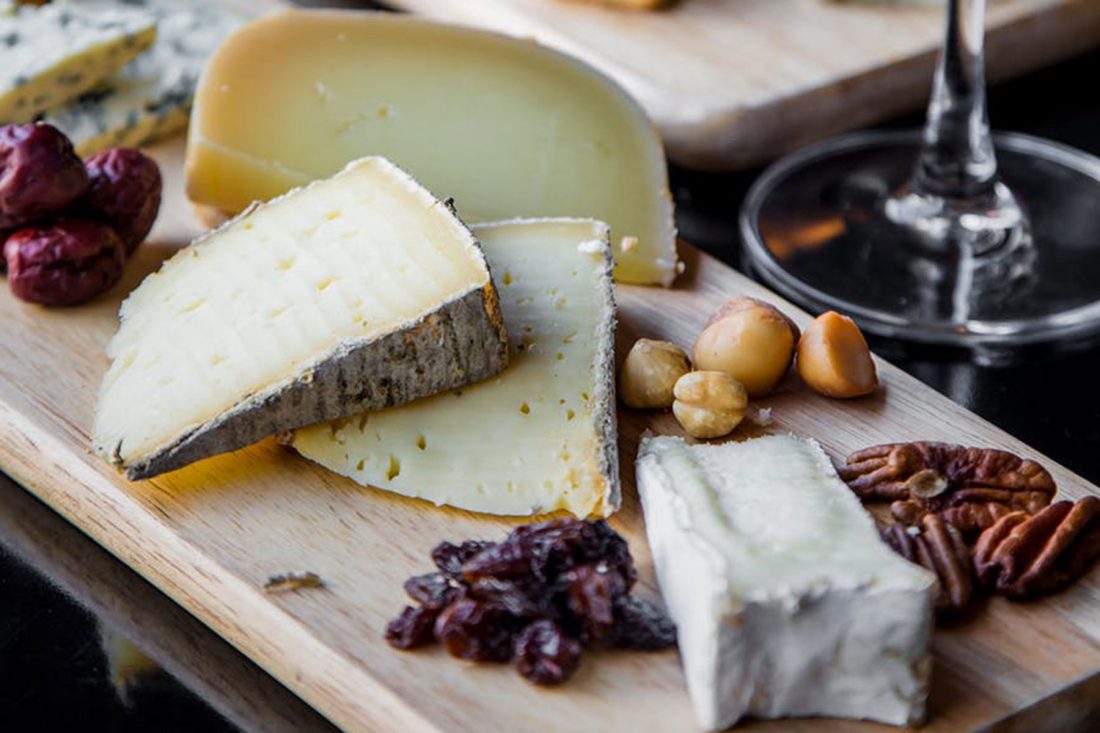 We Malaysians are blessed with a wide variety of cheese dishes to enjoy, from our local cheese naan to Italian pizzas and ricotta to a classic New York cheesecake. While we love these cheesy offerings (no pun intended), there's something about tasting cheese on its own – or with a glass of wine – that appeases the appetite like no other dish can. And we know we're not the only ones on this.
Expatriates and tourists, on the other hand, may find nostalgic comfort in having a cheese platter to end a meal, or to enjoy before sweeter desserts. After all, what's a full-course French meal without fromage or an Italian one without formaggi?
Whichever category you fall under, here are five places to satisfy your cheese cravings in Kuala Lumpur.
French Feast
Already have a favourite type of French cheese? Help yourself to a single serving (or more) of comte, roquefort, St Nectaire fermier and a few others at French Feast. What's more, they are offering an exclusive gourmet selection curated by a Meilleur Ouvrier de France that's available now for a limited time only – better pop by this weekend before it's sold out!
Location: 20, Tengkat Tong Shin, Bukit Bintang, 50200 Kuala Lumpur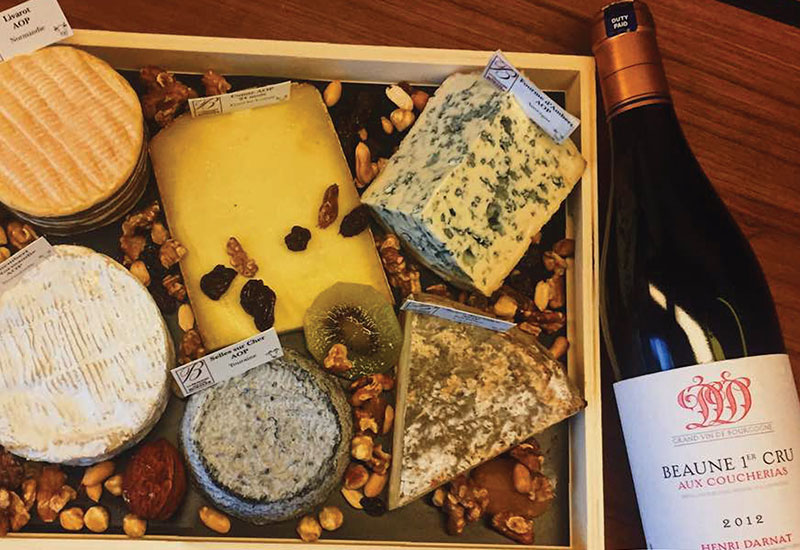 Those familiar with Jean-Yves Bordier will recognise him as a skilled cheese selector and finisher. Soleil is one restaurant well-acquainted with the name, offering a range of Bordier artisan cheeses served in a platter. Pair it with a bottle of wine from their extensive arsenal for the best satisfaction.
Location: Lot 13A and 15, 2nd Floor, DC Mall, Jalan Damanlela, Pusat Bandar Damansara, 50490 Damansara City
Michelangelo's
Another Italian find is Michelangelo's, where Executive Chef Paolo Pala's selection of four artisan cheeses come accompanied with a bread basket – and we know how Italians love their bread. You can also try the mozzarella caprese or burrata traditionale for a taste of classic Italian comfort food.
Location: C3-04-00, Level 3, Pavilion KL, 168 Jalan Bukit Bintang, 55100 Kuala Lumpur
See also: 13 things you should know about Italian cuisine
Prego
Fans of Italian cheese can have their hankerings met at The Westin Kuala Lumpur's Italian diner, Prego. Their a-la-carte platter includes aleggio, gorgonzola, parmigiano, and pecorino served with truffle honey, dried fruits and baked focaccia.
Location: Level G, 199, The Westin Kuala Lumpur, Jalan Bukit Bintang, 55100 Kuala Lumpur
Besides their French fine dining savoir-faire, DC Restaurant is famous for their cheese trolley. At the end of each degustation menu, you can enjoy a wide selection of French cheeses from the trolley, including Sainte Maurie de Touraine, brie a la truuf, roquefort and langue.
Location: 44, Persiaran Zaaba, Taman Tun Dr Ismail, 60000 Kuala Lumpur
Related: How to pronounce French cheeses with Chef Darren Chin