Having visited several dining venues at the food hub, here are five of our favourite places to dine and wine in DC Mall.
Food is a universal language in which Malaysians are exceptionally fluent in. The evidence lies in the multifarious options we have to satisfy our cravings for a particular cuisine. On top of local delicacies, there's a plethora of Thai, Japanese, European – you name it – for us to eat to our heart's content.
Folks around Damansara Heights are especially lucky to be offered the list in a single destination – Damansara City Mall, or better known as DC Mall. Since its opening two years ago, more and more F&B tenants have filled the space, especially in the past year.
Having visited several dining venues at the food hub, here are five of our favourite places to dine and wine in DC Mall.
Soleil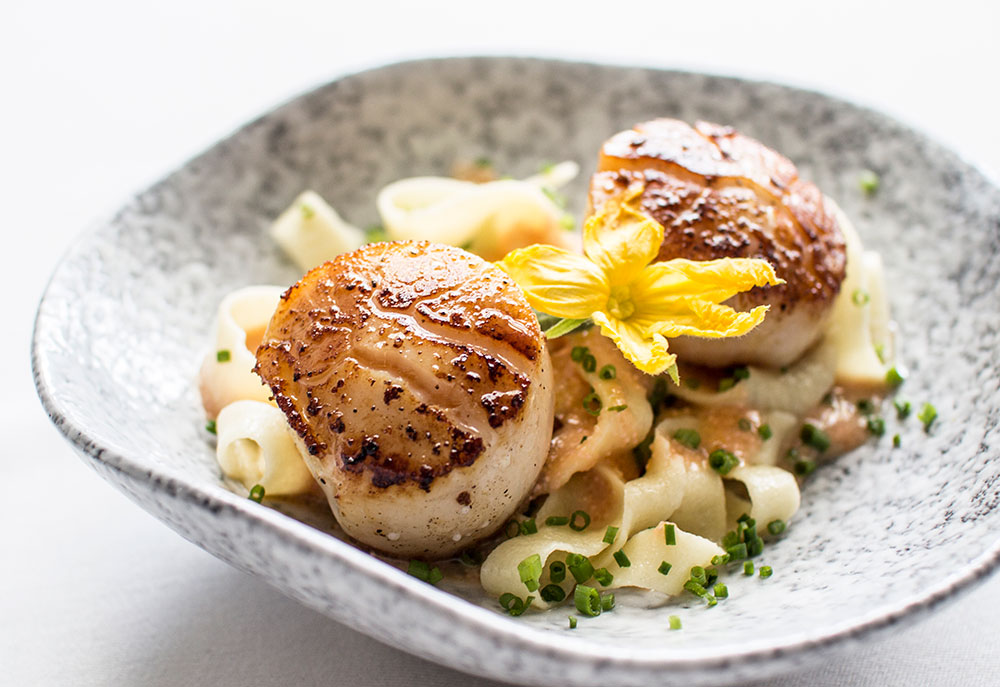 Soleil is no stranger to the modern European dining scene, having moved here from its previous establishment in Section 17, Petaling Jaya. Helmed by Belgian Chef Evert Onderbeke, the restaurant offers fine-dining quality dishes albeit with a more casual presentation and atmosphere – something even popular F&B names like Chef Isadora Chai, Bryan Loo and Ryan Yeoh are a fan of (watch them review Soleil in our Chef on Chef series).
Popular for: Scallops, seafood, extensive wine selection (see our full review of Soleil here.)
Nero Nero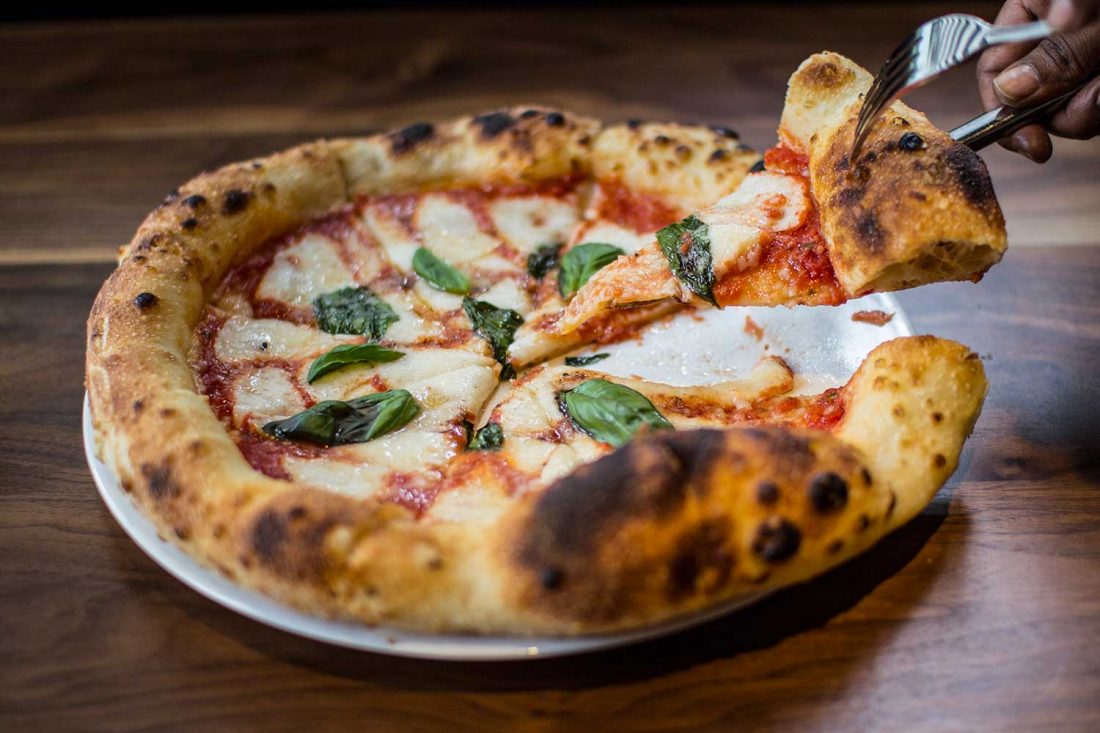 Fans of Italian fare will love Nero Nero not just for the food, but also its mod décor reminiscent of a trattoria in the Bel Paese. Classy chandeliers and a marble water fountain set the mood as you sit down for a classic Italian meal inside, whereas a spacious al-fresco area welcomes a quick coffee break throughout the day.
Popular for: Pizza, homemade pasta (see our full review of Nero Nero here.)
Erawan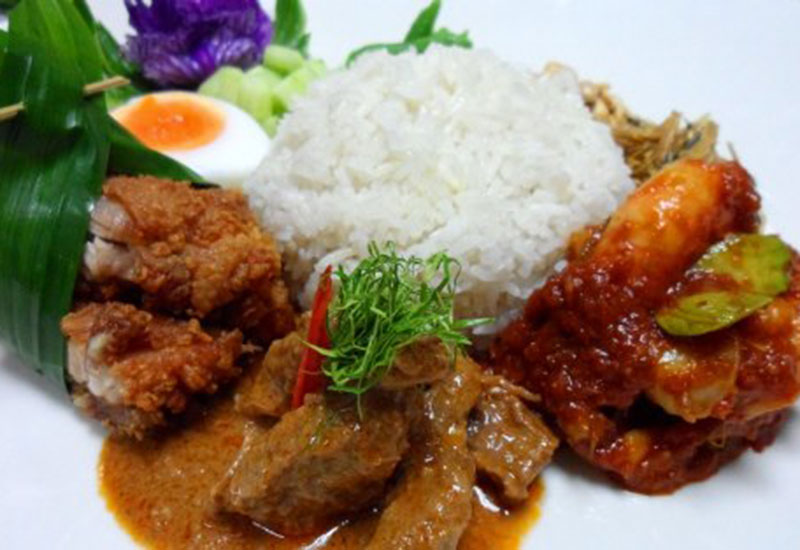 Like Soleil, Erawan has been around for years but moved to DC Mall in 2016 in favour of a more strategic location and contemporary setting. Chef Korn Yodsuk has quite the reputation among Thai food lovers, bringing with him authentic dishes from his home country. Reservations are a must before visiting to ensure the freshest quality and a bespoke dining experience.
Popular for: Thai-style salads, curry dishes
Birch
You may have already heard of Birch, as photos of its cool, rustic exterior and mouth-wateringly plated dishes surfaced all over social media within the first few months of its opening last year. Initially popular as a brunch spot, the modern American restaurant has since introduced its dinner menu to cater to an equally large night crowd.
Popular for: Brunch – Japanese Miso Porridge; Dinner – Spatchcock; Dessert – Burnt Cheesecake (see our full review of Birch's dinner menu here.)
Modern Society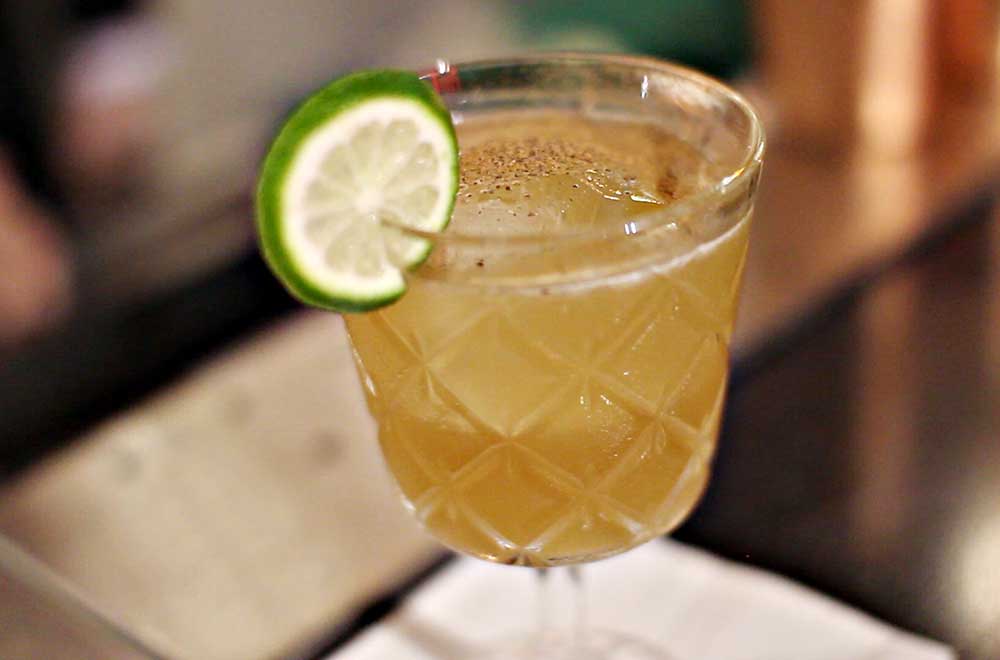 If you're looking for a dining spot that offers both a cosy, mingling area as well as an entertainment space, Modern Society checks the right boxes. This is the place to be for drinks with close friends or for making new ones as you grab a bite. "A habitat for modern, discerning social creatures" is how owner Hugo Ng puts it; 'a bar, bistro and bunnyhole in one' is our take.
Popular for: Cocktails (see our full review of Modern Society here.)