Fresh off the bottling factory smelling like a million bucks.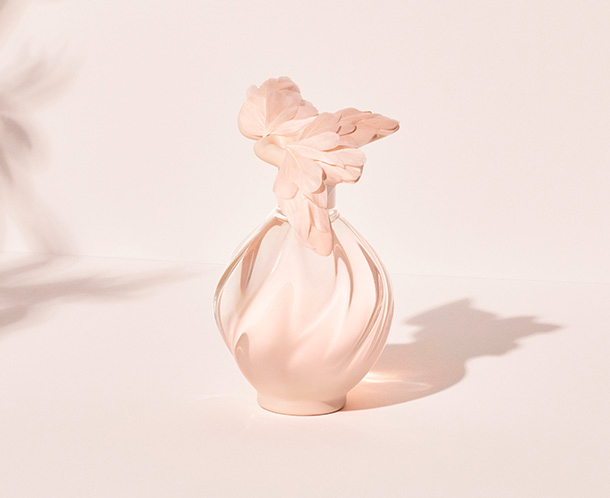 Coco Chanel once said "A woman who doesn't wear perfume has no future," and we couldn't agree anymore. The most fun part about perfumes is switching it up every once in a while, so almost akin to getting a seasonal fresh do.
New this month are this fresh releases of cult favourites so you'll be smelling (quite literally) brand new whether you're taking it down a notch to a lighter scent or in need of a stronger dose for the extra spritz of confidence.
Bvlgari Splendida Jasmin Noir EDP

Bulgari's Jamin Noir returns, but this time in a classy black bottle. Inside, the elixir blooms with the notes of jasmine sambac abs at its crux, juxtaposed with pure and opulent notes of gardenia, green sap, patchouli and cashmere. The lingering scent is a combination of elegance and boldness.
Tommy Hilfiger Tommy Girl Tropics

Grapefruit, orange blossom, sandalwood and musk give this scent a refreshing fruity touch. It calls to mind the classic American girl going tropical, especially with its reworked nautical packaging. Be a Tommy Girl and never go unnoticed.
Yves Saint Laurent Mon Paris EDT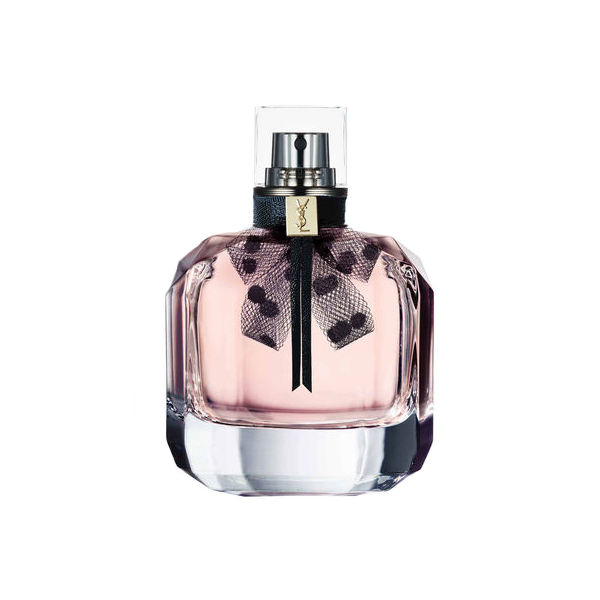 Mon Paris EDT is the lighter and airier version of its original EDP. Inspired by the city of love, Paris, it emits fruity freshness with mixtures of grapefruit, raspberry, peonies while a slight touch of musk exudes sensuality.
Muguet Millésime 2017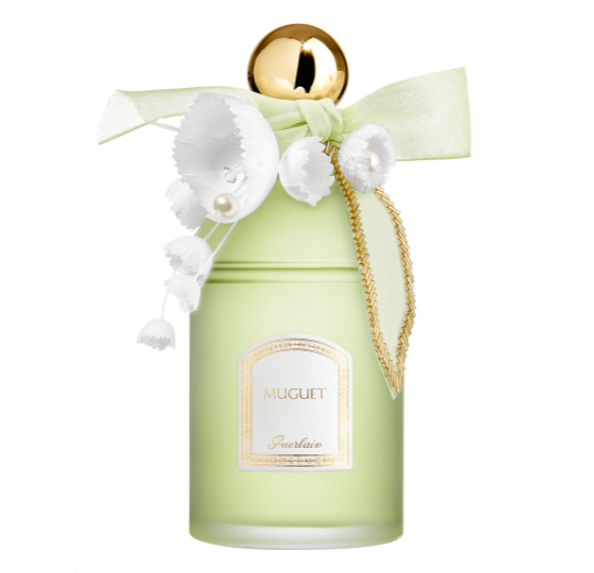 A follow up to the scent that started it all for the house of Guerlain – Muguet Guerlain – Muguet Millesime 2017 EDT is a limited edition fragrance done in collaboration with Parisian embroidery house, Atelier Bizet. While it's lily of the valley, rose and jasmine notes remain, it's packing sees hand embellishments by Atelier Bizet.
Nina Ricci L'Air du Temps L'Aurore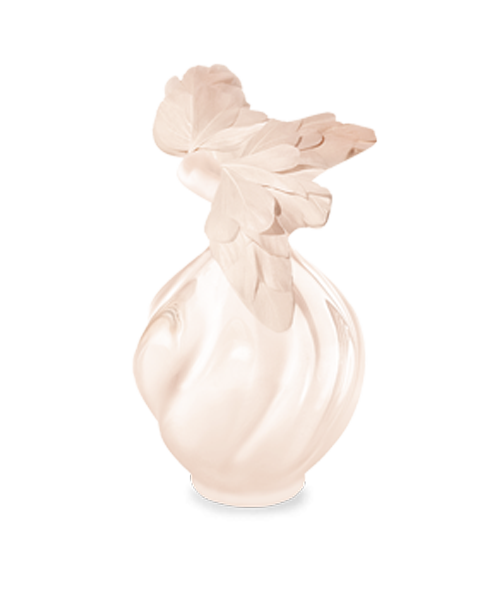 L'Aurore joins the L'Air du Temps Collection Lumière launched last year. L'Aurore draws inspiration from dawn, just before sunrise that promises freshness to a new day. Its scent boasts grapefruit, pink pepper corns, orange blossom and a burst of moss and driftwood.

Images: Courtesy of respective brands