Forget denim on denim, it's plaid on plaid on plaid.
With the start of the year comes another fashion month, and January is when the spotlight is on menswear. So far, we're seeing plaid featured on almost every runway, whereas velvet appears to be one of the favourite fabrics of the season.
Before we move on to the Paris runways, here are 5 trends from the London and Milan Fashion Week Men's AW18 shows.
Abstract action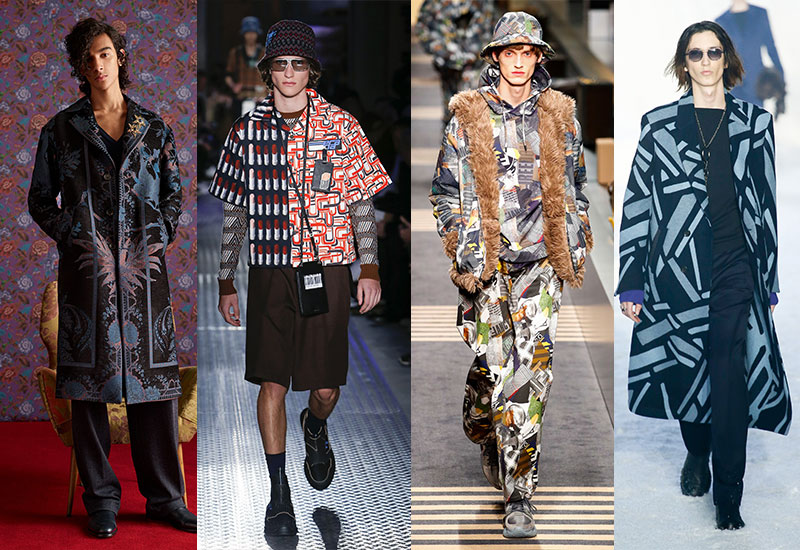 Lines, shapes, geometry, art and unorthodox patterns make up a myriad of abstract prints seen on the men's AW18 runways.
Plaid plethora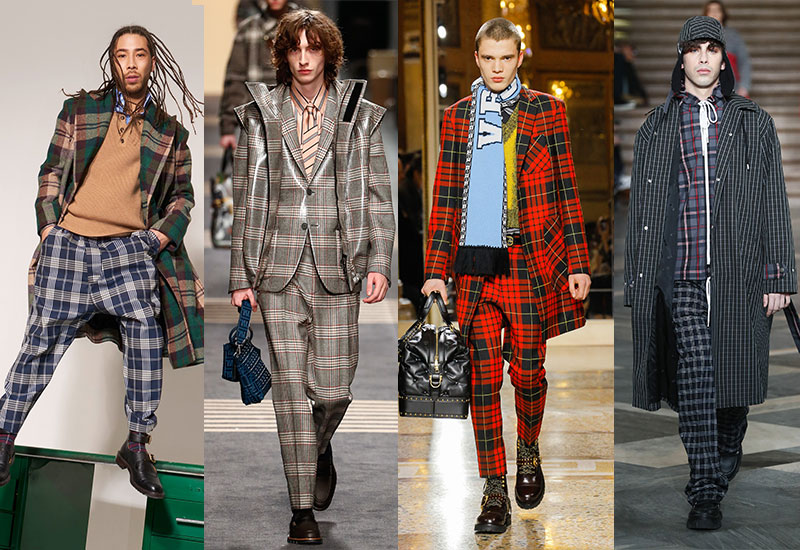 We know what you're thinking – plaid's always around during the fall anyway. Not like this. Forget denim on denim, it's plaid on plaid on plaid.
Velvet vision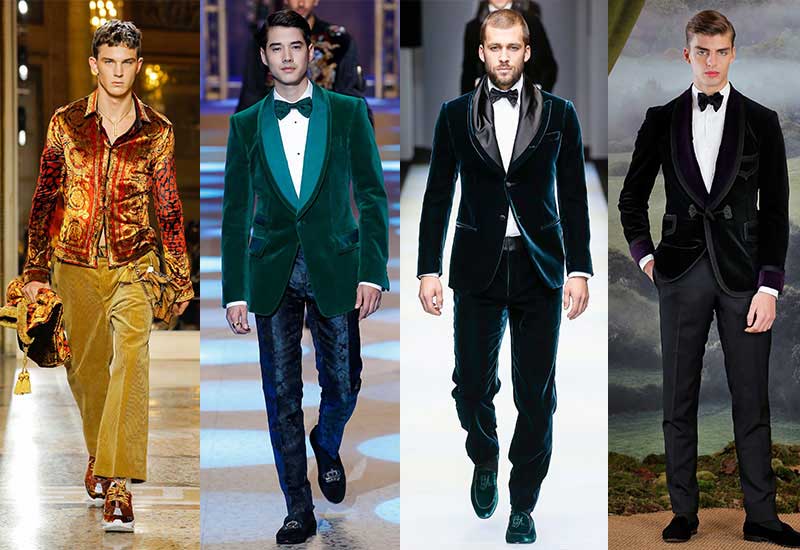 Designers are working a lot more with velvet for suits, shirts, pants and even sweaters, on top of the usual wool and cashmere options.
Superfluous stripes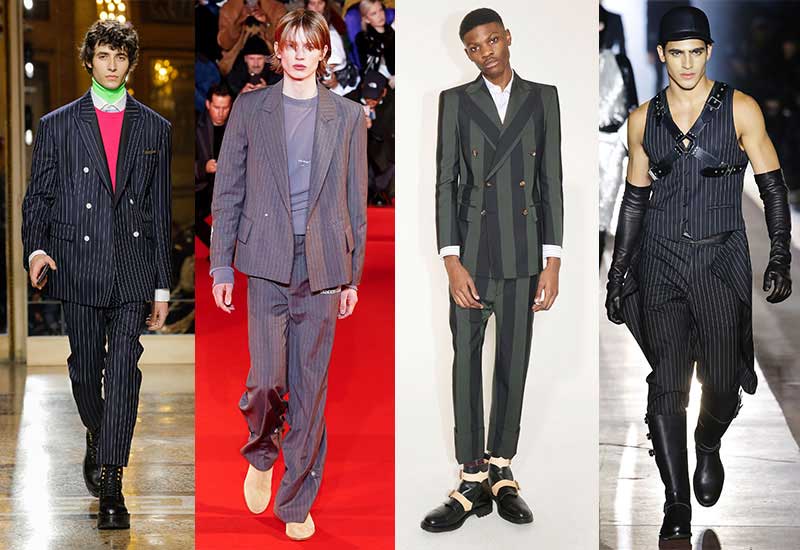 Besides plaid, striped outfits are the next thing to add to your closet come autumn.
Elegant embroidery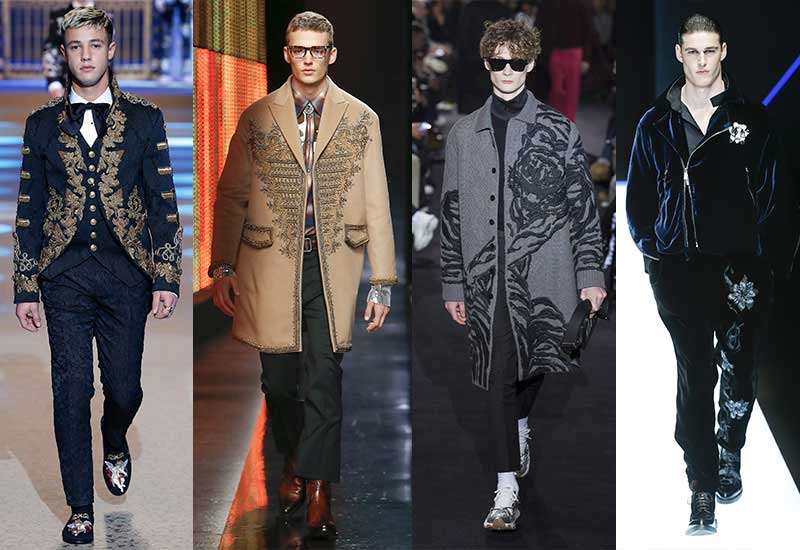 Embroidery isn't just for the ladies, men can pull off the trend just as elegantly, these brands demonstrate.
Images: Courtesy of respective brands