These establishments celebrate the Malay heritage with authentic recipes and classy settings. 
Think of Malay food and exotic dishes like rendang, sambal udang and sup ekor come to mind. In Malaysia, it is one of the most popular cuisine choices, but it is a little bit tricky to find authentic Malay fare sans fusion twist.
Every state of Malaysia celebrates diversity with its special dish. Go up North for the fiery laksa asam or travel along the East coast for nasi kerabu and tempoyak ikan patin. But, if you are in the city want a taste close to your roots, drop by one of these places, and you will not be left disappointed.
Bijan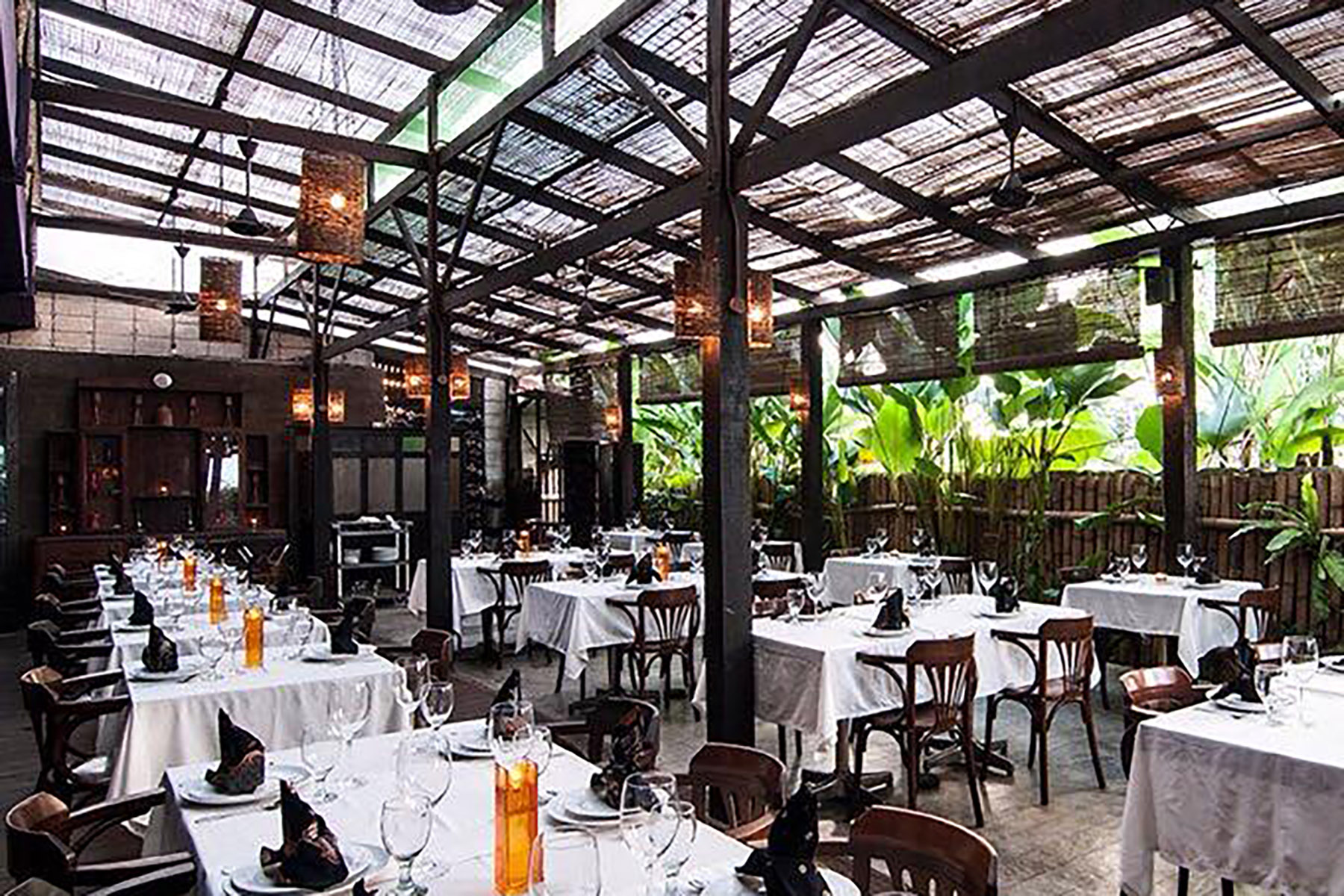 Located at the heart of KL city centre, this exquisite restaurant is the go-to place for Malay fine dining. Bijan stands apart from its peers with its dedication in creating a unique Malaysian dining experience by pairing wines and traditional Malay recipes with unique modern ingredients. Nowhere else you will be able to savour kek kelapa kukus with Moscato!
Address: No 3, Jalan Ceylon, 50200 Kuala Lumpur
Call 03-2031 3575 or email admin@bijanrestaurant.com for reservations.
Songket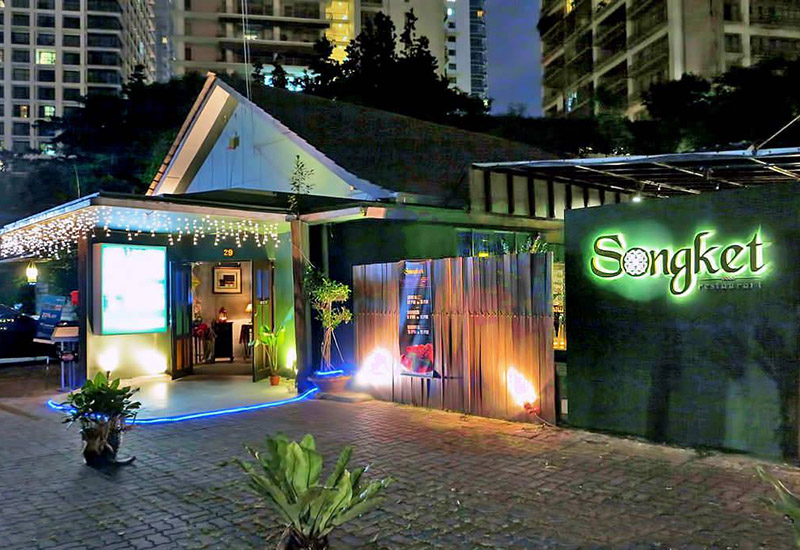 Housed at a bungalow made to look like a kampung house, the calming, serene ambience makes for an experience that is hard to find in the city. Their offerings on the menu are from age-old family recipes that do not compromise in authenticity. Drop by here for dinner, and you might be entertained by traditional Malay performances which typically start about 9 pm on weekdays.
Address: No. 29, Jalan Yap Kwan Seng, Kuala Lumpur
Call 016-922 7608 for reservations.
Enak KL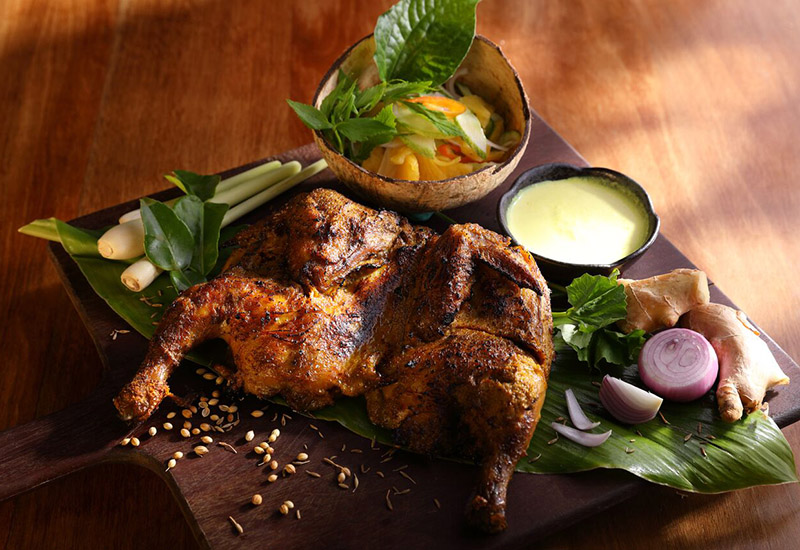 This establishment recently moved to Feast Village Starhill Gallery and reopened its doors for city folk that can't get enough of its 'enak' (delicious) food. Its rendition of perennial favourites like sambal udang petai, sup ekor and ikan asam pedas is a testament that tasty recipes will always withstand the test of time. End your meal with the ciku strudel, a buttery pastry filled with the flesh of a sticky, sweet local fruit.
Address: Feast Village Starhill Gallery. 181, Jalan Bukit Bintang, 55100 Kuala Lumpur.
Contact 03-2782 3875 for reservations.
Bunga Emas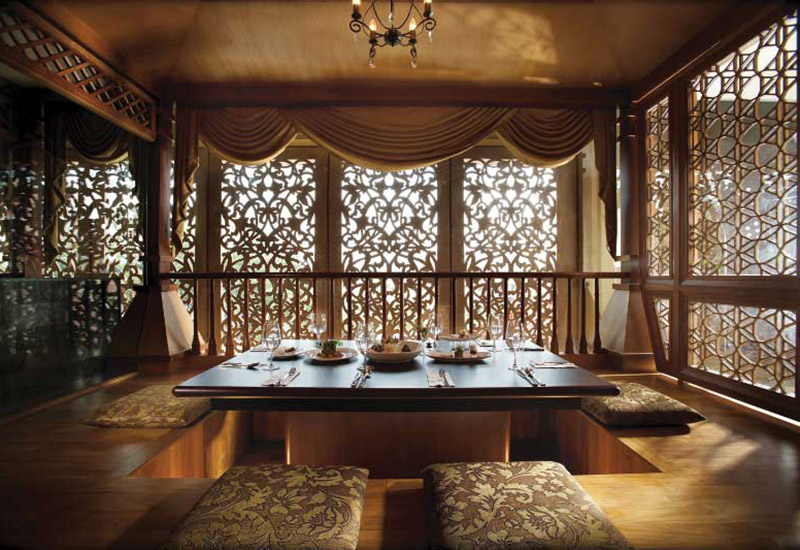 The regal air of this establishment within The Royale Chulan Hotel KL is a place for special occasions like the celebration of birthdays, anniversaries or even an exceptional evening out. The menu here offers two choices – authentic Malay recipes or recipes that have been given a modern twist.
Address: Royale Chulan Hotel Kuala Lumpur, 5, Jalan Conlay, Kuala Lumpur
Contact 03-2688 9688 for reservations.
The 39 Restaurant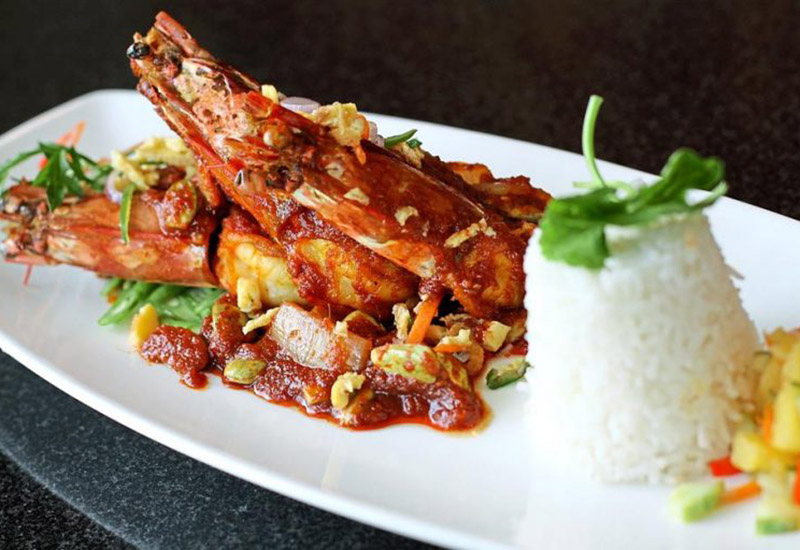 If you want to have a meal with a view, head over here. This eatery which gets its name from its location, the 39-floor in PNB Perdana Hotel & Suites on the Park. You can choose to dine either at the air-conditioned indoor dining area or the al fresco rooftop section. It doesn't matter where you dine, their fares of ayam golek perchik, daging kerutup and siakap tiga rasa will be the centre of your attention.
Address: PNB Perdana Hotel & Suites On The Park, 10 Jalan Binjai, 50450 Kuala Lumpur
Contact 03-7490 3333 for reservations.
Images from respective establishments
See also: 6 modern Malaysian restaurants that redefine local flavours as you know it