Paint fine art, design your own jewellery, make a leather bag or create a terrarium – all right here in KL.
Contrary to popular belief, anyone and everyone is an artist. So long as you are creating something – anything –  you're a creator and with  enough practise, on your way to becoming an artist of your own standards in no time.
Don't know where to start? Here are some fun workshops where you can get hands-on to make your own art, jewellery, leather goods, or even create life in the case of the terrarium workshop, right here in Kuala Lumpur.
Make art: Lorem Ipsum Art Jam
Always wanted to try your hand at painting but not just quite ready to invest in easels, brushes, paints, etc, which we understand can get quite pricey if painting doesn't work out in the long run? Lorem Ipsum in Bangsar offers a quiet spot where you can rent all the above and get connected with your inner Picasso. Coffee and delicious bites are also on-hand at this cafe in case you need some artistic fuel to finish that masterpiece. W facebook.com/loremipsum
Design keychains and wearables: Royal Selangor The Foundry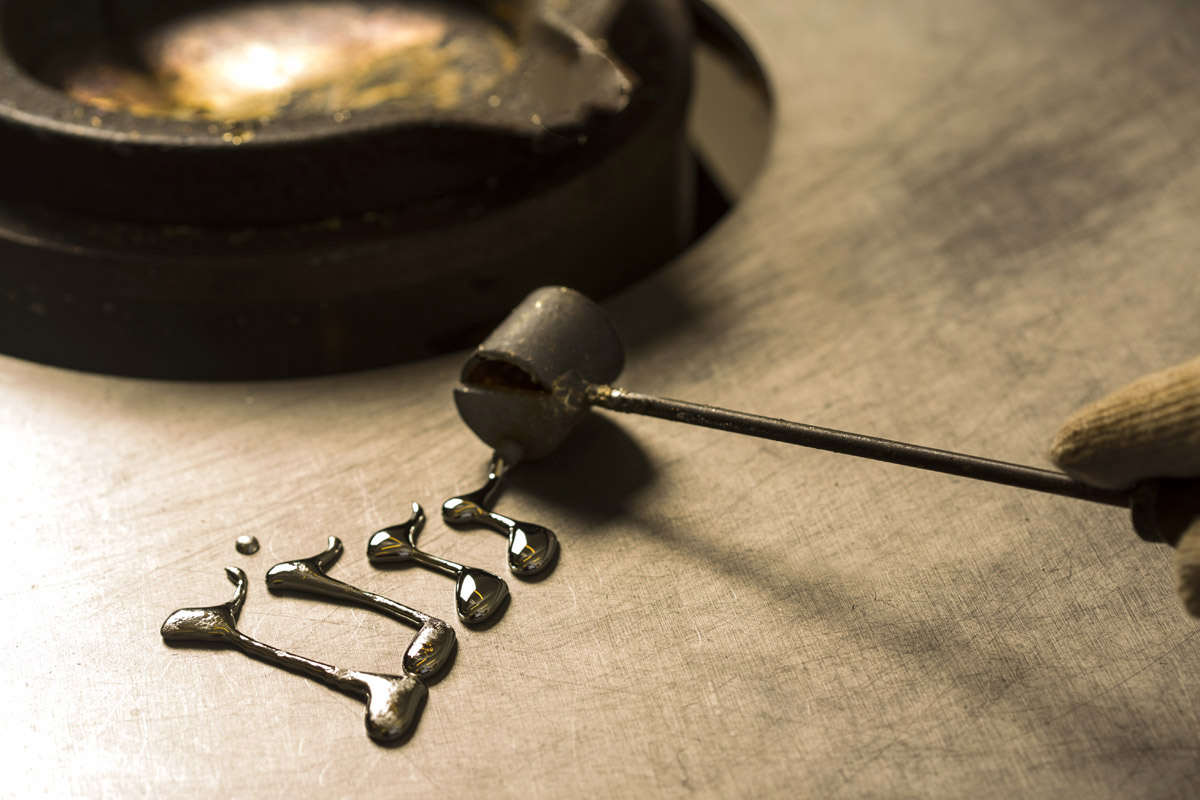 Royal Selangor's Visitor Centre has revamped its Foundry workshop space so it's worth checking out if you're into making personalised keychains, custom pendants, self-designed bracelets and more. You'll have access to molten pewter and be guided through step-by-step to crafting your desired pieces with all the tools you need provided. We love it that each piece is 100% you, from design and make to finish. W royalselangor.com
Craft leathergoods: Attached Leather Co
The buttery tan of leather aside, one of the reasons appreciators go weak in the knees for quality leathergoods is the production value that went into the making of each. Learn how to make your own from bags, purses, coinholders, keychains and more with Attached Leather Co and pound, sew and hammer your way to your next It bag. W instagram.com/xattachedx
Write calligraphy: KLigraphy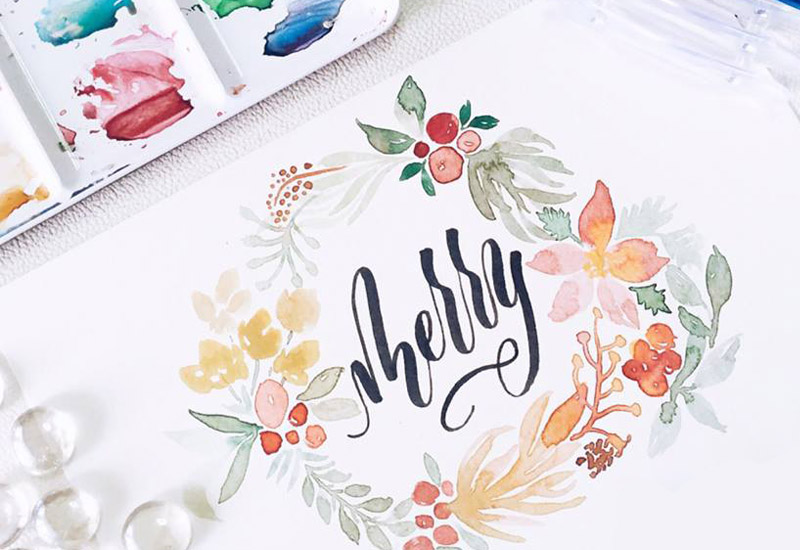 Turn writing chores into art with calligraphy lessons and you'll never have boring thank you notes or invitations to your next dinner party again. Calligraphy is known to be immensely relaxing too, especially since there are no rules to fonts and style. As you progress, it becomes art and calligraphy lessons in one as you experiment with watercolours and other medium to complement the pen. W kligraphy.com
Style terrariums: Ohsum Mossum Terrariums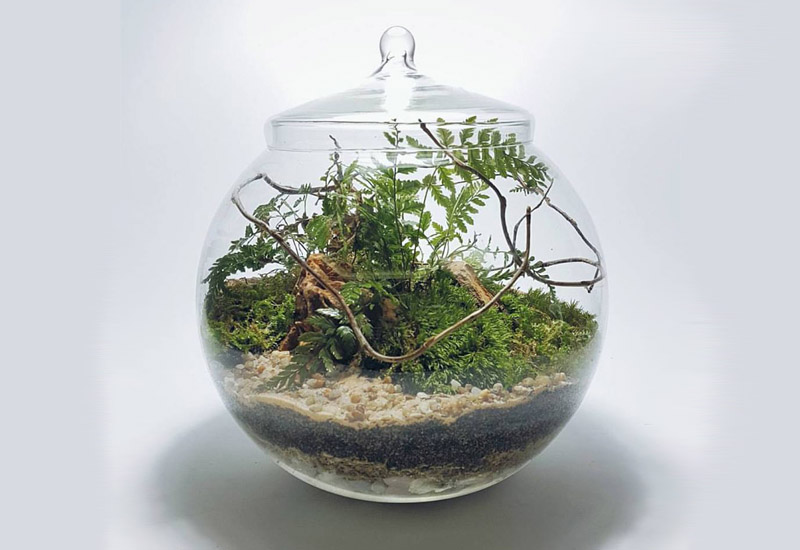 Experience the joy of sustaining life without actually committing too anything too big(or cold potentially die) by putting together your own terrarium. People have sworn by immeasurable amounts of zen when you're layering on soil, sand and grass and pruning it to exactly how you like with your plants of choice. Best thing – these things are self-sustaining, supposedly mimicking an ecosystem of its own in their little glass bowls, so you need not worry if you forget to water it. W facebook.com/ohsummossum