Think of showers, charging… even the creative artistic process. All these have the potential to be more condusive to modern life thanks to the virtual land of dreams that is Kickstarter.
Kickstarter is full of ideas for the future. Fine, some projects may be mundane or a little indulgent, but these design and tech start-ups do make life better in significant ways.
Think of showers, charging… even the creative artistic process. All these have the potential to be more condusive to modern life, allowing us to achieve what we haven't before.
So if you're browsing the internet with some cash to spare, why not give to projects that deserve your support? Here are five cool ideas we can all get behind.
Lighter Saber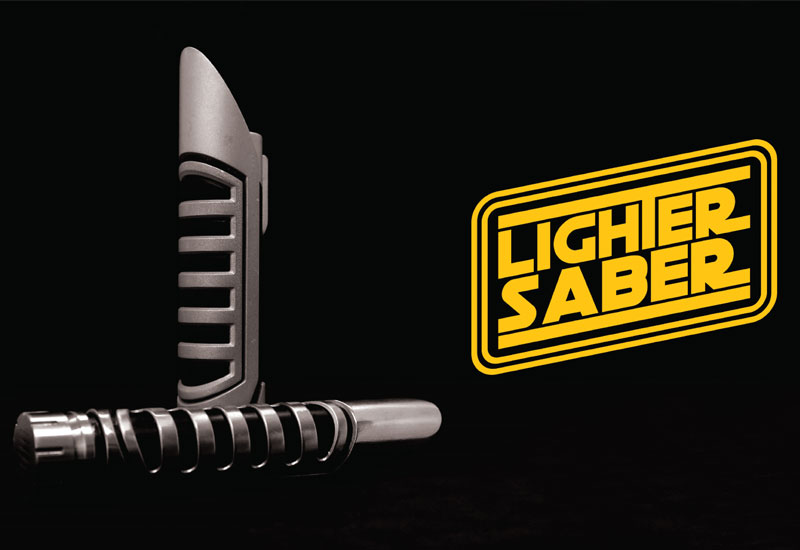 Star Wars fans aren't the only ones who think light sabers are the bomb. That's why when Iqbal Ameer brought Malaysian-based Expedio Design the idea to immortalise pop culture's favourite prop, it seemed fitting that it should also serve an everyday purpose. Enter Lighter Saber, a butane lighter 'perfect for lighting young Padawan's birthday candles or burning through Trade Federation blast doors'. Powered by lithium coin cell batteries, it even sounds like a real light saber when lit!
Luminiser Lantern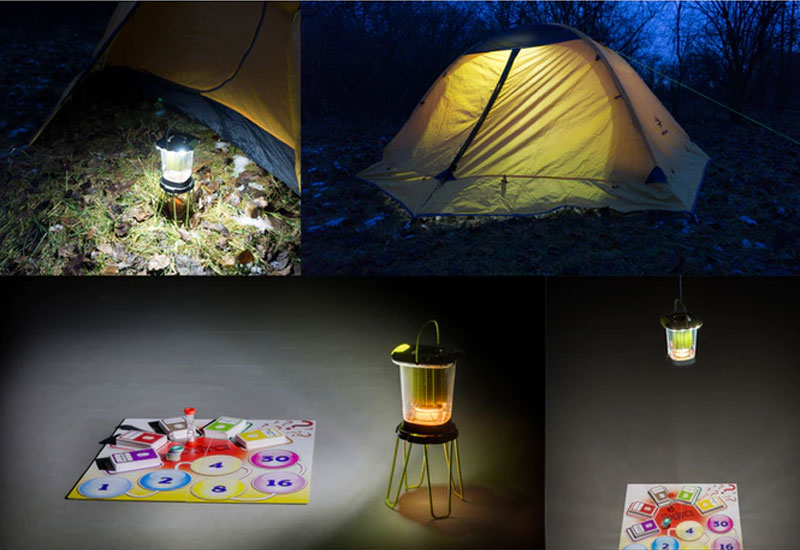 While we longer need gas lanterns, this invention applies a new concept that may just make them useful again. Lumiser converts heat to power an LED light for up to six hours, for when the lights inexplicably go out in the middle of the night, or you just want to camp and be outdoors past sunset. What's impressive is this patented thermoelectricity tech only needs one power source: a little tealight candle. It provides up to 20 times more light than the candle alone without cords, batteries, or panels. Talk about genius.
SNOW-C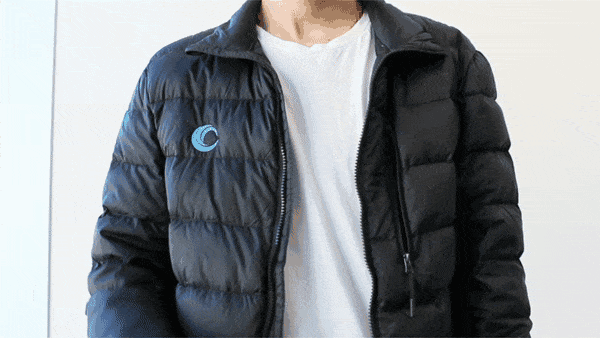 This one's for the adventurers, travelers, and lovers of winter time. We've heard lots about wireless charging, but this is the first time we've seen wearable tech with wireless charging pockets. SNOW-C's insulated battery is the slimmest in the market, promising to charge your phone every time you slip it in the designated compartment. It's also a pretty good jacket on its own, perfect for the outdoors with water-and-snow-proof properties. Batteries take 40 minutes to charge (the jacket is compatible with any portable battery) then it's out the door in your smart jacket.
Livin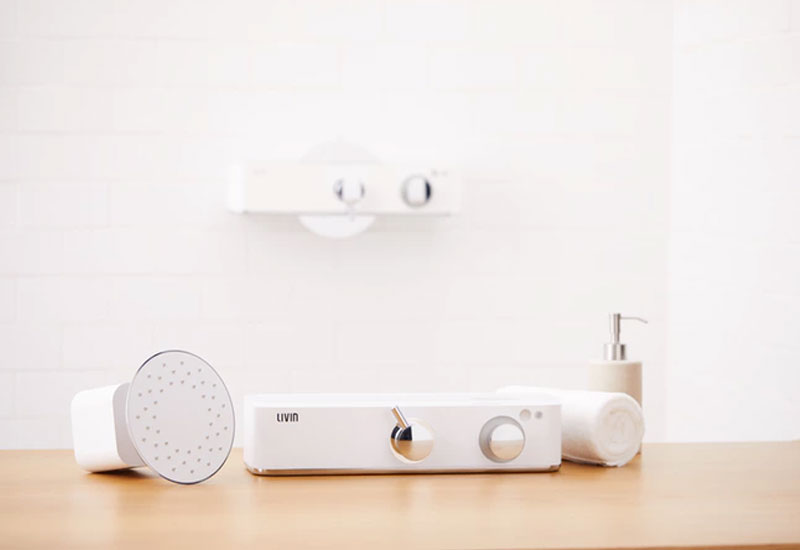 Say goodbye to pesky faucets and controls with this software-hardware combination that changes the way we take showers. Simply set how hot or cold you want it to be on your app, wait for the notification, and step in to the perfect stream made just for you. Additionally, a handy button allows you to pause and resume water stream, making it easier to save water while showering. The app will even help you track water use, temperature, and duration. You can integrate it with your home system or music player too – yes, that means music in the shower!
Mobile AIR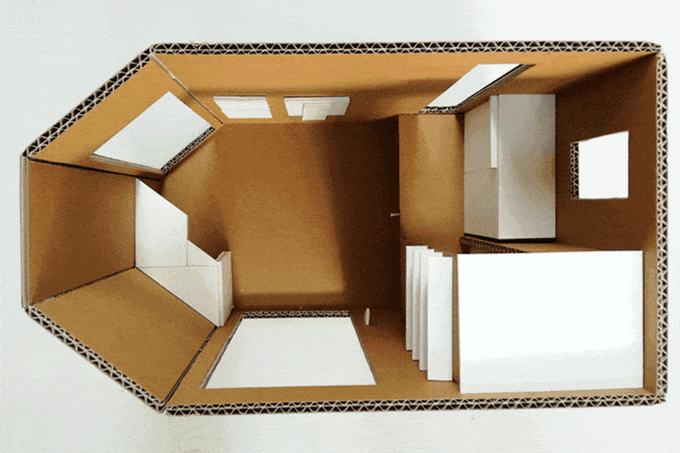 Immersion is a great part of the creative process, as artist Pia Grüter discovered in her investigative travels. That's how the idea for this portable studio came about. Mobile Air is a flexible tiny house made specifically for travelling artists who need to bring their work space with them. Customised for residencies, it functions as a personal space where work is developed, then exhibited at the end of term. Backers will be the first to experience this mobile studio, open to all artists doing research in bio-art, journalism, photography, and all other fine arts. On top of building Airs, funding will also go towards starting an artist residency program. Yay arts!
Images: Respective manufacturers