Spring is a wonderful time to travel in Australia – the weather is warming up, flowers are blooming and nature is coming to life. The warm sunny days and cool breezy nights make it a fantastic time to visit parts of the country that are blessed with some truly spectacular landscapes, both on land and sea, making for an immersive outdoor adventure. Travelling is also generally cheaper and less crowded at this time, so it's a win-win.
Ahead, we list down Australia's best outdoor activities to enjoy this Spring. 
Skydiving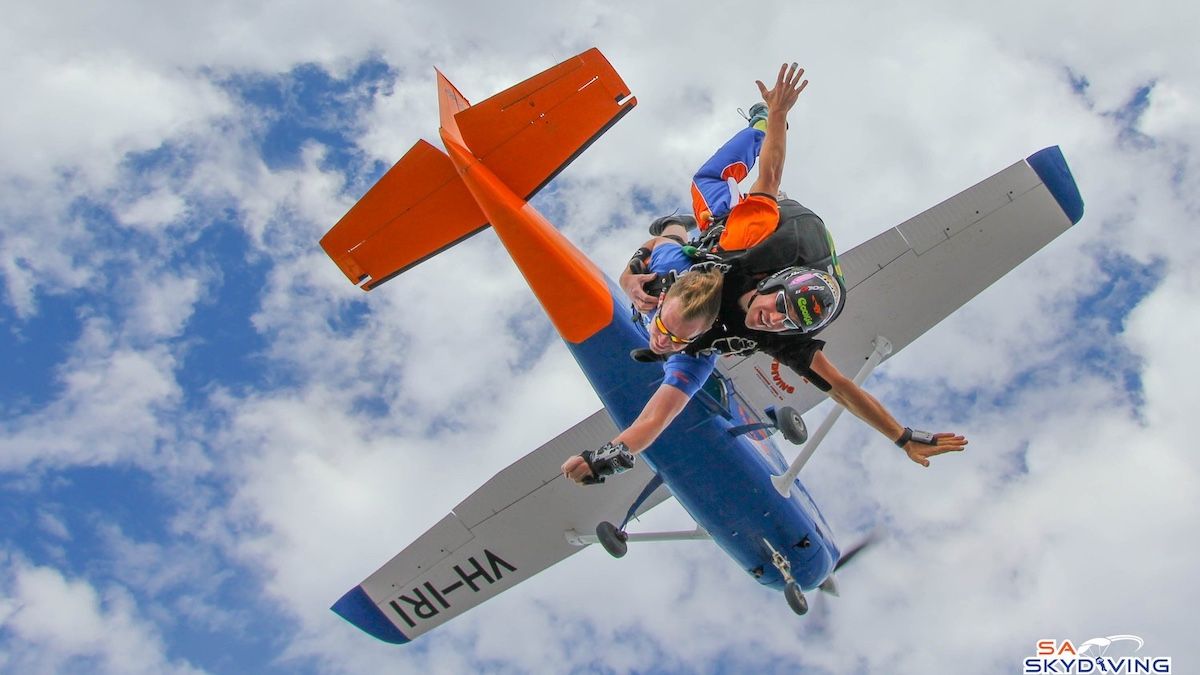 SA Skydiving has teamed up with Bremerton Wines, an Australian family-owned wine business, to offer thrill-seekers a freefall over Langhorne Creek vineyards that's around an hour's drive south of Adelaide/Tarntanya, South Australia. After the adventure, guests are hosted in Bremerton's renovated cellar door for a well-deserved tasting experience with the winemaking team.
Parasailing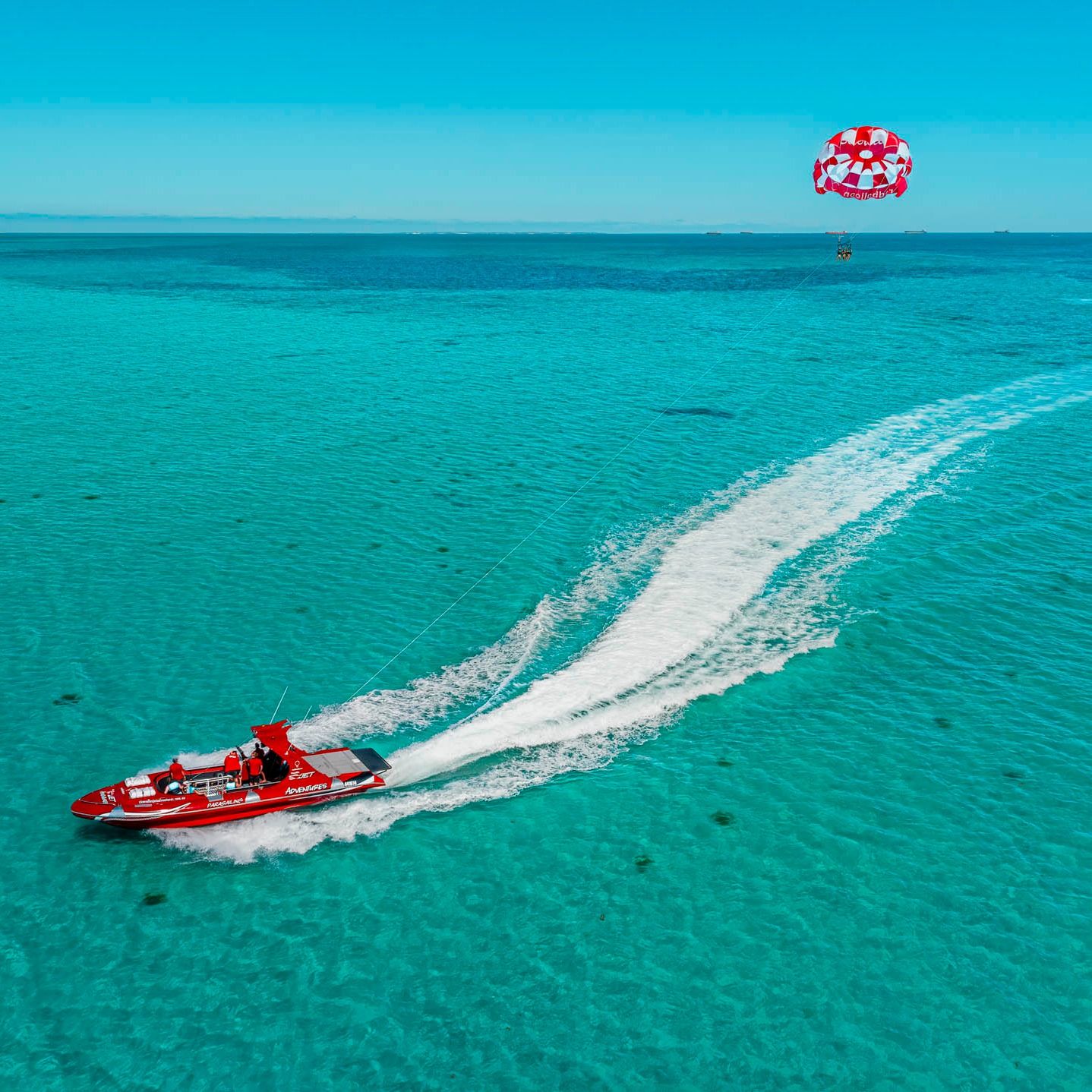 Cicerello's Jet Adventure in Freemantle Harbour, Western Australia, allows you to parasail over the humpback whale migration from Western Australia to Antarctica. Located a short 30-minute drive from Perth/Boorloo, Fremantle Fishing Boat Harbour is a popular day trip for locals and visitors, and is best known for its panoramic water views and fresh seafood.
Stargazing
Arkaroola Wilderness Sanctuary, South Australia's first Dark Sky Sanctuary, now offers a camping experience with unobstructed views of the star canopy. Located in one of the most remote points of the northern Flinders Ranges, around five hours' drive north of Adelaide/Tarntanya, Akaroola is committed to preserving the flora, fauna, geology and dark, star-filled skies.
Hiking
The Ancient Empire Walk is a short but magical journey through the ancient landscape that's located at the well-known Valley of the Giants in the Walpole-Nornalup National Park. Guests are guided inside the hollows of the giant tingle trees, including the famous Grandma Tingle – one of the tallest trees in Western Australia.
Guided walking tour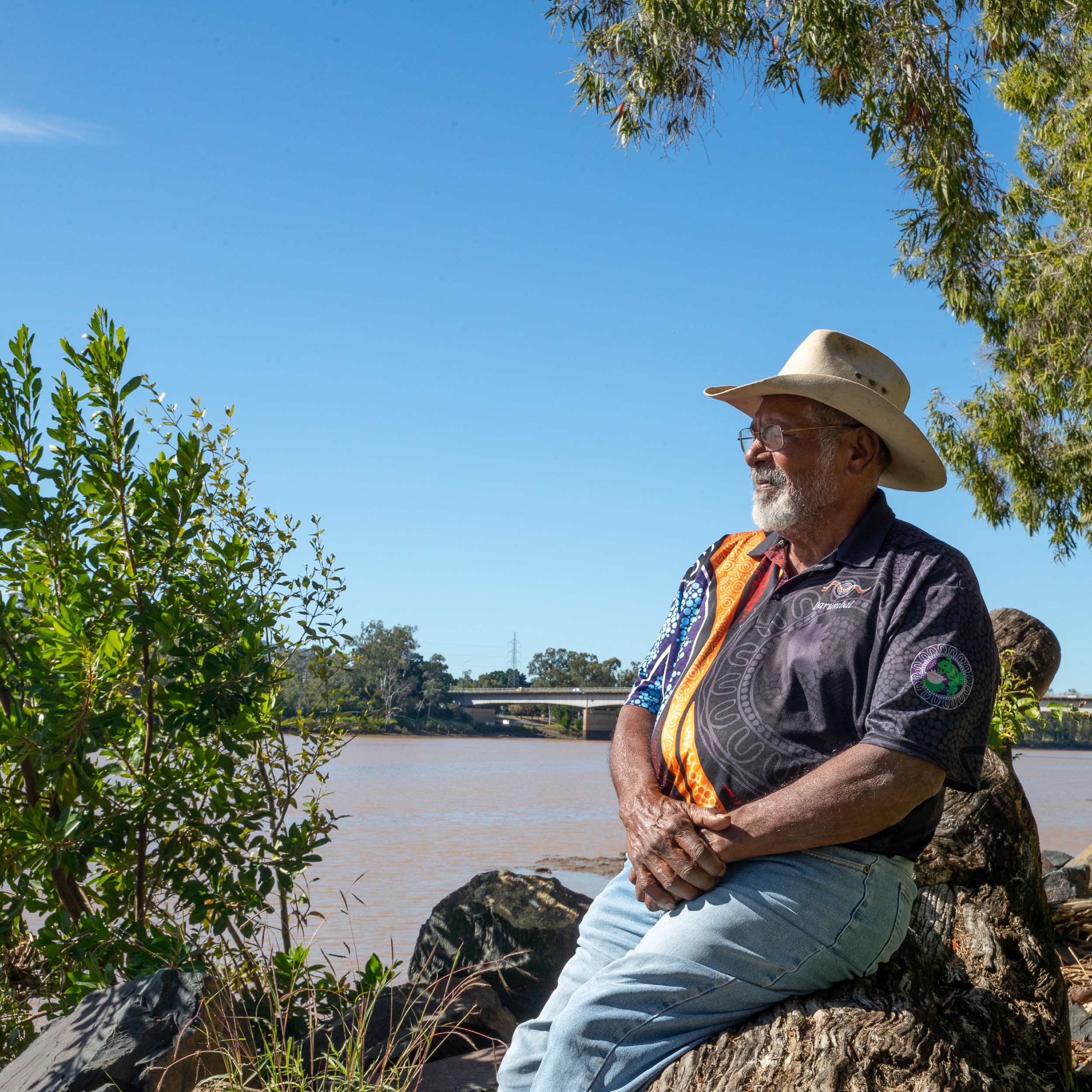 A new self-guided tour from Explore Rockhampton and Darumbal Enterprises in Queensland explores the physical, spiritual and emotional relationship that has existed between the Darumbal People and their land for thousands of years. "On Country" offers three self-guided tours through Tunuba (Fitzroy River), Nurim (Mount Archer) and Mugul (Moores Creek).
Photos by Tourism Australia.