The second wave of the Victoria Beckham x Estée Lauder collection comes with a lipstick called Nude Spice.
E ach new collection from our favourite beauty brands never fails to leave us smiling ear to ear, but any beauty junkie will vouch that collaboration drops are the best.
This year, we owe it to the gods of beauty for more collaborations in the making. Before anticipation gets the best of us leading up to their launch dates, here's a preview to get you going.
Victoria Beckham x Estée Lauder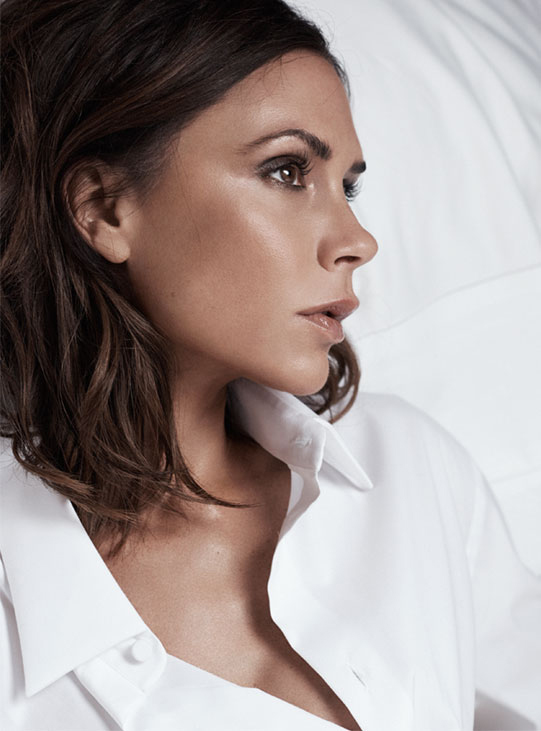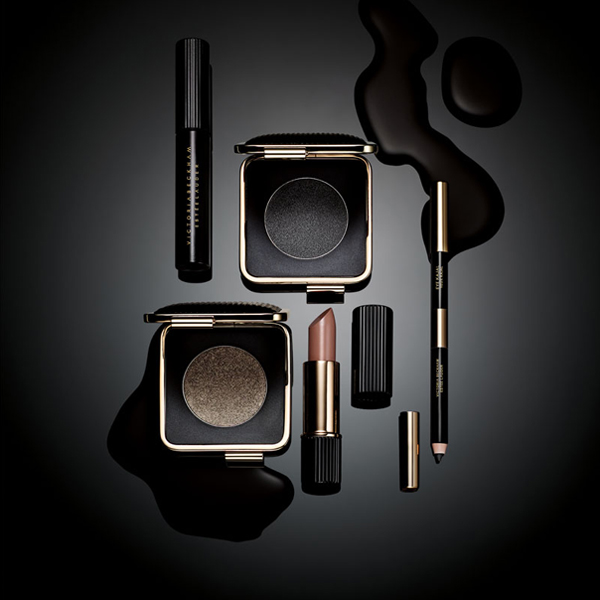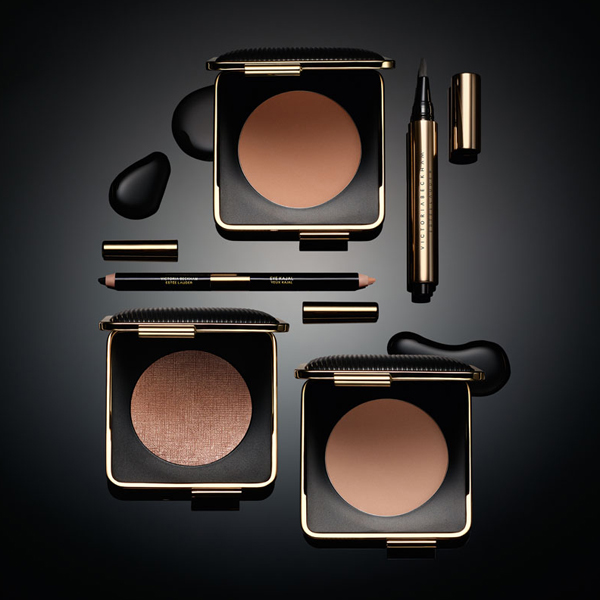 This year has been quite the year for Victoria Beckham, who recently received an OBE for her charity and fashion work. Her makeup collection with Estée Lauder, first launched last year, sold out within seconds so to make up for it, a second wave is in the make, with new shades and items along with a few returning bestsellers. Expect the Morning Aura Illuminating Crèmincludes, Bitter Clove Eye Metals Eyeshadow from the previous collection, while the newbies include a nude lipstick called Nude Spice and bronzer Saffron Sun.
NARS x Charlotte Gainsbourg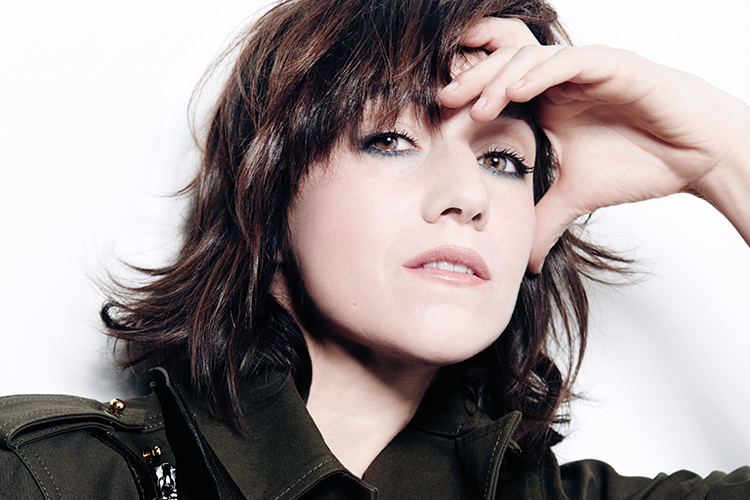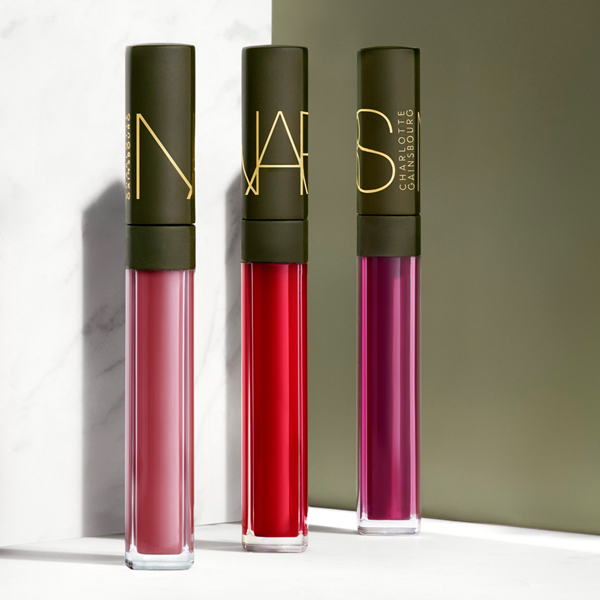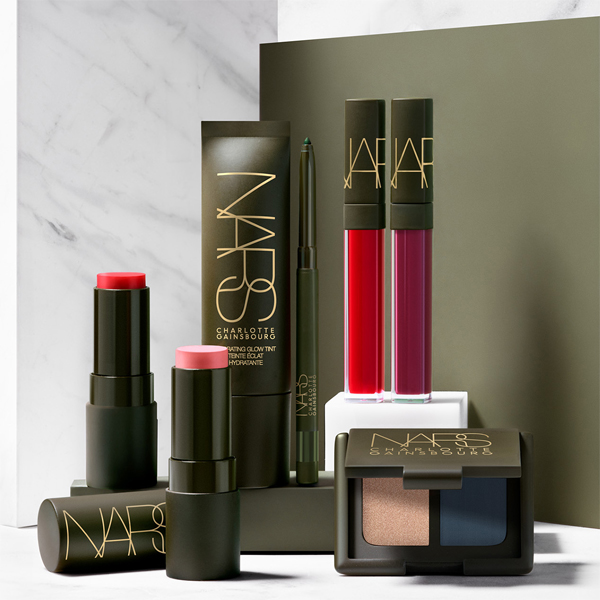 French cosmetics brand NARS can seem to do no wrong whether it is a new collection or a new added shade to its many cult favourite It items, so imagine our excitement about its latest collaboration with British-French actress Charlotte Gainsbourg, also known as daughter of Serge Gainsbourg and Jane Birkin. New lipsticks, eyeshadows and eyeliners are in the works, but most titillating of all are the two new rumoured additions to the NARS family – Lip Tints and Hydrating Glow Tints.
Olympia Le-Tan x Lancôme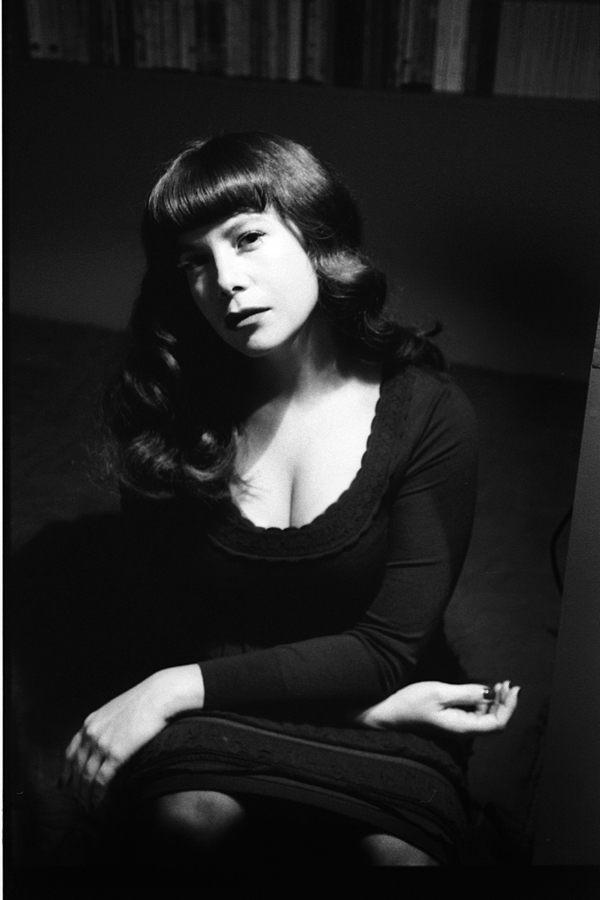 In the past, Lancome has had quite a few collaborations with many renowned fashion names – Sonia Rykiel, Roksanda Illincic, Alber Elbaz, Anthony Vaccarello and Jason Wu. Now it's tapped French designer Olympia Le-Tan for a new beauty collection set to launch in August. While no the much has been revealed, the collection has been described as "free, sexy and original femininity".
Olympia lets us in on a sneak peek on Instagram with this.
M.A.C x Steve J. and Yoni P.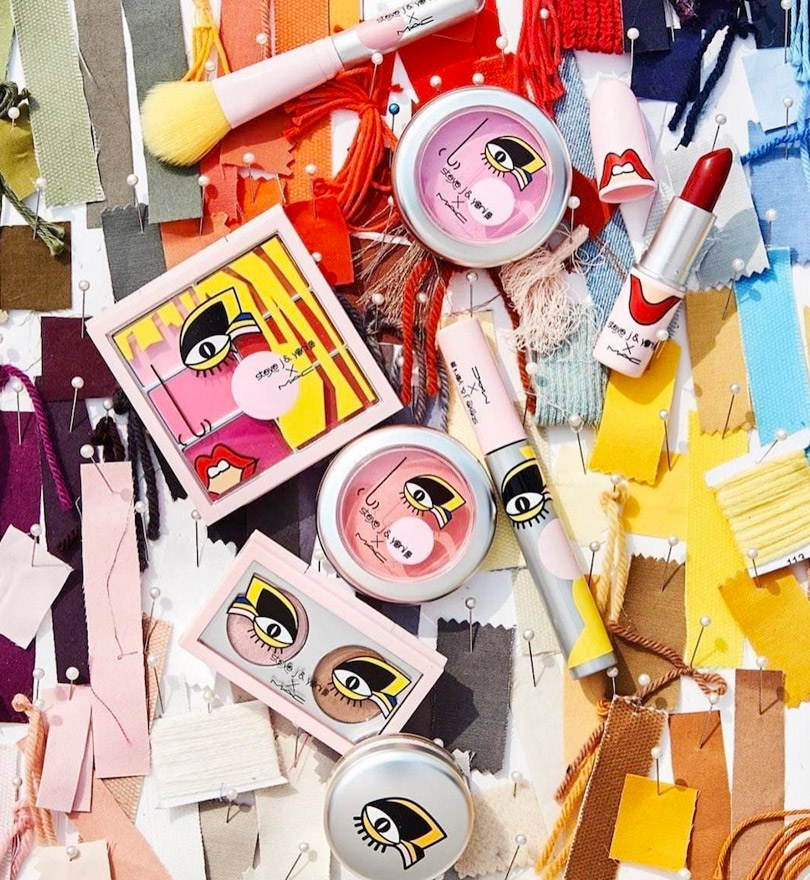 This year, M.A.C partners up with Korean design duo husband and wife Steve J. and Yoni P for a fun collection. Inspired by the pairs' pop-art and quirky aesthetics, expect a collection with four lipstick shades of neon pink, bright pink-red, peachy nude and orange-red. Mascaras, two eyeshadow duos – "Dazzleshadow Midnight Fever" with a black glitter and shimmer shades and "Touch Me Baby" featuring a gold and pink hues, powder blushes, lip and cheeks palettes with six shades are also available. Just take all our money already.
Make Up For Ever x Kehlani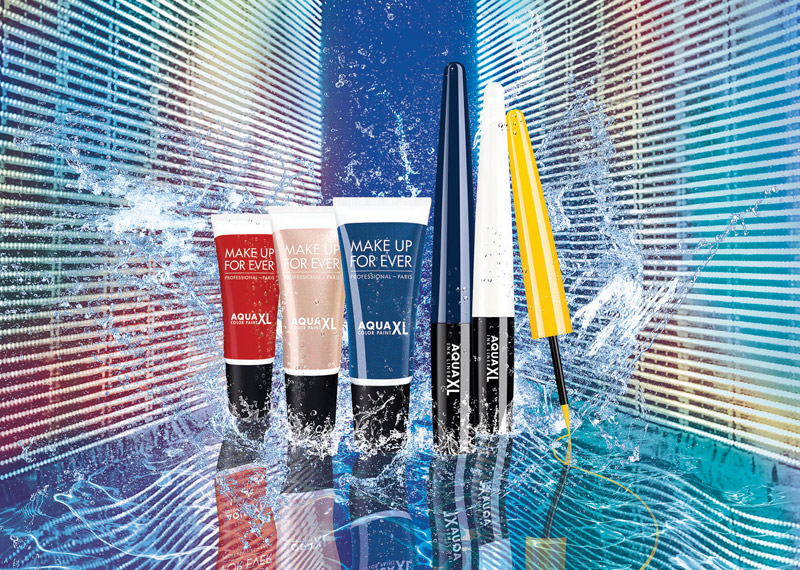 Launching worldwide on shelves this coming May, Make Up For Ever joins effort with singer and songwriter Kehlani for a limited edition collection. The creative collaboration includes two new eye collections in the Aqua XL franchise – Aqua XL Color Paint with cream eyeshadows and Aqua XL Ink Liner with liquid eyeliners. With its extra-pigmented colours and extra-long wear, every piece in the Aqua XL franchise is made to stay on in any condition.
Time to clear out our makeup drawers to make space for these babies.
Images: Courtesy of respective brands