While we don't have flying cars just yet, we can sure gear up for trends driving the industry forward.

It's 2018, and we're still waiting on those flying cars (are you listening, Elon Musk?) – but picture this. Cars could soon be driving themselves, powered by electricity. These cars would be transporting passengers or goods and transmitting data among themselves, and with other electronics. They could also sport parts that are printed instead of manufactured.
Doesn't all that sound like a sci-fi fantasy of its own?
It's 2018, and while we don't have flying cars, we do have emerging and growing automotive trends driving the industry forward. Here are five to keep your eyes peeled for.
Autonomous driving advancement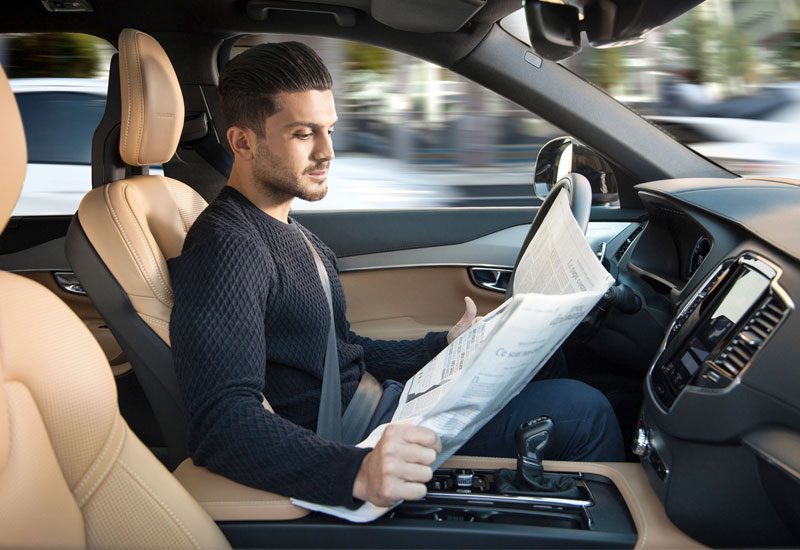 McKinsey predicts that up to 15 percent of new cars sold in 2030 could be fully autonomous, so this development is definitely one to keep an eye on.
The self-driving hype has been building but the market does not yet embrace driverless tech with open (or rather, released) arms. You've surely realised, though, that leading luxury manufacturers are already easing us into it with advanced driver-assistance systems. Park assist, cruise control, lane departure assist and pre-collision systems
in today's models make driving easier and safer, but there's much to be done where security and user understanding is concerned.
While we can say with confidence that autonomous vehicles will not become street-legal in 2018, this will nevertheless be an important year to research, test, and prepare regulators, consumers, and corporations for the inevitable self-driving reality.
Shared mobility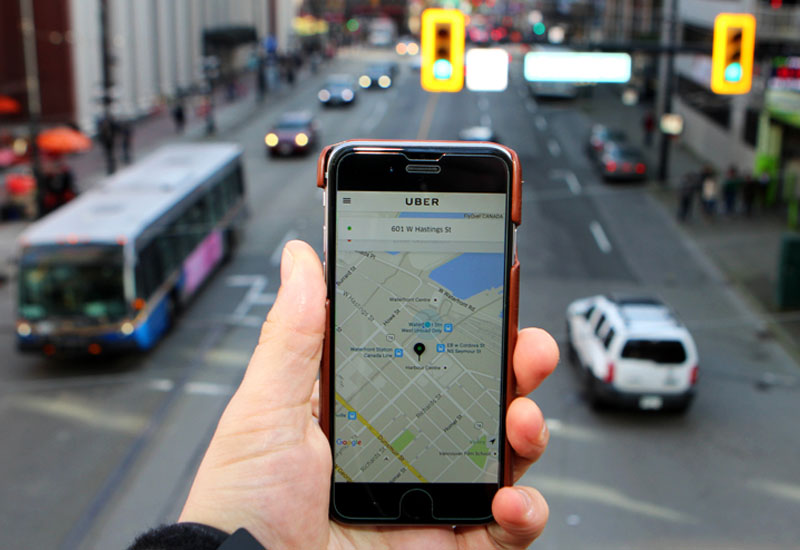 We can't mention autonomous driving without considering its role in ride sharing. General Motors, for instance, plans to launch fleets of robo-taxis in urban areas by 2019.
McKinsey also forecasts that by 2030, 1 of 10 cars sold globally will be a shared vehicle. It observes that consumer preferences are becoming more specific, which could also lead to a growing market of e-hailing cars designed for high utilisation, comfort, and mileage.
Our regional reality may not be as advanced, but we can't deny the potential of shared mobility in decreasing congestion and increasing options. Uber and Grab have proven to be diverse local leaders. In neighbouring Indonesia, though, the ride-sharing and delivery economy is still dominated by motorcycles. So there are significant disparities where tech adaptation is concerned, meaning the pace of these changes will be greatly localised.
Electric visions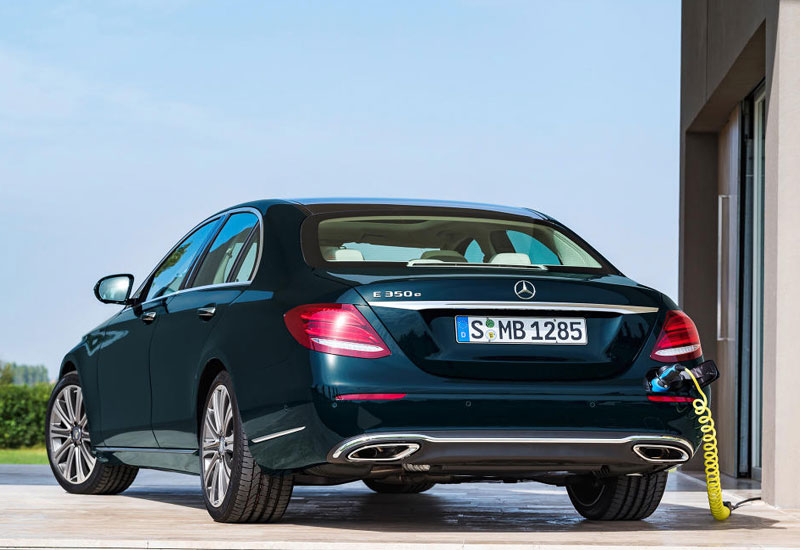 The same can be said for electric cars; although tech and understanding have come a long way, a large chunk of the market does not seem ready to give up petrol and diesel. On the bright side, global electric car sales went well over 2 million units last year – 60% more than 2015.
Volvo has vowed to go full-electric by 2019, while BMW wants to mass-produce EVs by 2020. Mercedes-Benz is promising 50 electric versions of all its models by 2022. Then there's Tesla, which has gone beyond cars to develop electric trucks. Let's not forget how regulation is adapting much quicker to catch up with this trend than the two we mentioned before. Europe is departing from fossil fuels. Britain and France want to ban gasoline-powered cars by 2040. Even China is considering sanctions.
Mercedes-Benz is already rolling out wireless charging for home users (featured pic). This rapid advancement also creates room to further explore battery-powered vehicles, for example hydrogen fuel cell cars, which are designed to charge faster.
Related: Tesla's Road to Roadster
Big data, big game
If the future is one great IoT web, automakers can not be left out. Toyota, Ford, and more have launched an open platform infotainment system together, enabling connection with all mobile operating systems. Besides GM, Google has also partnered with BMW and Audi, with the latter coming up strong in weaving seamless cabin operations (pic). Think of cars as another platform – like mobile phones and tablets – from which apps can be optimised for voice control, artificial intelligence, and more. Ford has most recently been experimenting with this tech through Amazon Echo.
Big data and blockchain tech is increasingly explored by big players through predictive analysis, connected cars, and digitised supply chain solutions. Predictive analysis plays a role in minimising accidents, but can also prove useful in automating maintenance and tracking performance. Connectivity is the bedrock of autonomy, after all.
Rise of 3D printing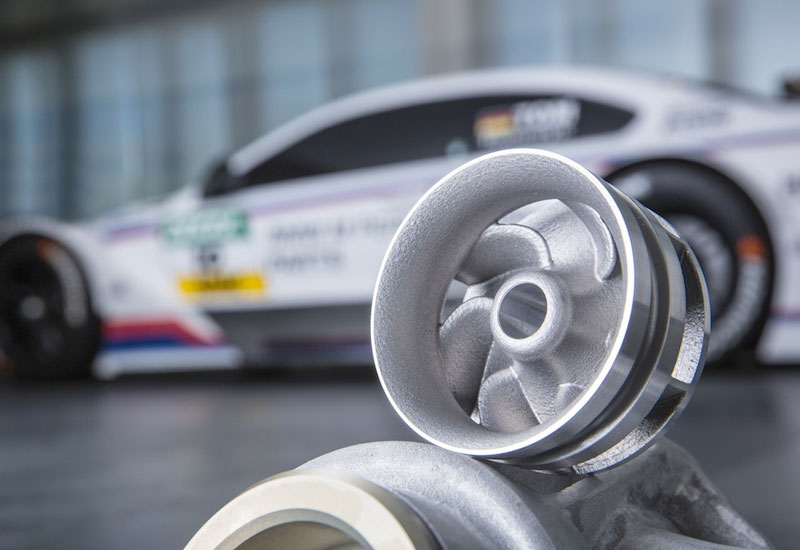 This incredible tech is inching its way out of its prototype-only realm within the automotive sector. We've already got Eventuri manufacturing carbon fiber air intake ductwork for the likes of BMW M-Power and Audi RS. MINI Yours Customised enables customers to personalise their MINI vehicles online, then have 3D printing and laser etching tech applied for their one-of-a-kind signature.
Not only is this method financially feasible, it is also highly customisable. Consider what it could mean for accident repairs. 3D printing would enable single-crash outer bodies to be built on a solid chassis, merely switching out affected parts in the event of malfunction or wreckage. Theoretically, you could even change the body of your car according to trends and preferences.
Images courtesy of respective manufacturers.
You might also like: 8 exciting releases of 2017