Know your head shape and know what you want.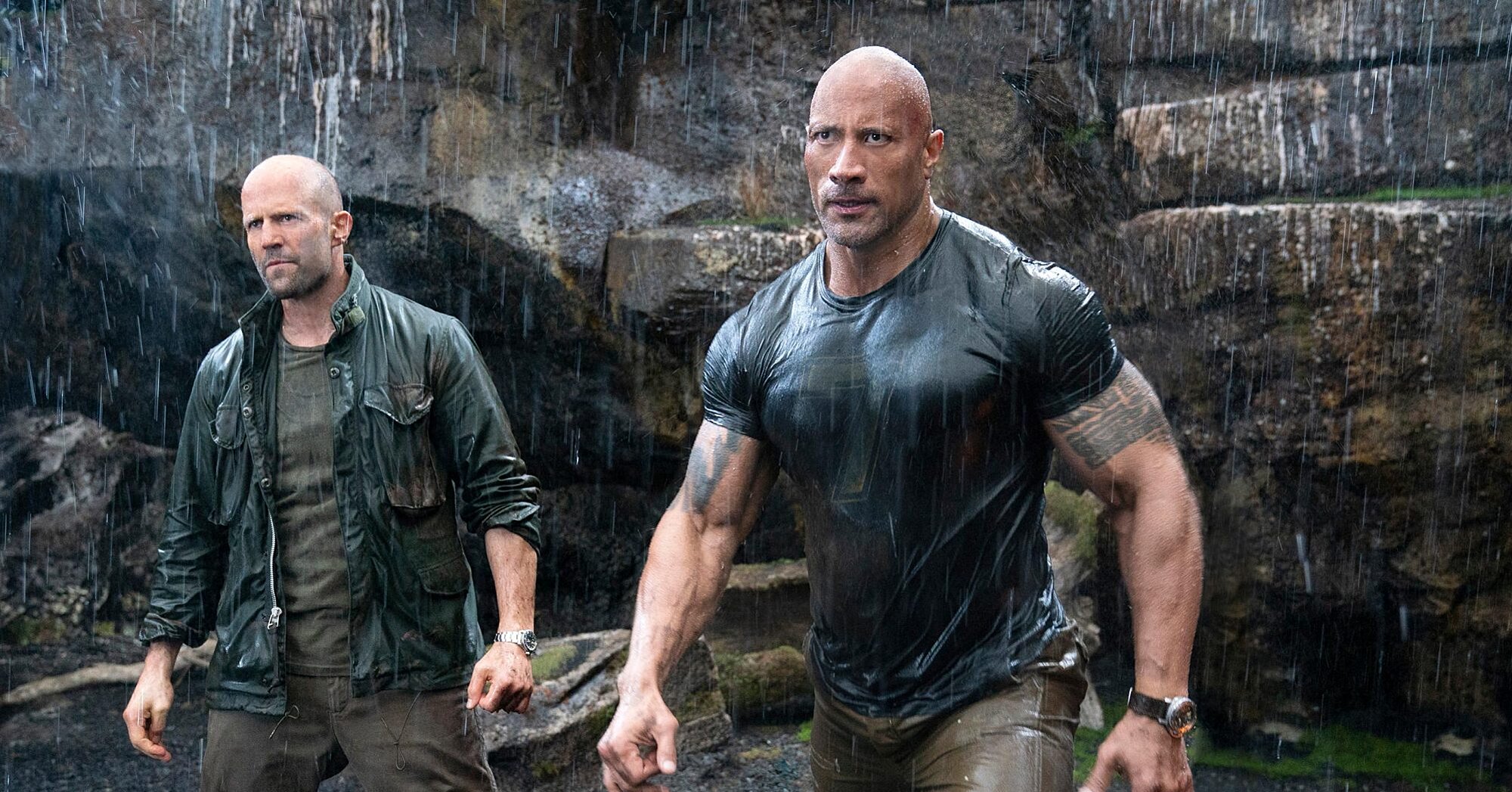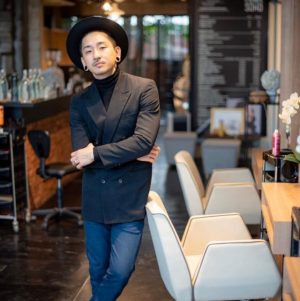 So you've had enough. At first it was fun to see how you'll look like if you grew out your hair and beard. Now things are just getting out of hand and you're looking more homeless than Jared Leto.
With quite a while more before the CMCO is lifted and the barbers reopen, shaving your head and rocking a Jason Statham seems like another fun experiment, especially if Brad Pitt in Fight Club is anything to go by.
Alas, not everyone is Brad Pitt so before you reach for the clippers, here are some things to consider as told by Nick Siow, director of Hair Soho at 176 Avenue.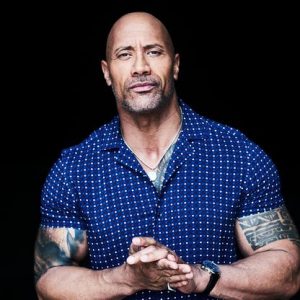 Know your head shape
The reason some men look so good sans hair boils down to the shape of their head. If you have an angular shaped back of head, go for it. "Rectangle, oval or diamond shaped heads are the best for pulling off the shaved look," says Nick. He cites Dwayne Johnson and David Beckham as example, whose strong angular features carry the bald look. "I wouldn't recommend for people with round or pear-shaped heads to shave it all off."
Know your scars
One thing most commonly overlooked when people shave their heads is the appearance of old scars and marks on the scalp. "Once you shave your head, scars will be visible and if you're conscious about them, I suggest to not shave your head," says Nick.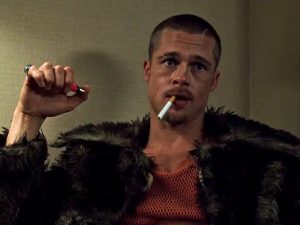 Know your equipment
Not all clippers are made equal and for the closest shave, choose a reliable pair, especially if you lack the experience. "It doesn't have to be too expensive," adds Nick. "I prefer WAHL shaver. A good shaver saves you alot of time and hassle."
Know what you want
Research, research, research before you commit to it. It's important to know how short exactly do you want to go, what slope, shade, shape before applying clipper to scalp. "Watch videos on Youtube," Nick suggests, "or my tutorial video, you'll get your ropes around it."
Good luck!
(Video: Nick Siow)