Let's just say our cars are about to be self-driving and self-updating.
As we creep closer to March and the Geneva International Motor Show, our expectations are also getting raised higher and higher in regards to what would be premiered this year.
The 87th installation of the annual motor show that sees world premieres of models and concepts to the latest from the tuning scene has hinted at a few debuts so far – the McLaren 720S, Ferrari 'F12M', Pagani Huayra Roadster and the Huracan Performante are just among them.
Brawns aside, we're also equally interested in the brains, aka what's in store in terms of the technologies filtering into the automotive scene as Silicon Valley and Motown edge closer.
Personal Rent-a-car
Uber showed us that owning a car is the thing of the past, now that you can get almost anywhere for a quarter of the price. Its success of course, would spur the source of the mode of transport – the carmakers – to want a piece of the pie.
Leading the way is Ford, who was reported to have paid more than US$65 million to buy over Chariot, a San-Francisco-based company that lets users pay for shuttle rides to and from work as they go. Then there's General Motors that launched their own version of the service – Maven. Cadillac also is not losing out by announcing Book, a monthly subscription service that lets users rent its various car models on a pay-per-use basis.
The next wave of service will be to bypass automated systems and drivers altogether and allow for one-way car-sharing programmes where users can rent cars on demand, drive to their destination, drop the car off at a designated pickup spot and get on their day, like Uber without the driver – only much cheaper. French startup Vulog is already seeing to that.
Self-driving cars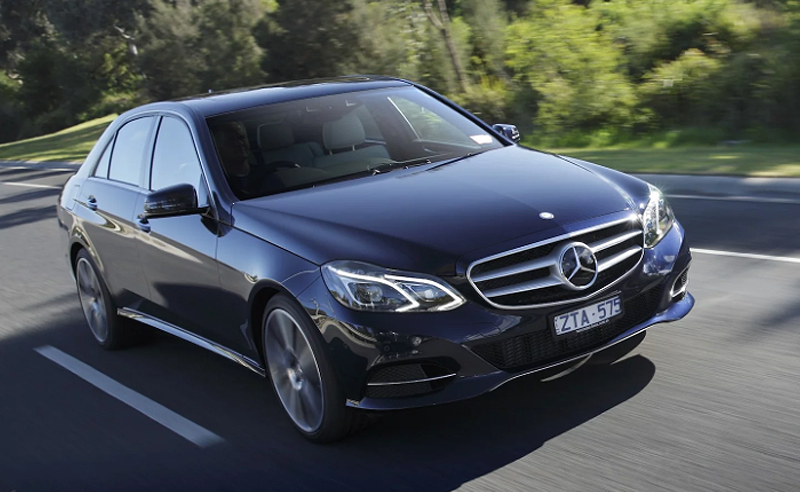 Now imagine the above but you wouldn't even have to drive the vehicle thanks to the many autonomous technologies that have been in the talks over the past few years. We may be a few more years before that becomes actual reality, but semi-autonomous features are already steadily making their way into the production lines.
Mercedes-Benz's latest E300 can essentially drive itself on the highway with its Drive Pilot feature; Nissan is giving Mercedes a run for its money with its Vmotion 2.0 concept that comes with a ProPilot system that makes it partially self-driving; Infiniti's QX50 also helps it navigate stop-and-go highway traffic and keep track of surrounding vehicles; and then there's BMW's seventh-generation 5-Series that is smart as it is sleek with its Active Lane Keeping Assistant and Traffic Jam Assistant.
Electric is the way of the future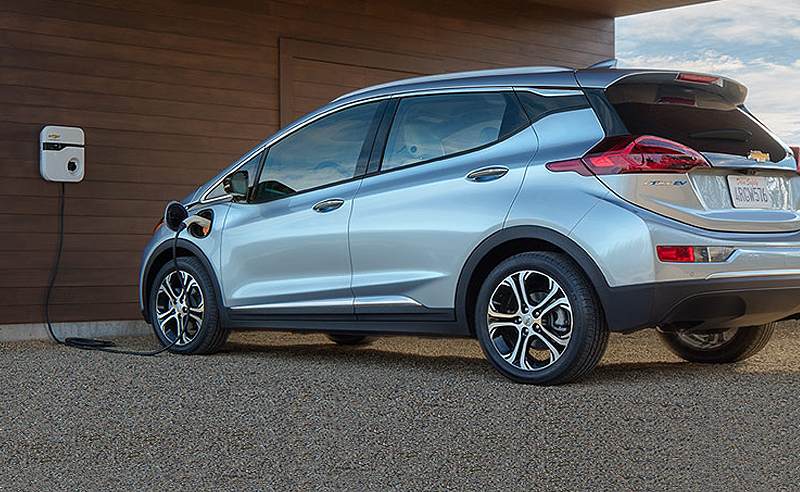 Less than 10 years ago, hybrid cars were the talk of the town and fully electric models were the unicorn in the industry. Users had their qualms about both and rightfully so, given their less than up-to-date specs.
Things have changed however, following the win by Chevrolet's Bolt EV of the Car of the Year award at the 2017 Detroit Auto Show, marking the first time an all-electric model has won the award. Electric cars becoming more common also means an improvement in their specs.
Cloud driving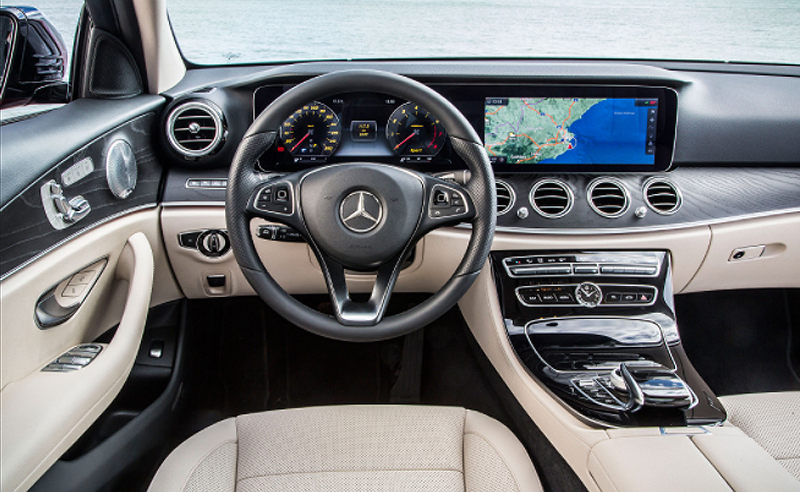 We're already updating our computers and smartphones over the cloud, it was only a matter of time before we did that with the software in our cars too. Be prepared to see dashboard systems that can easily be updated and synced with profiles of owners and drivers with the emergence of apps like Apple CarPlay and Android Auto.
Elbowing its way into the market is Amazon's Alexa, a virtual assistant to help you do everything from making calls to calculating your fastest route. So far, it's got Ford and Volkswagen bearing arms for it to be installed in their upcoming vehicles.