Rev it up.
Horsepower, torque, a handsome chassis; there's little not to love about supercars and its mothership – hypercars. But what's the difference between the two besides an increase in an already mind-boggling price tag?
To simplify it, you have your sportscars and then above that, your supercars. A level above both are the hypercars — superior often in make, speed, power and of course, price.
Hypercars are the 1% of everything extreme, the best of the best when it comes to speed, aerodynamics and technology. At least, that's what you pay for.
Porsche 918 Spyder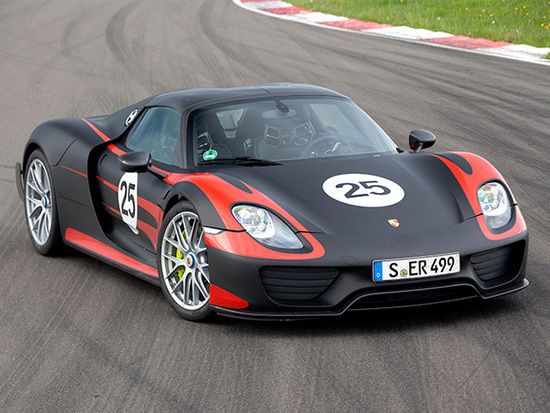 Ah Porsche, you never fail to excite us with just about any model. The 918 Spyder isn't just your average Porsche Joe, it's a hybrid melded with a whole lot of German love. With a 4.6-litre V8 engine of 887 horsepower and torque of 944, it goes from 0 to 100 km/h in 2.6 seconds. We wouldn't recommend blinking when you take the wheel. Its chassis boasts a reinforced carbon-fibre monocoque promising a lightweight design and a low centre of gravity — one of the many reasons the 918 is of excellent performance.  The one downside to this speed monster: only 918 units were ever made with it being a limited edition. W porsche.com
McLaren P1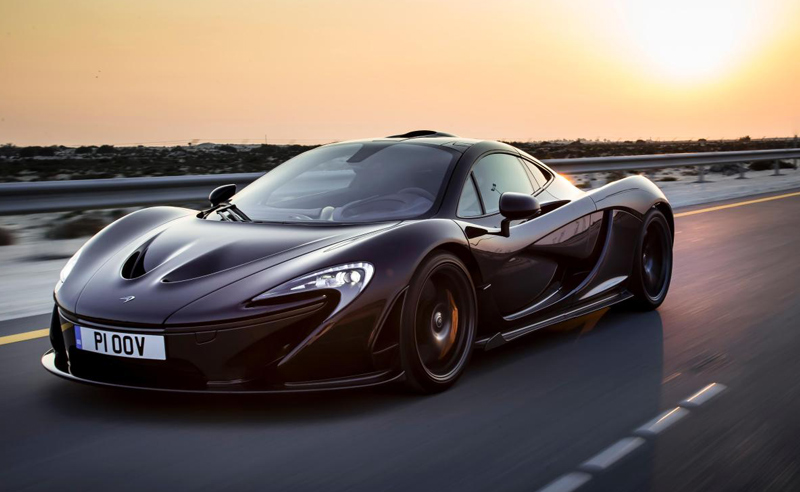 The P1 is all about being sexy on the outside and seeing to business on the inside, designed to deliver performance and experience all in one sleek package. A major part of its chassis structure component is made of carbon fibre MonoCage for incomparable lightweightedness. Located at the centre of this beast's housing, its battery pack and mid-mounted twin-turbo V8 engine are paired with a 177 hp electric motor so you can alternate between fuel and electric power anytime, any day. They say simplicity is best, but clearly the McLaren makers believe otherwise. And of course, like any other exotic car, only hundreds (375) were made. W cars.mclaren.com
Ferrari LaFerrari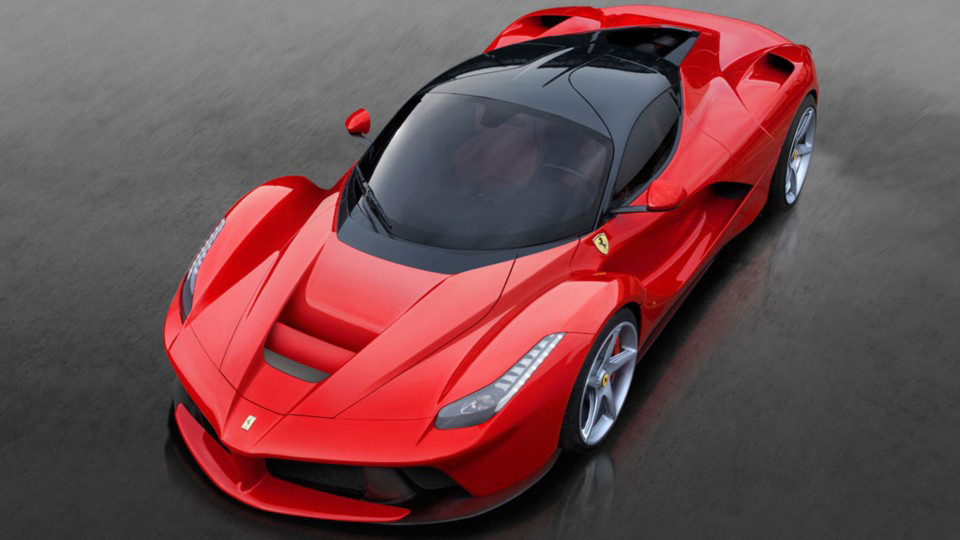 One of Ferrari's biggest pride, the LaFerrari has been turning heads with no problem since its launch back in 2013 at the Geneva Motor Show. In the signature Italian maker's red, its body is longer than the 918 Spyder and P1 but holds a V12 whopping 789-hp (boosted by and added electric motor) enabling it to go from 0 to 100 km/h in less than 3 seconds. It is also the Ferrari's first ever production car to be equipped with the F1-derived hybrid solution – the HY-KERS system. All this is made possible through its seven-speed gearbox. Plus, it has its own soundtrack, one we could keep on repeat. W auto.ferrari.com
Images: Respective car makers