Here's what we discovered about Hennessy's distillation and selection process, through a unique sensorial journey comprising valleys, barrels, tasting rooms, and one fine master blend.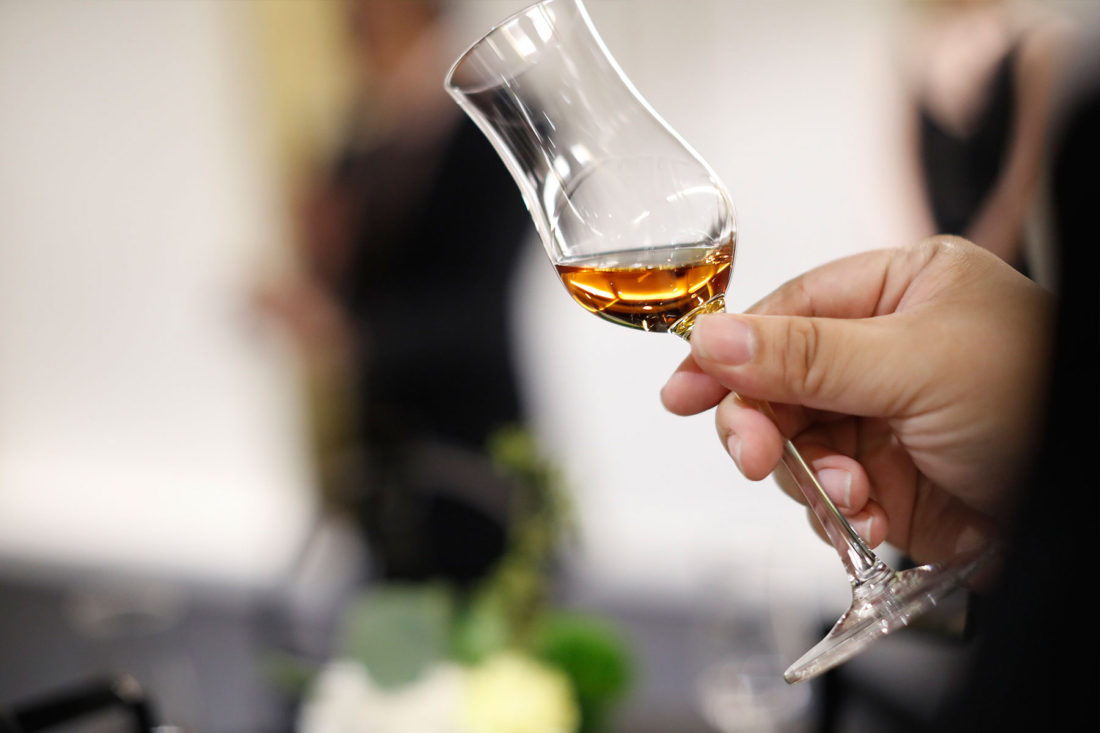 Vineyards and cellars of Cognac came alive at Platinum Park for Hennessy Declassified, an immersive journey detailing the world-famous liquor's craftsmanship process.
We got to experience four interactive facets throughout this night, ending with an intimate canapés and cocktail session at a futuristic lounge bar. The journey began as we stepped into the elaborate set-up and were immediately swept into a virtual 360° view of vast Cognac farms as the seasons change.
Gaining further insight into the distillation and selection process as we moved along also deepened our appreciation for one of our favourite cognacs. Here are three revelations from Hennessy Declassified that will let you do the same.
Ageing eaux-de-vie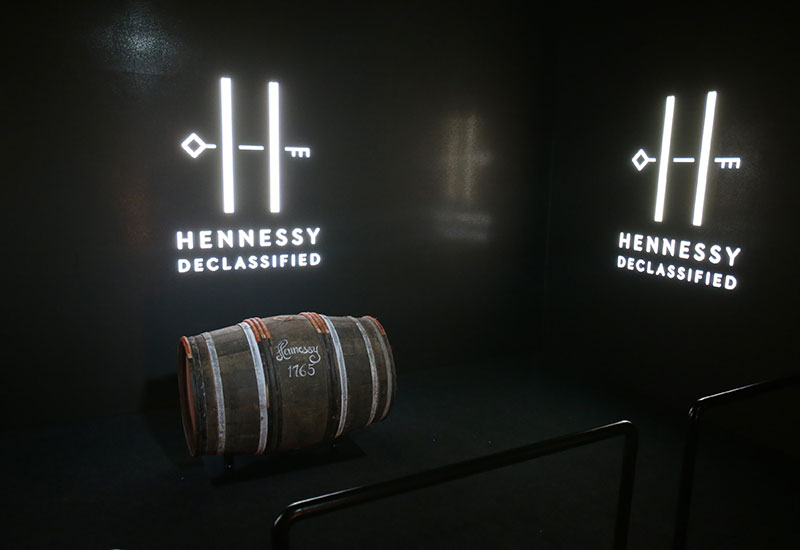 Being in the business for over 250 years, heritage is a large part of the Hennessy identity. Eaux-de-vie are matured in century-old oak casks. Each cask bears a serial number chalked in identical typography, showcasing standardised practices that go down to the smallest detail.
If you lined up all 380,000 barrels currently in France, they would form a line that stretches from KL to Penang!
Taste test of the best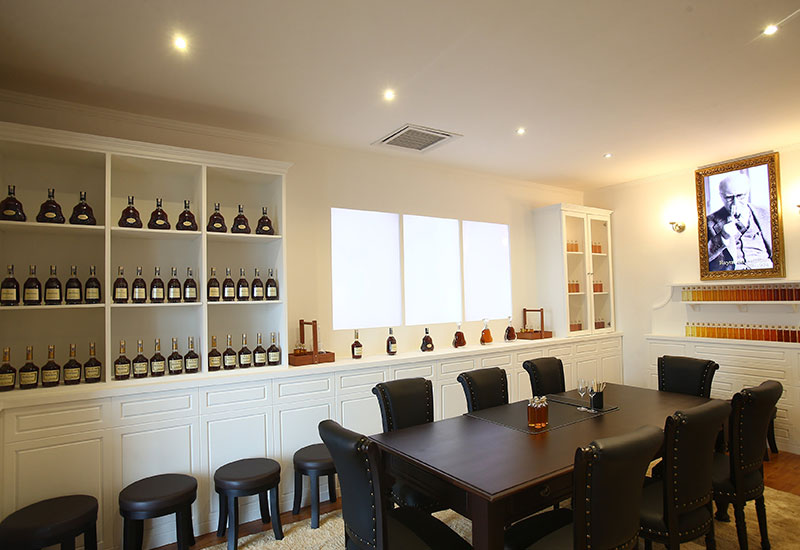 As complex as all that sounds, it only scratches the surface of the work that goes into crafting this cognac. For the first time in Hennessy history, we got to see where the magic happens.
The room above is a replication of the Grand Tasting Room, where the eight-person tasting commitee meet at 11 a.m. every morning. This is apparently prime time for sensory experiences. Here, they put their highly-trained senses to use in tasting and selecting finest eaux-de-vie that are eventually blended into Hennessy cognac. This room is a sacred space for the team, where no other member of the public is allowed so as to preserve its optimal conditions.
Hennessy Paradis Imperial – The grand blend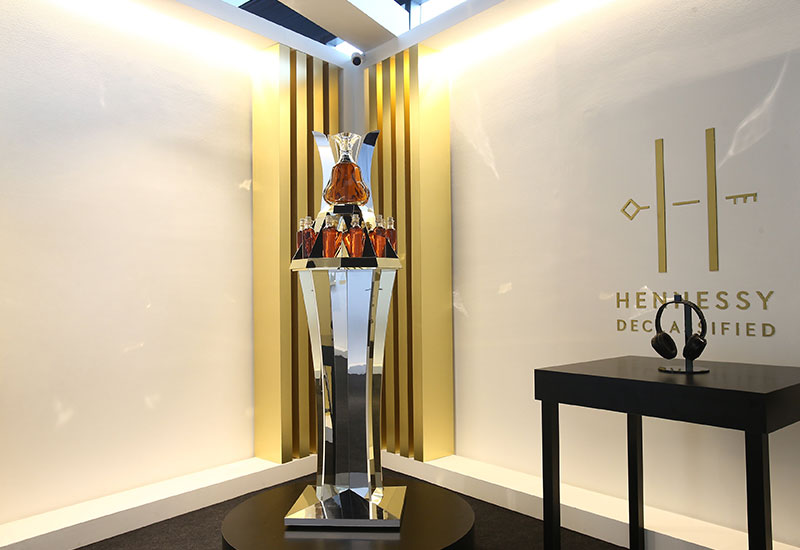 The secrets of this delicate craftsmanship have been passed down for eight generations in the Fillioux family. Each Master Blender has selected the best eaux-de-vie and preserved it throughout the years, resulting in a rare collection. Each selection is pegged for ideal maturation – a skill that combines scientific knowledge with artful mastery.
The best ten eaux-de-vie of this collection are reserved for Hennesy Paradis Imperial. This star of Hennessy's iconic range is subtly smoky, blossoming into a delicate bouquet of flowers and spring essences that excite both nose and palate.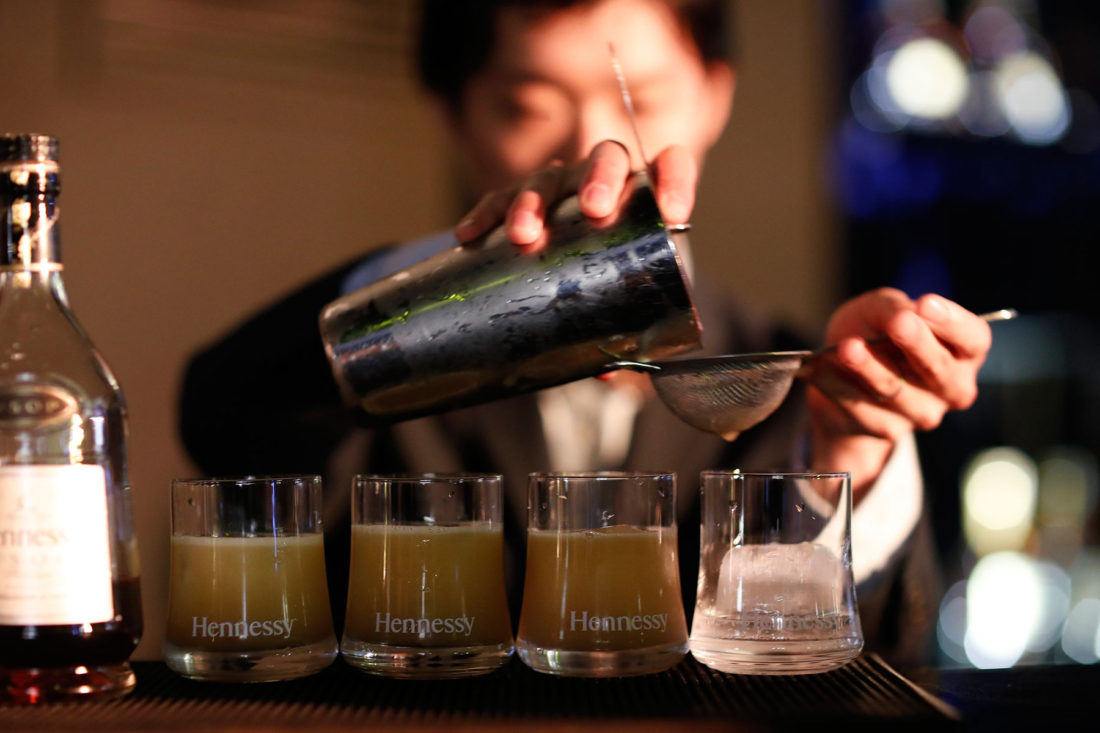 For more on Hennessy in Malaysia, follow the official Facebook page.
Images: Hennessy Malaysia