Messi, Salah, Ronaldo, and more have found the Swiss watches to match their style and creed – from the likes of Audemars Piguet, Urwerk, and TAG Heuer.
The beautiful game kicks off in a mere couple of weeks. As we speak, football's brightest stars are preparing to hit Russia for the 2018 FIFA World Cup – the likes of Ronaldo, Messi,and Salah (though his fate hangs on recovery) will represent their homeland on the global stage.
Lest we forget, Hublot made a grand entrance as the official timekeeper of the World Cup. However, footballer watches (like their skills) are not limited to one trick – they like to play the field, picking timepieces that reflect them both on and off it. Here's a look at six watches World Cup stars are sporting on their wrist.
Cristiano Ronaldo – Hublot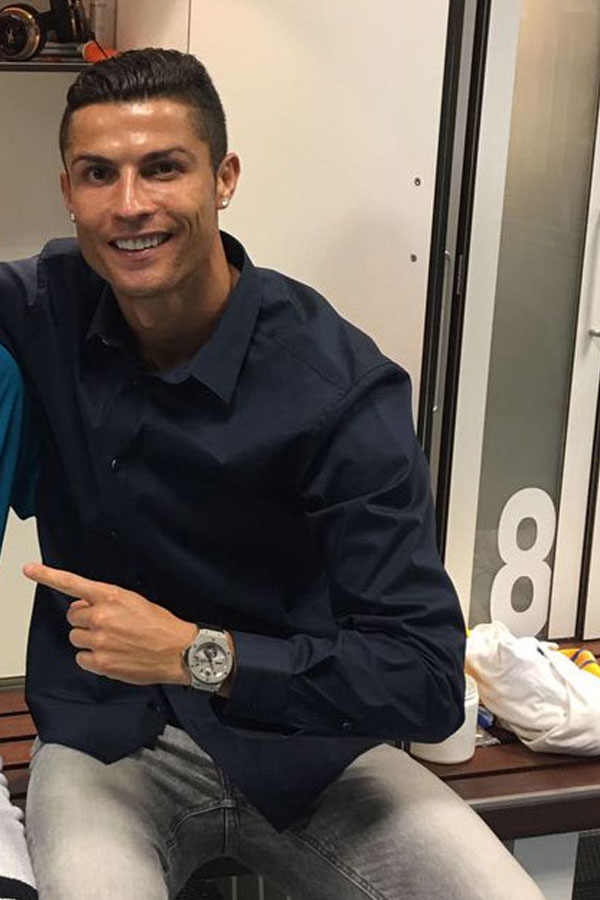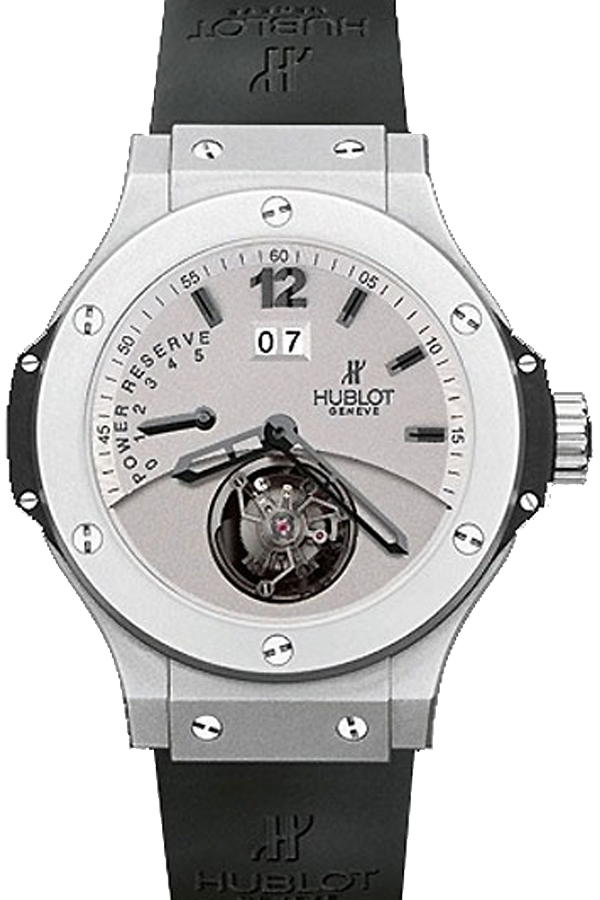 (swipe left for watch)
Though he was once the face of TAG Heuer, the two-time Portuguese FIFA world player of the year does not discriminate when it comes to fine watches. His choice is the Hublot Big Bang Big Date Tourbillon – a 44mm piece with a serious-yet-sporty matte grey dial.
This simple dial is characterised by index and Arabic numerals, date window below 12 o'clock, a power reserve indicator, and skeletonised hands. It also offers a peek into the scratch-resistant sapphire crystal body. Here lies a HUB 1050GD manual- winding chronograph movement, complete with 5-day power reserve. W hublot.com
Mats Hummels – TAG Heuer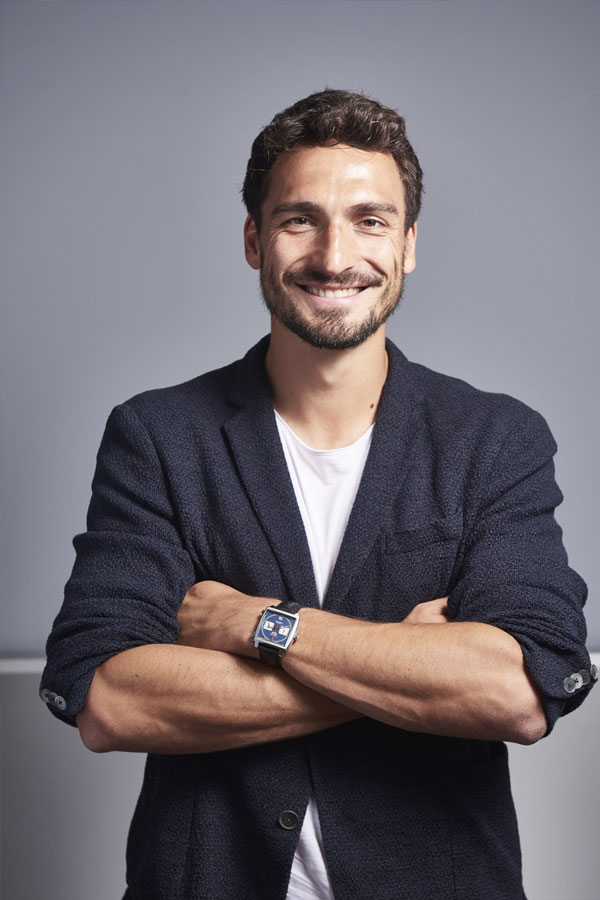 (swipe left for watch)
As central defender on the German team, Hummels nails passes with precision. What does a footballer like that choose? Well, evidently the TAG Heuer Monaco Calibre 11 – one of the world's first automated chronographs, and the first water-resistant piece with a square face (elegantly fine-brushed and polished).
Two silver minute chronograph counters occupy 9 and 3 o'clock, decorated with polished horizontal faceted indexes and luminescent dots. Classy with a bit of an edge, like the wearer himself. W tagheuer.com
Mohamed Salah – Urwerk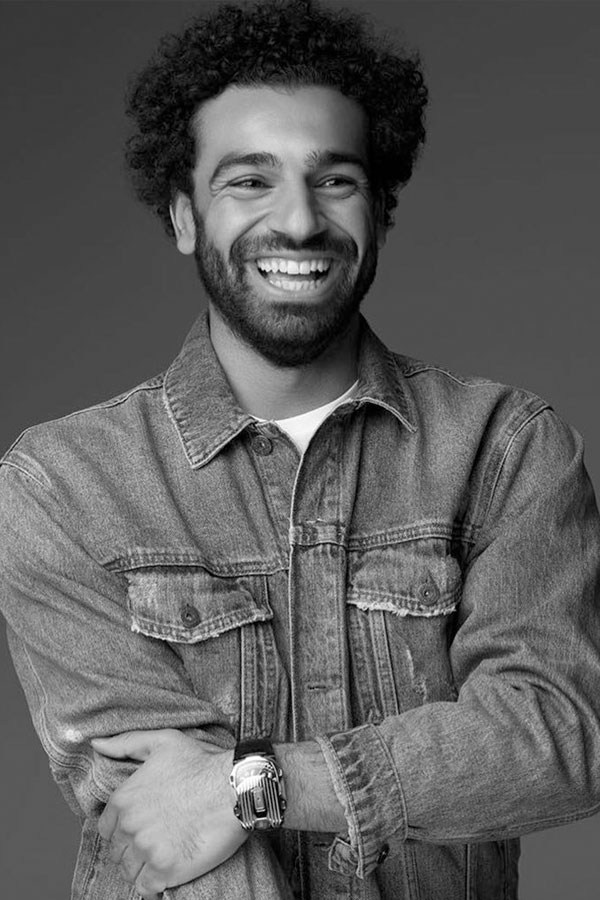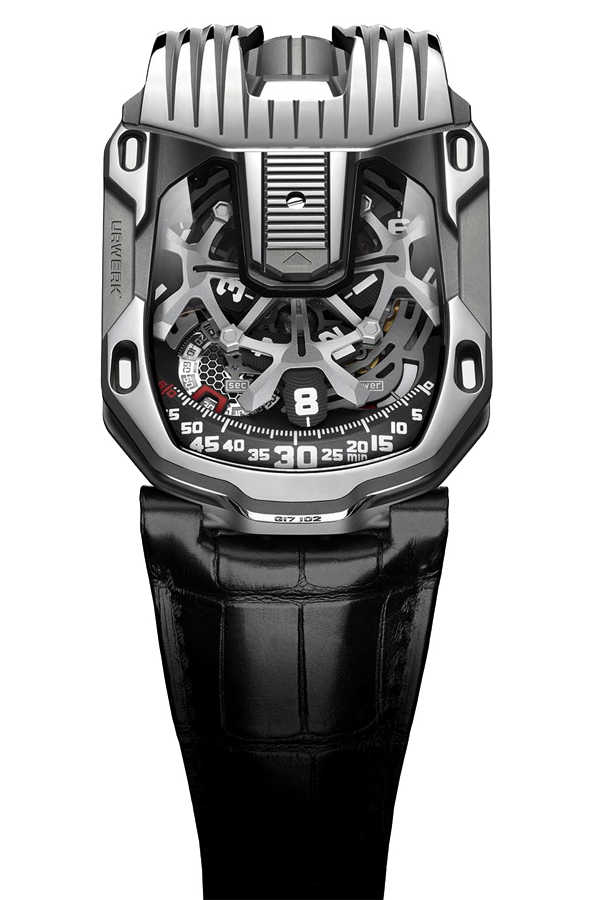 (swipe left for watch)
After his Champions League disappointment and injury, this man-of-the-hour is racing against time to play for Egypt. Salah scored two goals to help his nation qualify, but will his grit pull him through?
Much like his performance on the field, the Urwerk UR-105 on Salah's wrist is anything but ordinary. It resembles a knight's breastplate armour, tough in titanium and mirror-polished steel. Its complete with satellite indication function so synonymous to Urwerk. With one look, the footballer can tell time in both analogue and digital displays – thanks to dual indication on numbered satellites on the moving carousel. W urwerk.com
Antoine Griezmann- Patek Philippe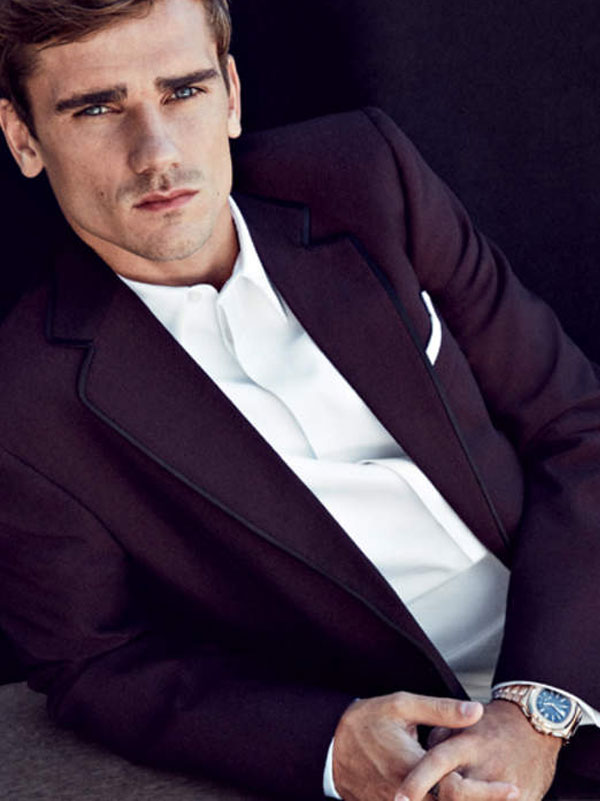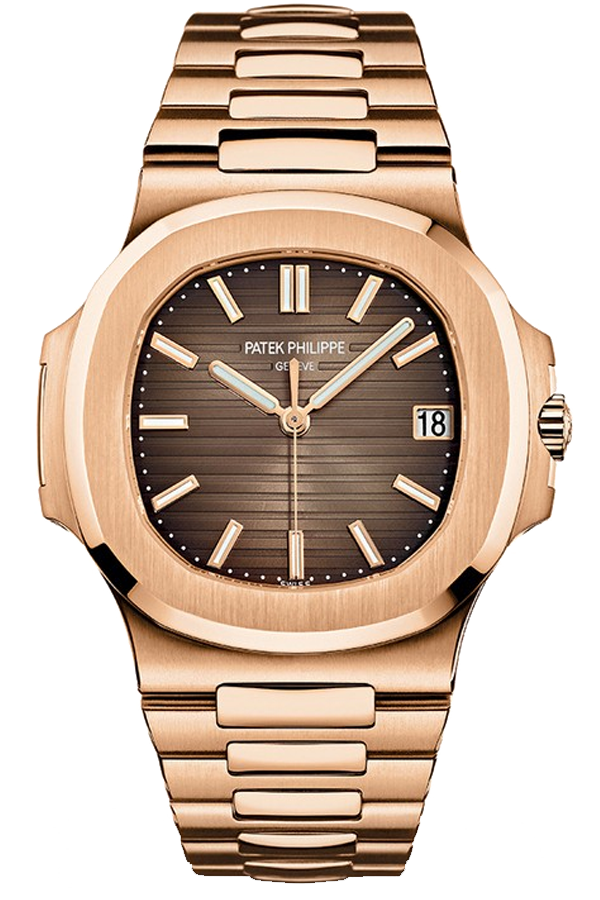 (swipe left for watch)
Frenchman Griezmann is a star scorer with classic style to boot – seen in his watch of choice, the Patek Philippe Nautilus. It was introduced in 1976 – way before the 27-year-old's time.
A vision of (rose) gold, its oddly symmetrical dial features matching gold-trimmed hour markers and hands. This offsets its brown gradated dial; a facade to the manual self-winding movement within. With a bracelet secured by a Nautilus fold-over clasp, simple sophistication clearly marks this footballer's taste. W patek.com
Lionel Messi – Audemars Piguet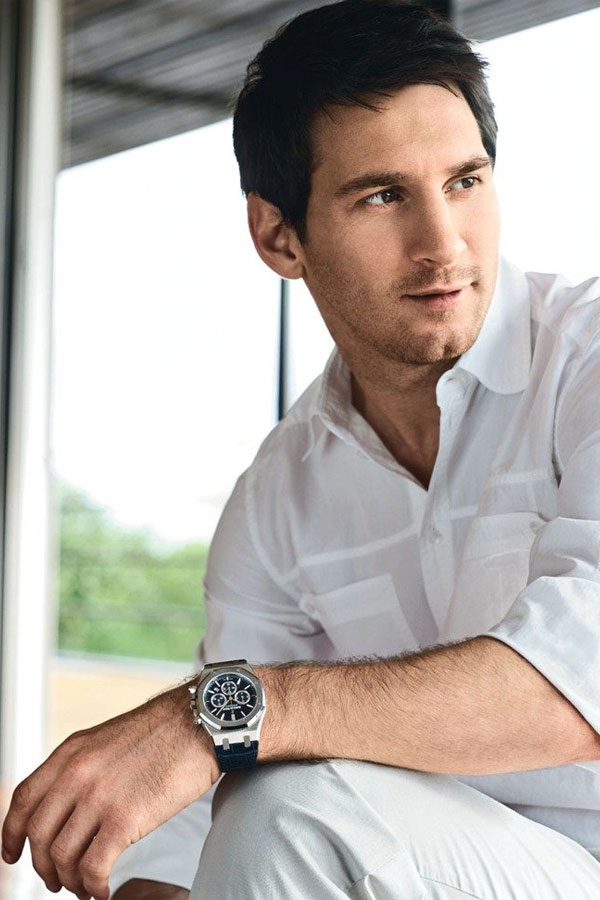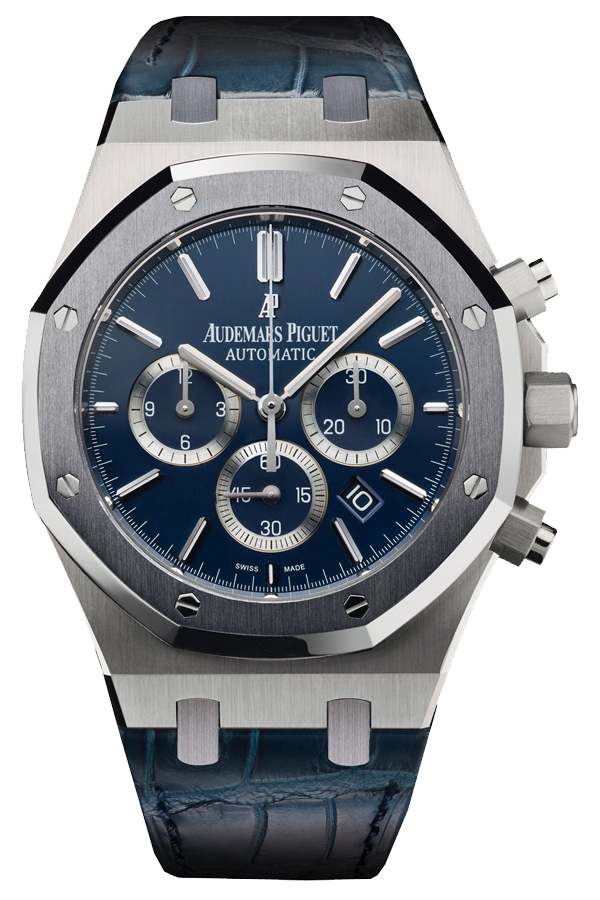 (swipe left for watch)
A contender for Ronaldo's throne is Argentine playmaker Lionel Messi, known in horology circles for his long-standing affiliation with Audemars Piguet. Here, he sports the Audemars Piguet Royal Oak Leo Messi Chronograph.
The signature octagonal bezel is crafted with bluish-grey tantalum – a metal favoured by Audemars Piguet for its superior resistance to scratch and corrosion. On its black dial, three blue circles mark its chronograph identity. With only 100 made, this one's a rare, standout piece truly reflecting the character of its namesake. W audemarspiguet.com
Andrés Iniesta – TAG Heuer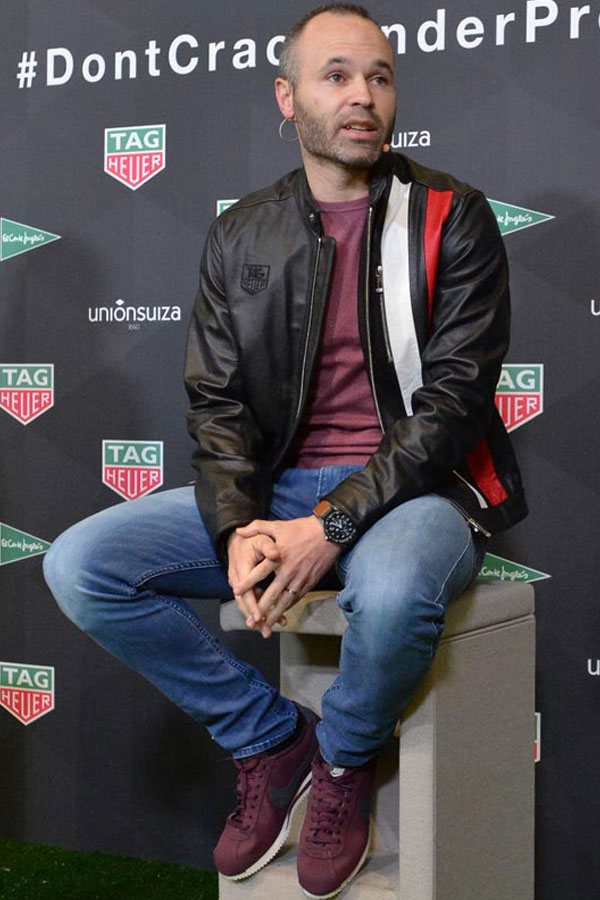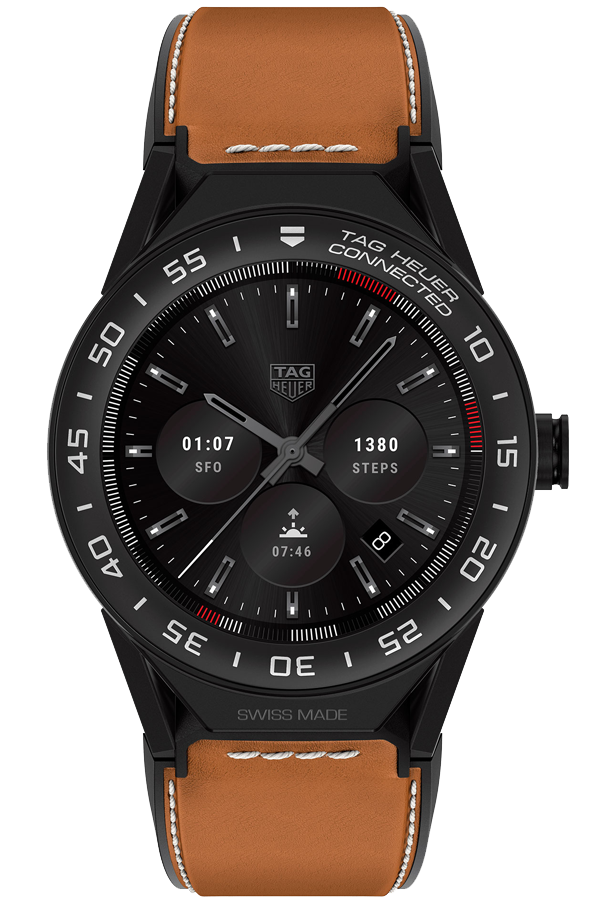 (swipe left for watch)
What does one of the greatest midfielders of all time trust when it comes to time? Current and highly functional, the TAG Heuer Connected Modular 45 on Iniesta's wrist is the only smart watch on our list. It is telling that this watch is found on the 34-year-old Spaniard, who may be playing in his very last World Cup.
Combining Swiss watchmaking mastery to Silicon Valley tech with expertise of Google and Intel, this device is more than a watch – its a music player and fitness tracker in one sleek package. This new-gen TAG Heuer has proven to be adaptive and innovative, like the man sporting it. Discover the piece here. W tagheuer.com
Source: The Hour Glass
Images: Respective brands