It's the most wonderful time of the year and we're hoping to make it even better for 12 lucky readers with our 12 Days of Christmas Giveaway!
From now until Christmas Eve, stand a chance to win a gift every day. You only have 24 hours to submit your entry before the window closes. If one of the days wasn't your lucky one, come back tomorrow to try again for a new gift!
Martell Cordon Bleu
Founded by Jean Martell, Martell is one of the few pioneers in cognac making. For three centuries, Martell has produced cognacs that are renowned across the world for their exceptional quality and elegance. 
The Martell Cordon Bleu was developed in 1912 by Edouard Martell, the founder's great-grandson. Named after the blue ribbon, a symbol of perfection, the cognac is a unique and high-quality blend that will satisfy even the most discerning aficionados. This award-winning blend is particularly well-rounded and mellow with a finish that is remarkably long and characterised by fruit and spice aromas.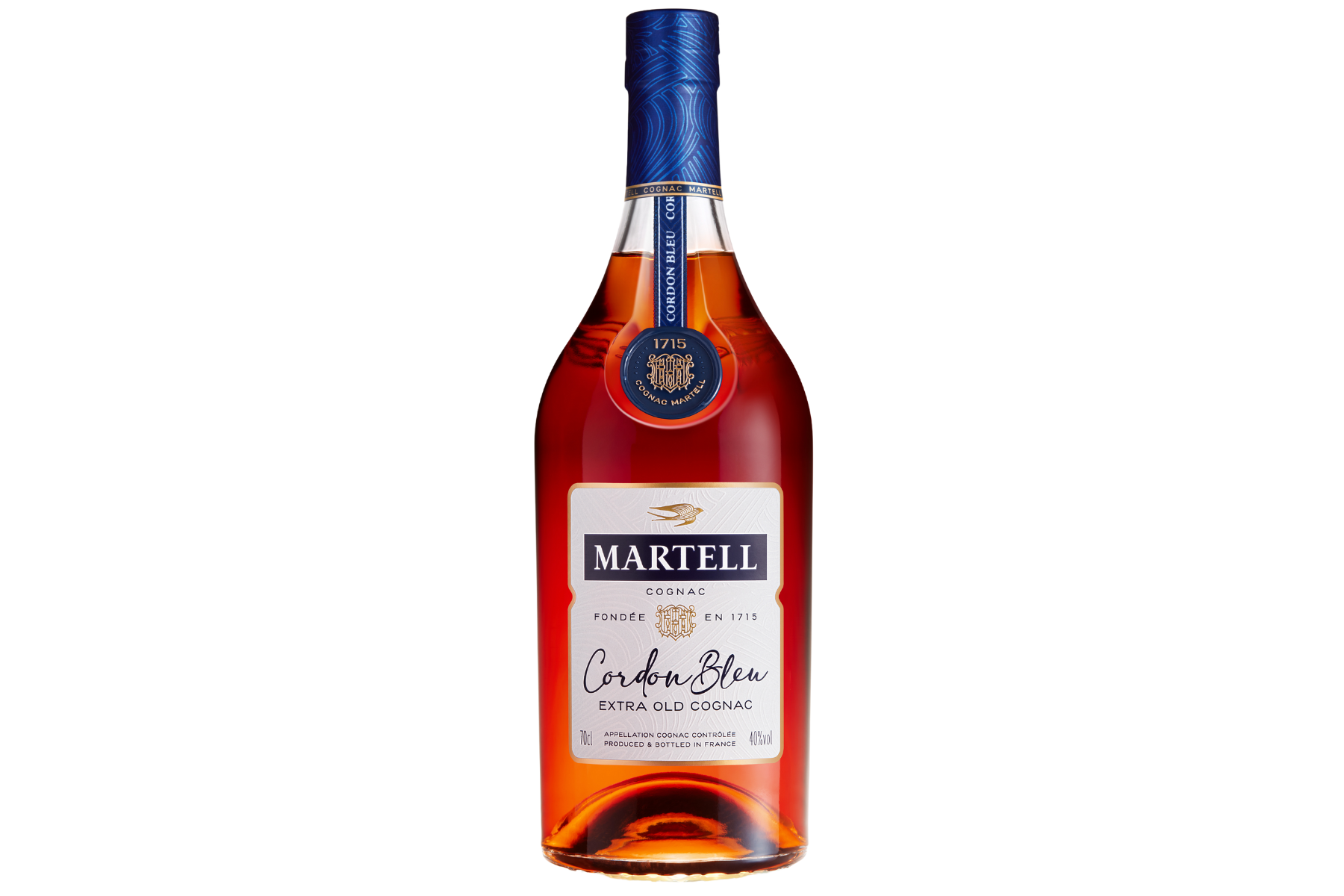 To be in the running to win a bottle of Martell Cordon Bleu, simply complete the following steps.
1. Follow Martell on Instagram and Like them on Facebook
2. Follow @firstclassemalaysia on Instagram and Like us on Facebook
3. Subscribe to The FirstClasse Edit
4. Like and share the post on Instagram Stories and tag two of your friends and @firstclassemalaysia.
Answer the question below:
[This giveaway has ended]
This giveaway is open for only 24 hours from 12.00am on 20 December 2022 to 12.00am on 21 December 2022. Good luck!
– This giveaway is open to readers residing in Malaysia except for employees and family members of FirstClasse Malaysia.
– Your social media account has to be set to public.
– Participants may enter a submission for all 12 different days. However, only one participant will be considered for one prize.
– Please leave us with a working email at which we can reach you. The prize will go to the next participant should the selected winner fail to respond within 48 hours.
– FirstClasse Malaysia reserves the right to change the rules & regulations without prior notice.