Six out of ten Rolls-Royce cars made since 1904 are still on the road.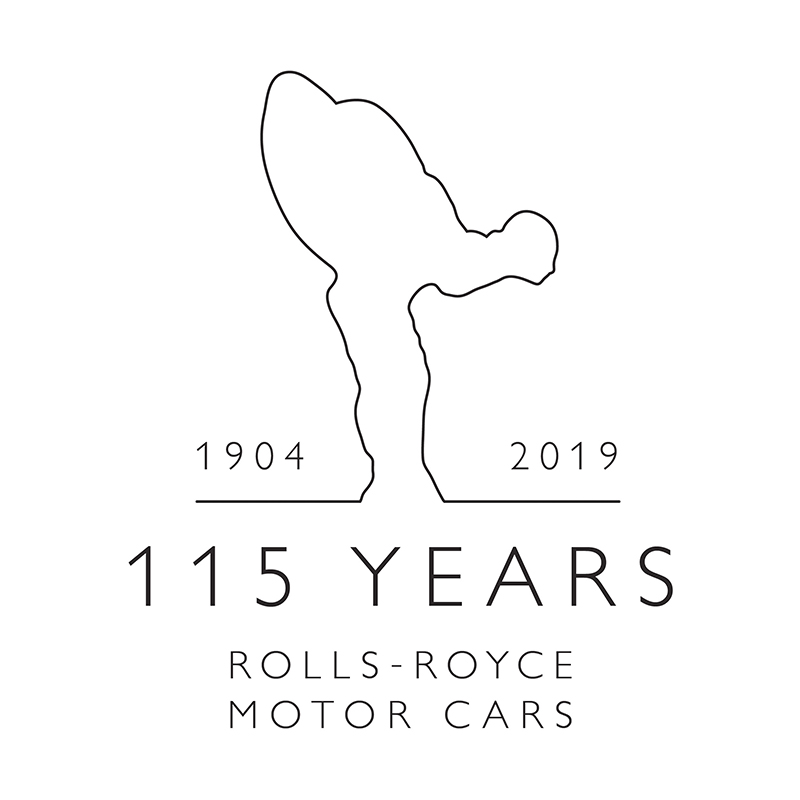 When you think of Rolls-Royce, you probably think of high-end luxury vehicles with eye-watering price-tags, and rightfully so. These exceptional cars are famed for their aesthetic appeal, mechanical flawlessness, and overall quality of construction.
As the marquee celebrated its 115 anniversary, we thought we would join in the celebration by sharing 15 things that we think every Rolls-Royce fan should know.
The dream of building the 'best car in the world'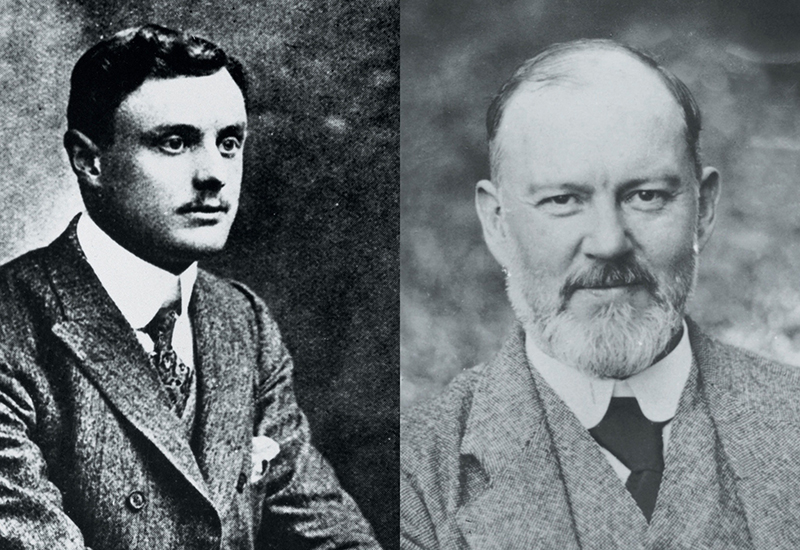 On 4 May 1904, Charles Rolls and Henry Royce met for the first time at The Midland Hotel, Manchester. Together they agreed to make and sell exceptional cars. Exactly 115 years later, the marque they agreed to form on that day continues to set global standards for innovation and excellence, and uphold their legacy as the originators of 'the best car in the world'.
How it all began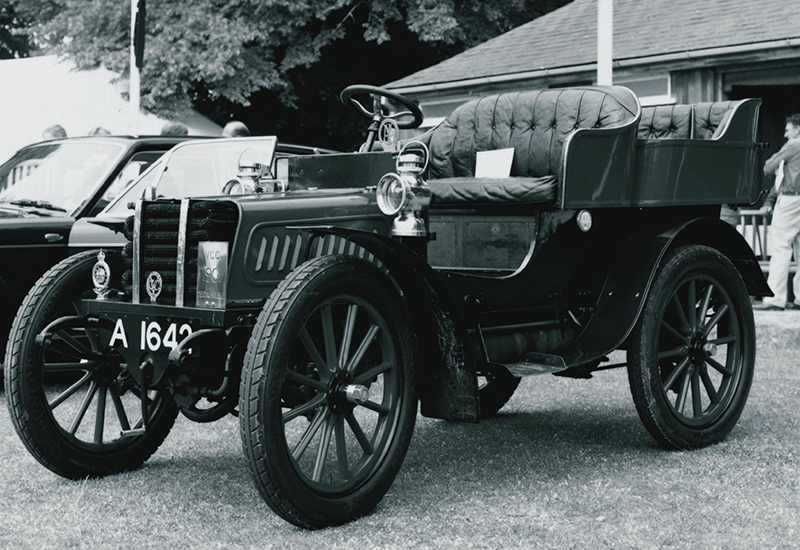 Henry Royce began his automotive career by building an improved version of the 10hp two-cylinder French Decauville. When Charles Rolls saw and drove Royce's machine, he knew he had found a British car that could outshine the French and agreed to sell all the cars Royce could build.
From just 10 cars in its first two years…
In its first two years, Rolls-Royce produced a mere 10 cars. In 2018, it delivered the highest annual total in its history of 4,107 cars to customers in over 50 countries.
The secret love affair that inspired Rolls-Royce's Spirit of Ecstasy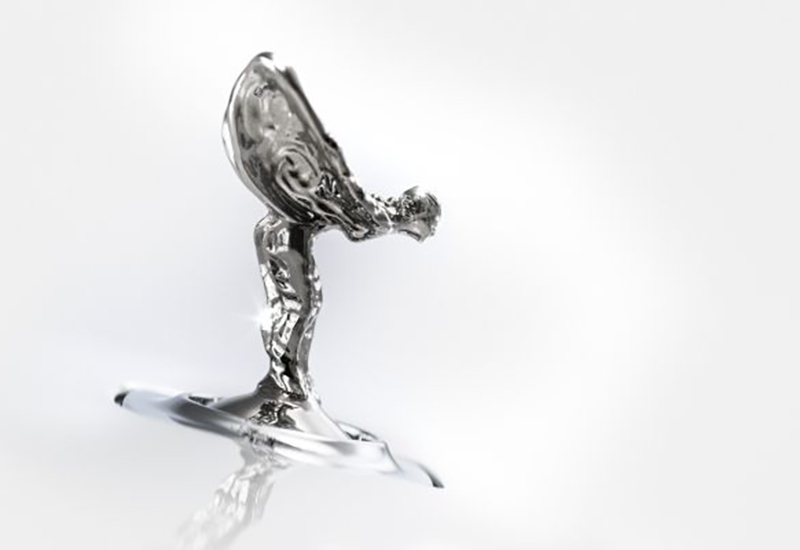 It was a high-society love affair kept secret to avoid a scandal. But, it inspired a public display of adoration that has become one of the motoring world's most famous symbols. The story of the doomed relationship between John Montagu, who later became Lord Montagu of Beaulieu, and Eleanor Thornton, his secretary, has gone on to live forever as Rolls-Royce's Spirit of Ecstasy. Montagu commissioned his friend, sculptor Charles Robinson Sykes, for a personal mascot for his 1909 Rolls-Royce Silver Ghost. Eleanor modelled for it in fluttering robes and a finger pressed against her lips, symbolising their secret love affair.
The Spirit of Ecstasy is worth US$40 million
When BMW bought Rolls-Royce in 2002, Volkswagen owned the rights to the ornament. BMW paid US$40 million so that they could make Rolls-Royces with the winged lady on the front.
The Spirit of Ecstasy is customisable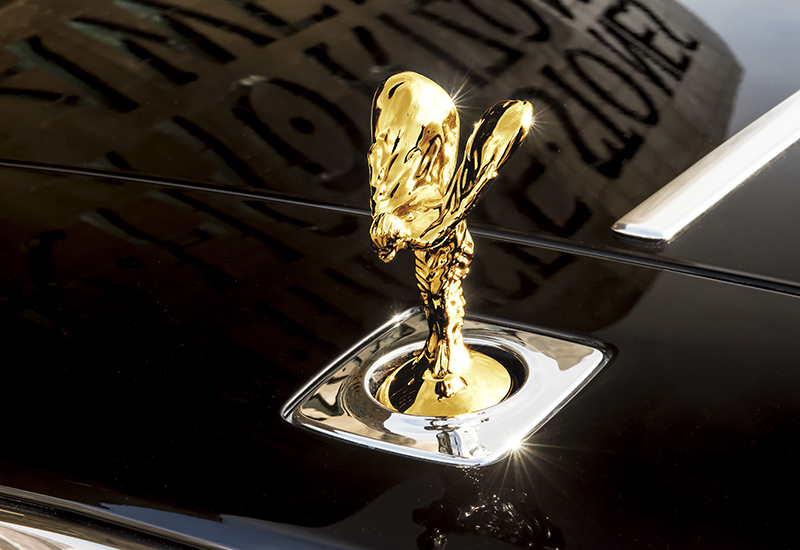 If you are one of the lucky ones to take home a Rolls-Royce, do know that you can customise the Spirit of Ecstasy either in gold or illuminated crystal. If you are afraid of getting it stolen, you can lower the Spirit of Ecstasy down into the grill. It also automatically retracts into the grill in the event of a collision.
Rolls-Royce Phantom IV was exclusive to royalty and heads of state
The Rolls-Royce Phantom IV was produced and sold only to royalty or heads of state. Just seventeen of these cars were sold, and currently, sixteen of them are kept in museums or collections. The car either had a 5.7L or 6.5L straight-eight engine with a 4-speed transmission (automatic after 1956).
Black Badge of Rolls-Royce
Black Badge is a bespoke line of cars with higher performance and is outfitted with a darker overall aesthetic. It caters to a select group of clients who like a certain kind of ultra-luxury performance driving experience that only the marquee can provide. Black Badge versions of Wraith, Ghost and Dawn are the 'alter egos' of the standard models. They are darker, edgier, with more power and torque and enhanced driving dynamics to open up the Rolls-Royce brand to a younger clientele.
The Architecture of Luxury
To satisfy the global demand for its products, the company has developed a common platform known as 'The Architecture of Luxury' that underpins all new models. It comprises an aluminium spaceframe that can be scaled to fit different applications by using different-sized floor pans and cross members. This ensures stiffness and integrity, as well as delivering the company's signature 'magic carpet ride'.
Return of the 'Sweptail' form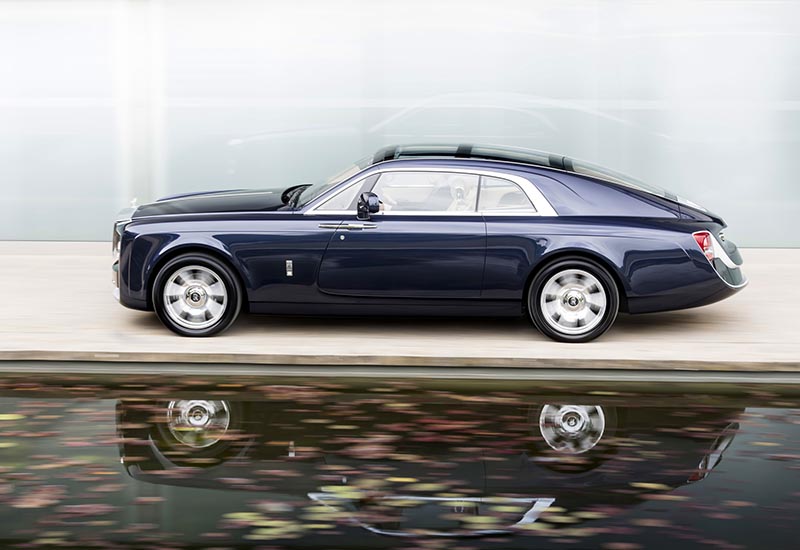 Coachbuilding at Rolls-Royce ended in the 1960s. But in 2017, the craft made a triumphant return in the form of 'Sweptail' – a fully bespoke, coachbuilt commission for a customer seeking 'the ultimate grand tourer'.
6 out of 10 Rolls-Royce cars made since 1904 are still on the road
One of Rolls-Royce's achievement is that almost 65% of the cars the company has ever produced are still on the road. The key to this success is their high-quality construction and near-silent operation. Their refusal to fail is a testament to the skills of the artisan mechanics of Rolls-Royce. The oldest working condition Rolls-Royce is one of the very first ever produced. A 1904 model, owned by Thomas Love Jr, is still in working condition over a century after it was created.
Rolls-Royce made a choice between Volkswagen and BMW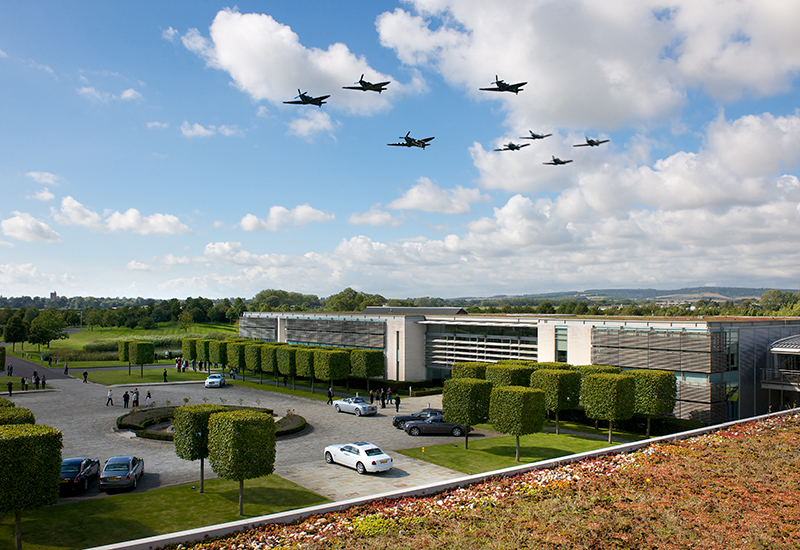 Rolls-Royce Motors was acquired by the British conglomerate Vickers in 1980 and then purchased by BMW in 1998. This was despite the fact BMW's final offer was beaten by Volkswagen. The marquee chose BMW because the companies already had joint business ventures. BMW then built a new, dedicated Rolls-Royce factory in Goodwood, England.
Rolls-Royce under BMW
The Rolls-Royce Phantom was introduced in 2003 and was the first incarnation of the new generation of Rolls-Royce cars under BMW. This incarnation gave customers the option to choose from 44,000 colours to customise their plush new ride.
Rolls-Royce Phantom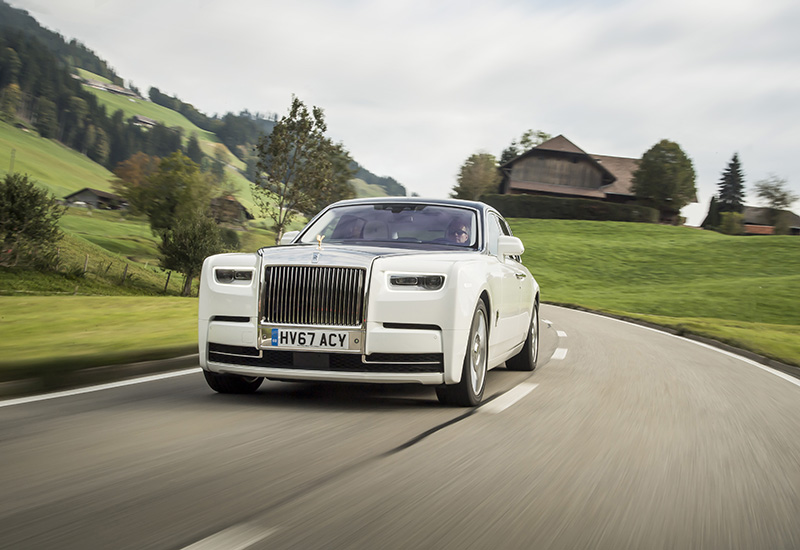 Every Phantom is manufactured in Germany, where close to 200 aluminium sections and 300 alloy parts are welded by hand. It takes at least two months to build a Phantom.
The city with the most Rolls-Royce
Hong Kong has more Rolls-Royce cars per capita than any other city in the world.
If our little history lesson on Rolls-Royce has piqued your interest, do visit their official website for more.
Images courtesy of Rolls-Royce